Australian Model Renee Somerfield Visits Maldives
Renee Somerfield is currently spending holiday in the Maldives, Maldivesfinest has learnt. She has over 1.3 million followers of her Instagram account. Other social media accounts are also followed by many people around the world and this is her first visit to Maldives. Picture reveal she is enjoying the holiday in the sunny side of life.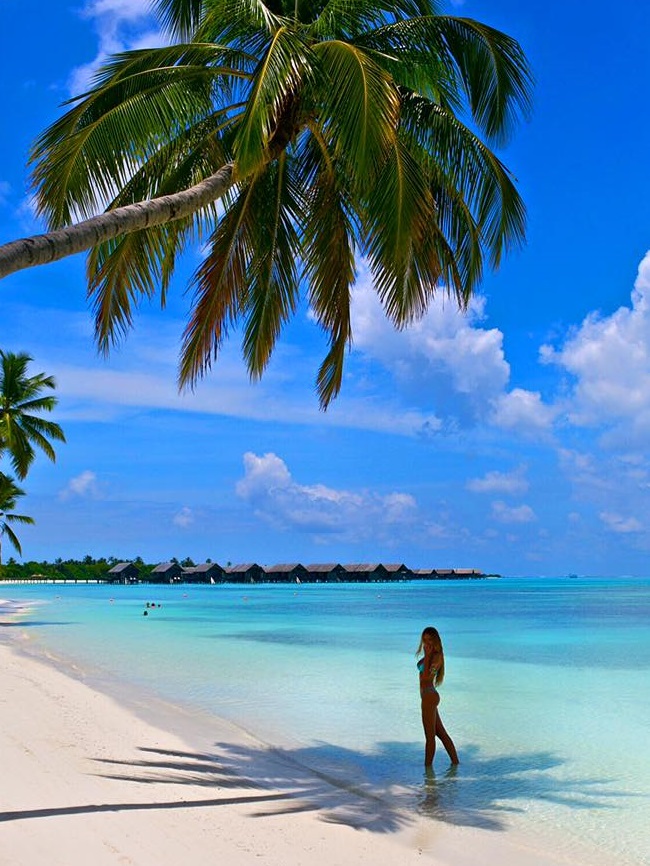 The famous model is staying at Shangri-la Maldives Vilingili Resort. She has posted multiple photos on her Instagram, Facebook and Twitter. Date of her arrival and duration of the holiday is uncertain.
The young model grew up in southern Sydney is modeling since her early teenage years and now she is in early twenties. If you have not seen her before she is often ends up of cover of several magazines and supermarket ads. She is also associated with some high end cosmetic brands and weight loss products.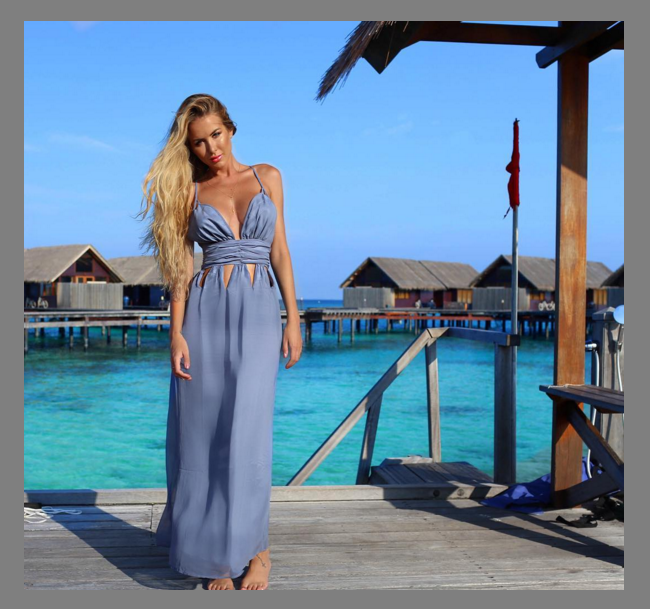 Renee Somerfield is a strict vegetarian, she avoid all meat items but her daily diet includes a bizarre smoothie made from pea protein. She once tweeted "been loving my daily pea protein smoothies". She once claimed her skinny body is the genetic inheritance. She did not notice or did not want to mention her favourite daily pea protein smoothie is widely used in weight loss supplements.