Professional Photography Service At Kihaa Maldives Is Awesome
24 AUGUST 2019
The resort now offers professional photography service, just one more reason to choose Kihaa Maldives. Professional photography is a costly arrangement if you have to hire a freelance photographer, cost of photography is added to his travel expenses and sometimes the stay too. But the reason many tourists opt for it is the quality.
Many resorts
do offer photography service but a few could do at a professional level. At Kihaa Maldives, do not just take my word for it, see the photos yourself. If that is not enough, see more on our Instagram account
@maldivesfinest
.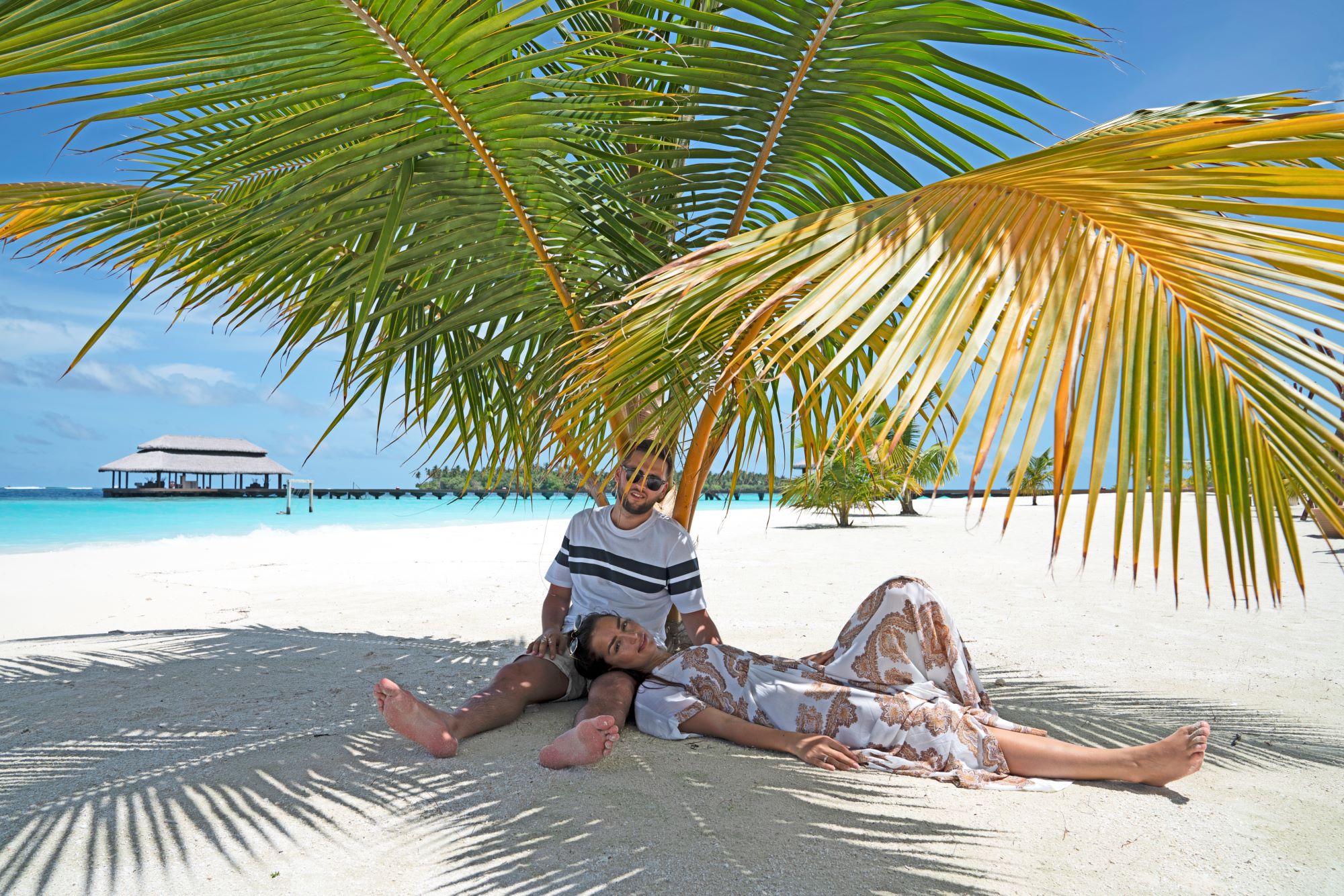 There are many factors to consider while shooting photos in the Maldives. Sunset is a romantic time, many guests have the imagination of shooting their photos at sunset. There is only one problem. The golden rays of the setting sun changes the colours of ambiance and subject to gold and grey shades.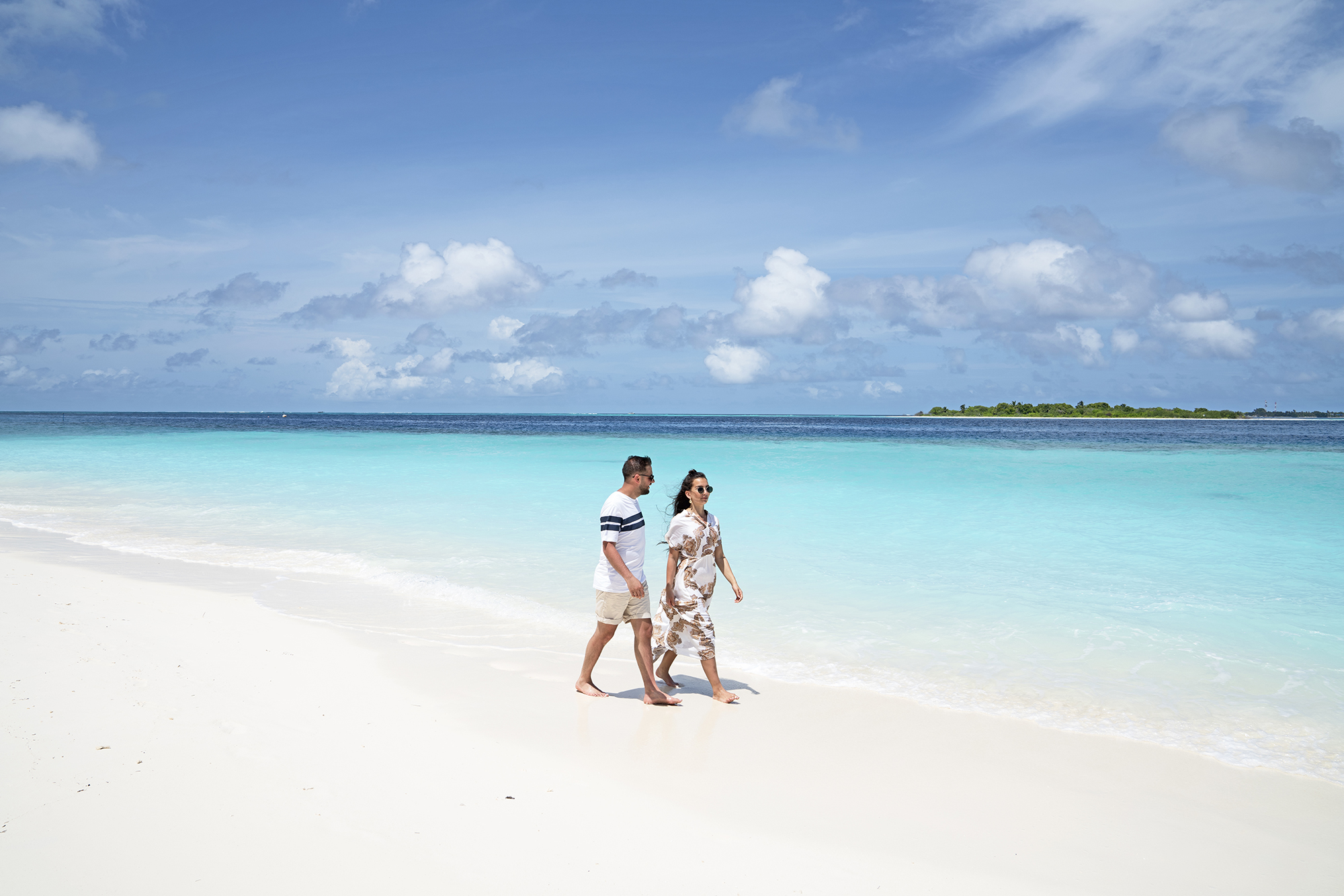 The beach is nicer when it captured with its real white colour, the crystal clear waters of the lagoon fades to turquoise when it gets deeper and then to different shades of blue at the reef. Colourful images at the midday sun is so much more attractive than beautiful sunset shots. Day light also brings in details of the subject and it exposes real colours. But, midday sun is often too bright to open your eyes.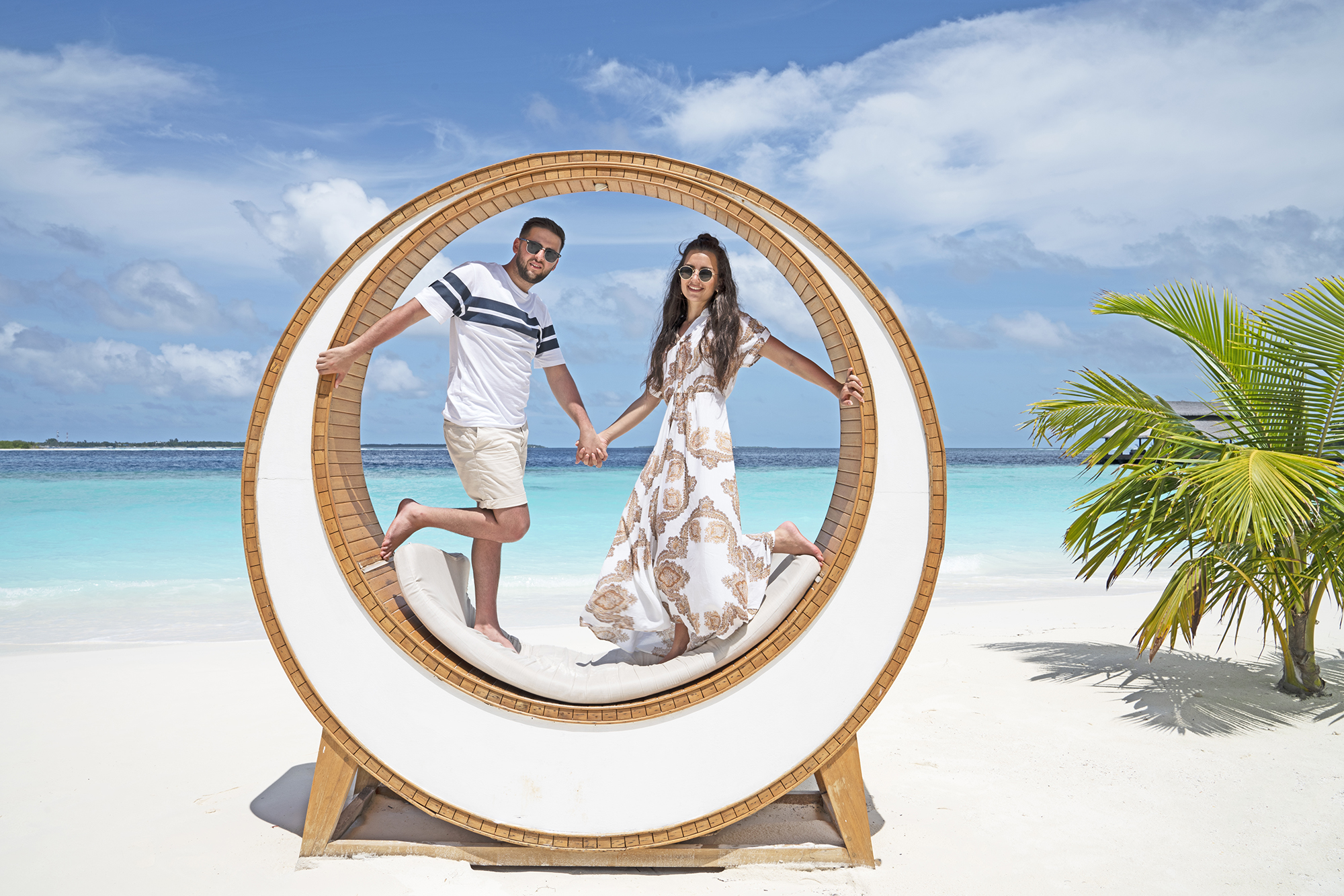 That makes morning the perfect time to shoot photos on the beach. Professional photography prices at Kihaa Maldives starts at $200 for 10 photos, 10% service charge and 12% tax is additional. The photographer usually snaps hundreds of photos and select the best shots, editing is done to these selected photos. If ten photos are not enough for you the next packages gives double while prices goes to $300. For professional photography this is of great value for money.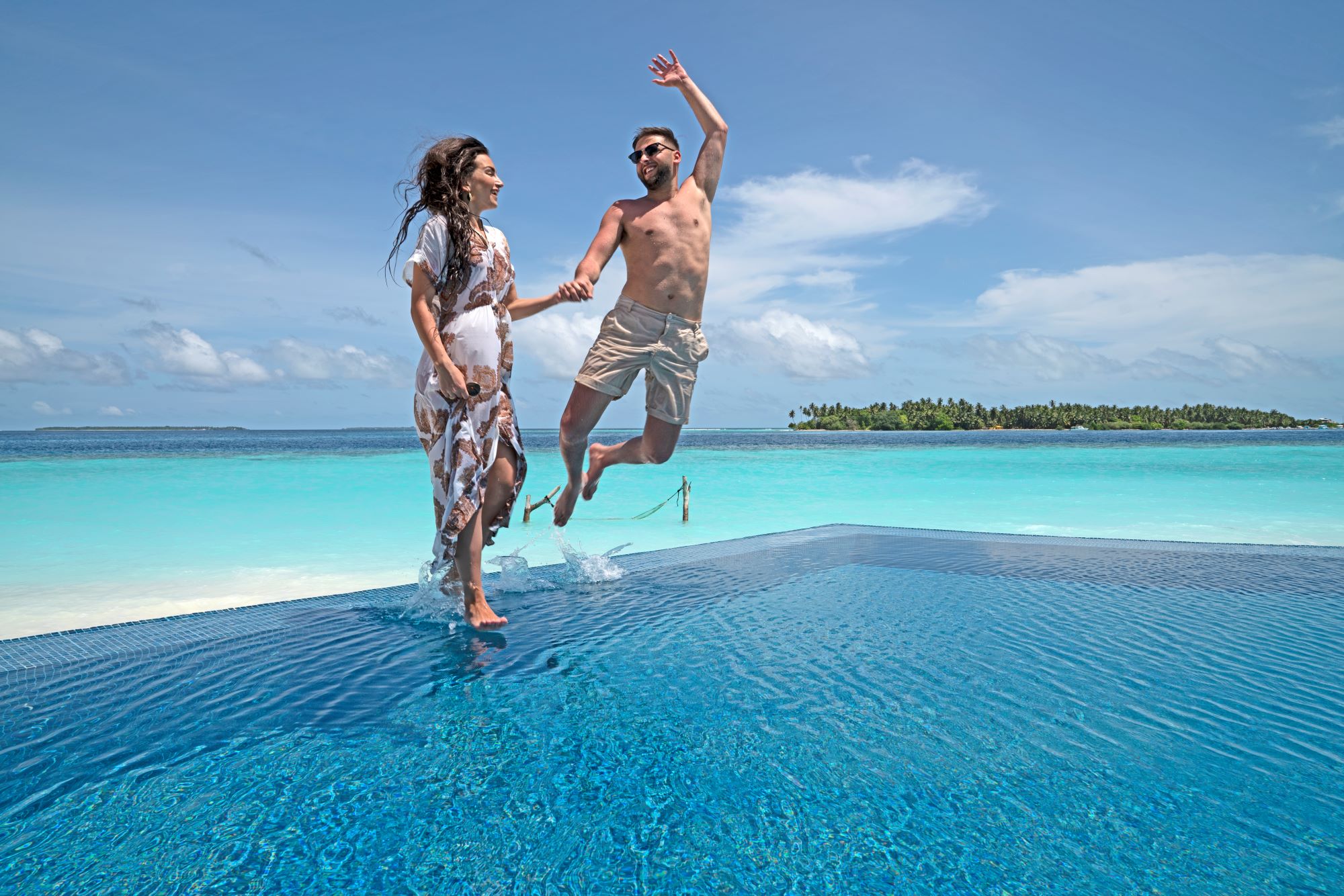 Kihaa Maldives is one of the rare resorts
that comes with two swimming pools, one is an infinity pool while the other is more suitable for families. There are many loungers on the beach, rattan chairs and day beds make the scene very appealing to both relaxation and photography. The pure white sandy beach is huge at Raaveriya Bar, that makes this spot perfect to shoot your honeymoon photos.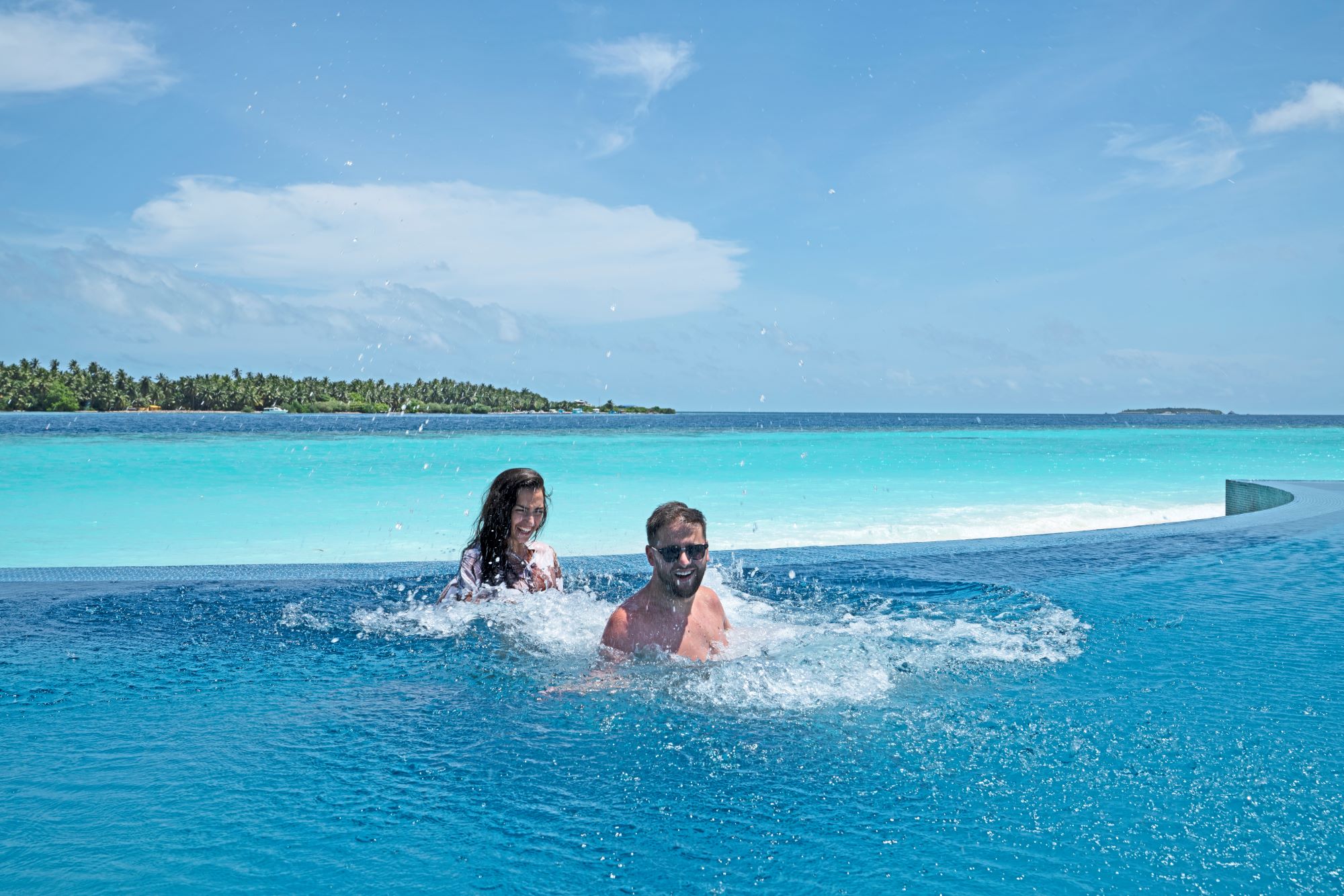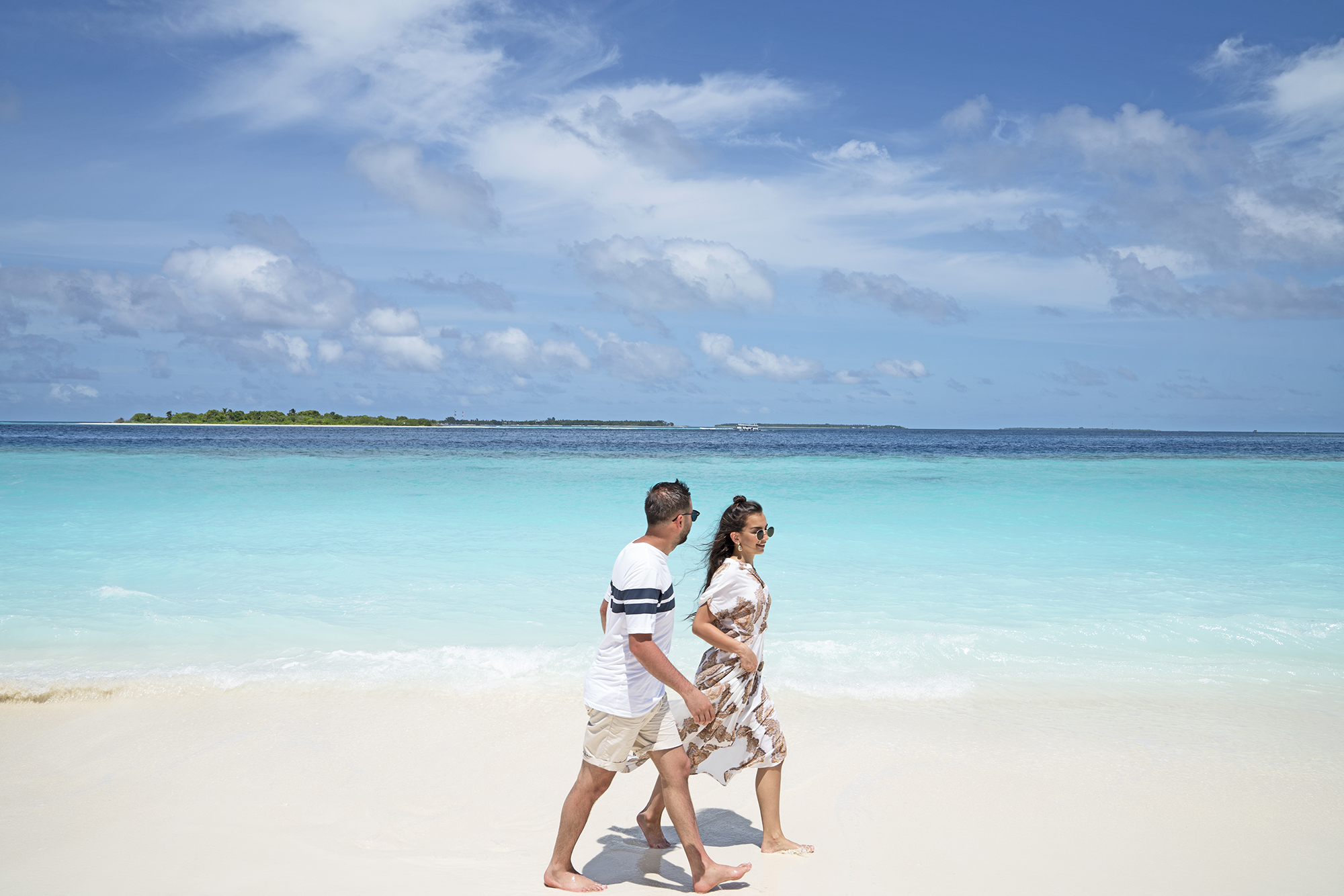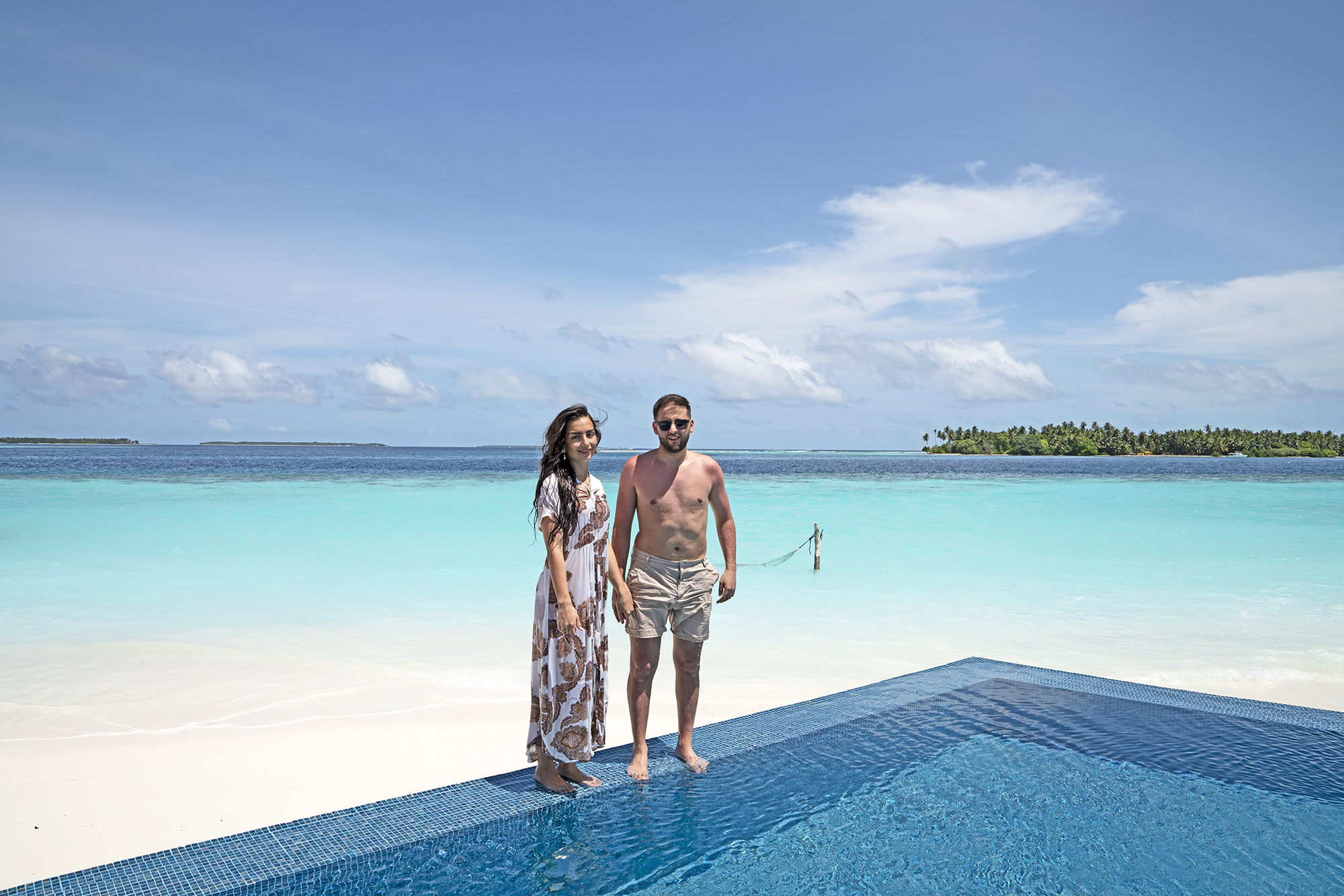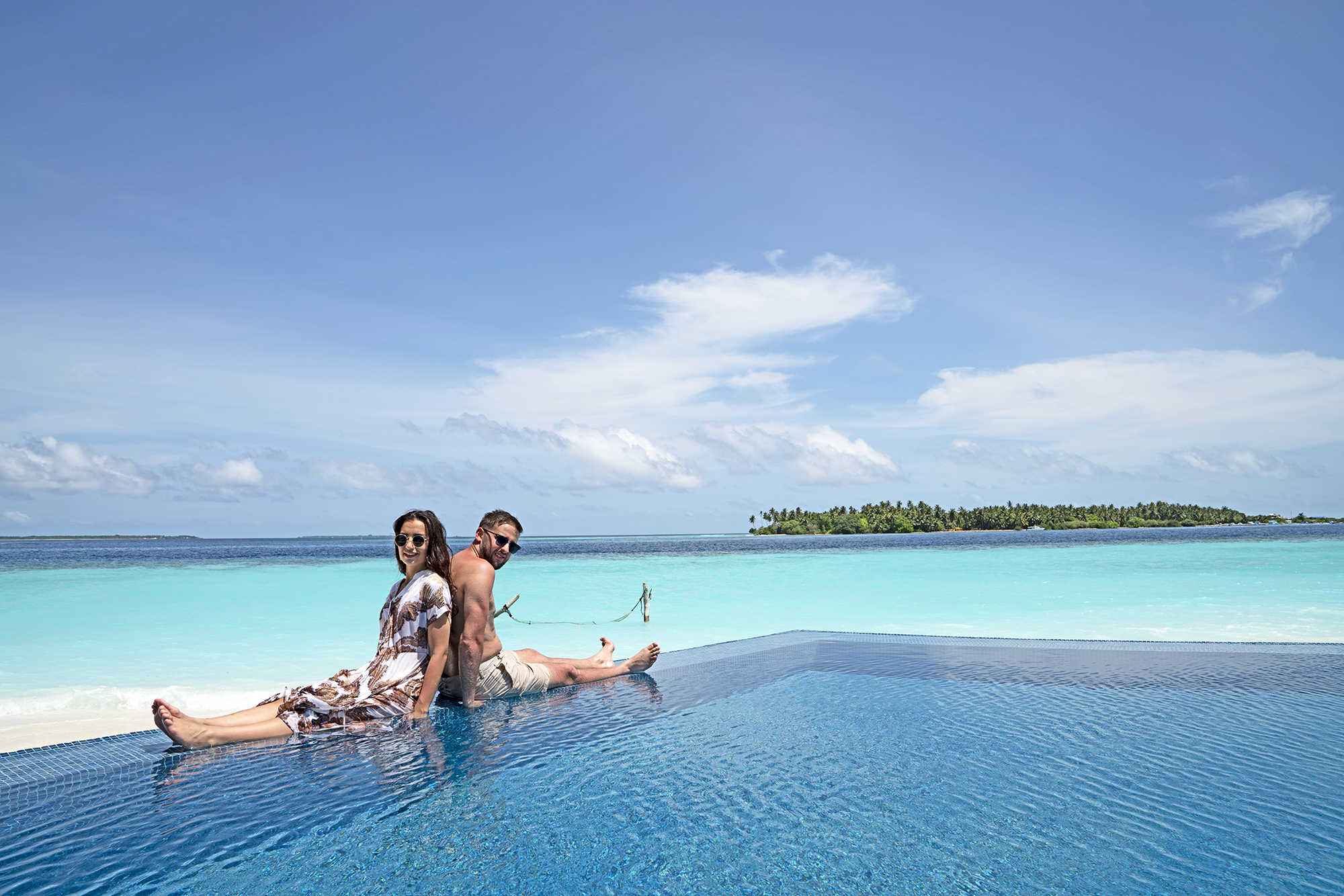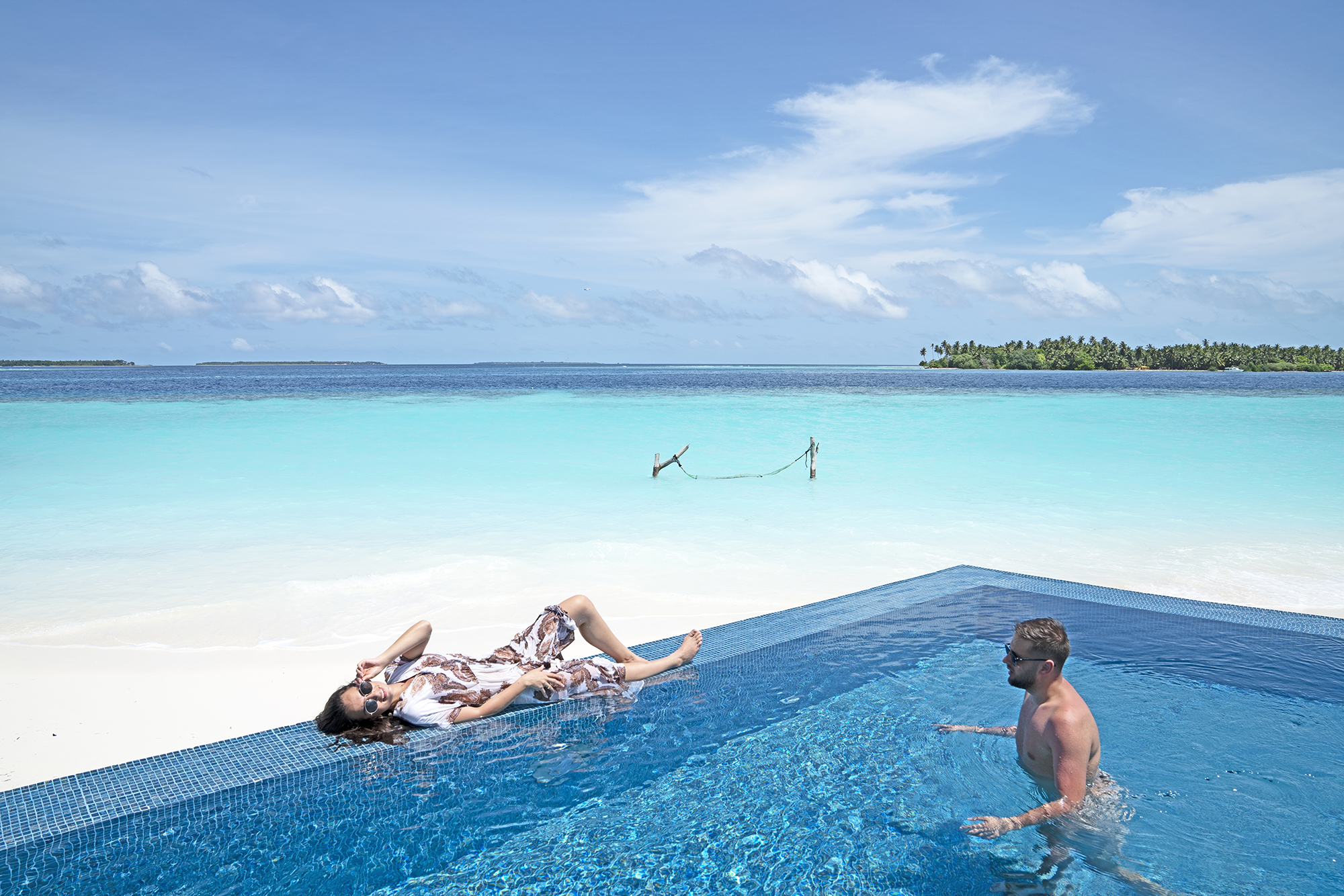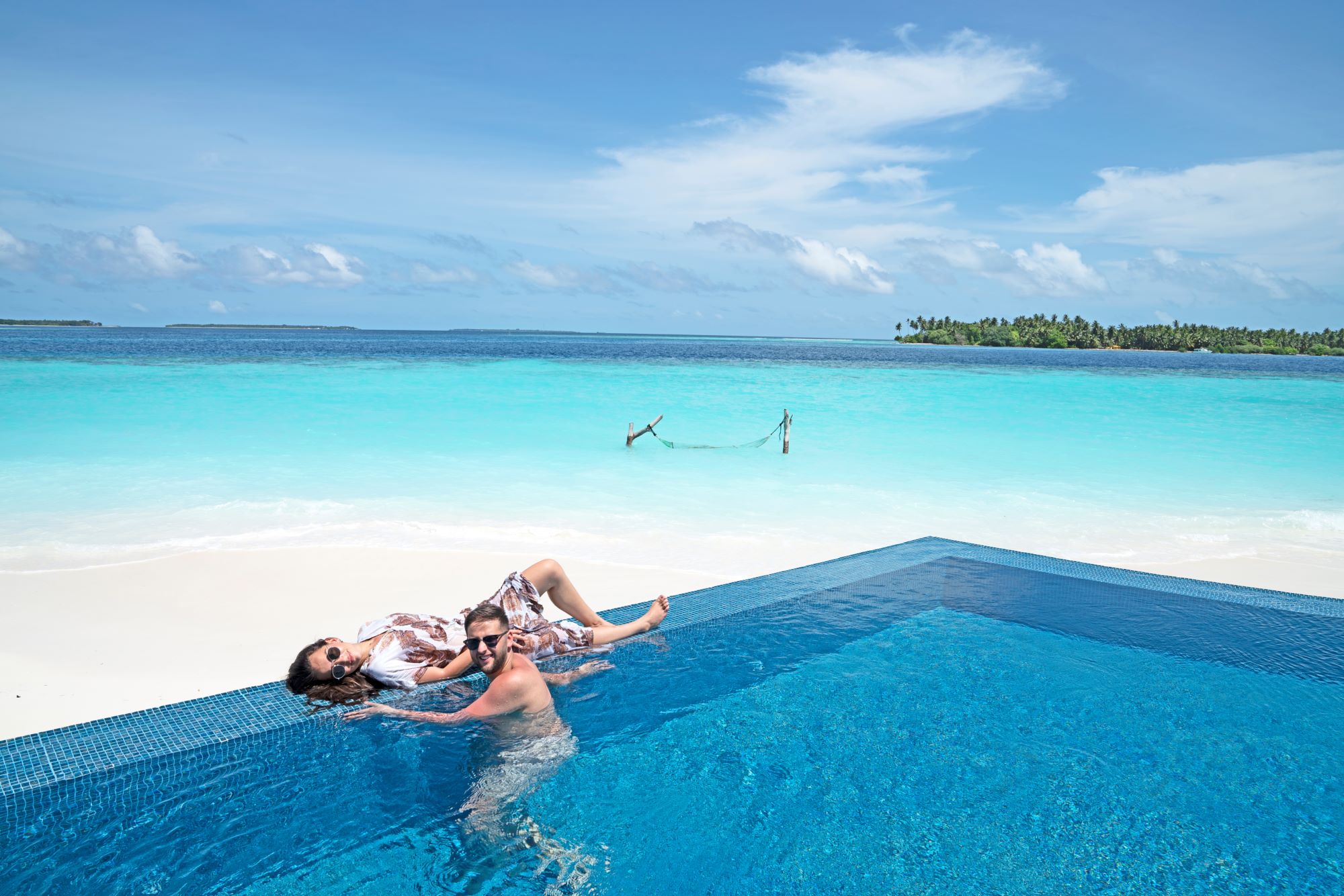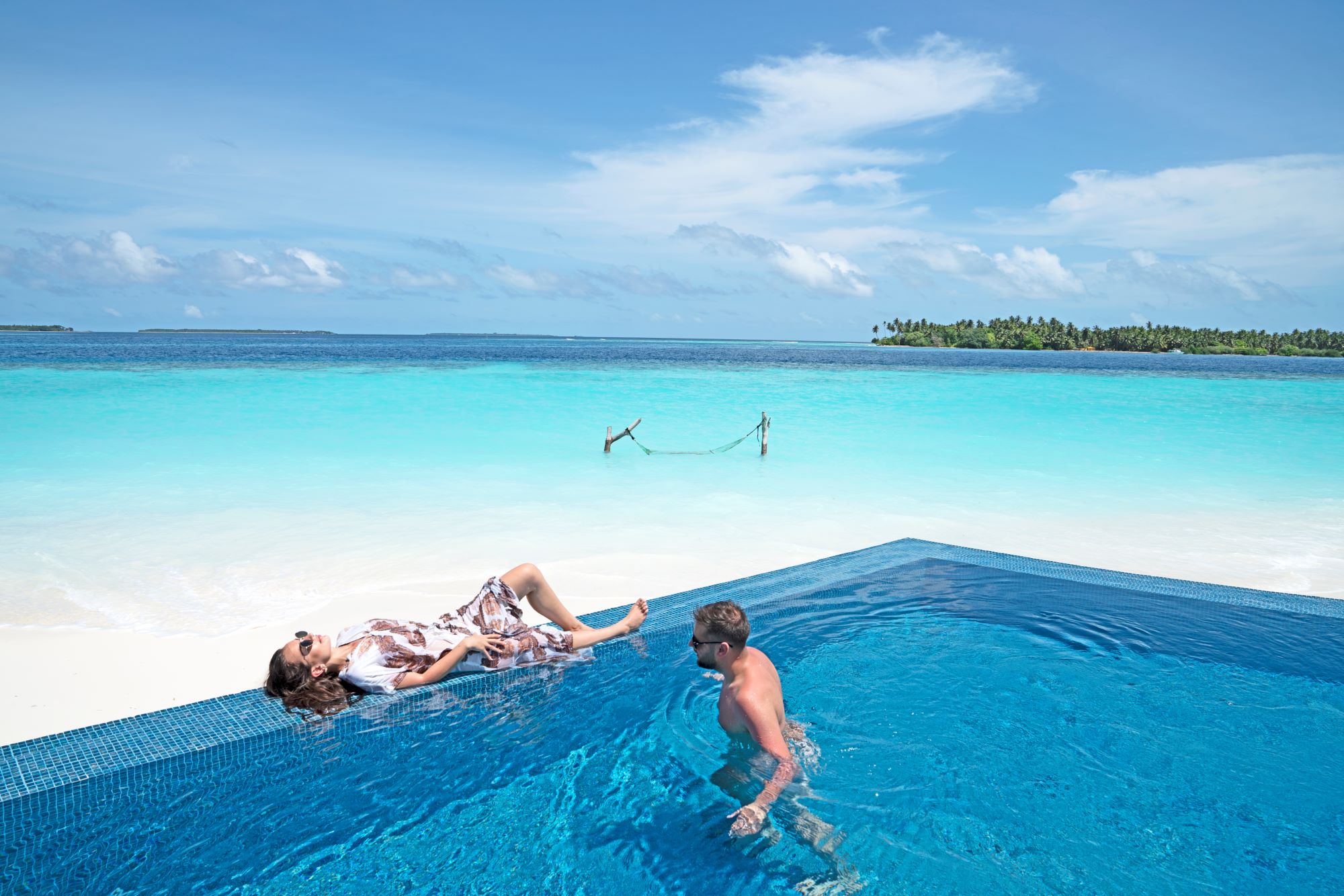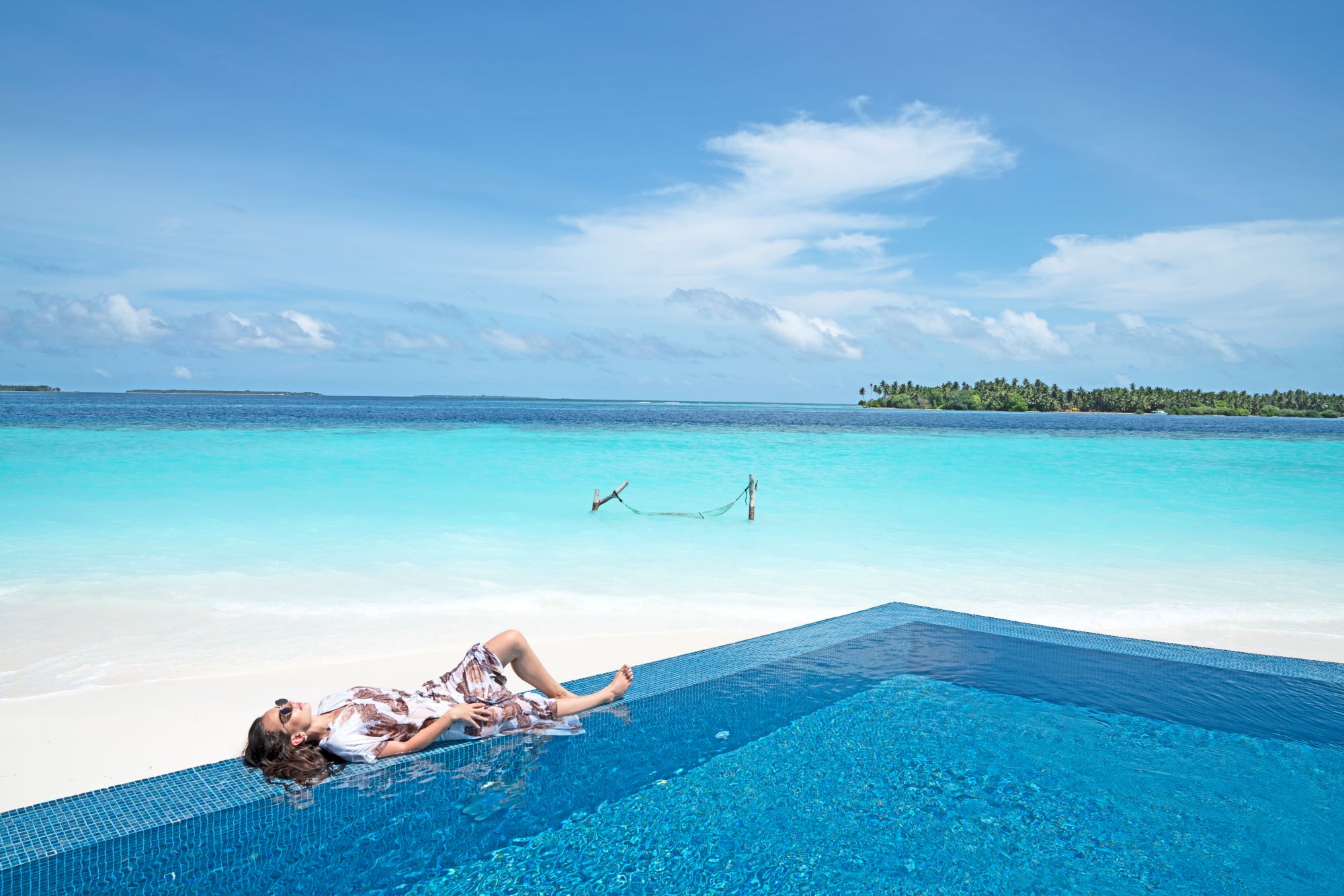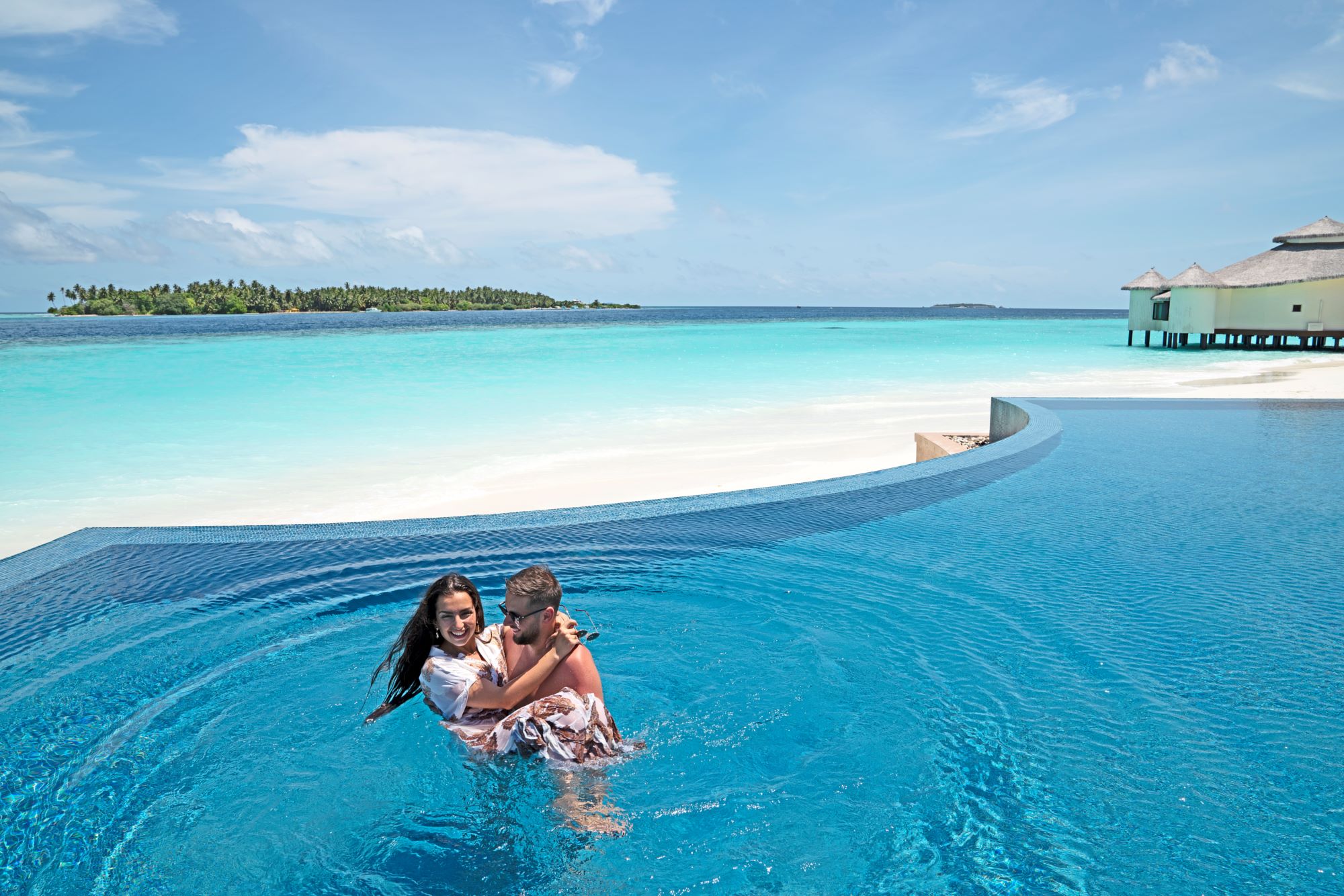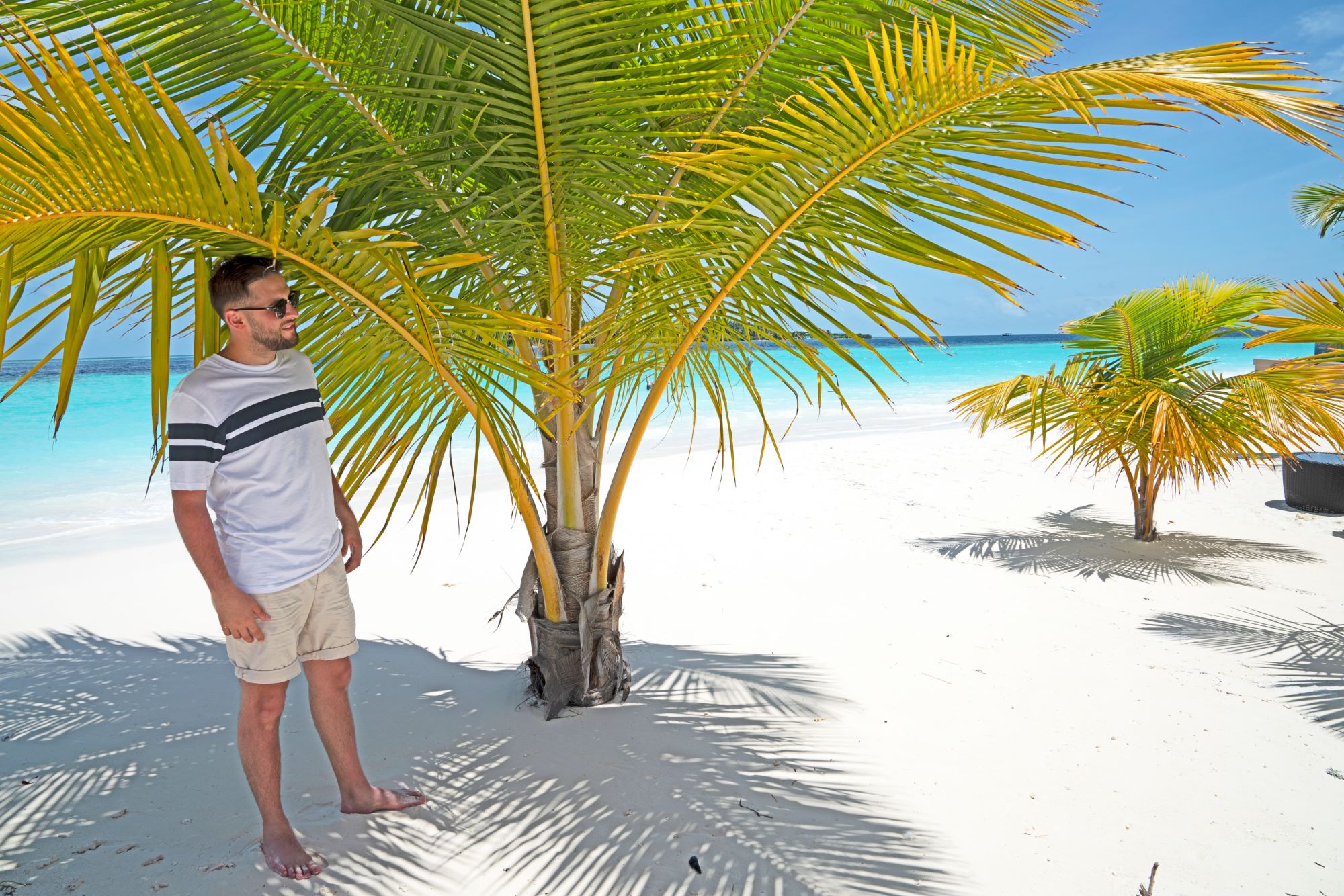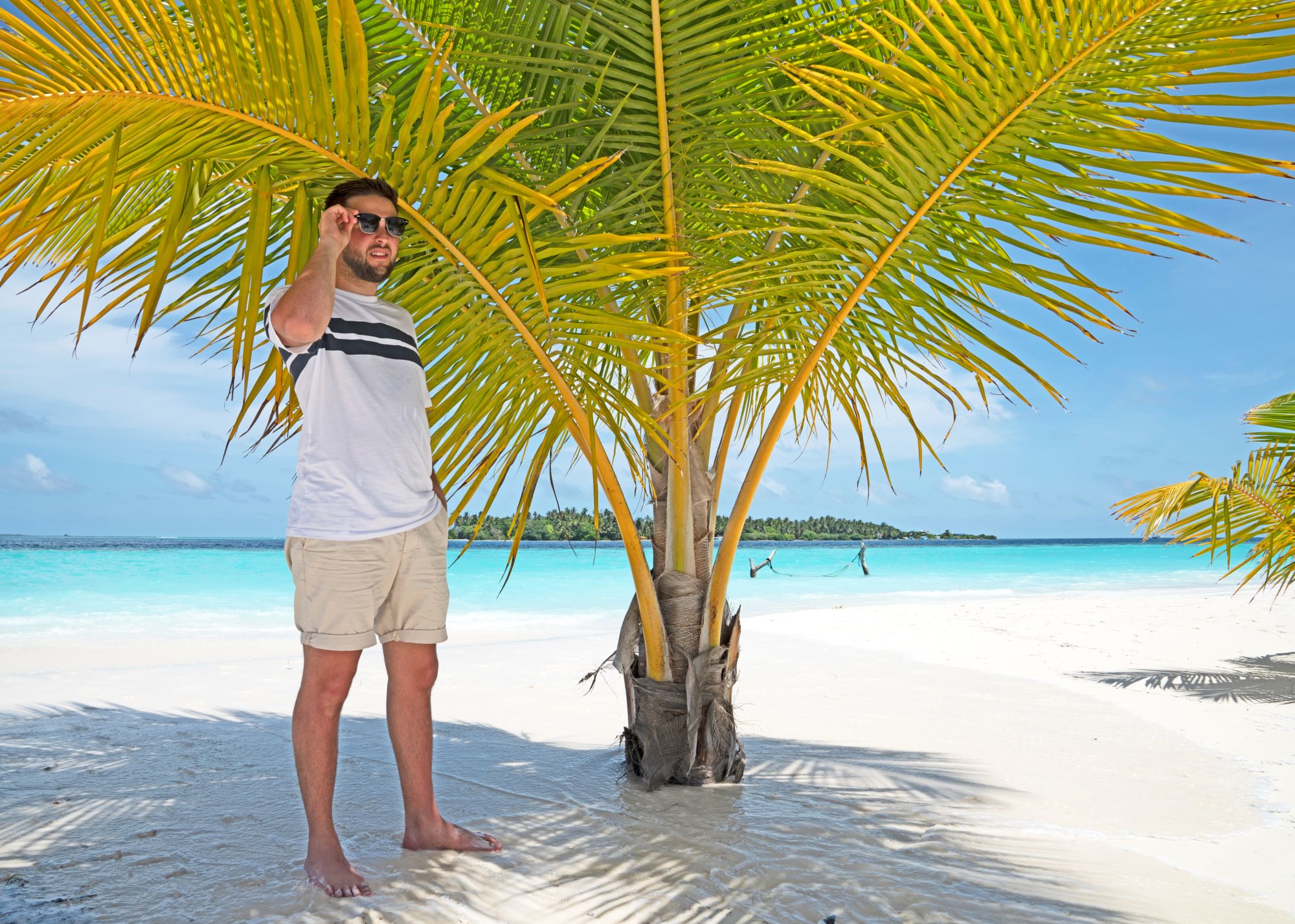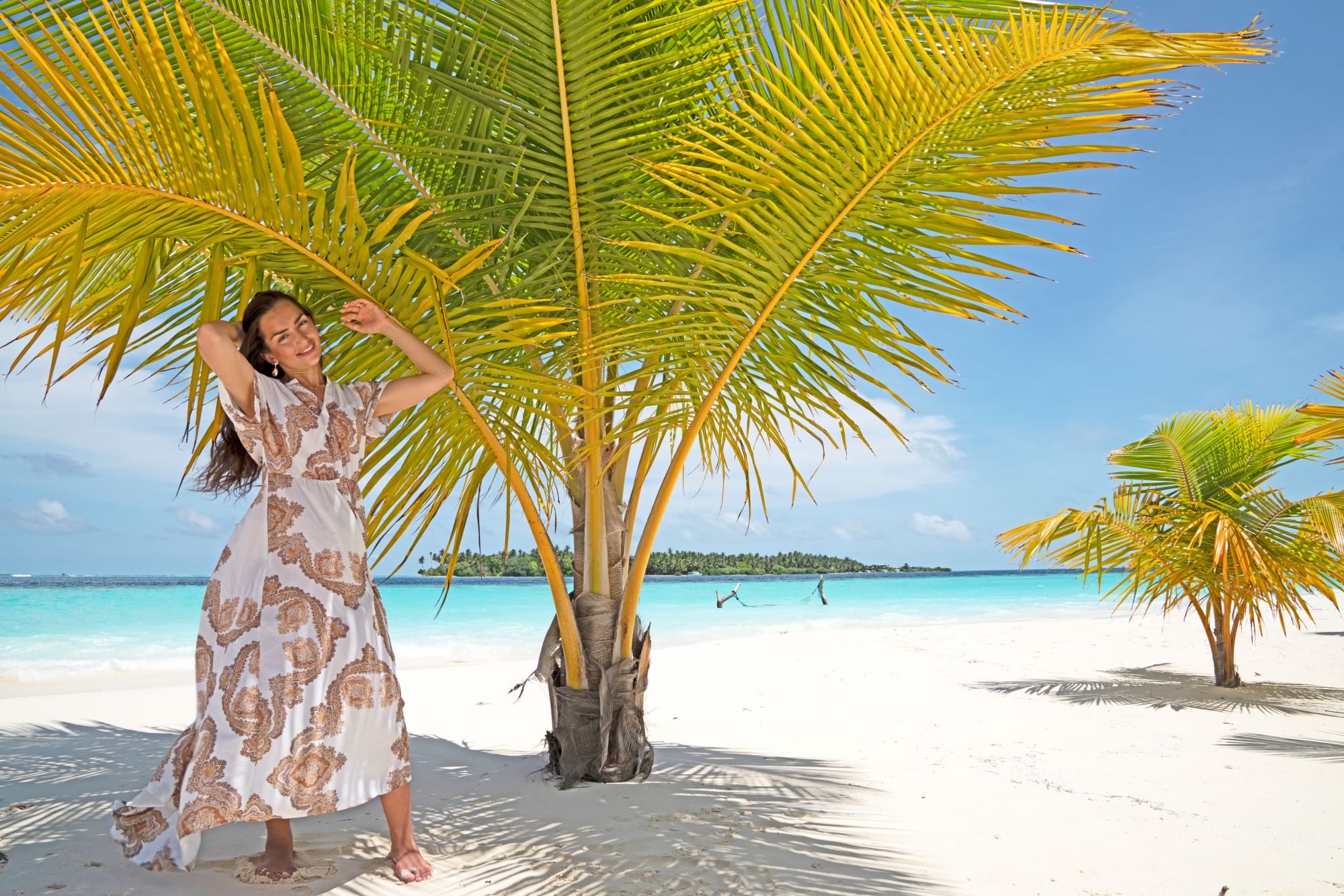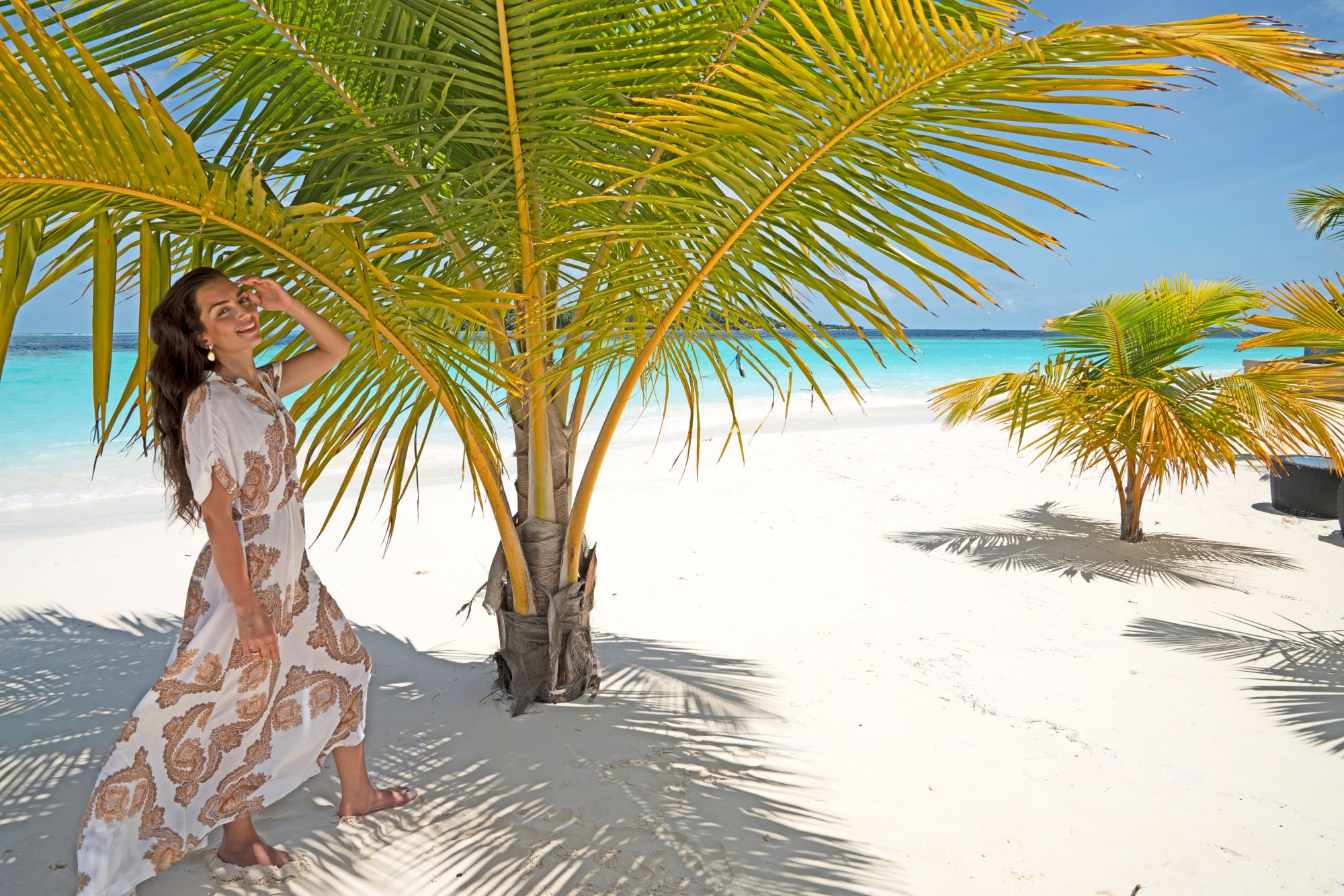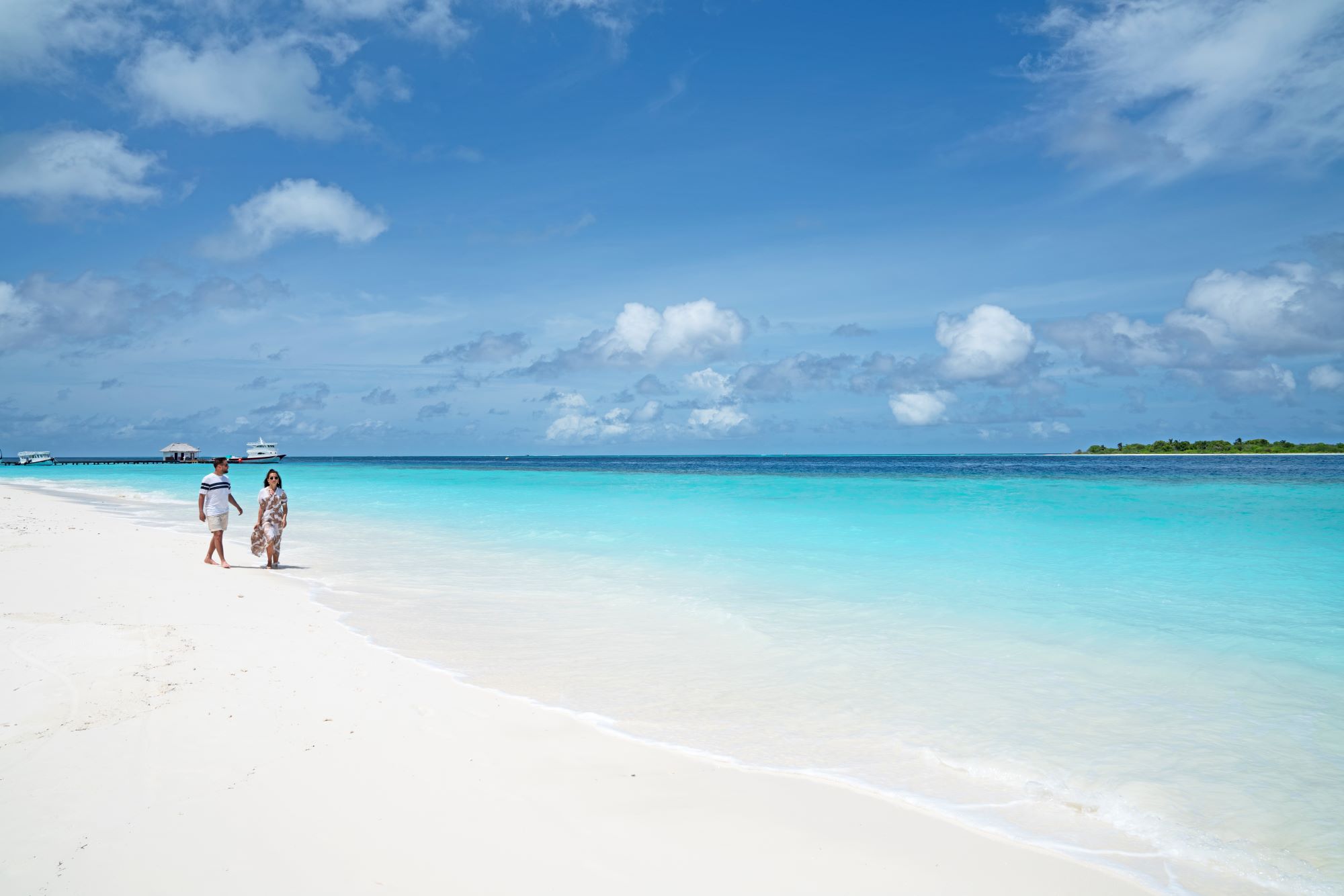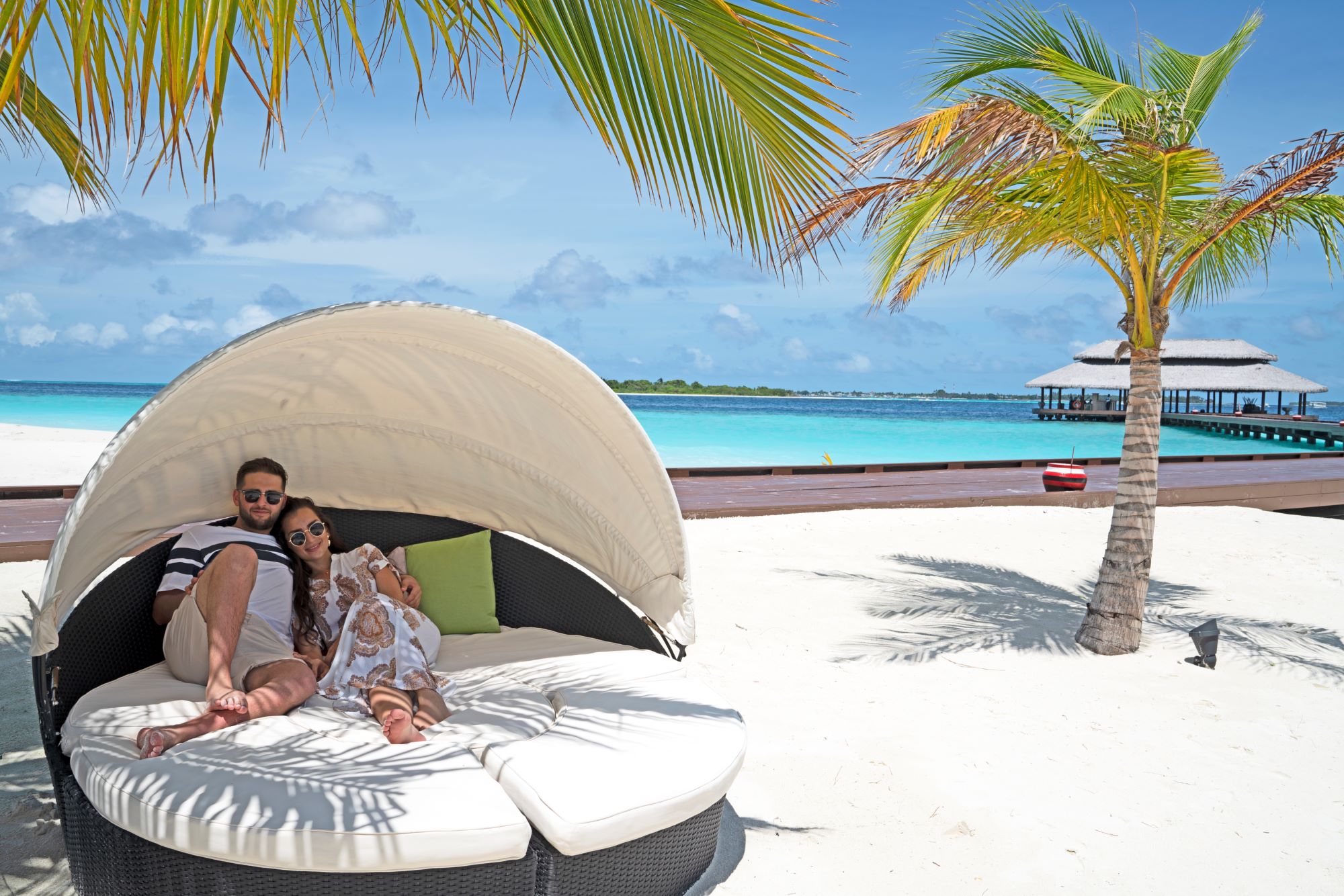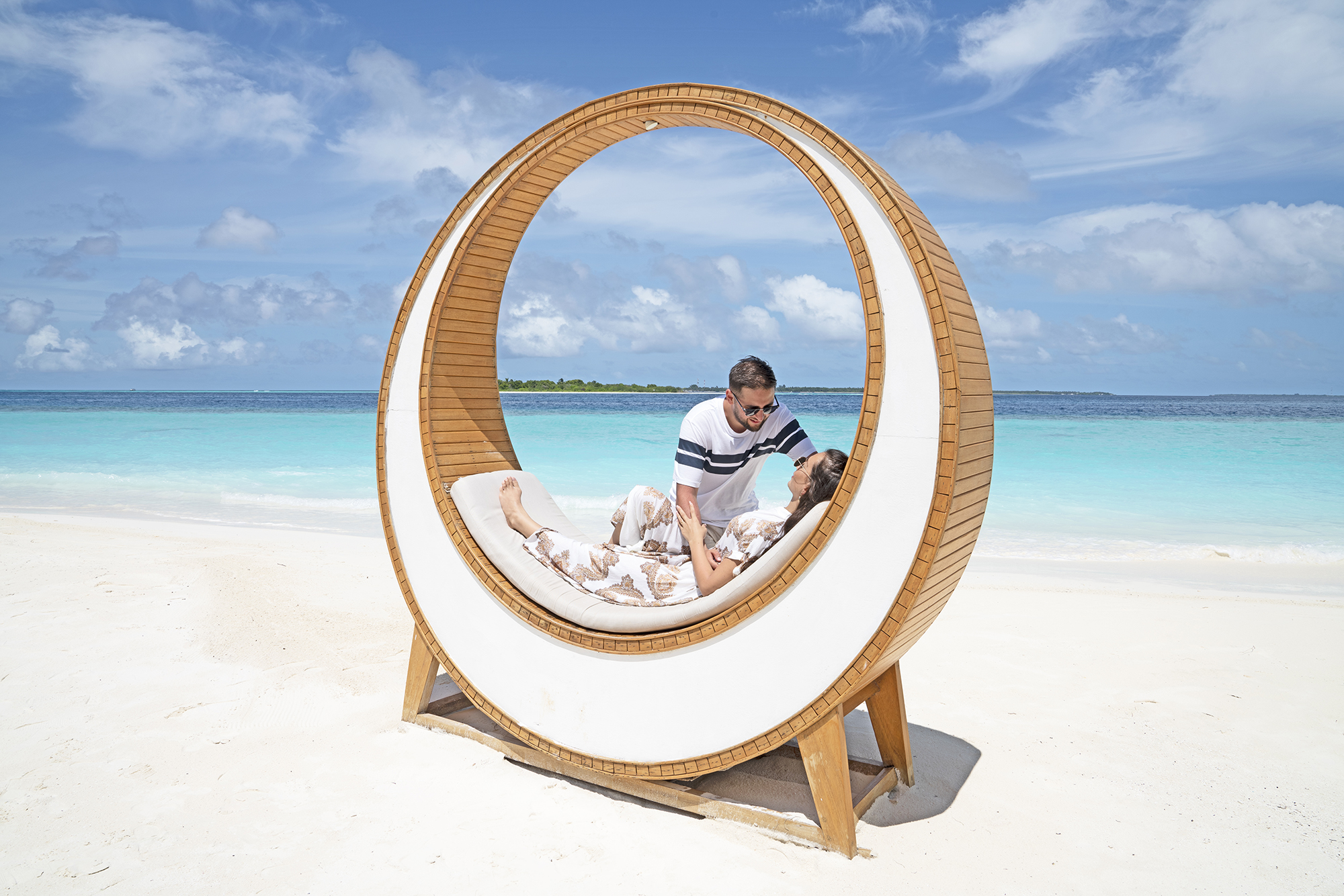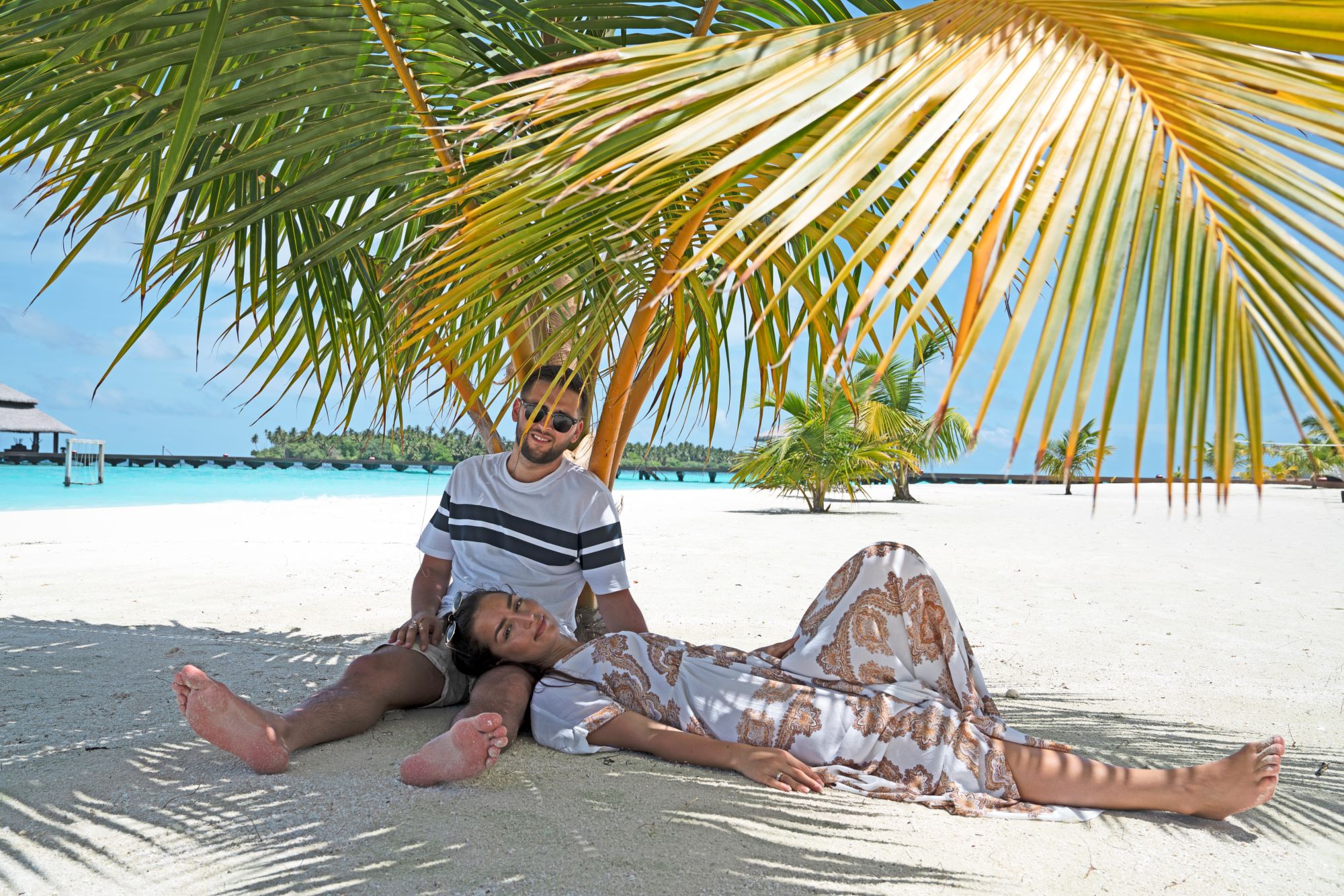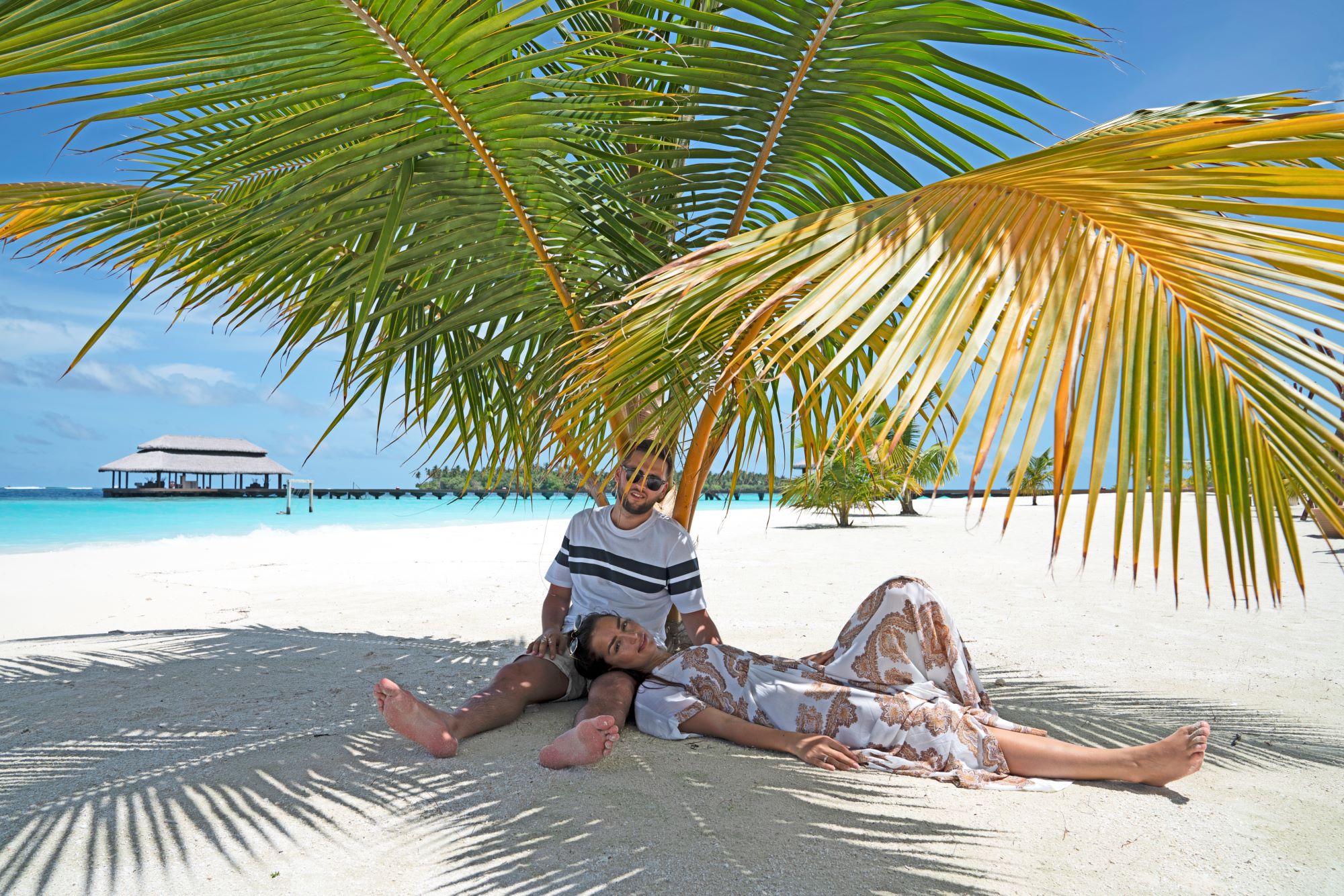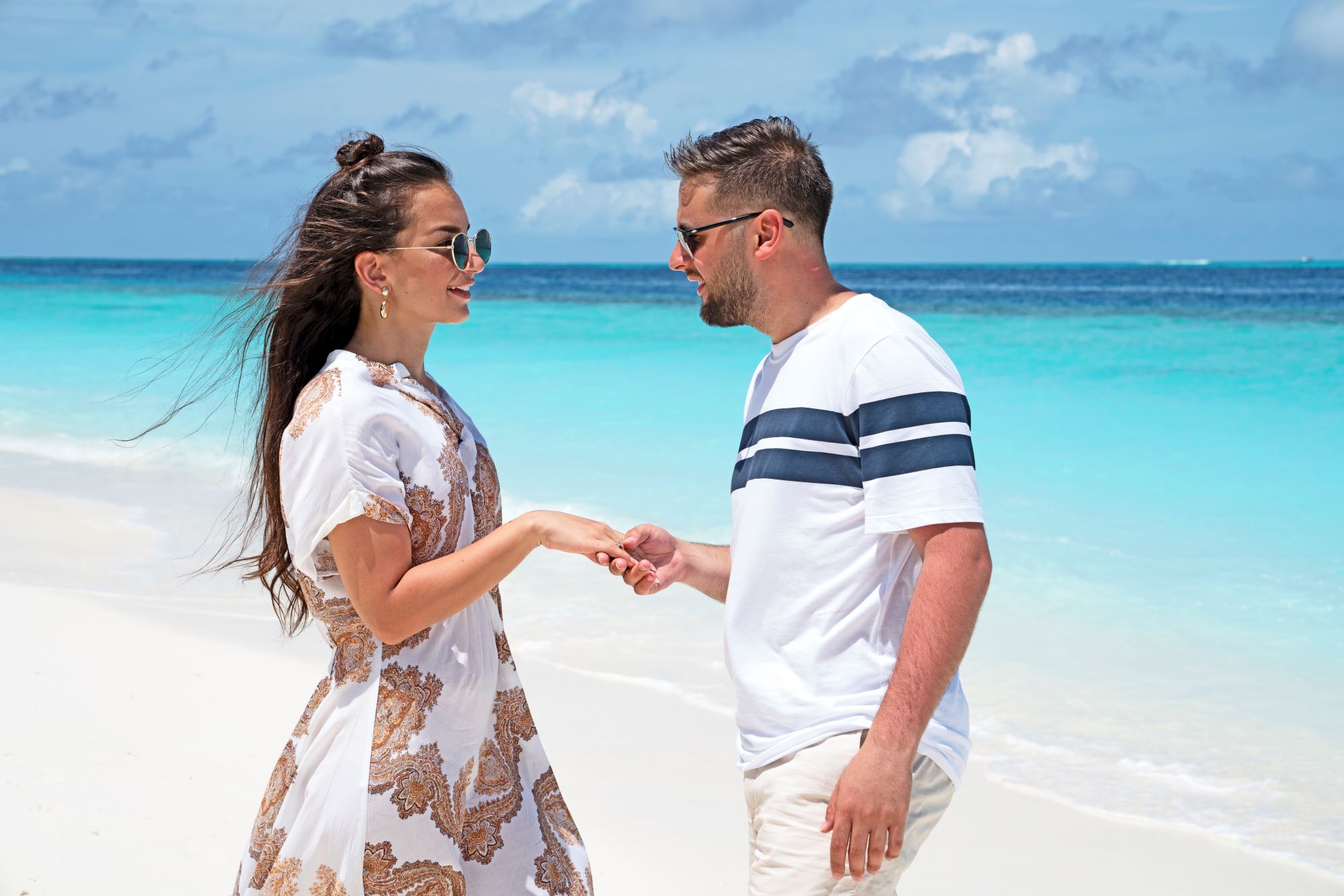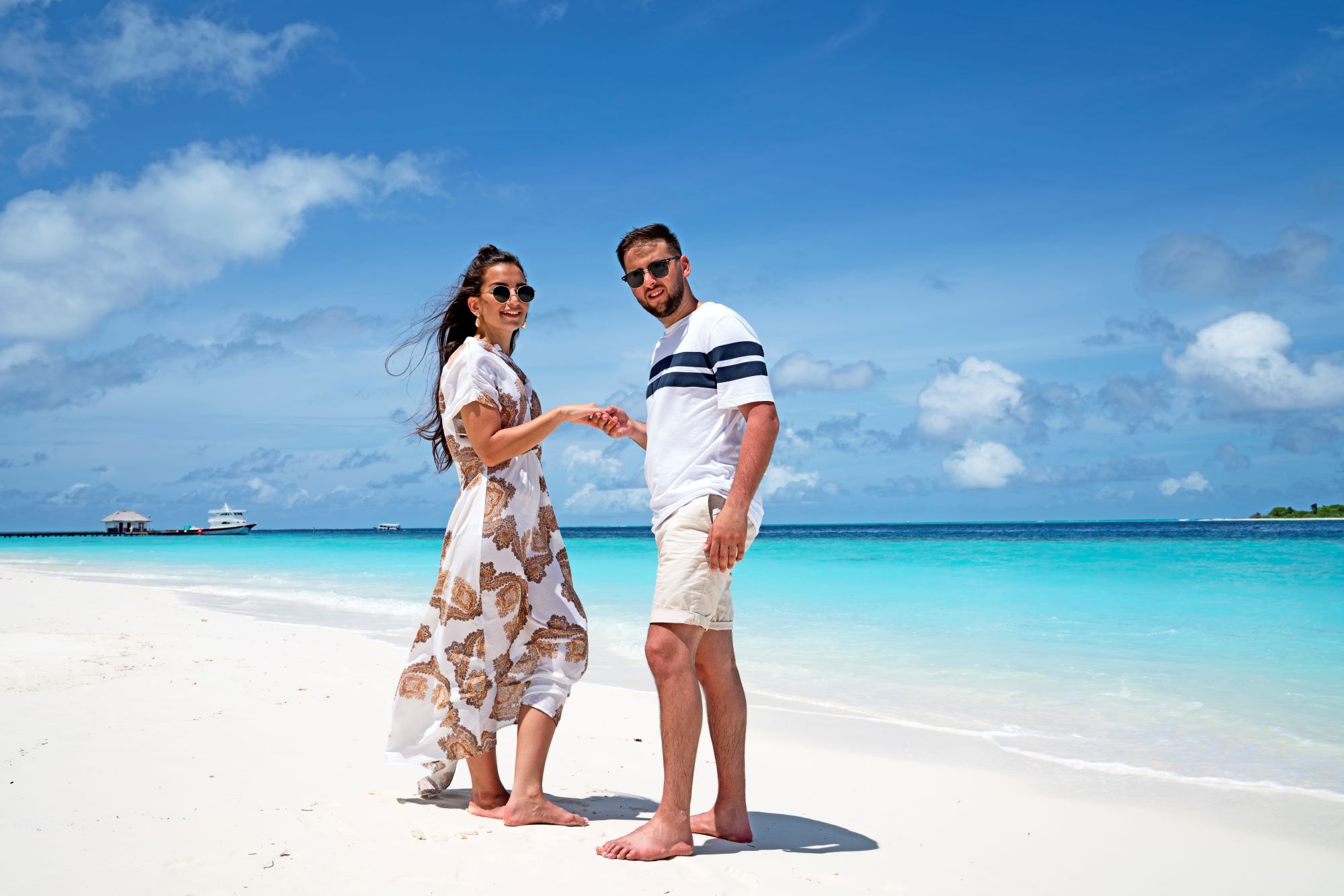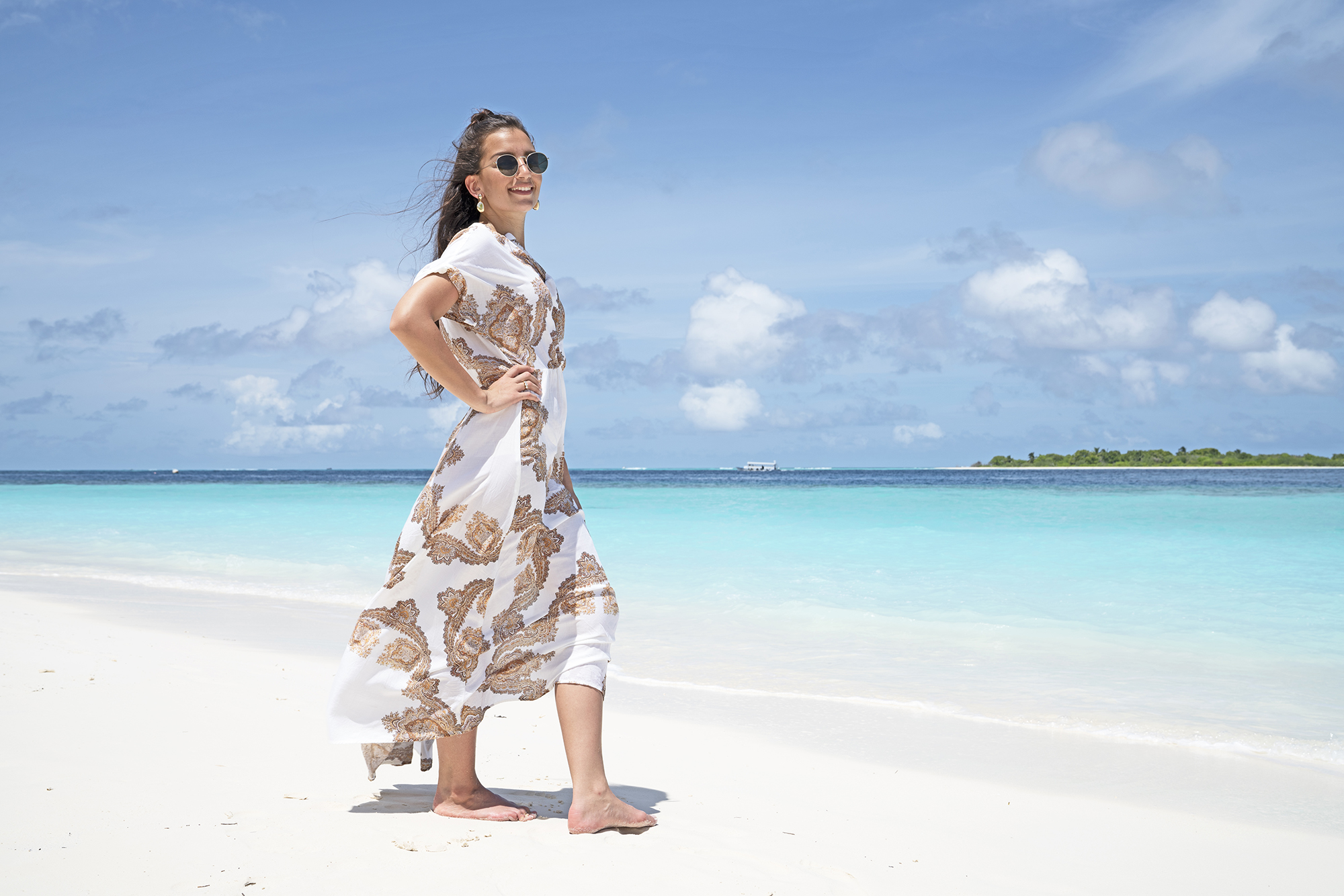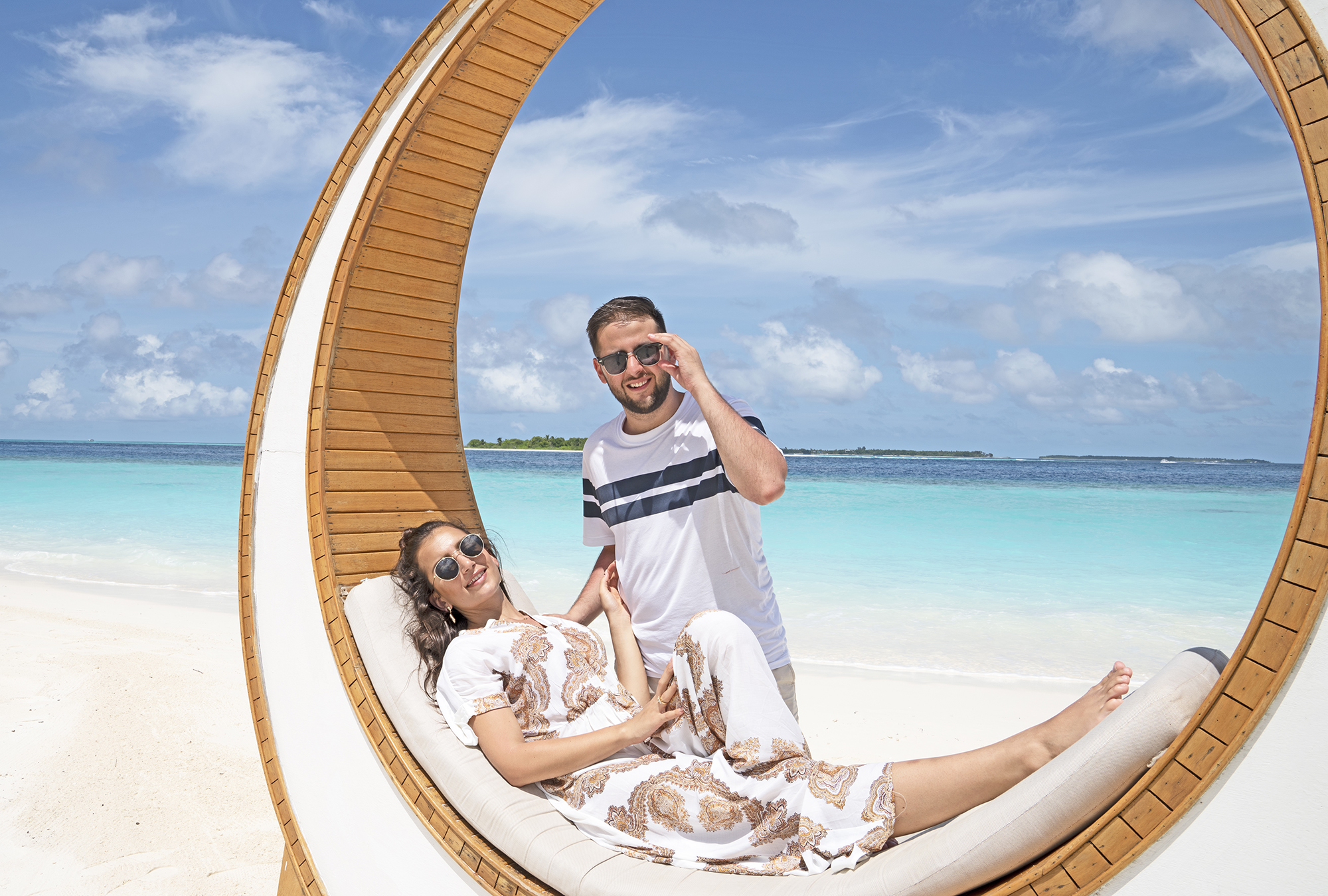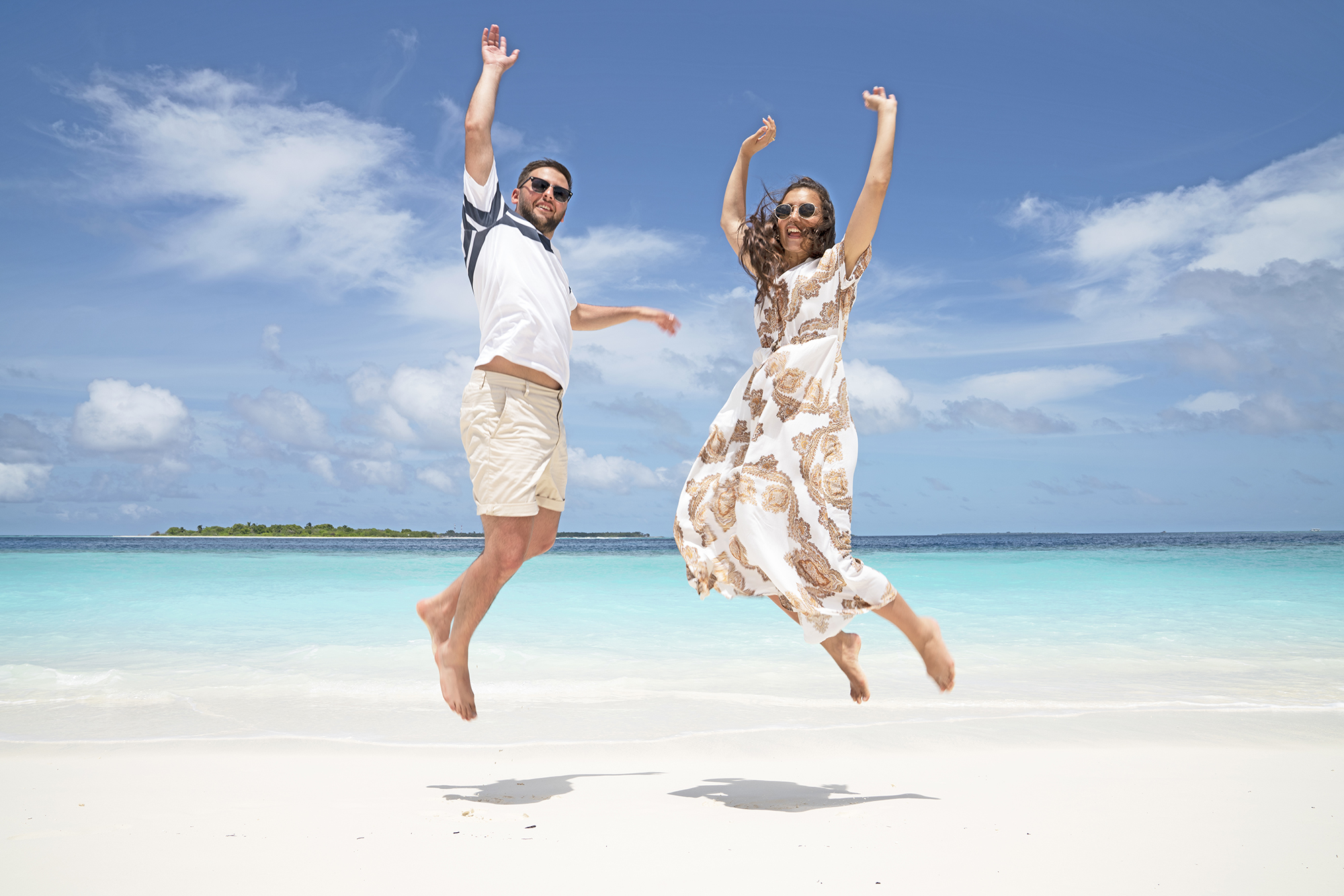 Professional photography service at Kihaa Maldives is awesome #Maldives #Urlaub #Photography #Kihaa