President Of Maldives Announces Border Reopening Date
23 JUNE 2020
Maldives border reopening talks have been going on among the stakeholder for over a week and today the government has announced the date. At a press conference held at president's office the President of Maldives said that the country's border would be reopened on 15 July 2020 and international flights would be resumed.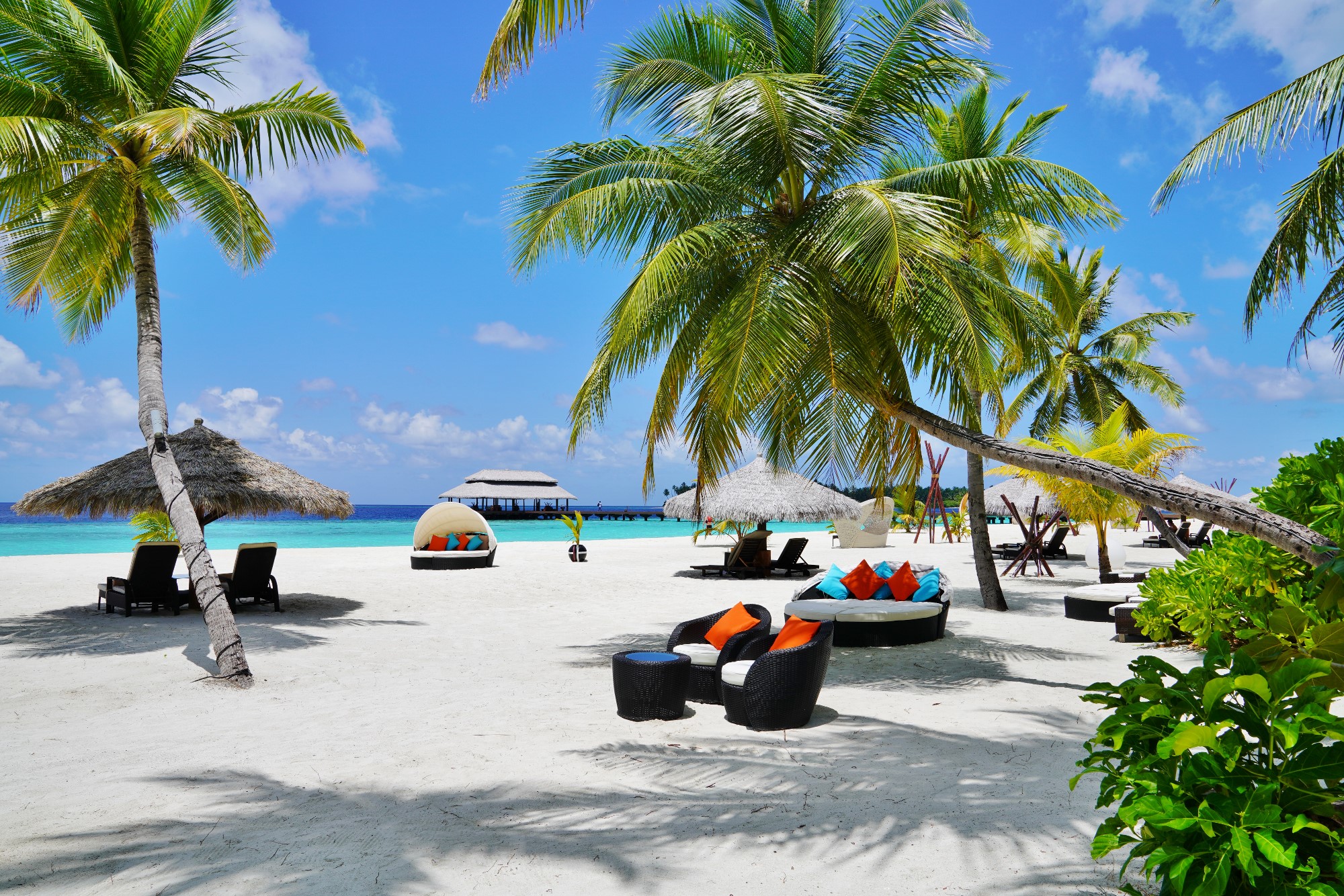 Kihaa Maldives - UNESCO Biosphere Reserve of Baa atoll, Maldives.
The president said that there would be country-specific restrictions. Tourists from all countries can travel to Maldives. However, there may be safety measures at airports, such as screening for flu and suspicious cases being tested for PCR. Exact safety measures have not been revealed today, but it is expected to be moderate and generally convenient for guests. President said the main international airport will have PCR testing capacity of 1000 per day.
Following opening of border and international airports the country the tourists would be allowed to stay only at resorts. Budget hotels commonly known as guesthouses would be still closed across the country. President further said that the government is working on plans to reopen guesthouses somewhere around August. However, no confirmed date was given for guesthouse reopening.
Earlier this week, the Acting Managing Director of the Maldives Airports Company Limited said that there were 10 airlines that have reserved slots to start flight operations at Velana International Airport.
Travel businesses across the globe has suffered record-high losses after airports being closed down to contain Covid19. The domestic airline Flyme has recently announced that it was relieving most of its 200 employees while the flights were kept idle at Maamingili airport.
President of Maldives announces border reopening date #Maldives #Covid19 #Covid19Maldives #CoronaVirus #CovidMaldives