Still A Lot Of People Are Overpaying For Maldives Holiday
Maldives is regarded as an upmarket destination and resorts in general are expensive compared to cheap mass tourism countries such as Thailand or Indonesia. Most tourists book holiday through travel agents and tour operators. Others come direct without booking and end up overpaying the already expensive holiday. These guests are often the budget travelers and yet spend the extra penny uselessly and most of the time without even knowing it beforehand.
If you arrive Maldives without a hotel reservation the Department of Immigration has the right to refuse your entry into the Maldives, this happens but not frequent. If you are lucky enough to get in, you will be greeted by freelance airport representatives who sell accommodation with an unimaginably high markup from which they make a living. The reps know you don't have much options as you step in a whole new country. You might think that you can bargain, but that does not usually work as all freelancers understand each other among themselves. You might not even want to spend a lot of time for that, it is the perfect opportunity to over sellers. A guest house that costs US$75 could be sold to you for US$130.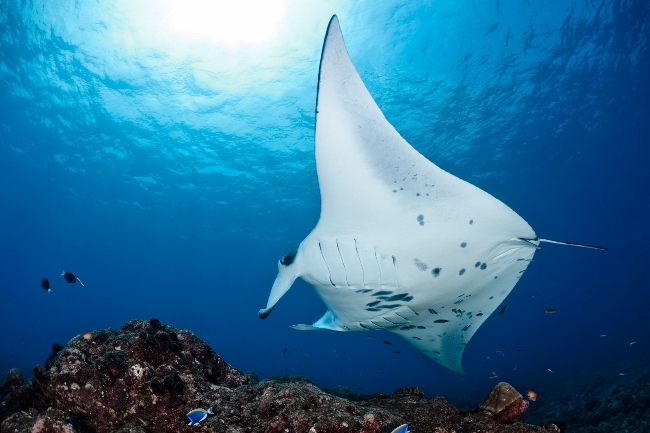 At this point you may think the Maldives is not a very good destination and people are not ethical. Trust me, I have been to at least 10 countries and the practice was the same in every country. The freelance tour guides at airports are not people you should trust when it comes to booking your holiday.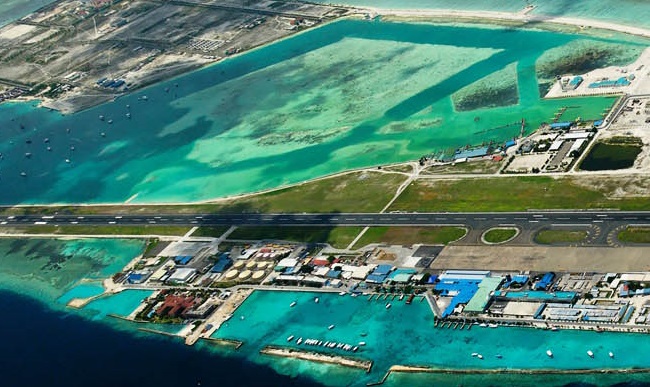 In my experience at Maldives airport, most of the freelance guides are friendly and service oriented. They really arrange your transfers and ensure your holiday goes smoothly, but overcharging is a usual practice if you do not book your holiday prior to arrival. In many cases guests come to know about overcharging only when it is too late.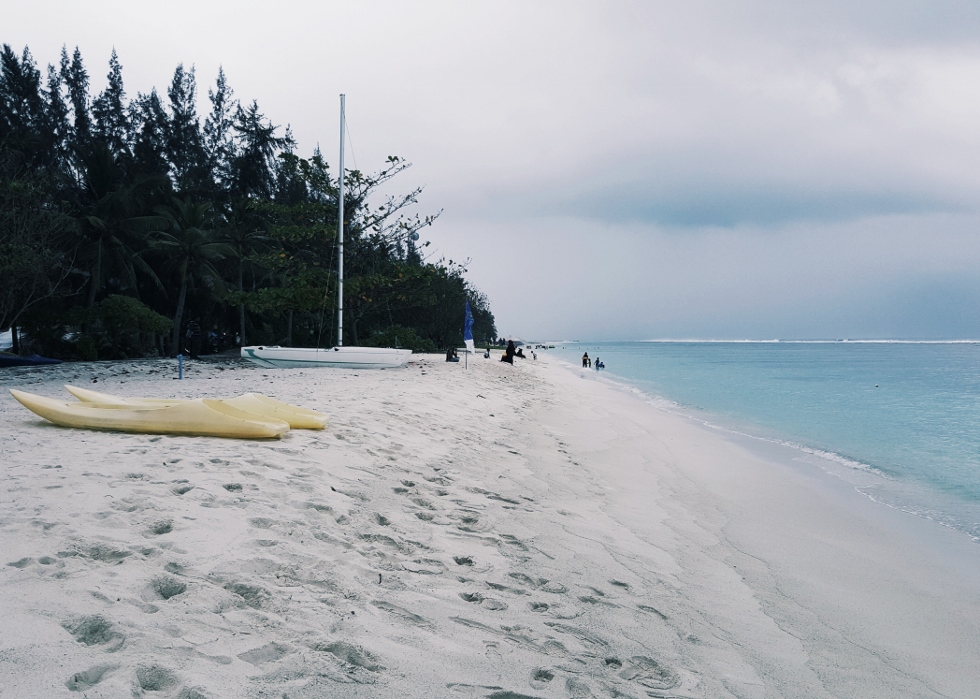 The reason I am sharing this information with you is that I do not wish tourists like you get a regrettable experience in the Maldives. Despite being the usual practice in every country I went, I believe it would be better for the people of Maldives if we could change this practice. If you are happy you will like to come back, if you keep coming back that is good for everyone.
We need to make Maldives a perfect experience for everyone, for every single guest in every aspect of the holiday in Maldives.