The Maldivian Who Went Nepal For Mountain Trekking At Himayala
Maldivians are literally born to beaches. Most of the toddlers eat sand at some point of their first year. They learn to crawl on the sand, that's where they learn to walk too. Maldivians are sandy people. Everyone enjoys beach and sea in young age. Once grown up people want to discover new places and go for new experiences.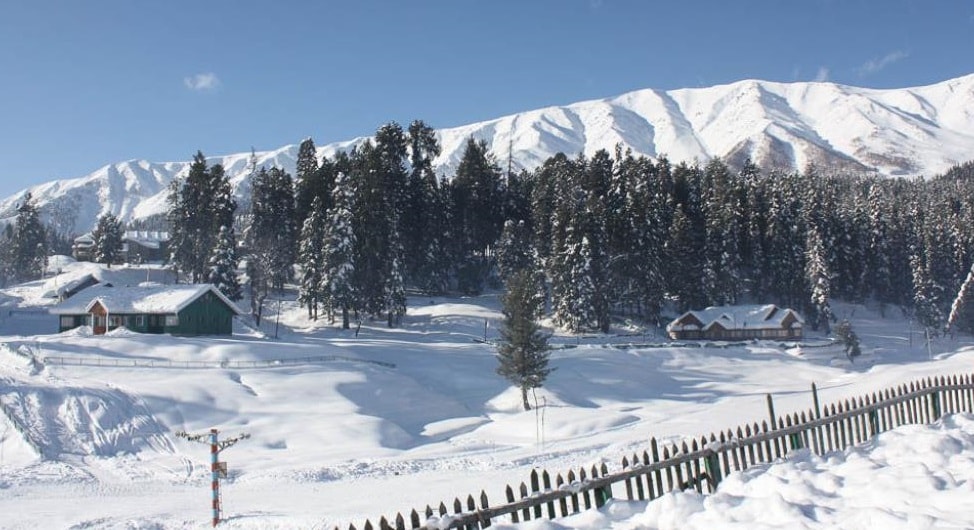 Ahmed Imthiyaz is a Maldivian swimmer who contested in the Olympics. More commonly known as Freddy, he likes high altitude. Maldives is a low lying country, so people like to experience high grounds.
Freddy started his journey from sea level of the Maldives and went high up on Himalaya mountain of Nepal. From tropical temperatures to freezing cold.
Before Freddy went for
trekking in Nepal
he did an extensive training in the Maldives, at a metre above sea level. It started from swimming. He intensified to his favourite sports to gain general physical fitness. Freddy also started walking up and down stairs of constructions sites. He was seen in the roads wearing backpack. After all, that seems to be what he could do as Maldives islands are just flat lands.
After weeks of training Freddy was finally ready for
Nepal trekking
trip. Freddy and his friends flew to Kathmandu, the capital of Nepal, and took another flight that landed in a small airstrip in the mountain ranges. They strapped their backpacks and proceeded on foot for two hours. Trekking uphill made Freddy completely exhausted and it didn't take long to catch altitude sickness. They were lucky to have reached their resting point.
The team rested there for two days and started trekking again. As they went higher the sight of Himalayan snow peaks looked more beautiful, temperatures were dropping.
At an altitude of 5,600 metres
Kala Pattar
is the highest point of trek. The journey that started from sea level reached its highest point here.
Kala Pattar
is enough for most of the trekkers. It was the same place where Nepal government had their cabinet meeting to rise global awareness on melting glaciers due to
global warming
. Freddy decided to climb higher. He went on to cross Cho La mountain pass and reached the edge of Ngozumpa glacier. Freddy said it was the most difficult part of whole trek, a climb of 40 metres took an hour. At one point he was broken down and had to rest for a while.
After nine long hours Freddy reached
Ngozumpa
glacier. Locals told Freddy the mountain had lost much of its ice and snow over the years, Freddy could see the cracks in the ground. Over a billion people living down below depends on water flowing from these mountains. That was when Freddy realized it was not only Maldives that was hit by global warming. Be it sea level or mountain top, global warming is risking peoples' lives.
The Maldivian who went Nepal for mountain trekking at Himayala. #Maldivian #Nepal #MoutainTrekking