Israeli Tourists Attack Maldivian At Surf Point
12 SEPTEMBER 2015
Some Israeli tourists have beaten up a Maldivian yesterday, Maldives Finest has learnt. This happened at Thanburudhoo surf point, about 20 minutes by speedboat from Male'. The local who got beaten was working as a Surf Guide. The incident was reported to K.Himmafushi Police and attackers were taken to police custody. The police has not released any information to the public so far.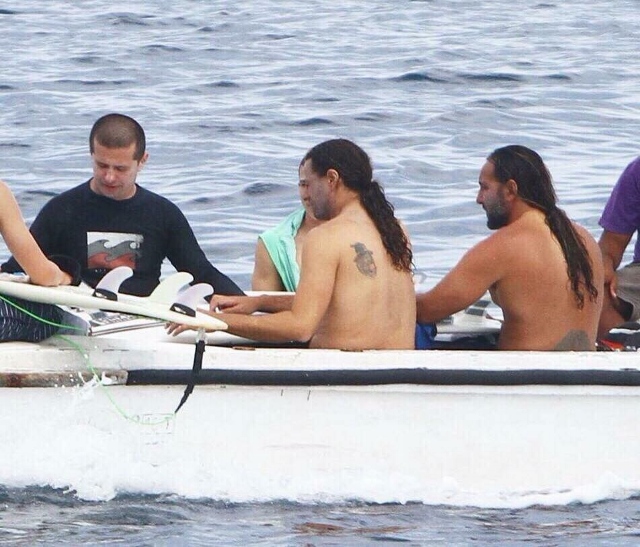 Photo: Surfers at Thanburudhoo
The information we have suggests the incident took place in sea and 3 Israeli tourists were involved. The local Surf Guide asked them to follow surfing etiquette and respect other surfers around. The exact cause that triggered the incident remains unknown.
Thanburudhoo is a public surf point close to capital Male' and airport. Guests going there are mainly from liveboards and guesthouses.
Maldives Finest urges the government to thoroughly investigate the case and proceed to court of law for prosecution in order to establish justice, otherwise future cases could lead to revenge and escalate situation. Rule of law is important to keep Maldives peaceful for the tourists and people at work.
#Israeli tourists attack Maldivian at surf point. #Israel #MiddleEast #Palestine