Ozen Maadhoo Resort Will Steal Your Heart
Just 35 km from Velana International Airport is a breath-taking lagoon. Two patch of white sand in this lagoon is home to a stunning resort. Wooden jetties connect the two little islands and a small village of water villas. Welcome to Ozen by Atmosphere at Maadhoo Maldives.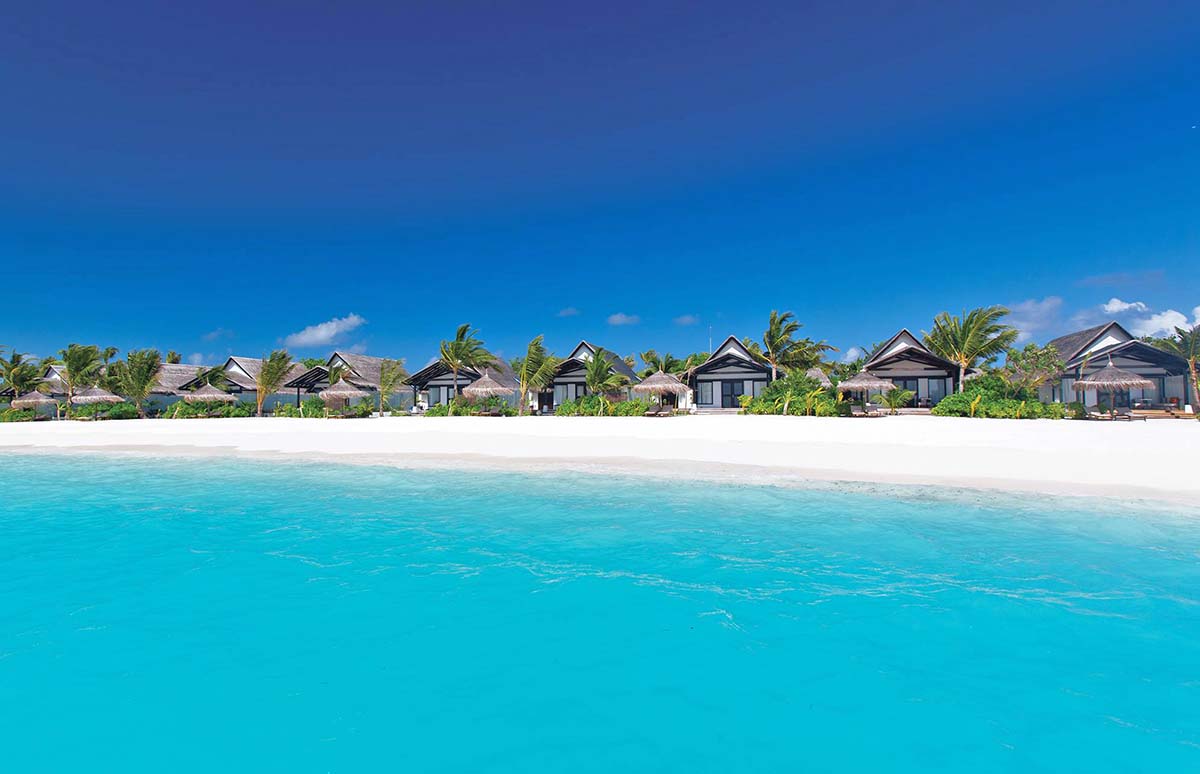 Opened in 2016, Ozen Maadhoo is one of the newest resorts in Male' Atoll. To get there it takes just 45 minutes by speedboat that operates day and night.
Among the locals this resort is known as Maadhoo. Many years back it was a sandbank, named Maadhoo Finolhu. Plantation of trees converted it to an island, and now to a resort with an additional island just next to it.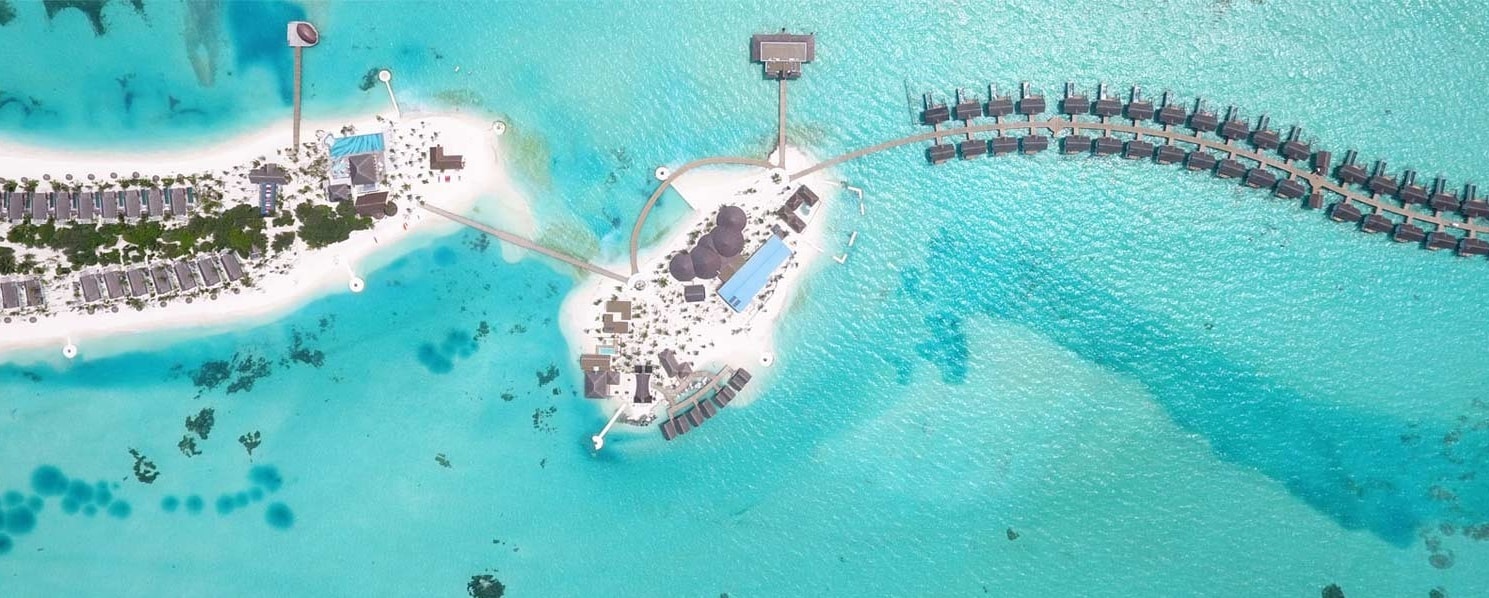 At Maadhoo there are six different categories of accommodation. Earth Villa is the term for Beach Villas that measure 185 sqm in size and there are 14 villas in this category. Water Villa is known as Wind Villa and there 24 such villas, the room size is 85 sqm.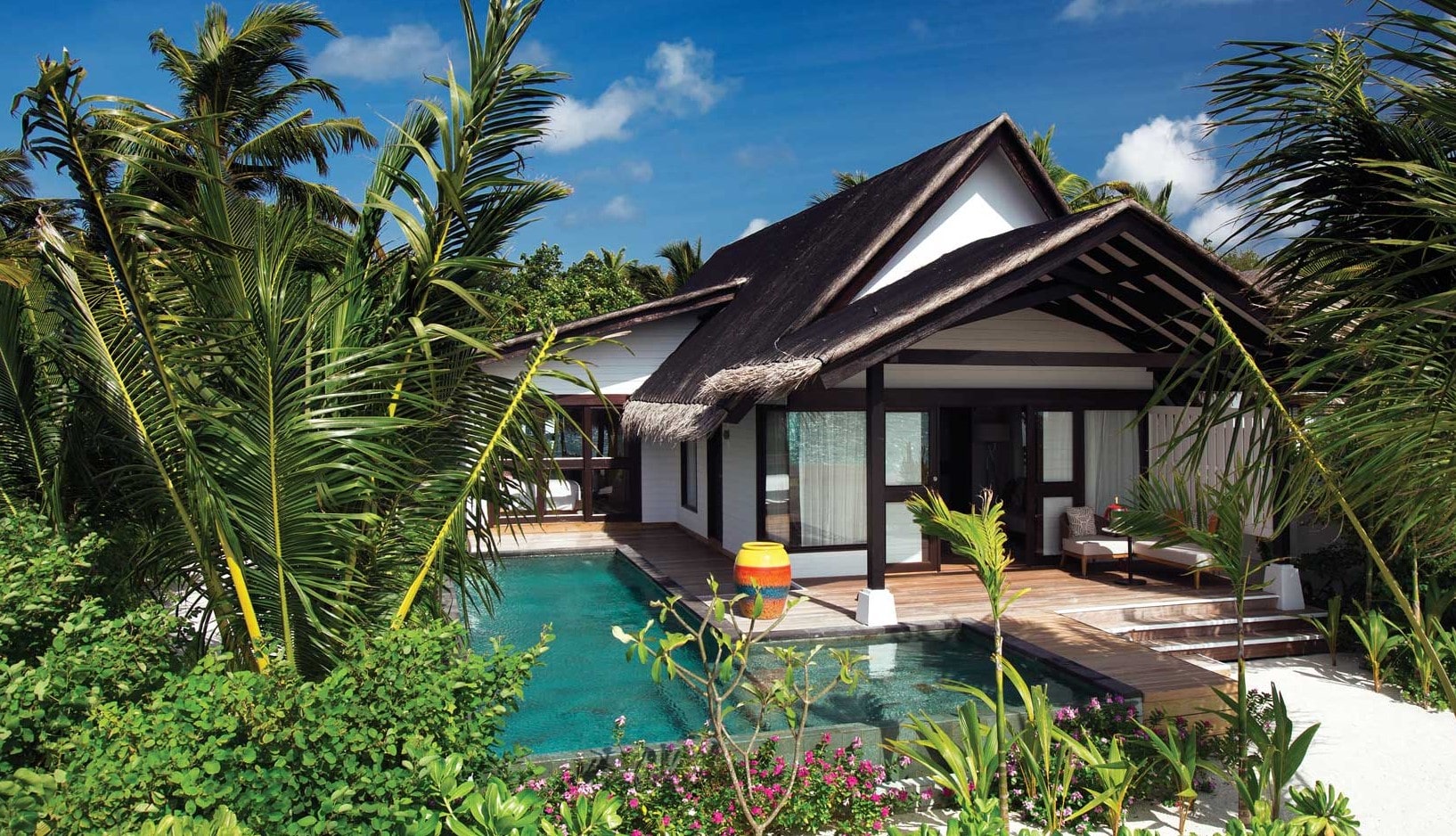 There are 17 villas of Earth Villa With Pool. Wind Villa With Pool counts to 25. Both the villa categories have lap pool that measures 20 sqm in pool size. The villas that come with pool also gives sunset view.
If you are planning a family holiday with two children the Earth Family Pool Suite would be perfect. It has two bedrooms, one master and one with twin beds. All bedrooms have their own bathrooms while the living room stays common. There is a large fiber optic-lit pool and an outdoor lounge. There are 10 rooms in this category.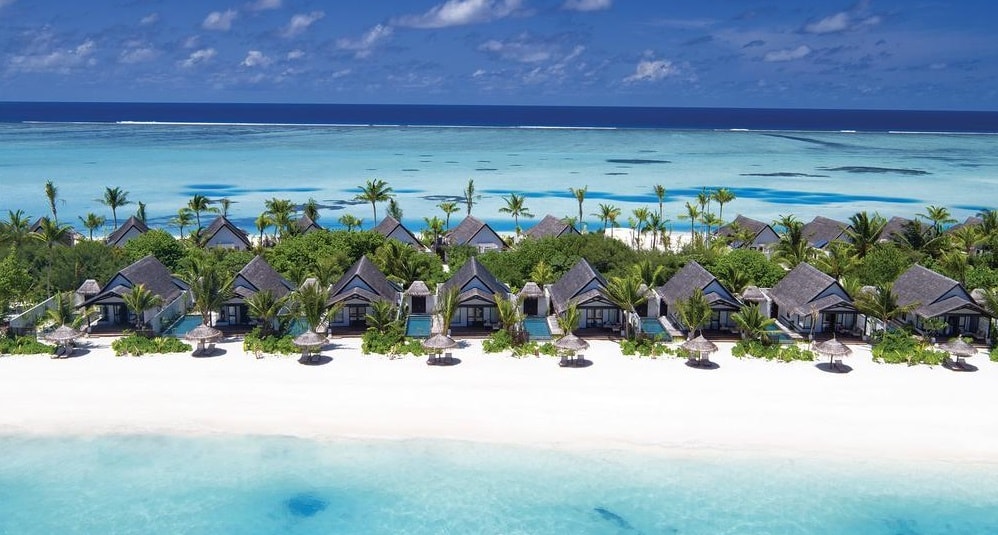 Ozen Water Suite is the biggest villa at Ozen Maadhoo. Measuring 430 sqm this luxury over water abode comes with 3 bedrooms, in-villa gym, maid's room, small kitchen and outdoor dining pavilion. This is the best location of the island and gives uninterrupted views of beautiful lagoon.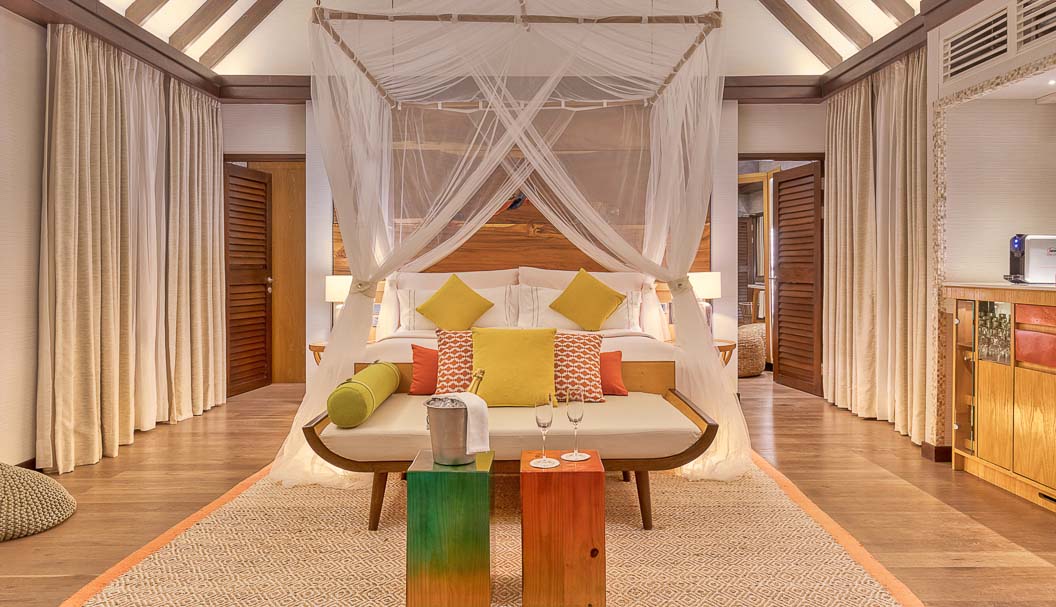 Earth Villa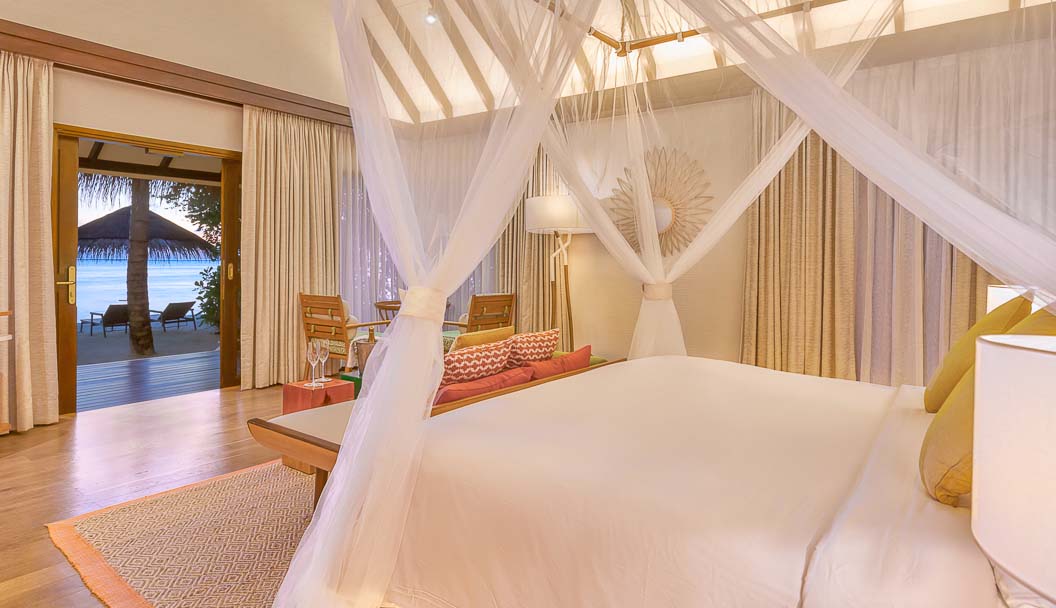 Earth Villa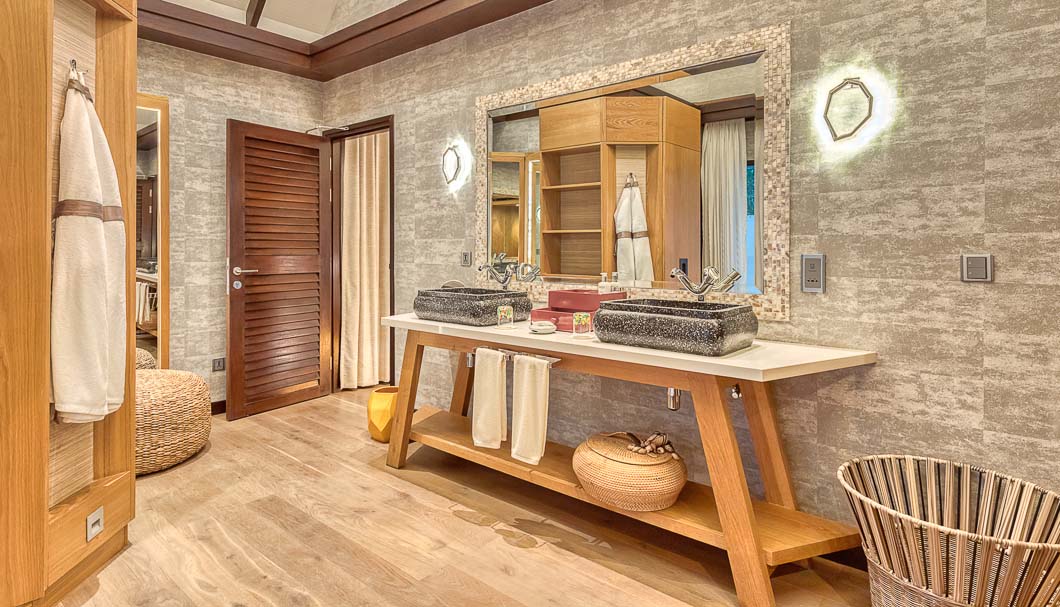 Earth Villa
Earth Villa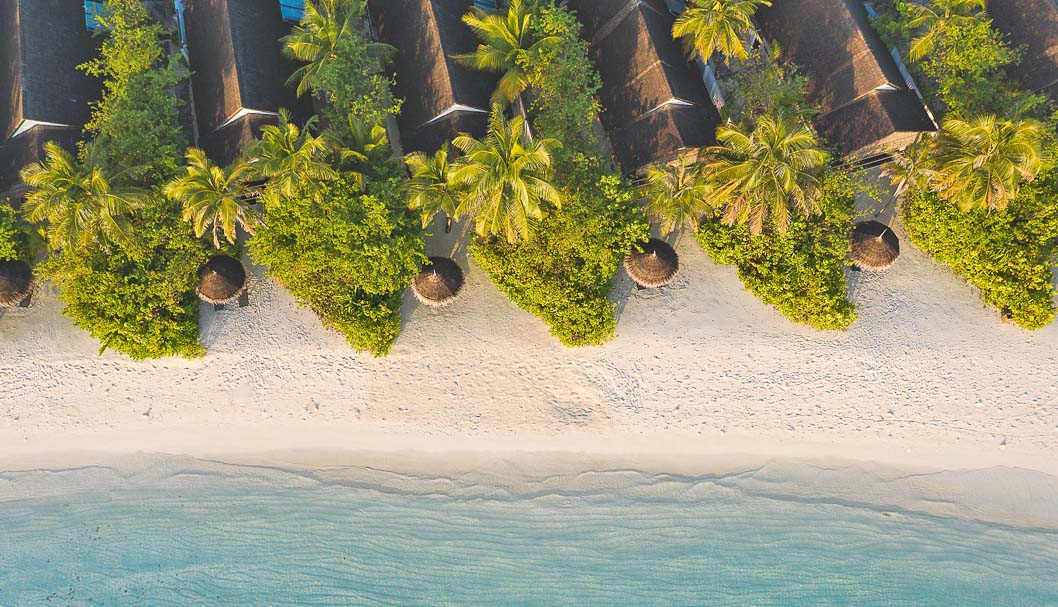 Earth Villa Beach View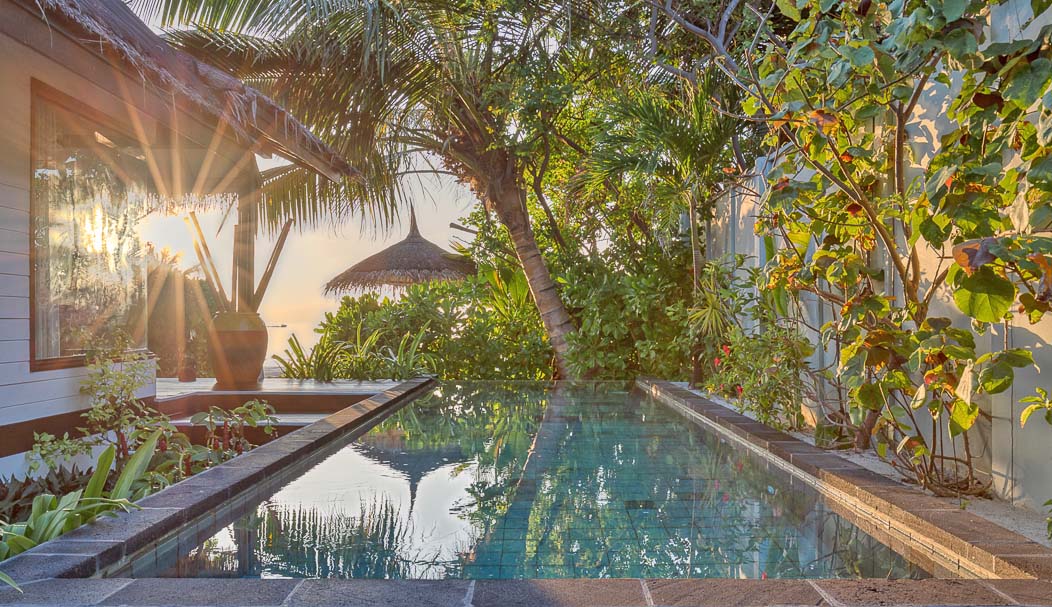 Earth Villa with Pool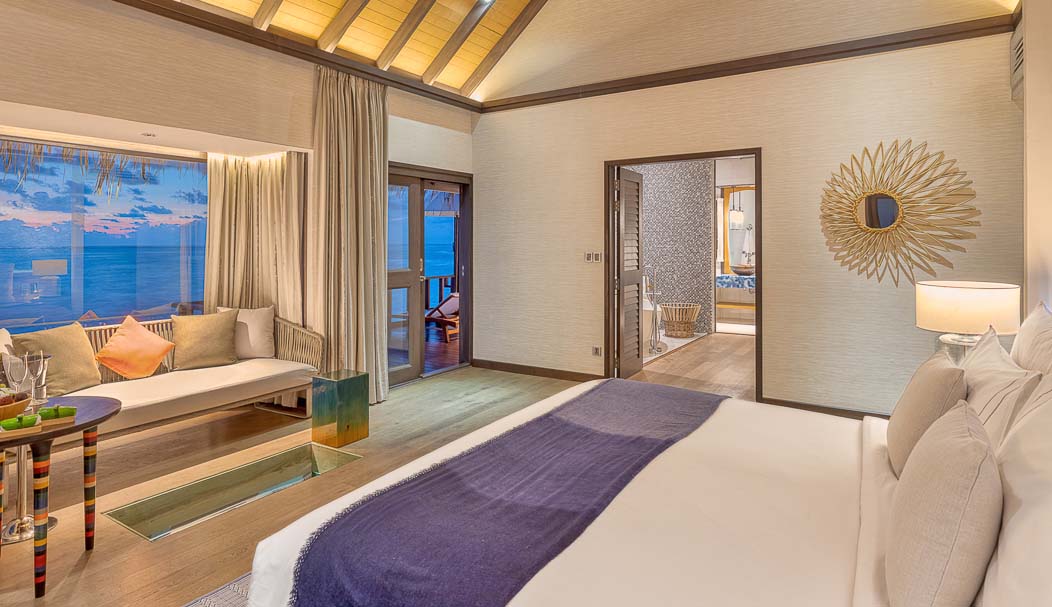 Wind Villa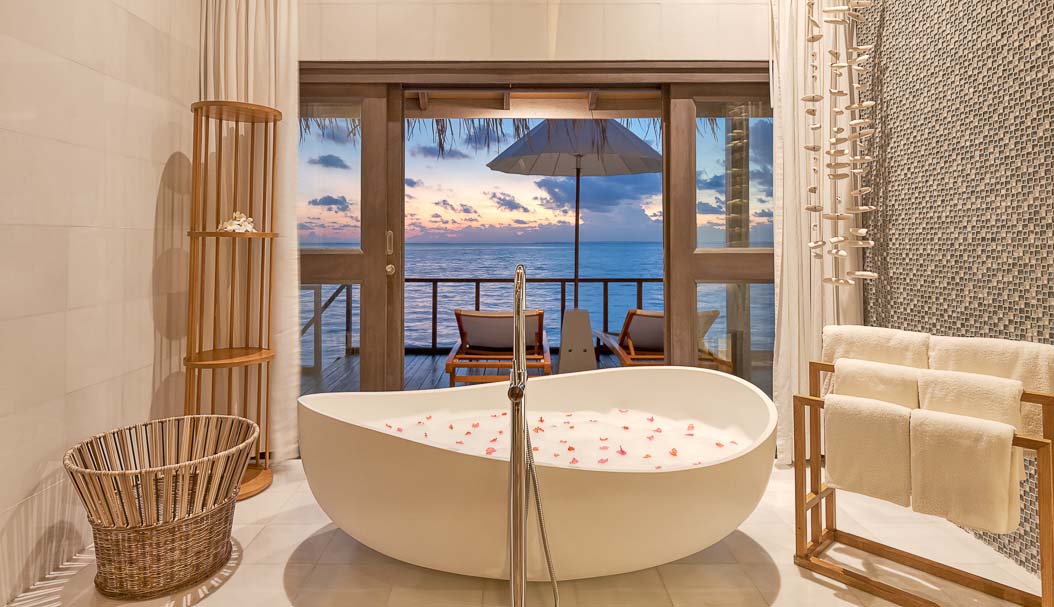 Wind Villa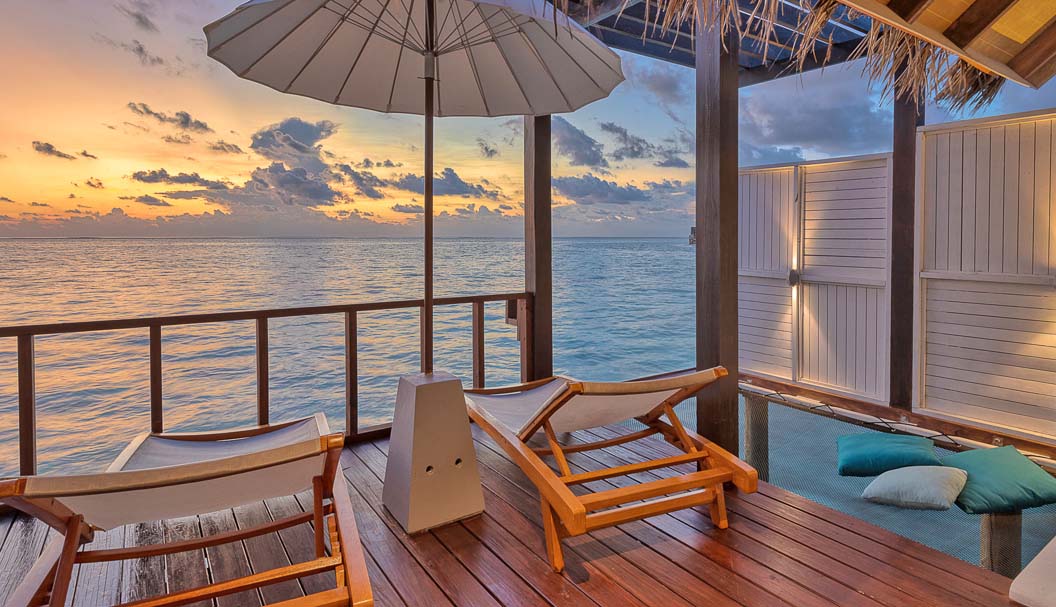 Wind Villa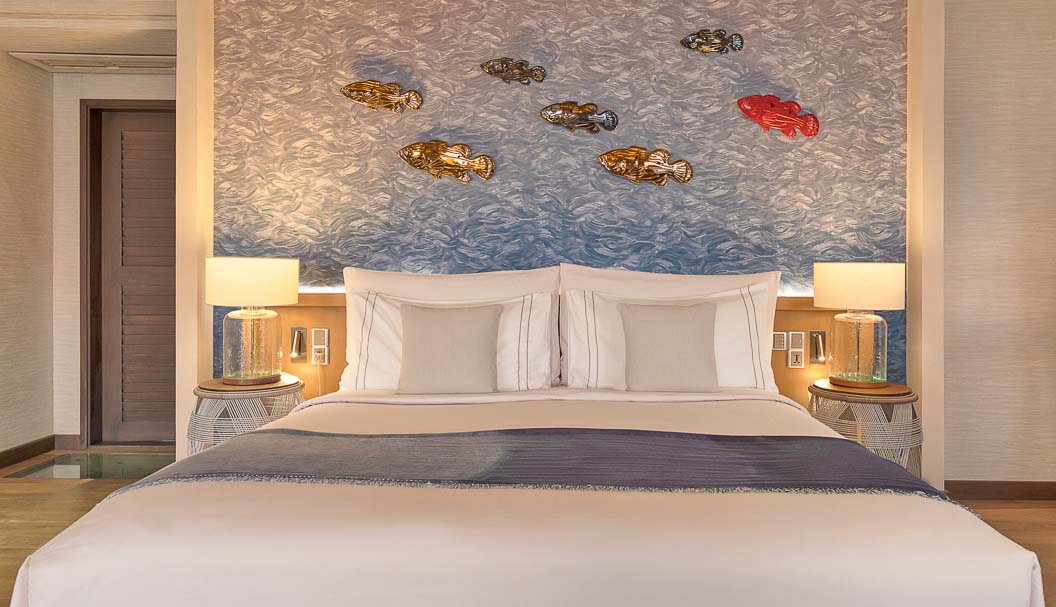 Wind Villa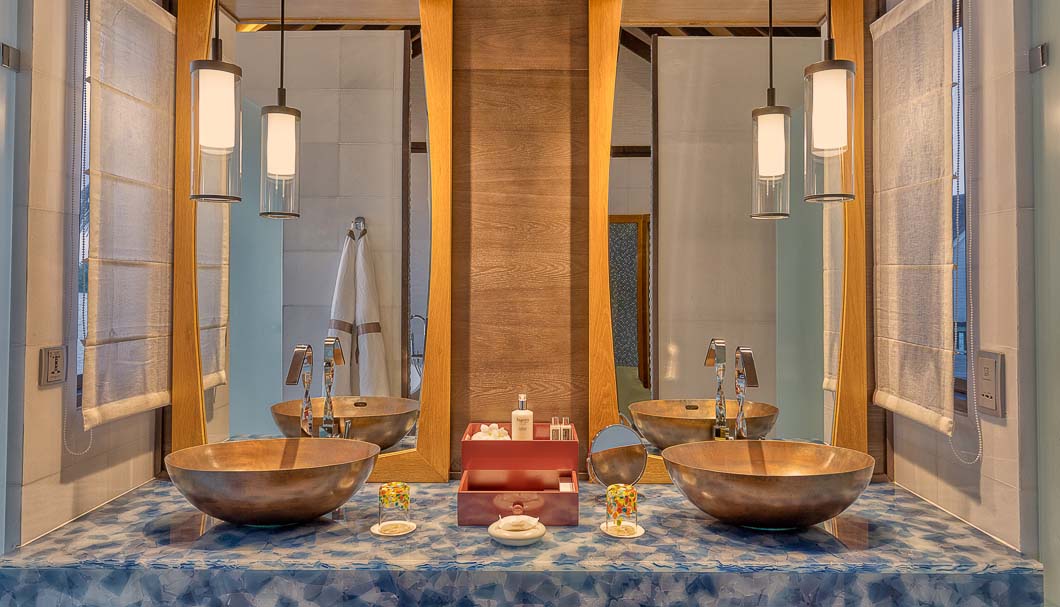 Wind Villa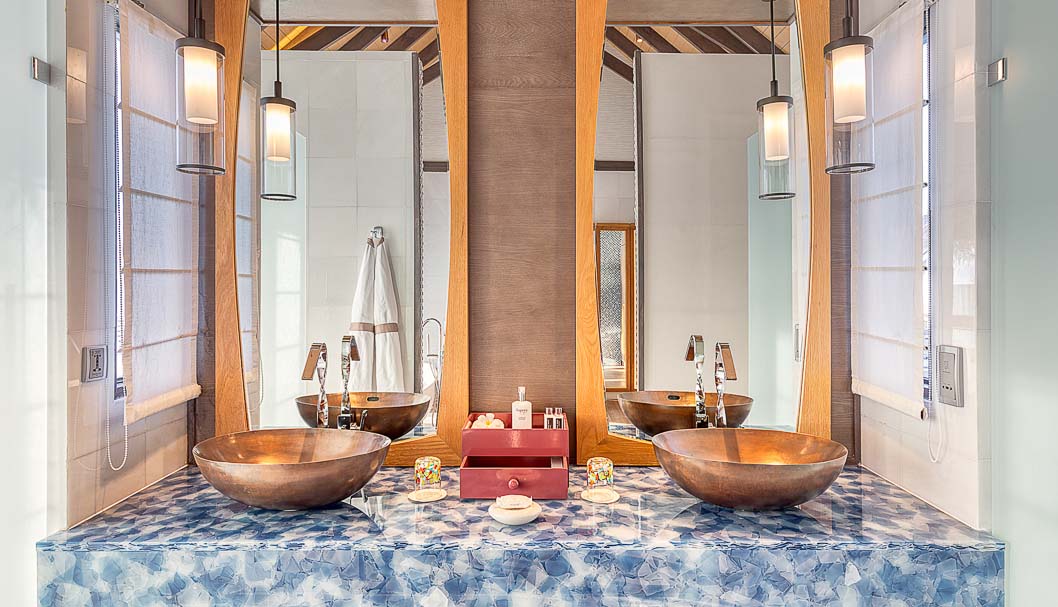 Wind Villa with Pool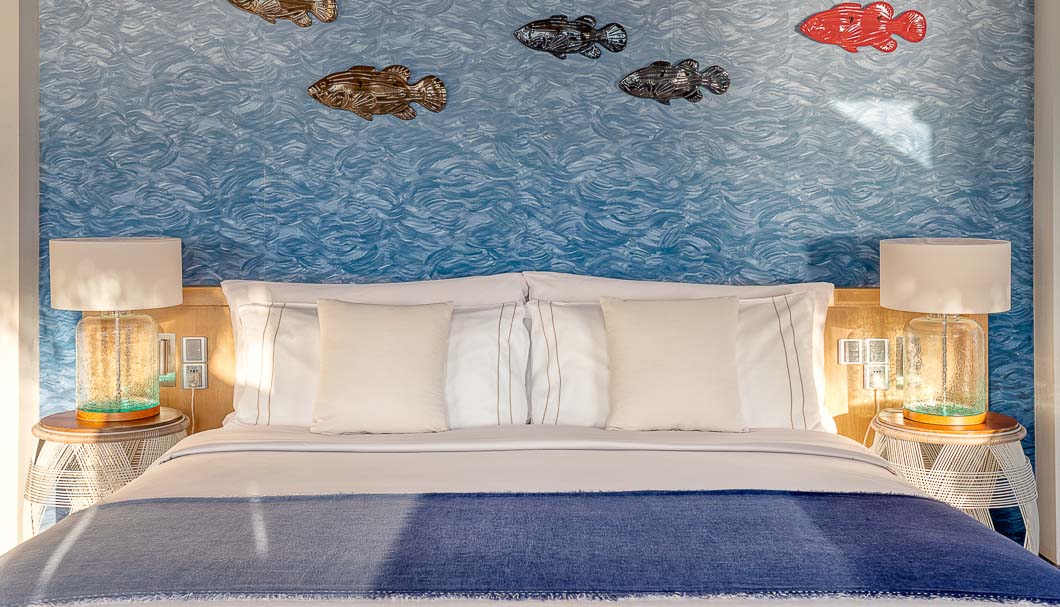 Wind Villa with Pool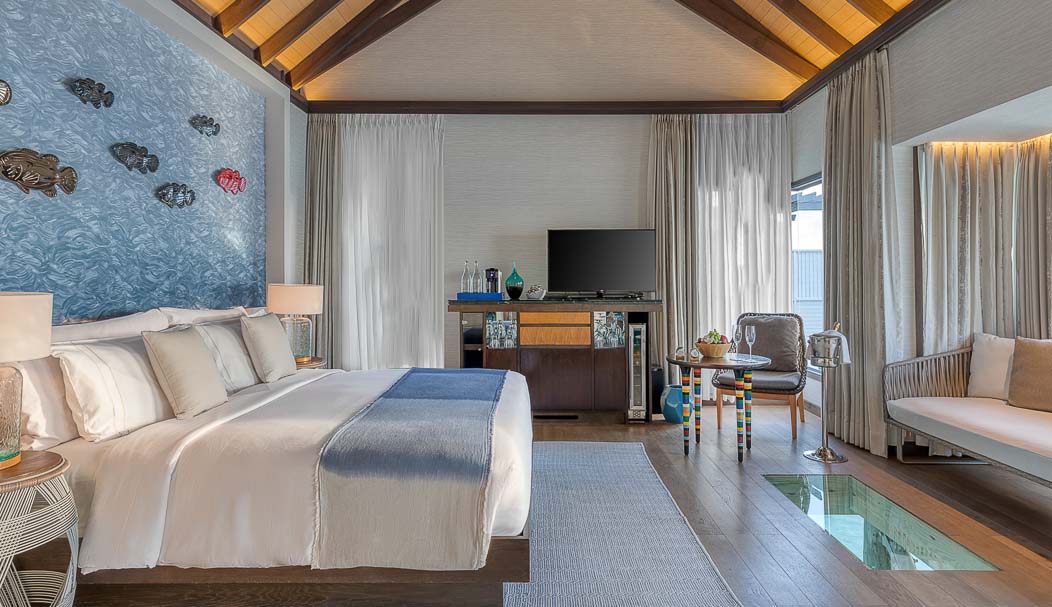 Wind Villa with Pool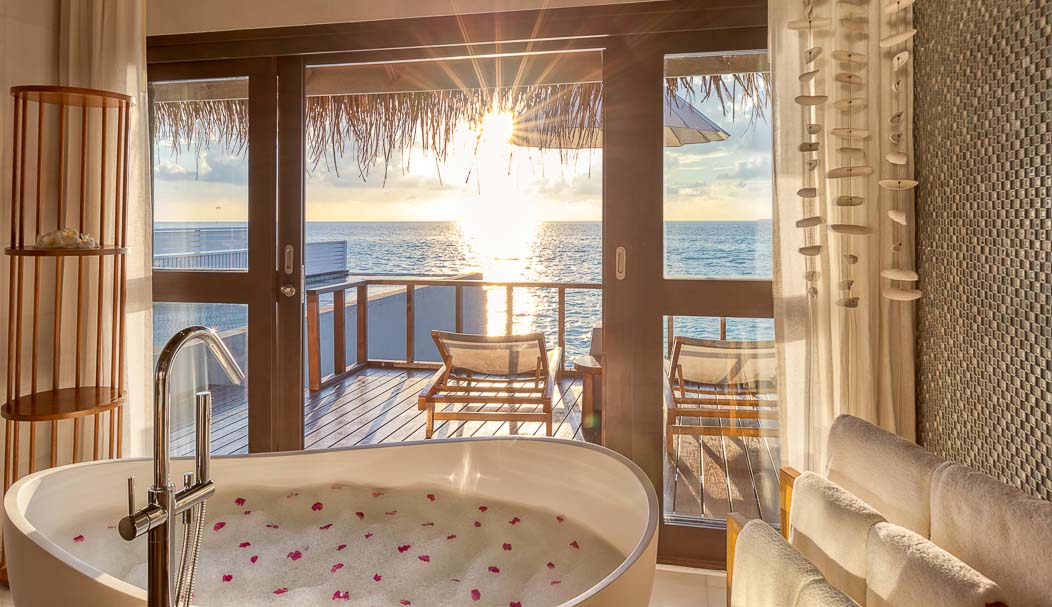 Wind Villa with Pool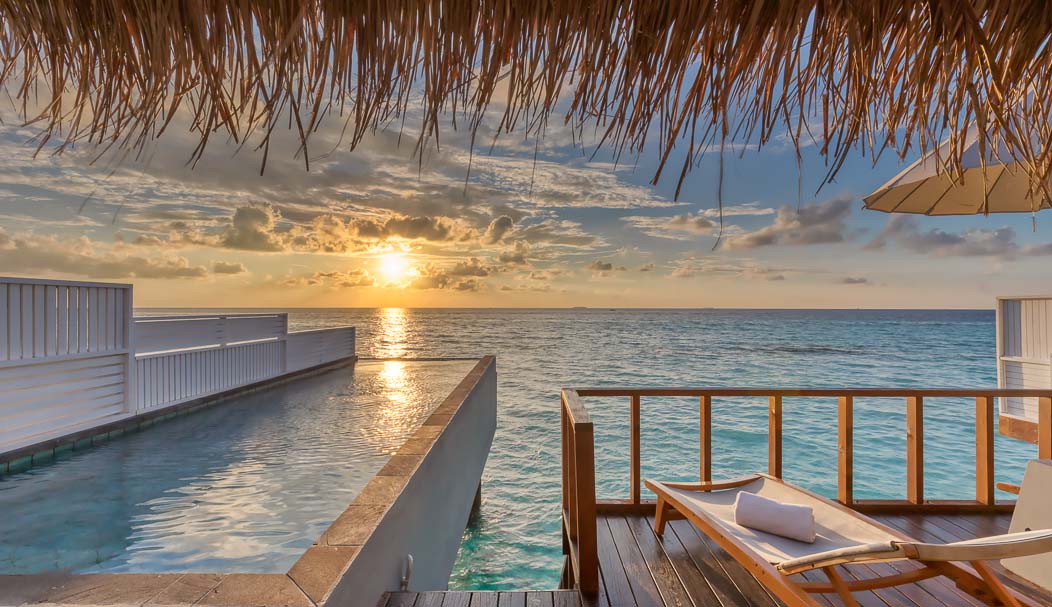 Wind Villa with Pool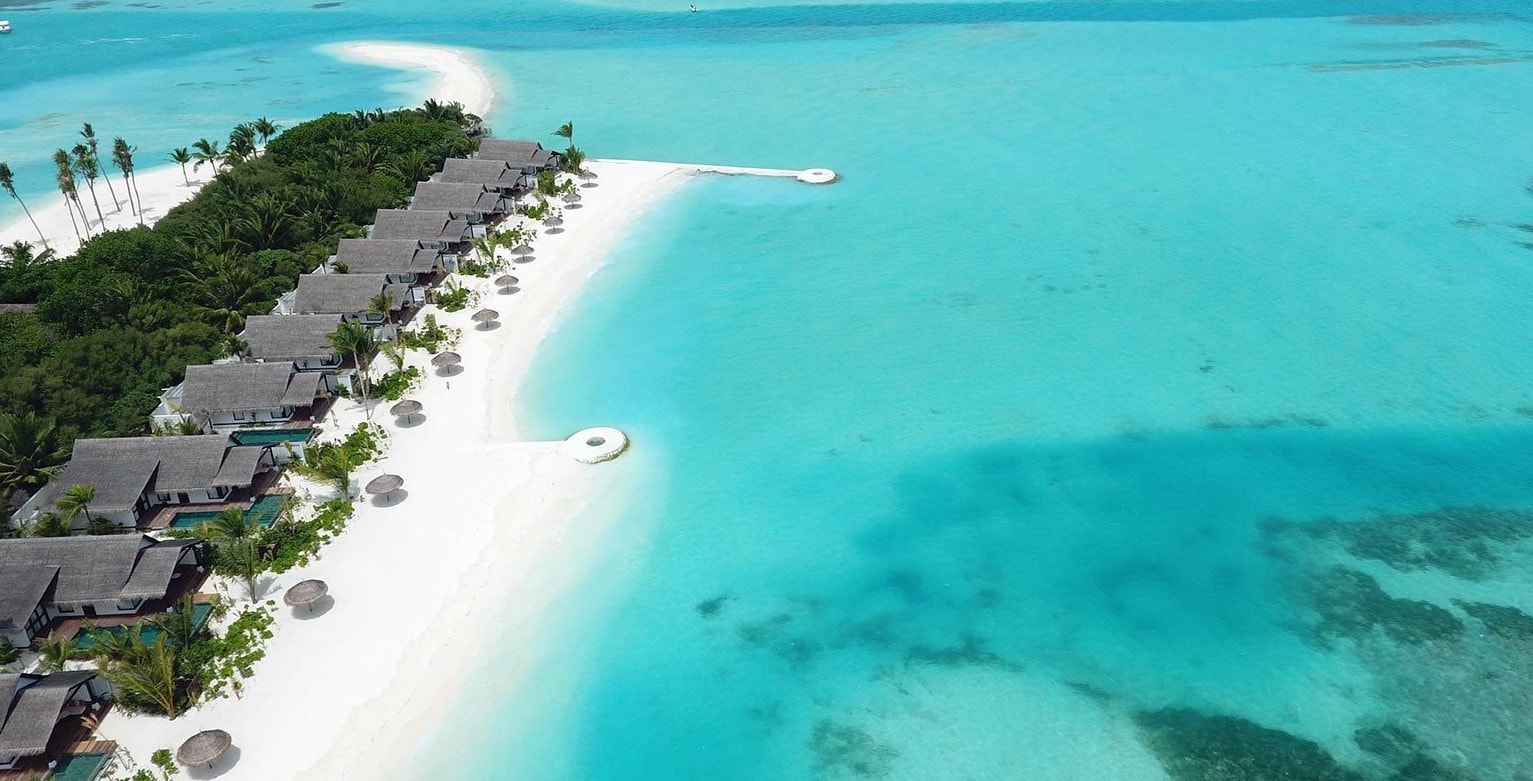 Ozen Maadhoo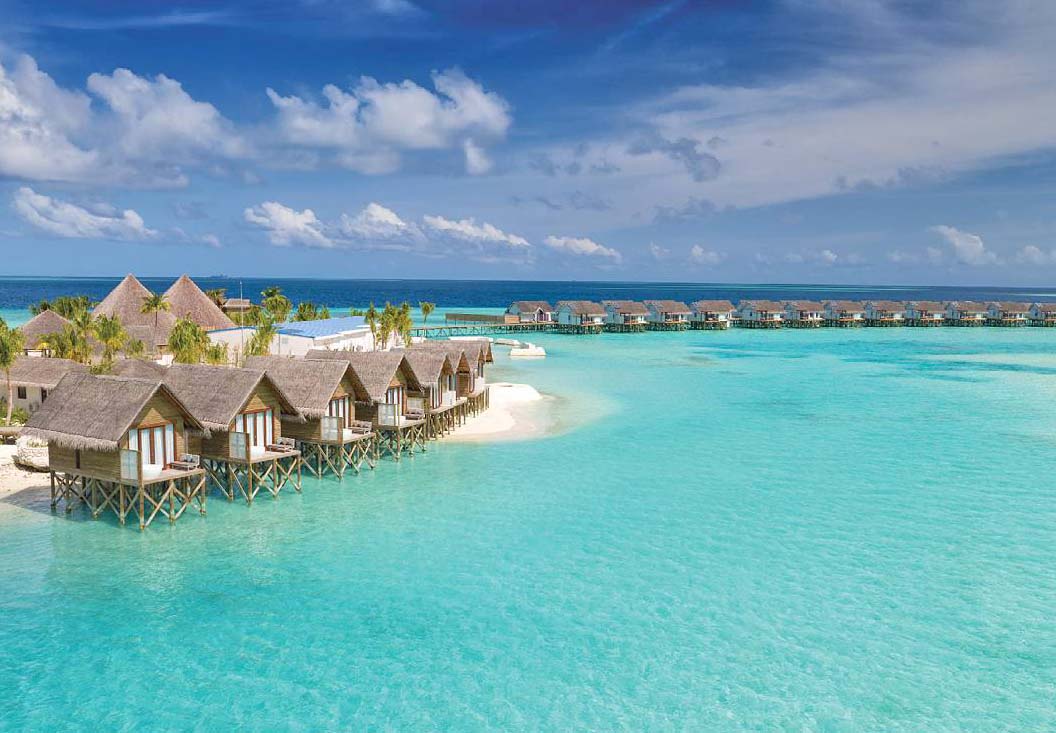 Spa and Water Villas
This New Resort In Maadhoo Island Will Steal Your Heart. #Maldives #Malediven #beachvilla #watervilla #luxury