Medical Care For Saudi Crown Prince Saud Bin Abdulaziz
We had unpublished an earlier post about the visit of Saudi Crown Prince Salman Bin Abdulaziz Al-Saud to the Maldives, for privacy concerns. But now the news has spread across the globe and we are receiving requests to republish the previous post in which we shared lot of exciting detail. Instead of republishing it, we thought of sharing some interesting perspectives on medical care.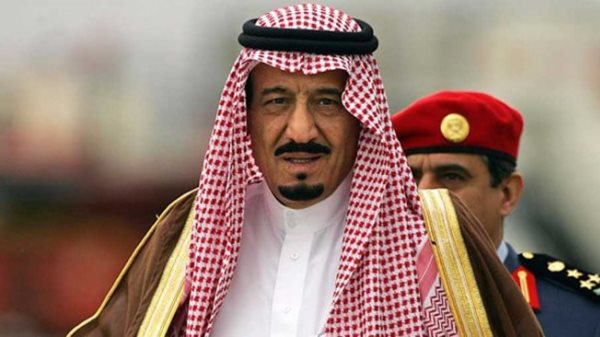 In July 2001, Fahd Bin Salman the oldest son died of heart failure at the age of 47. Another son, Ahmed Bin Salman, died of a heart attack in July 2002 at the age of 43. Hence, medical care seems to be the second most important factor, after security.
Maldives is having a very fine weather in February. Seas are calm and gentle with a low breeze that hardly sways any palm tree. An extremely rare tropical storm could change conditions in an instant, especially in a climate like Maldives. But the precautionary measures ensure medical assistance at any condition. If seas become rough and boats inoperable to reach sea-based facility, there is a chopper to airlift guest. If wind speed is not permitting that, there is facility on the island itself.
Seconds and minutes matter on heart related medical conditions. But the arrangements done for prince and his family seem to be as perfect as it could get.