Flying Fish Season Comes To The Island Of Fuvahmulah
It is like a ritual in the island of Fuvahmulah. In a particular season there would be many people gathering on beach and just wait looking at horizon. They are not there to relax. What they want to do is fishing but they don't carry fishing lines or anything of that sort. Just waiting on the beach is all they do but they return home with fresh catch. This is flying fish season at Fuvahmulah.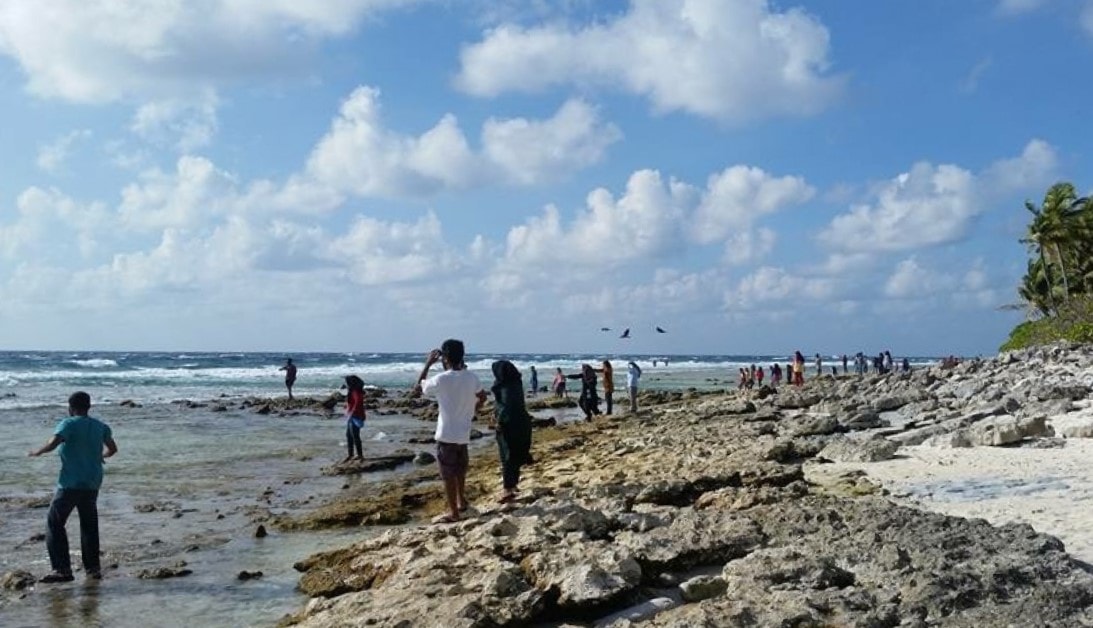 Unlike other islands and atolls of Maldives the island of Fuvahmulah is just one large which itself is also an atoll. There is no lagoon and island is often surrounded waves banging on the shore. House reef is very close to shore. This makes Fuvahmulah the best spot for catching flying fish and all you got to do is wait for it on the beach. They fly and land on the beach or at shore.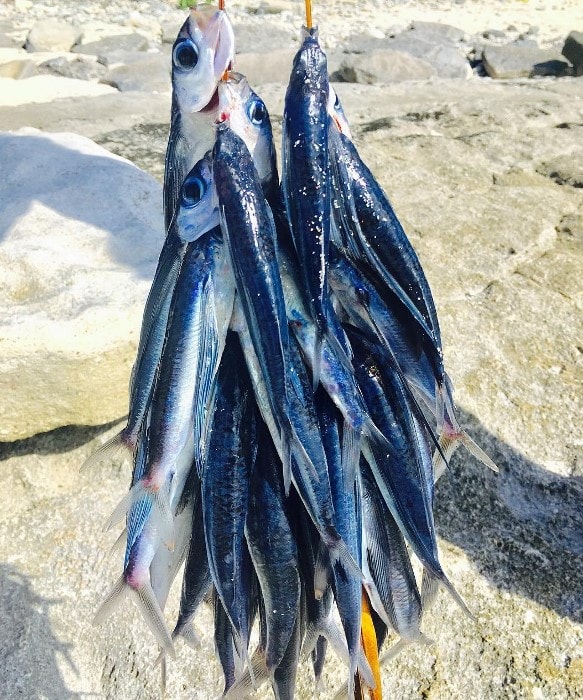 Flying fish catching on the beach is a seasonal activity. Deep sea becomes too rough and flying fish gathers near the reef. Yellow fin tuna seizes this opportunity to feast on them. In a daring escape they get airborne and fly away. Some of them, out of terror, takes wrong course and land on the beach. Others become prey to hovering sea birds. It is an unlucky situation for poor flying fish. They may think their wings give them the edge, but the additional dimensions expose them to additional risks as well. They are surrounded by predators, in sea, air and land.
For the residents of Fuvahmulah this is a lucky break. Especially when fisherman can't go out fishing because of rough seas. So this is the season of fishing on the beach, with bare hand.