Mango That Beautifies Women Of Gaafu Dhaalu, Gaafu Alifu Atoll And Fuvahmulah
08 MAY 2017
It may be a myth but people say regions at the equator have one thing in common across the globe; they are more romantic than the rest of the world. Equator crosses Maldives between the
atolls of Gaafu Dhaalu and Gnaviyani
. Women in these atolls are strikingly beautiful while they have their own dialect of local Dhivehi language.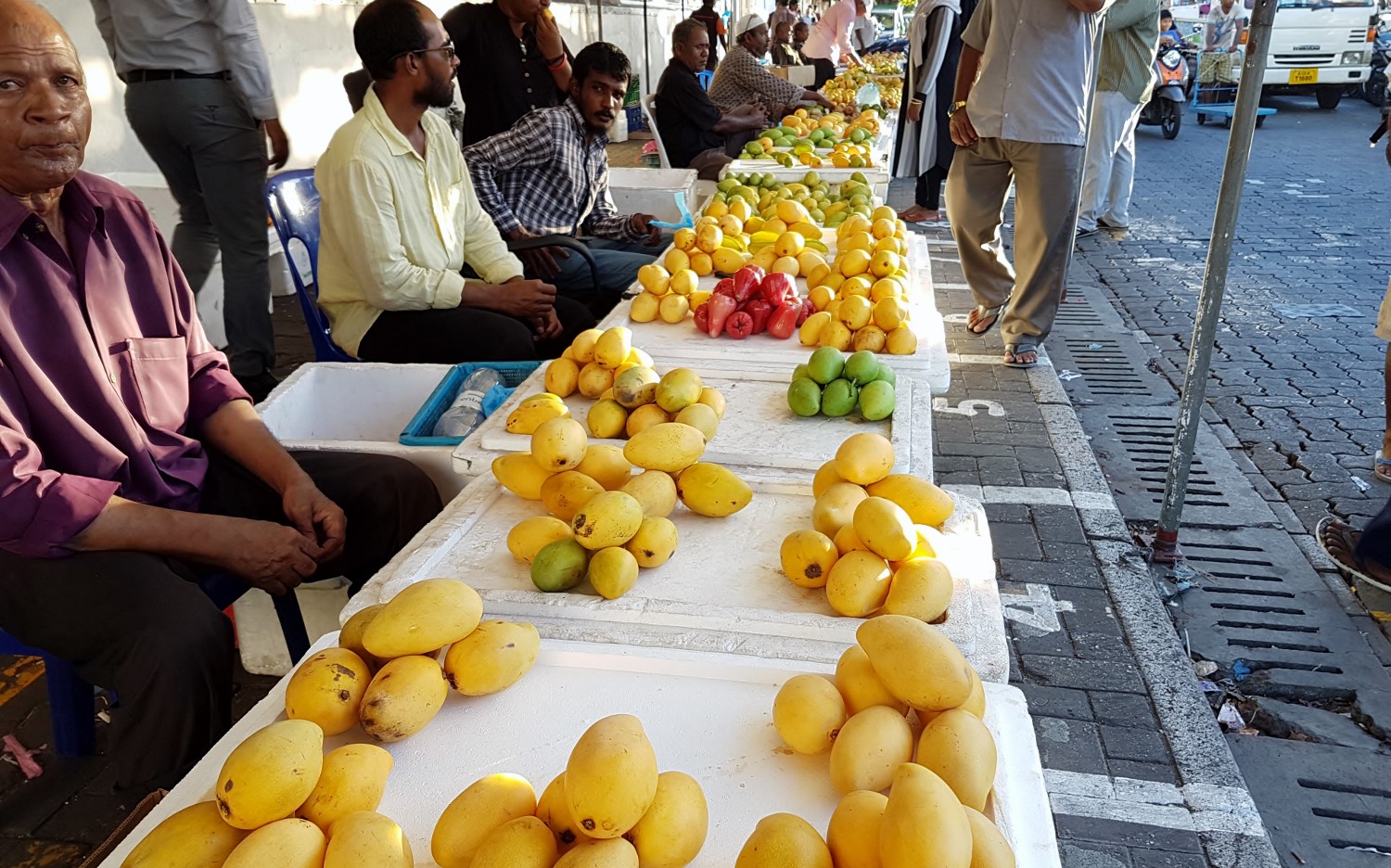 Photo: Male' local market in mango season
Known as
Huvadhoo accent
most people from other atolls do not understand when people of
Gaafu Dhaalu
or
Gaafu Alif
talk their native dialect. While these people are linguistically distinct the reason behind general beauty in people has never being studied. Some say it involes an evoluation of their diet as many have fruit trees in their front yards and back yards.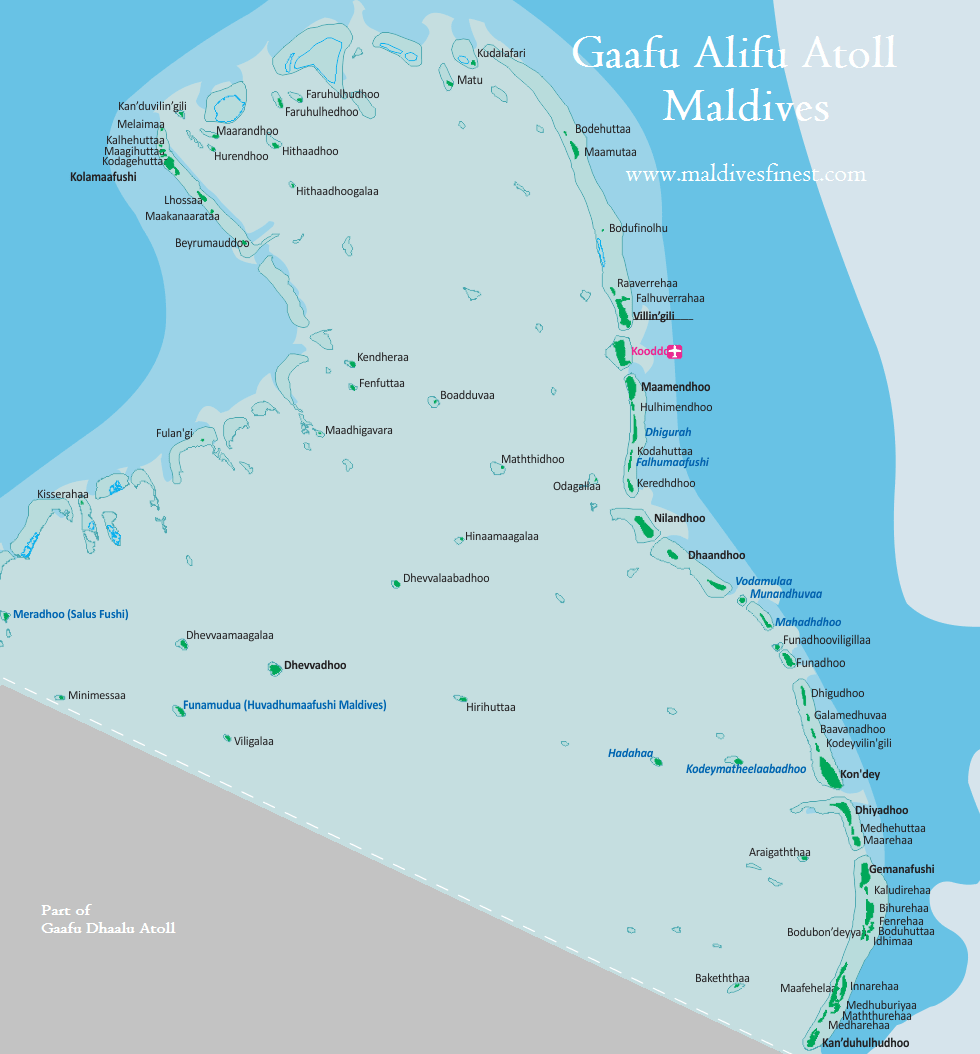 Farming is virtually impractical in Maldives due to lack of land, islands are either too small or over crowded. At least that was the case in the ancient times when technology was not advanced. Uninhabited islands are plentiful, but travelling costs are not justifiable with the harvest. In many islands the soil is not fertile, salt mist in the atmospheres make growing anything much more difficult. Despite all the challenges people managed to grow some at their homes, mostly fruit trees.
Mango season comes Maldives twice a year, around April and October. Gaafu Dhaalu Atoll and Gaafu Alif Atoll, collectively called
Huvadhoo
, is one of the well known regions that grow mangoes.
Fuvahmulah
on the other side of Equator is even more popular for growing mangoes. Maldivian mangoes are small, bright yellow in colour when ripe, and very sweet and tasty to eat. In season the Maldivian mangoes are available to buy at local market in Male'. Mangoes are largely imported from India and Srilanka. If you order a fresh mango juice at a restaurant it will be made of imported mango that often have a slight bit of mint taste.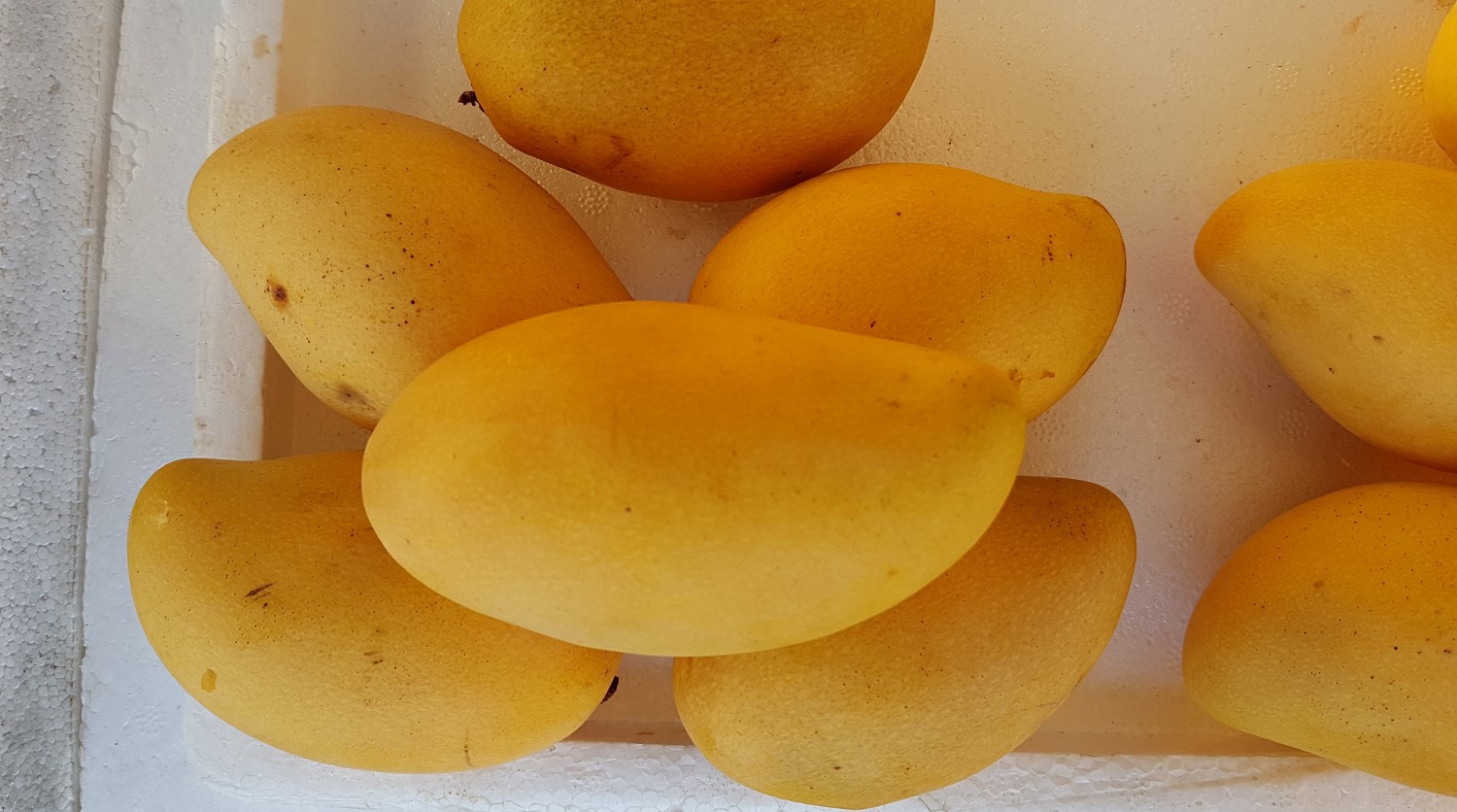 Maldivian atolls that are popular for beautiful women have mango trees in common. While mango remains as their favourite other fruits they grow include banana, guava etc. What significance does mango have at beautifying ladies is up to a scientist to find out. All, I can say is you cant find any other fruit tree more common in these atolls. Coconut is an exception since it exists in all atolls.
I love Maldivian mangoes. Some years back I sent them as present to a Chinese friend. A guest helped me to deliver the package and I gave some mangoes to the guest as well, for helping me deliver the package. But, my friend did not get it. Instead she got a phone call from the guest that told her the mangoes were very tasty and guest insisted to keep the mangoes. I am not complaining that guest kept my mangoes, but the point is these mangoes insanely tasteful.
Mango that beautifies women of Gaafu Dhaalu, Gaafu Alifu Atoll and Fuvahmulah. #Maldives #Mango #Fruits