Fiji Or Maldives? Which One To Choose?
This is a comparison between Fiji and the Maldives. Both have beautiful islands with white sandy beaches but they are not exactly the same. There are pros and cons in each and you may pick the one that suits you most.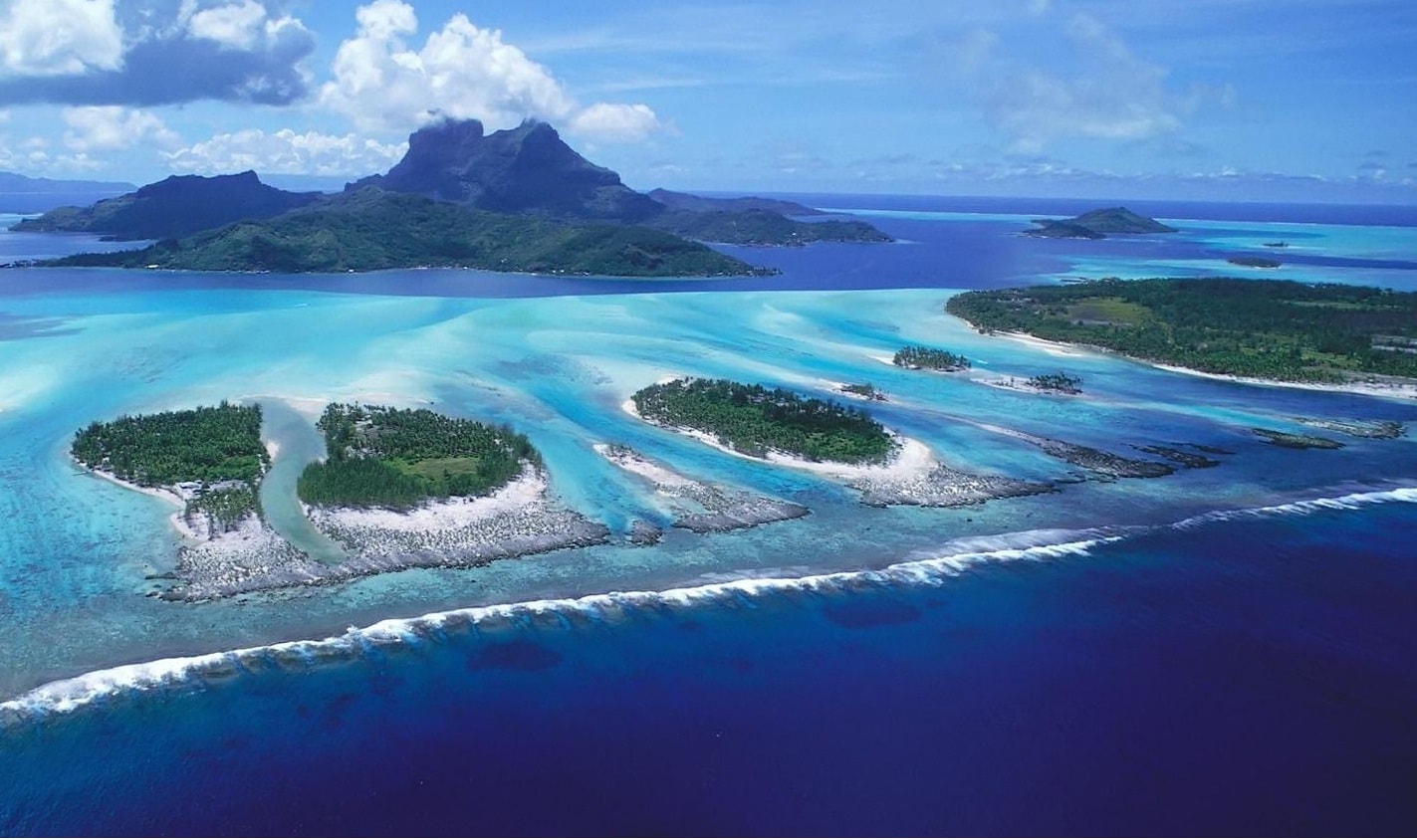 Photo: Aerial view of islands in Fiji
Located in South Pacific, Fiji is a popular holiday destination mostly among the Australians and New Zealanders. There are 330 mountainous islands in the Republic of Fiji and 110 of those are occupied by the 860,000 people in the country.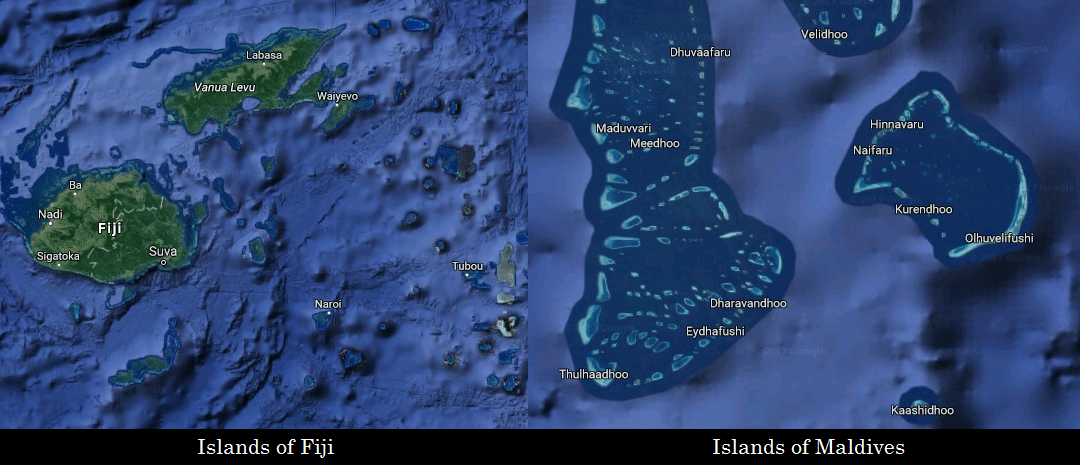 Maldives is an islands nation comprised of 1192 low lying coral islands that have soft white beaches. The local population of about 350,000 lives on 200 different islands scattered across the country. Maldives tourism is very much globalised and there are several countries where Maldives remain as the most popular holiday destination.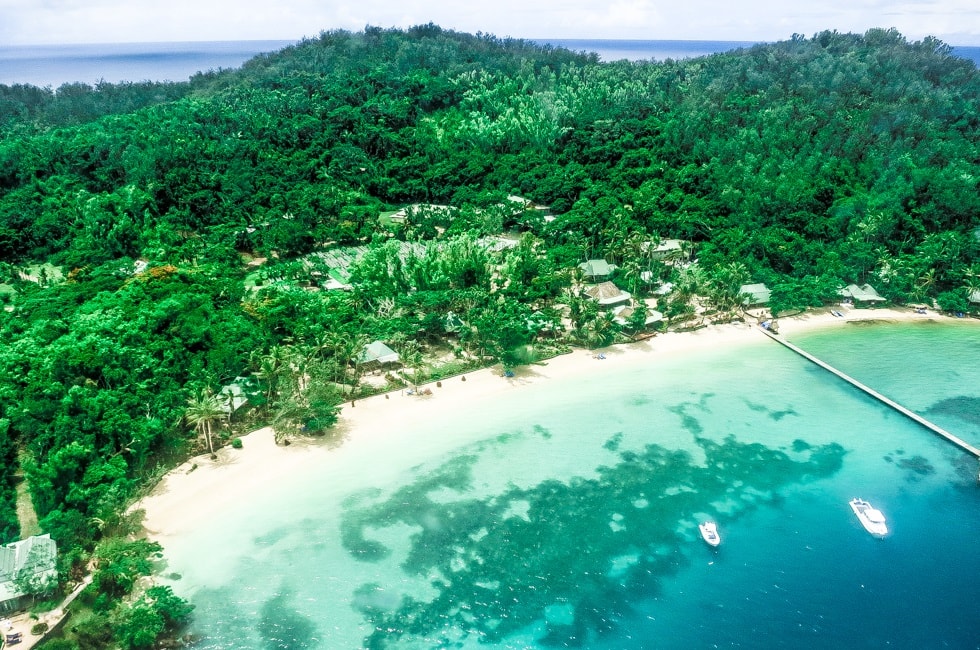 Photo:Tokoriki Island Resort, Fiji
In geological aspect the islands of Maldives are tiny with flat surfaces. Topography of Fiji shows several high lands and mountains. In terms of population Fiji is more than twice the size of Maldives.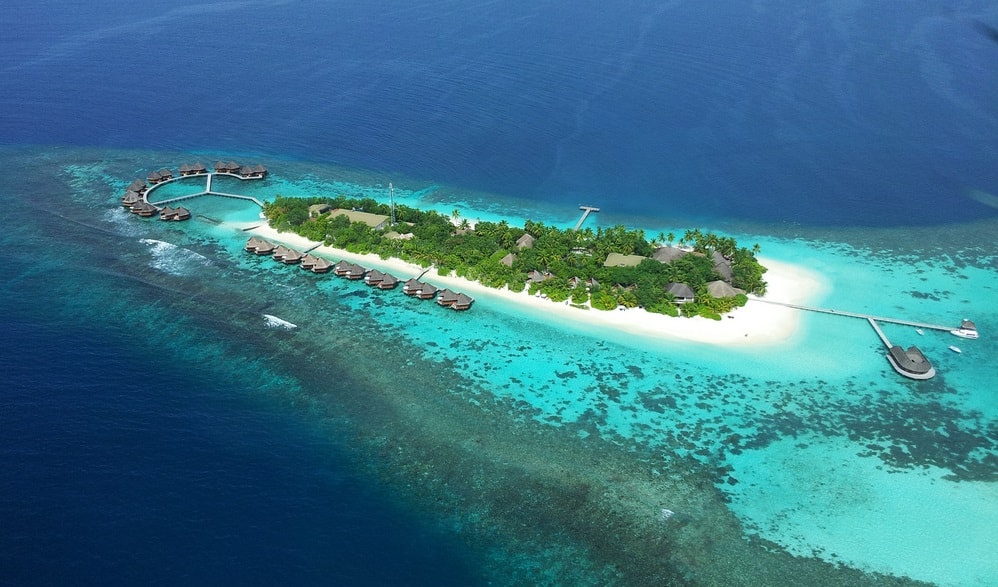 Photo: Mirihi Island Resort, Maldives
Some of the Fiji islands look very similar to the Maldives, but not quite the same. When it comes to multiple tiny islands in the same lagoon they are sometimes very close to each other, too much protection from the outer reef prevents clear water from flowing in. In case of Maldives most of the islands have house reef, a few islands in the same lagoon may have an outer reef but most of the time there is good flow of water around and in between, making the lagoon more crystalline and sands finer in the soil erosion process. Also in Fiji most of the islands do not have a lagoon, that is not the case of Maldives. Without a lagoon sea may often be rough, so you cannot do snorkeling as easy as in Maldives.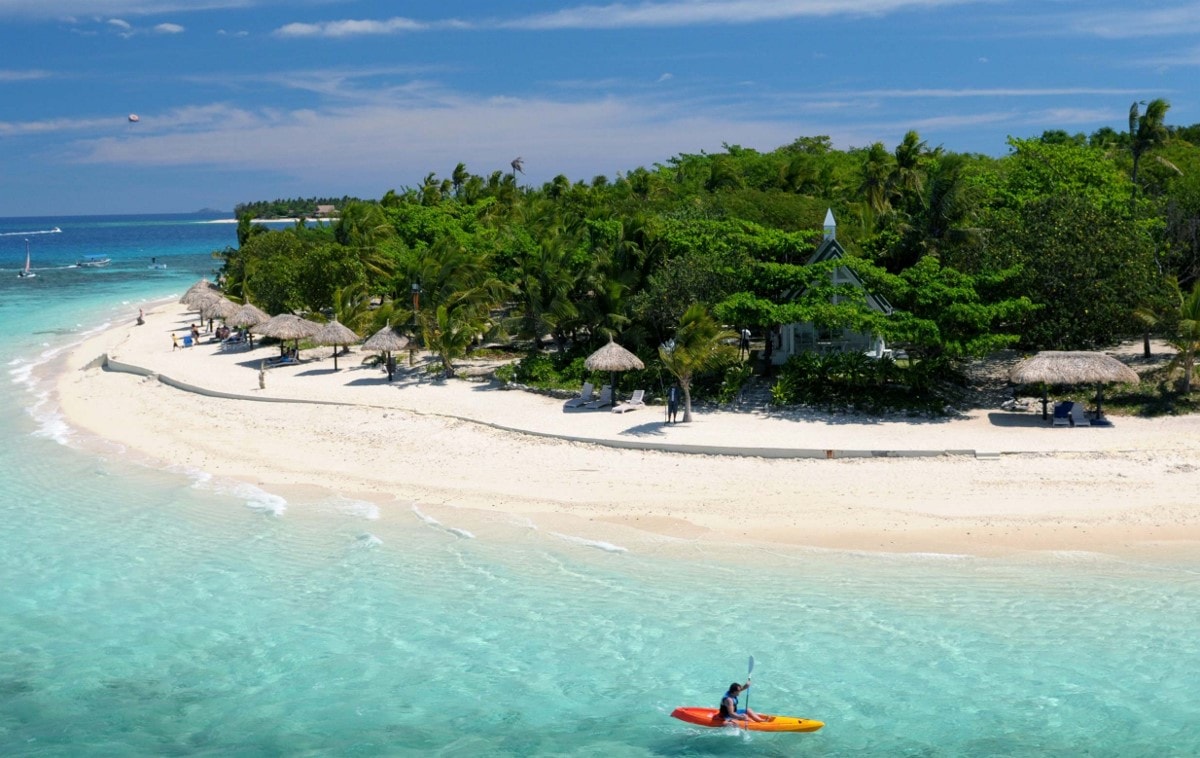 Photo: Treasure Island, Fiji
If you are willing to compromise a little bit in terms of snorkeling experience or tranquility of the beaches Fiji holidays are much cheaper than the Maldives. If are you seeking luxury resorts Maldives offers much more options.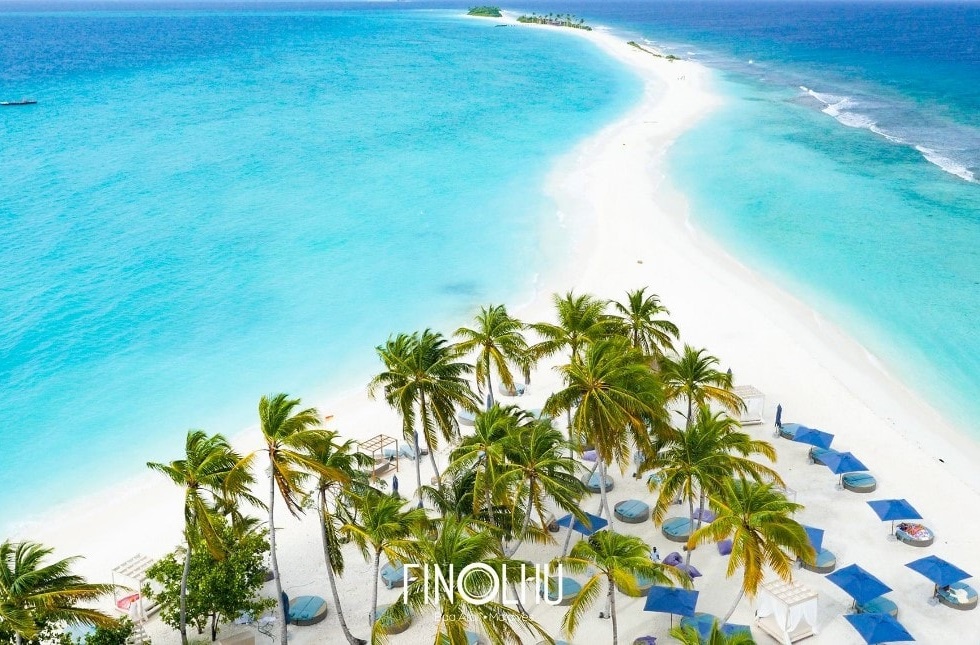 Photo: Finolhu, Maldives
If are an adventurous kind of person diving in the Fiji may be fun when you see tiger sharks or great white sharks. Great white sharks are not found in the waters of Maldives, tiger sharks are extremely rare. On the other hand if you are scared of sharks, neither Fiji nor Maldives would suit you. Black tipped reef sharks are very common in the Maldives, hammerheads and nurse sharks also live in the Maldives but none are categorised as dangerous.
Is this Fiji or Maldives? Whats the difference? #Maldives #Fiji #holiday #Urlaub #Reise #Malediven