Get Some Vitamin Sea In The Maldives
You are visiting Maldives for what? Whatever it may be, Vitamin Sea and Vitamin Beach are essentials you must take. Pristine natural beaches that are second to none and the clear lagoons that stretch out endless are undoubted essentials. If you are not taking a good dose of these vitamins I would suggest you to go somewhere else, not to the Maldives. And there are variety of qualities to choose from, starting from great and goes beyond excellence. Good thing about Vitamin Sea and Vitamin Beach is that you never get overdosed, the more you take the better you become and the more you actually want, that makes you even better.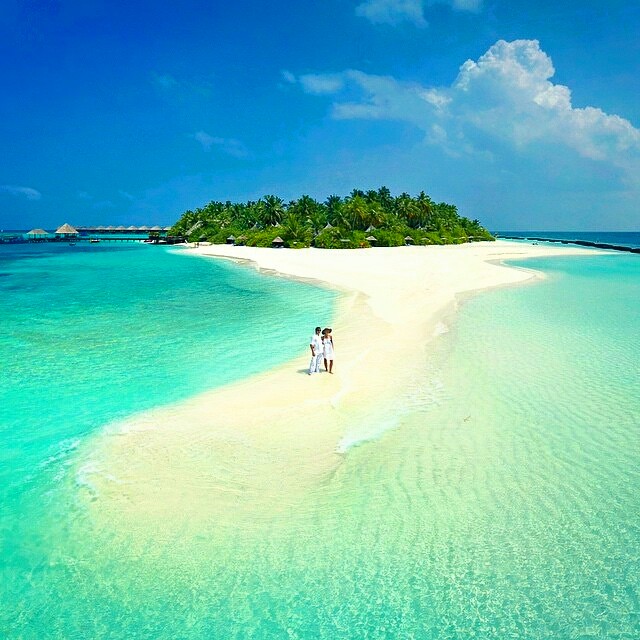 Photo: Vilu Reef Beach & Spa Resort
If you are still wondering which quality to choose, here I have some pictures to show you. Remember, these vitamins are powerful, a glance on a picture could have already given you a small dose. You just have to wonder how much it would give you if you physically take it.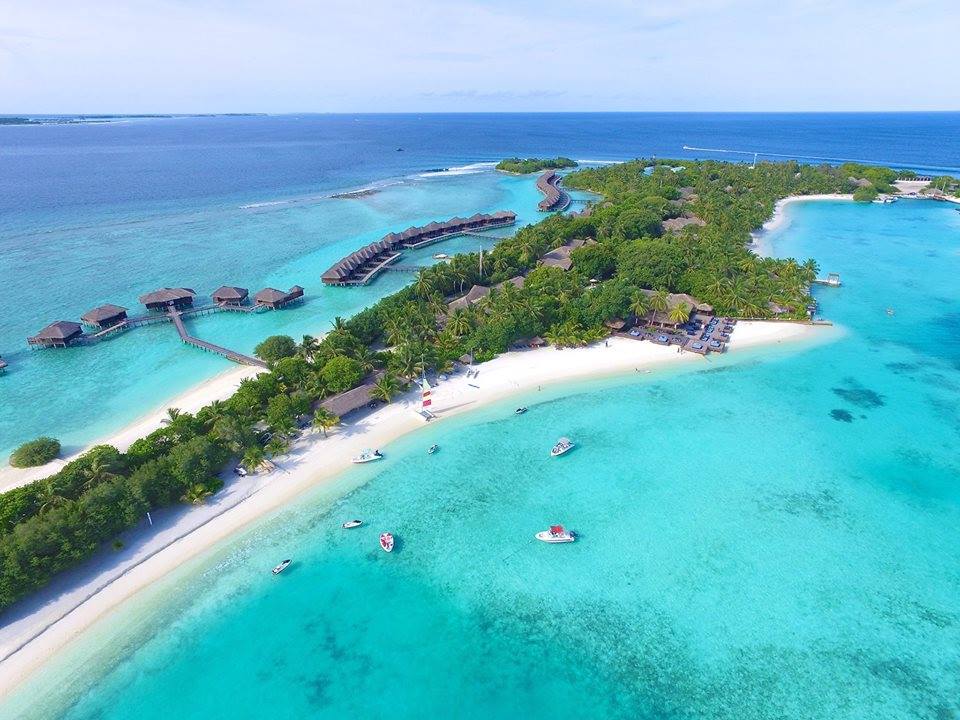 Photo: Sheraton Maldives Full Moon Resort. Conveniently located 10 minutes from Male' by speedboat. Specially recommendable for guests on low 'patience', no compromise on quality and satisfaction.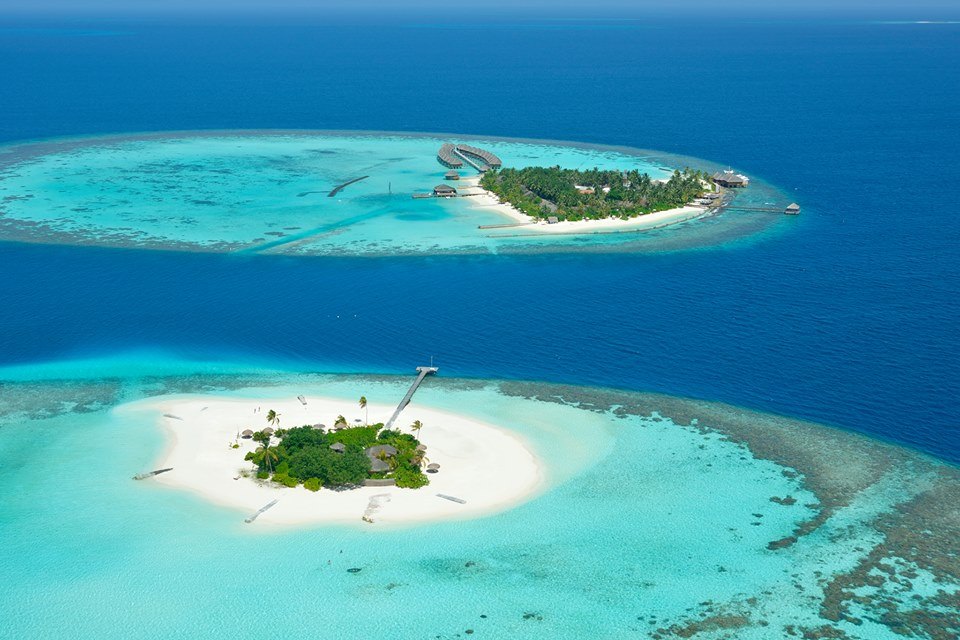 Photo: Lonuboa Island, belongs to Maafushivaru. It's a stunning drop of pure paradise.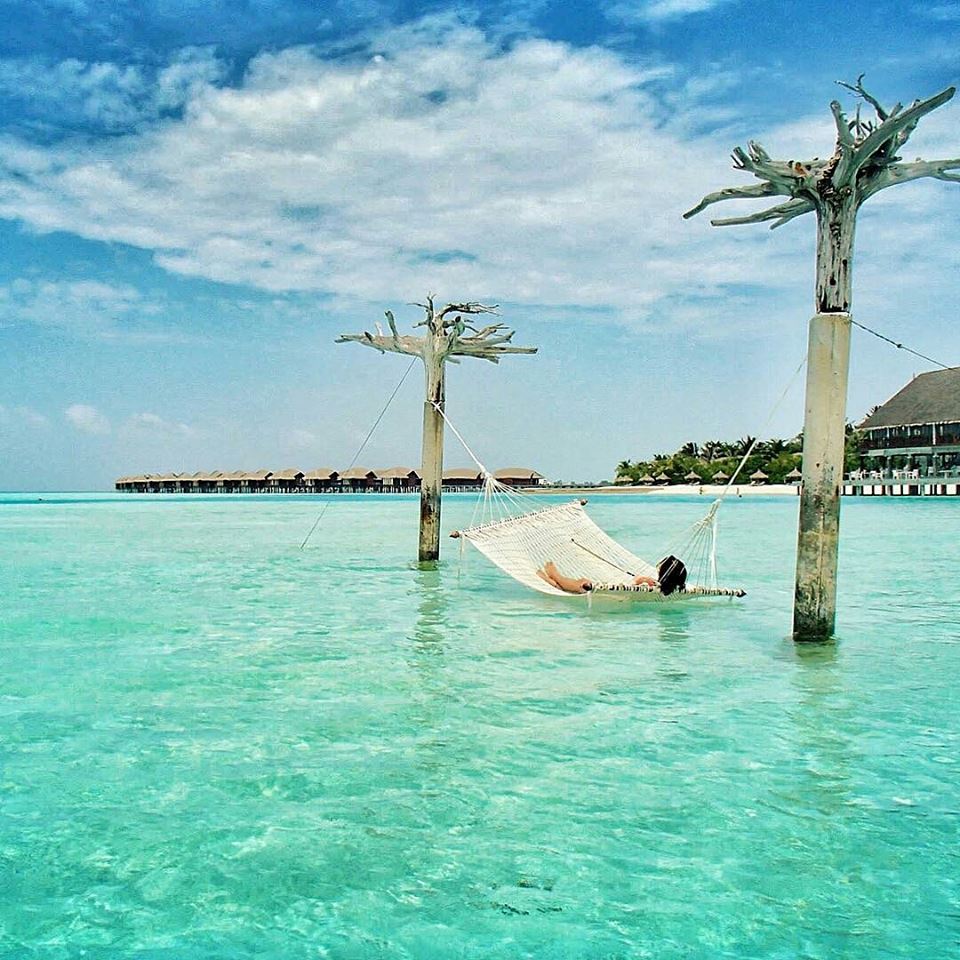 Photo by Andrew. Experience relaxing on hammock, go for Anantara resorts.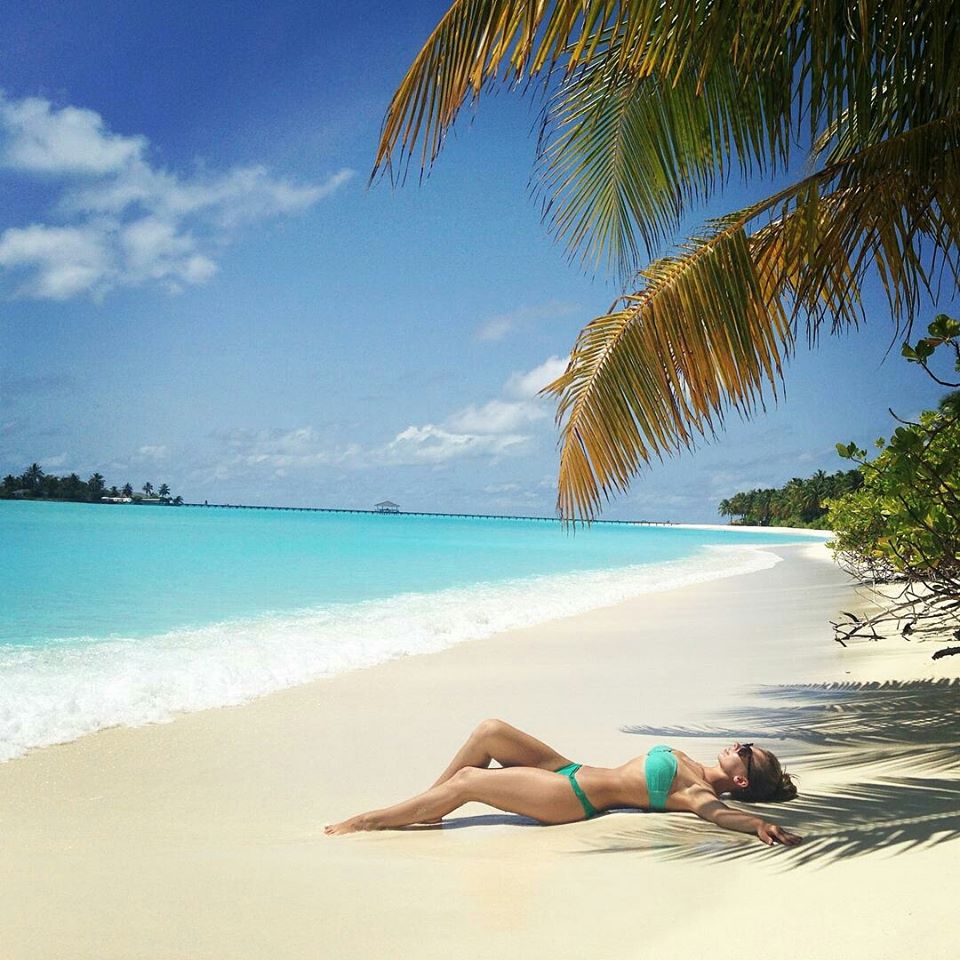 Photo by Marina Ankudinova. Relax in style and just unwind your thoughts. Paradise is to spoil yourself.