Etihad Airways To Resume Flights To Maldives In July
01 JULY 2020
Etihad Airways has announced that they would resume schedule flights to Maldives, starting on 18 July 2020. Once started the airline will have 2 flights every week. Etihad will increase their flights from 1 August onwards. Etihad Airway will fly between Male' (Maldives) and Abu Dhabi. The airline has already started selling tickets, you can now buy it online. Economy class one-way ticket from Maldives to Abu Dhabi costs $718. Flights are on Saturday and Tuesday.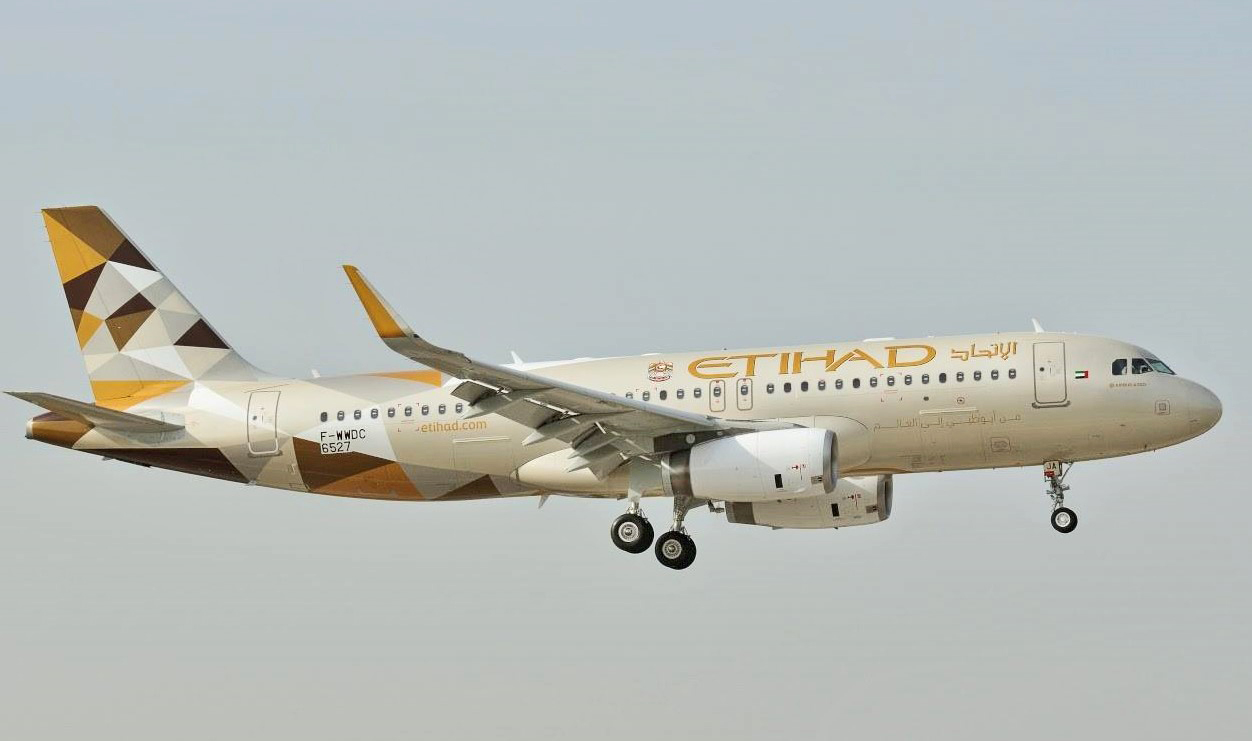 From 1 August 2020 onwards, there would be daily
flights from Abu Dhabi to Maldives
and Maldives to Abu Dhabi. You can now book direct from airline website.
Along with Maldives the airline will resume flights to another 40 destinations, including several cities of India such as Mumbai, Chennai, Bangalore. Tourist travelling to Maldives can book their tickets to Abu Dhabi and take Etihad from there.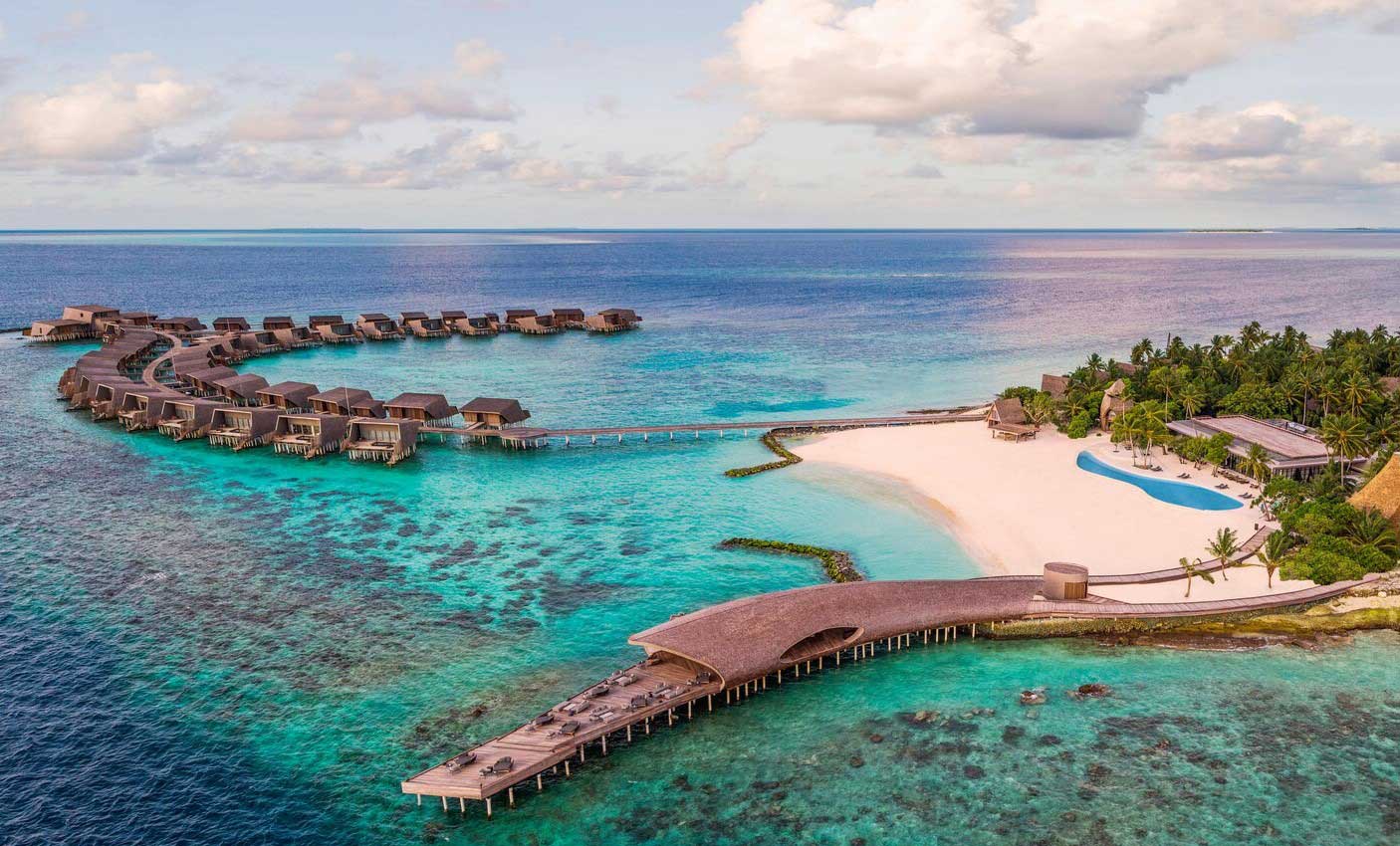 In the post coronavirus era there would be additional measure taken by the airline to ensure safety of passengers and crew. All passengers would be required to wear face mask and gloves. Every passenger will receive a care package from airline which include mask, gloves and a bottle of sanitizer. After every trip the flight would be disinfected and in-flight meals would be tested prior to serving.
After global Covid19 pandemic the airline has reconfigured seats, now there would be a gap between seats. They have also replaced all sea covers. Air filters would be fitted to further prevent air-borne diseases.
Etihad Airways to resume flights to Maldives in July. #Maldives #Etihad #EtihadAirways #AbuDhabi #UAE #Maldives #Flights #Travel #Coronavirus