Earth Hour: Maldives To Turn Off Lights And Start Fireworks
29 Mar 2014: Earth Hour preparations have begun in the Maldives. The Ministry of Environment and Scouts Association is taking the lead for a blackout in many local islands and resorts. The authorities are encouraging public to drop energy consumption to the bare minimum.
A number of activities have been planned for Earth Hour, from 20.30 to 21.30hrs tonight. In Male' the local bands will perform traditional drum music at the seaside. But the most special may be the fireworks over the ocean. Though authorities have not confirmed firework yet, it is almost certain that there will be fireworks night.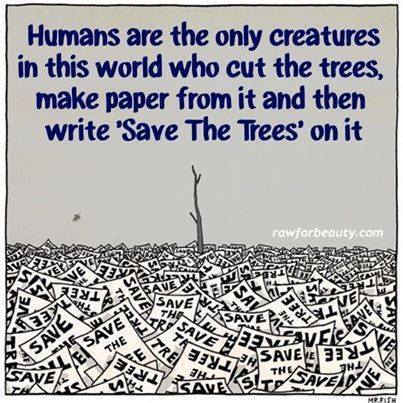 Last year the Maldives had presidential elections and record number of tourist arrivals. It was then celebrated on the New Year 2014, with fireworks over the ocean.
Earth Hour has come just few days after a successful parliamentary election in which the ruling party's coalition made a great victory over the opposition. Hence, fireworks on this Earth Hour is almost certain.
Every year since 2008, Maldives celebrates Earth Hour. All resorts are likely to take part with various awareness campaigns, cleaning programmes etc. Most of the Maldives islands are less than 1 metre above sea level and environmental concerns remain on the top.
Resorts are adapting to environment friendly energy at a drastic speed. Ordinary light bulbs have been replaced by energy-efficient LED bulbs in many resorts. Hence, how much energy you could save by turning off lights is a questionable topic. But the Earth Hour is a magic to rise awareness on environmental concerns. Its a grave danger to the Maldives in the long run, also to other parts of the world. Recent years had the craziest weather of the several decades and it is getting worse real quick.