New Start Up Allows Crowd Source Airfares To Meet Your Budget
15 MAY 2017
A new startup,
Farefetch
is now live connecting travelers who have fixed airfare budgets with people who can find flight deals within their budget. Alex wants to travel from London to Maldives and he could not find a deal for $800. Alex posts it on FareFetch to notify thousands of Fetchers. First Fetcher who finds a matching deal for Alex receives the deal and FareFetch company buys the ticket for Alex. If the deal costs $600 the Fetcher earns $200. It is a win-win situation.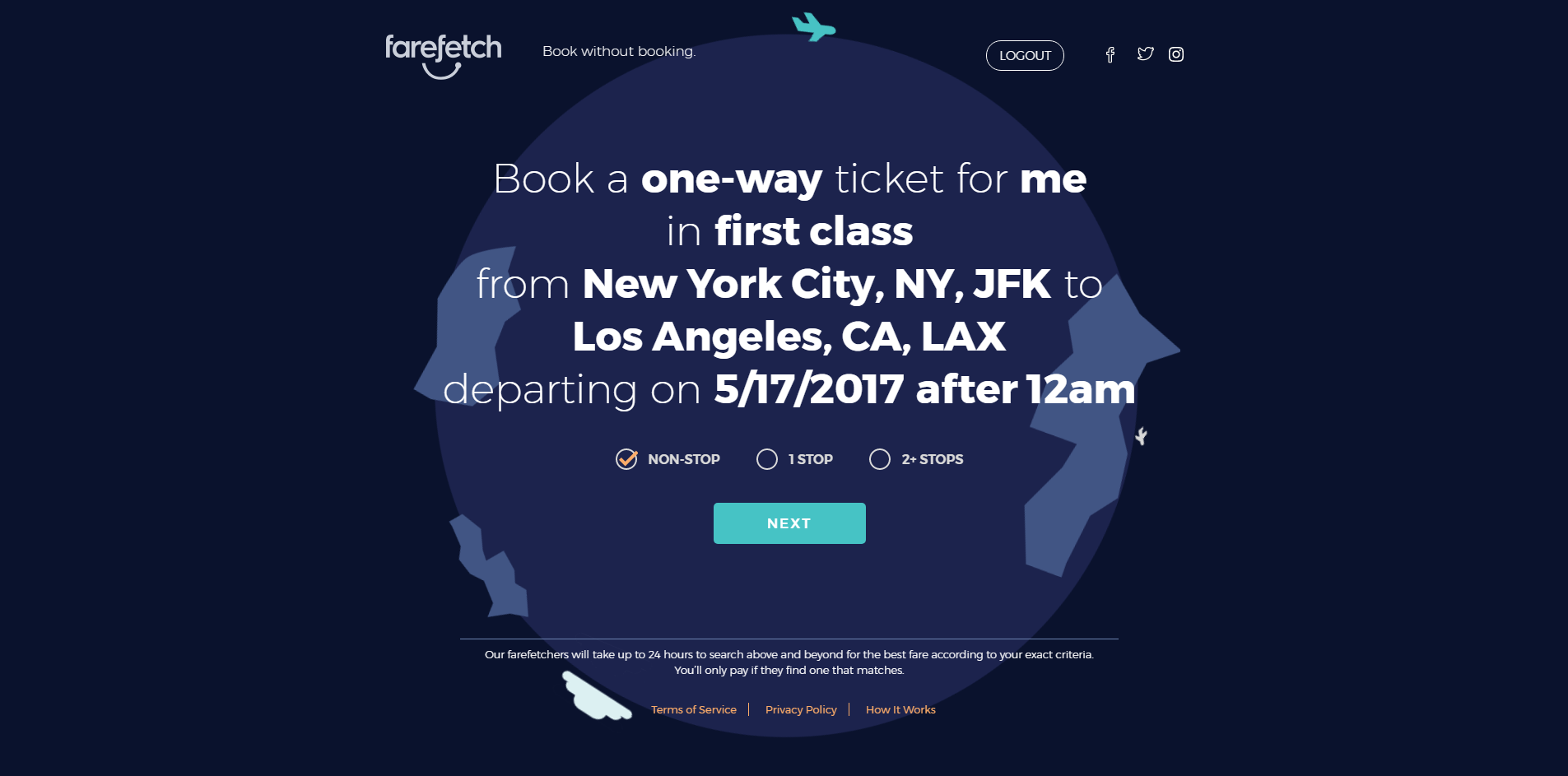 This new service could be a wonderful opportunity for travel gurus and airline industry workers to earn a side income by helping people meet their airfare budget.
Online search experts who could dig up special deals buried deep in the searches could now make use of their special ability while customers save time by getting what they want at the price they state. Not all are internet savvy. After all, if you know the price you want to pay for your ticket what's the point of wasting time opening page after page? When you google "London to Maldives airfares" it returns 1.1 million webpages of which first page is dominated by bigger companies. No matter how low a company sells "London to Maldives" tickets there is no way to get it to Google first page unless that company invests in heavy online marketing and Search Engine Optimization. This loophole makes many good things to pass without being noticed much. This is where human hand becomes helpful.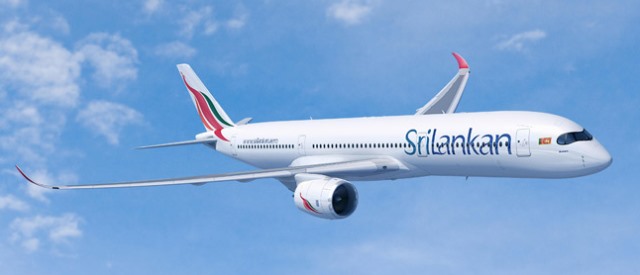 Airlines usually run many different promotions at any given time. When you google search you find some of these discounted fares. Best offer could be on a page that you skipped as there are tons of websites offering several deals. The most recently added deals may simply be not picked up by google as well.
Unlike machines Fetchers are humans who are there to earn an income by helping you get your ticket. Think of Uber, it connected taxis with customers. FareFetch connects travelers with Fetchers.
To be a Fetcher you need not be travel industry expert. Fetchers are people like you and me but knows how to find cheaper air airfares that meet traveler budget and other conditions such as the class. If you have access to discount codes which are not available to general public, or publicly available but not common, this is an extra advantage on your side. But that doesn't necessarily ensure you get the deal. You have to act quickly and propose a deal before other Fetchers. Act as soon as you receive a notification!
New start up allows crowd source airfares to meet your budget. #Maldives #AirFares #CrowdSource #BudgetTravel