MH370 Live - Debris Found On 3 Other Islands Of Maldives
8 Aug 2015: Following discovery of possible
plane debris from Banyan Tree Maldives Vabbinfaru
yesterday another 3 islands have found pieces of debris that may be from a flight. A source in Fehendhoo island in Baa Atoll says debris have been found, on picture it is unclear which part of the aircraft this could be but there is a serial number on it. A reliable source from Island Council said it is about 8 feet long and 2 feet wide.
[This is a LIVE post. We will update as more debris gets found or when we have new info.]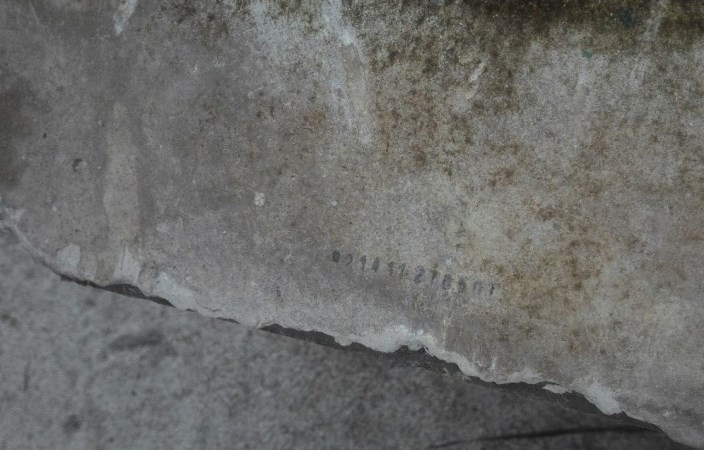 Banyan Tree Maldives is in Male' Atoll, Fehendhoo and Fulhadhoo are close together in Baa Atoll, both the atolls are in central region of the country. It is unclear which is the fourth island where debris is found but it seems the island is located in Noonu Atoll.