Locations Of Kandhufathi - Tuna Fishing Points Across Maldives
05 OCTOBER 2020
Maldivesfinest has introduced a map showing all 55 Fish Aggregating Devices in the Maldives. It is integrated into Google Maps, making it easier to zoom in and out and make use of other handy functions offered by Google Maps. These devices are locally called Kandhufathi. Most of the time fishing boats frequent to fishing spots traditionally known to them.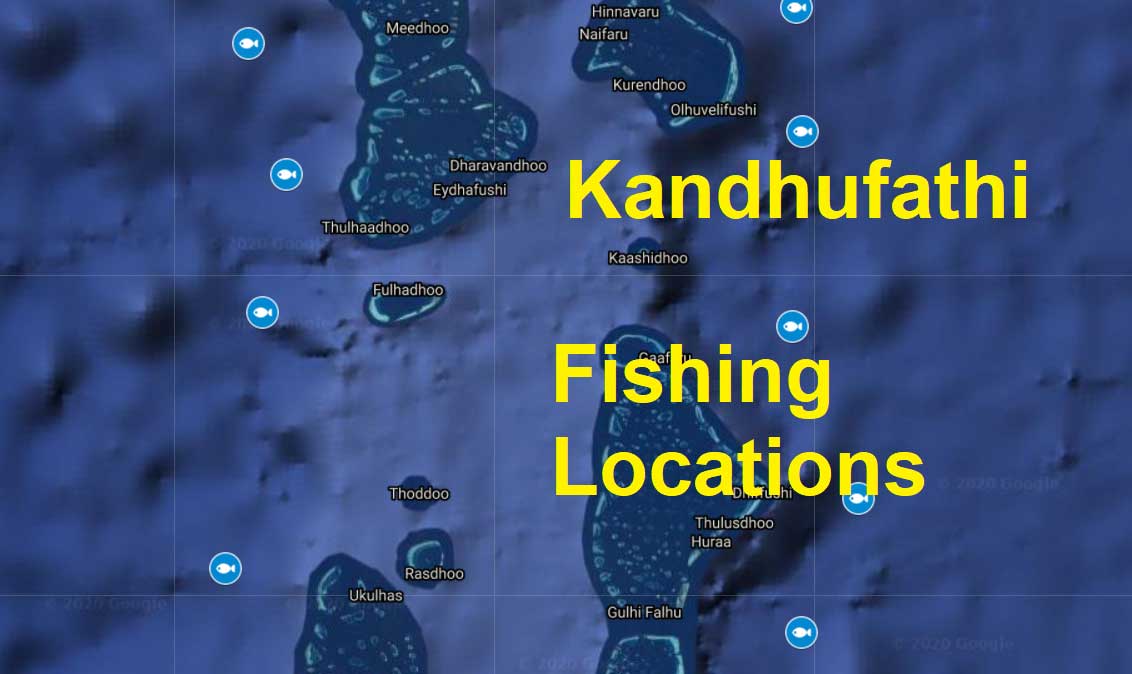 Since the locations of Fishing Aggregation Devices (FADs) were not commonly known before the knowledge passes on from fisherman to fisherman and their knowledge is limited to areas they frequent. This makes things difficult for new fishing boats, or if a boat wants to move to atoll that gets good catch based on the season.
Go to this link open the map
https://maldivesfinest.com/kandhufathi
Having all locations of Kandhufathi (Fish Aggregating Devices) on an interactive map makes life easy for everyone. The fishing map now opens the possibility for resorts to locate the nearest Kandhufathi and have excursions. But, please note that there are some rules to following at these locations. Most of the resorts offer Big Game Fishing to guests, it is forbidden at Kandhufathi as it makes life local fishermen difficult. The only type of fishing allowed at Kandhufathi is
pole and line
in which the line is very short. This type of fish enables several boats to operate in a tiny spot without getting lines tangled.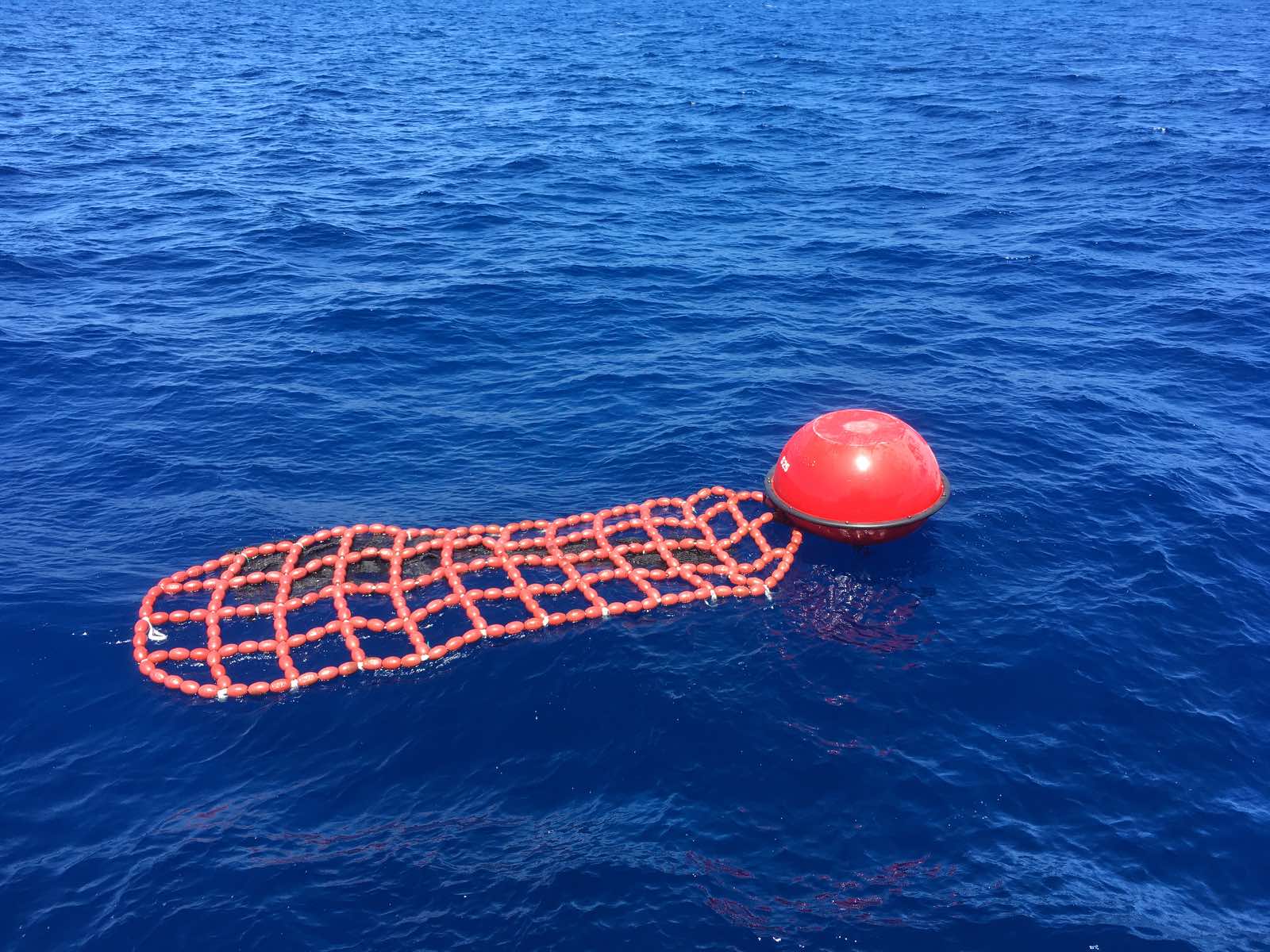 Fish Aggregating Devices (FADs) locally known as Kandhufathi are like floating rafts. There is a large buoy on the surface and a net below, it is anchored to the location so that it will not move. Some floats attached to the devices make it more visible for the fish below. Fisherman would come near and throw out their bait fish, bit by bit, and some of these baits escapes the prey and find refuge inside the net. So, there is always some small fish and baits living there. Tunas are attracted to these baits but they cant reach the baits, so large schools of tuna are often gathered at FADs.
Locations of Kandhufathi - Tuna Fishing Points Across Maldives. #Maldives #Fishing #FishingMap #BigGameFishing #MaldivesFishing #FishingMaldives