7km Long Man-made Island Will Be A World Class Beach Club
09 MAY 2017
A Thai company has invested in the Maldives to reclaim an island that is 7km long. Work was started months back and progressed without being noticed to the general public. Emboodhoo (also spelled as Embudhu) is situated just 5km from capital Male'. The place that was once a lagoon is now a reclaimed land that can be seen from the south side of Male'. It is more than 3 times longer than Male' itself and reclamation seems closer to completion.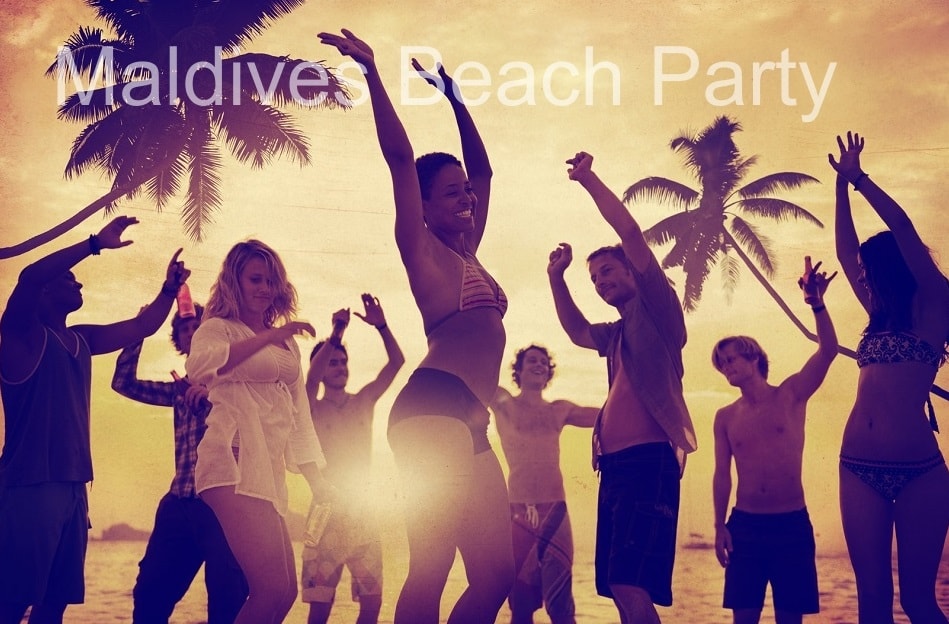 According to Bangkok Post the lagoon was leased to Boon Rawd Brewery of Thailand. The project is managed by Boon Rawd Brewery's subsidiary Singha Estate Plc which has teamed up with Cafe Del Mar to build a beach club.
Cafe Del Mar is known to operate beachfront entertainment vanues internationally. Cafe Del Mar was founded in 1980 in Ibiza of Spain and expanded internationally, including Australia and Hawaii.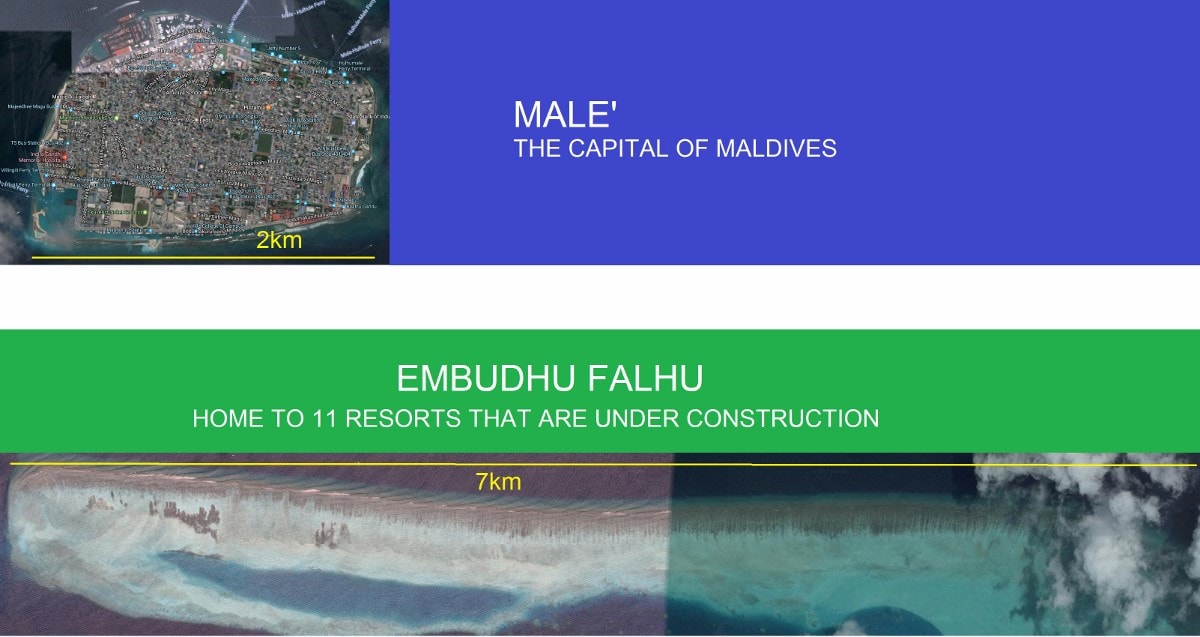 Thitti Thongbenchamas, the chief investment officer of Singha Estate, reportedly told Bangkok Post that Cafe Del Mar's beach club in the Maldives would be spread over an area of 5,000 sqm.
International travellers sailing in yachts could now join the party. Emboodhoo is building its own yacht marina and will have world class accommodations and shopping facilities.
Thai mega project is focusing clients who seek out international DJs and beach parties. The company plans to open first phase of the project in 2018.
Reclamation of 7km long land appears to be near completion. Unconfirmed sources say Hard Rock is has signed with Singha Estate to operate one of the 9 resorts on the island.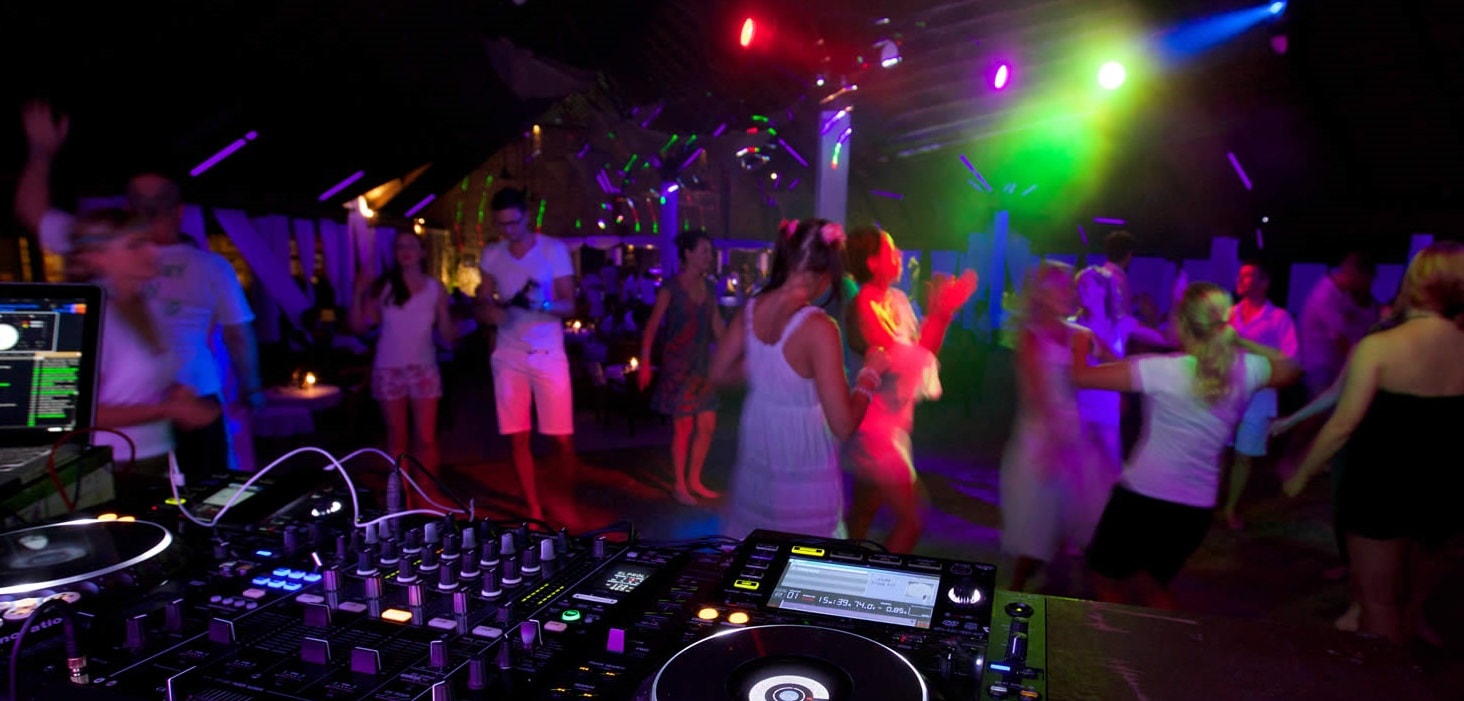 Bangkok Post reports the lagoon was leased to Boon Rawd Brewery for 50 years. The Maldives government has so far not revealed any detail of the project to public. Local newspaper Mihaaru said it attempted to obtain information from tourism ministry but was unsuccessful.
7km long man-made island will be a world class beach club #Maldives #BeachClub #DJ #BeachParty #Paradise #BeachDisco