Zanzibar Or Maldives? See These Pictures Before You Decide!
Zanzibar is a part of Tanzania off the East Africa coat. Maldives is in the South Asia. Despite being in two different continents both are in massive Indian Ocean. Zanzibar is as big as 950 square miles, whereas the entire Maldives is just 115 square miles when land area of all 1192 islands are combined. The islands of Maldives are dispersed over an area of 35,000 square miles.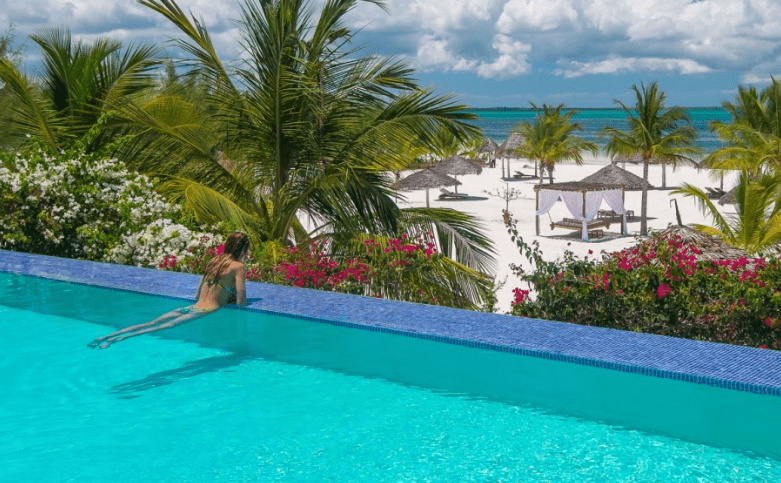 Konokono Beach Resort
, Zanzibar
The land areas of Maldives is less than 1% of the country. Zanzibar is mainly one big island with few tiny islands in close proximity.
Despite different geographical makeup some of Zanzibar pictures look very similar to Maldives. White sandy beaches, amber sunsets and warm climate looks similar but not the same. Clear water of Zanzibar resorts are beautiful, may be not as clear as Maldives.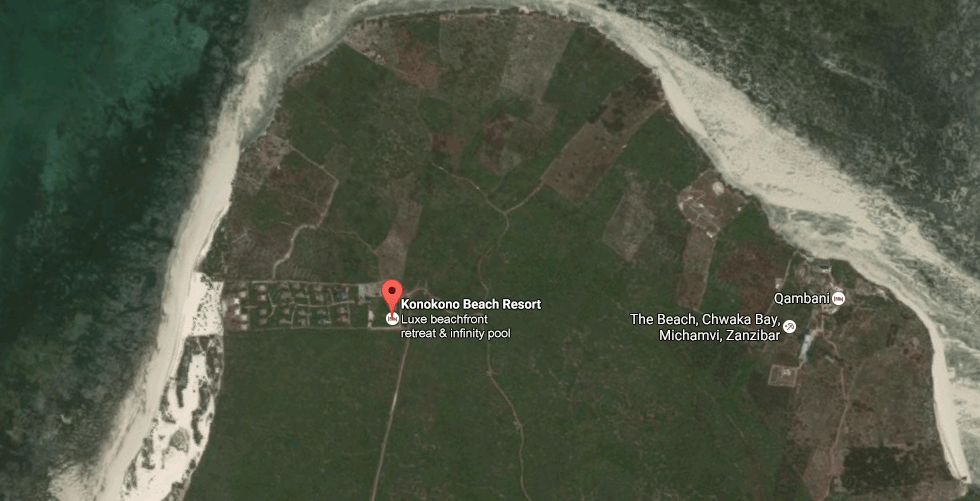 Google maps
show Zanzibar beach resorts are not actually stretched entirely on the beach, few rooms are often beach-front while most remains behind each other in a way that only first set of rooms face the beach. The Maldives beach villa concept is different, rooms face the beach and you get direct view of the beach or through thin vegetation. Apart from beach villas there are garden villas in Maldives resorts and they don't come with beach view.
The map also shows the
lagoons of Zanzibar are not as clear as Maldives.
Being a big island it seems sea grass has invaded beauty of this island. In Maldives also there are some islands affected by sea grass but it is rare in general. The few resorts where natural beauty is comprised by sea grass there are so many spotless uninhabited islands you can visit on day trip or stay overnight with a tent on the beach.
Fishing is some of the popular excursions in Zanzibar, it too is in the Maldives. Both destinations offer scuba diving and snorkeling too. In Maldives almost all resorts have house reef that makes snorkeling possible whenever you are in mood to jump off. Where as in Zanzibar this is not the case, you have to take part in excursion and travel in groups to reach a reef. If you want a good quality beach you can go
Nakupenda Beach
in Zanzibar.
Wildlife is a great attraction in Zanzibar, a place called
Cheetah's Rock
is the most popular. Tourists often see cheetahs, zebras, tortoises, monkeys, peacocks, lemurs, white lion etc. Maldives do not have wildlife.
Maldives water villas are widely popular among tourists. In Zanzibar it is rare to find one, if found the villas are very much extended above the water as if to prevent from big waves. In Maldives water villas not do extend that high, usually it is less than 2 meters from sea level. In many Maldives resorts you could find staircase leading down to the water right from your villa, in Zanzibar this is not the case and it looks unsafe to do so.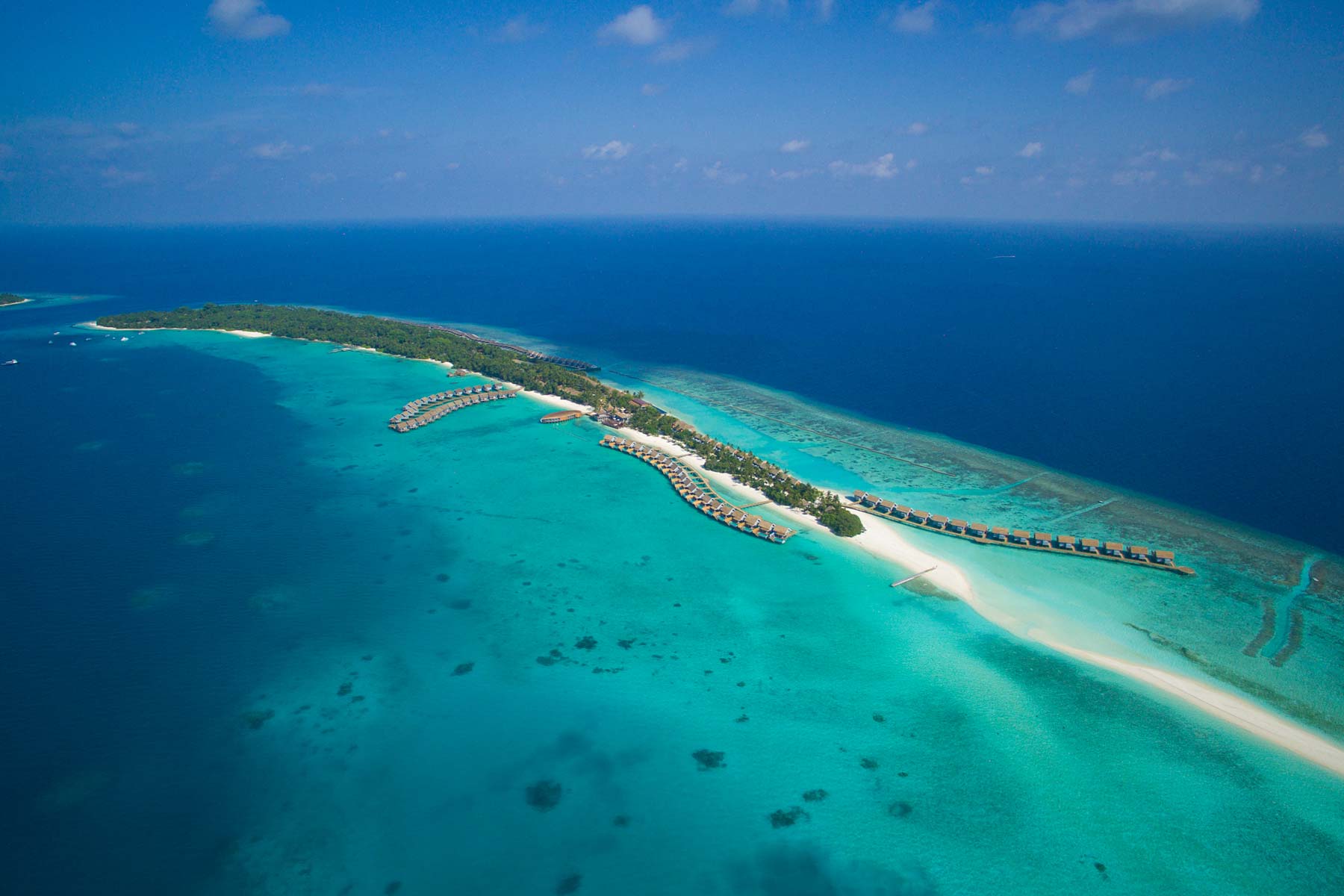 Aerial view of
Kuramathi
, Maldives
In terms of costs,
Villa with Garden View at Konokono Beach Resort
costs about USD400 - 500 per night with breakfast in January. In Maldives a similar villa but in beach front costs 3 times high for the same period. In Maldives it is rare to find luxury villas with garden view.
The verdict:
Zanzibar offers beach holidays at very affordable prices. Maldives offers finest beaches, crystal clear waters and luxury for those who can afford.