Seaplane Crashes With 9 Passengers Aboard
27 MAY 2017
The local media reports that Trans Maldivian seaplane has crashed this morning while landing at
Velana
International Airport. The accident happened around 8:30 am, the seaplane flew from Conrad Maldives Rangali to airport with 9 passengers and 3 crew. Reports say some people suffered minor injuries, no one suffered a significant injury.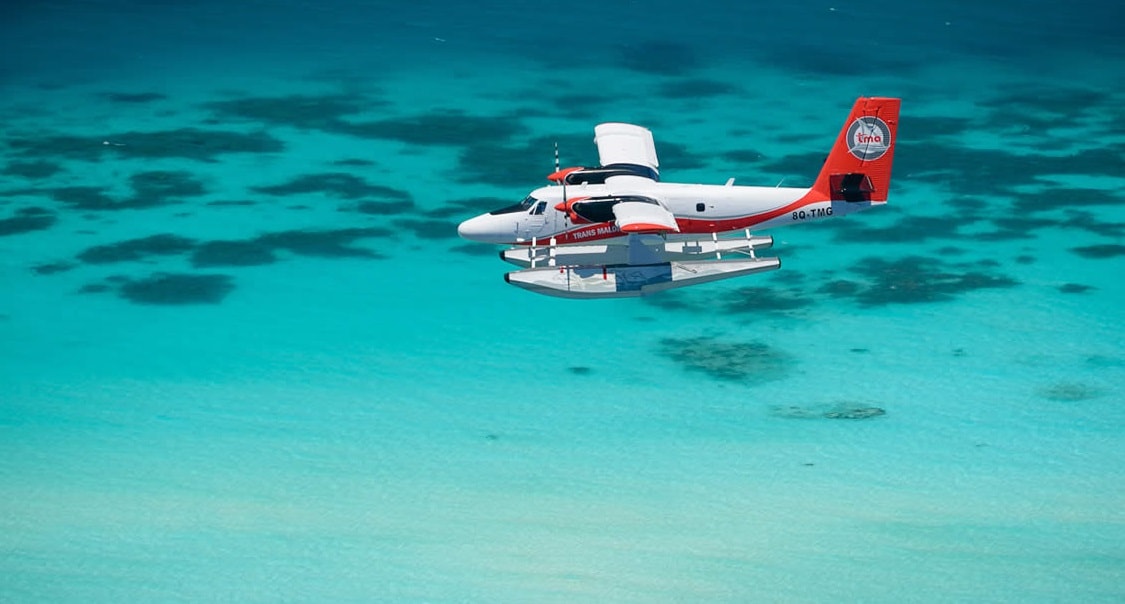 Announcement made by the world's largest seaplane company said all passengers were rescued safely, an internal investigation has begun.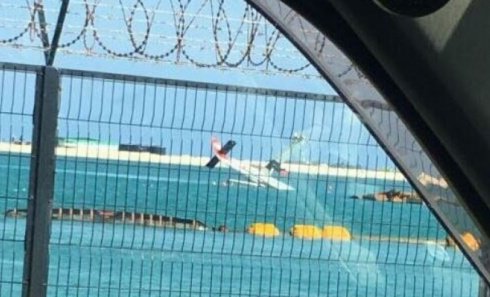 Following the incident all flight operations were put on hold, resumed an hour later.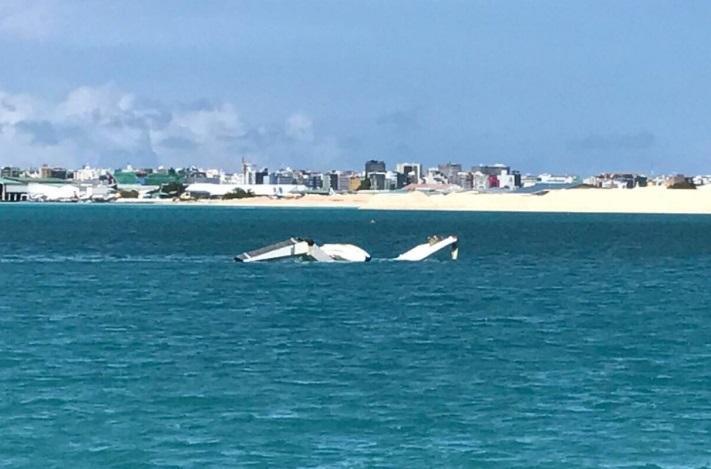 Photos circulating on the social media show one of the floaters being split in half. Cause of the accident remains unknown while fuselage of the aircraft rests on the sea floor.
Maldives Coast Guard tried to tow the fuselage to the shore before it sank but was unsuccessful due to strong current.
Trans Maldivian, more commonly known as TMA, keeps at least 1 rescue boat on standby. The
airports
company operates multiple rescue boats while Coast Guard has their own vessels for rescue.
Trans Maldivian enjoys a great reputation for passenger safety and seaplanes are still the safest method of travel in the Maldives. Every year there is a million tourists visiting Maldives and more than half fly seaplanes.
Seaplane crashes with 9 passengers aboard. #Maldives #seaplane #landing #aircraft #airports #flights