2 Resorts Battle To Become The Best Of Maldives
30 MARCH 2017
Maldives Resort Ranking that is based on over 96,000 guest reviews
reveals Velaa Private Island
is the best resort in Maldives. While the top 50 resorts are displayed on Maldives Finest website the
daily updated ranking
monitors guest satisfaction in almost every resort in the Maldives. Some new resorts take time to get considerable amount of reviews, hence currently not in ranking index.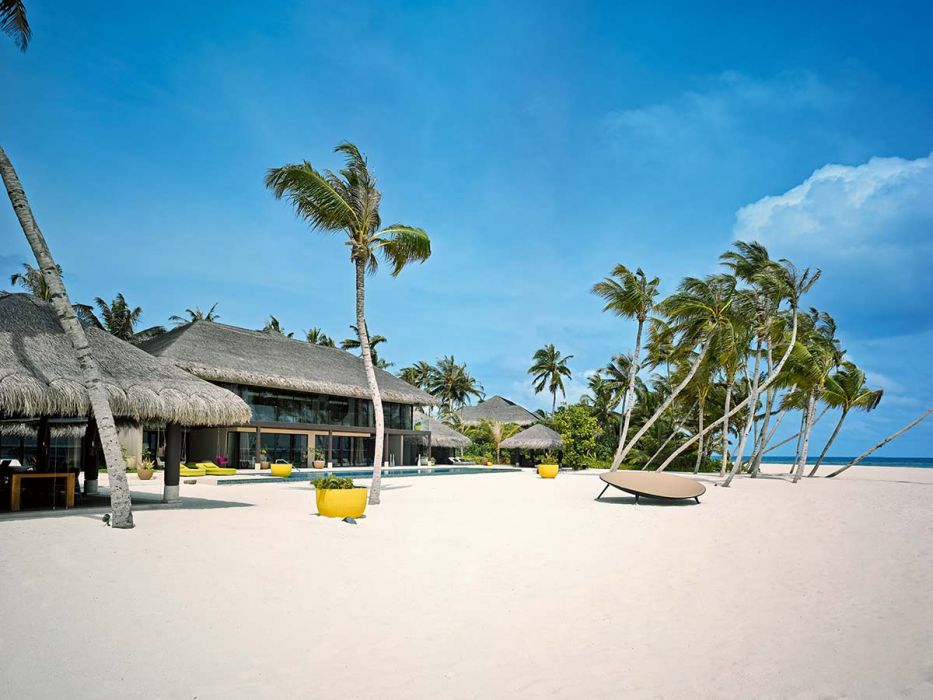 Photo: Velaa Private Residence at Velaa Private Island
Velaa Private Island holds a Happiness Score of 9.55 out of 10 and ranks as the best resort in Maldives. Another resort that has the same score is JA Manafaru in northern Haa Alifu Atoll. JA Manafaru currently ranks at the second best of Maldives. Happiness Score is the main ranking factor on the Maldives Resort Ranking, when the scores are identical a micro-signal computation is performed to generate the index.
Maldives Resort Ranking is an engine that uses an algorithm to compute reviews, generate happiness score and finally the ranking.
Photo: Sunset Water Villa at JA Manafaru
You may wonder what makes JA Manafaru outperform so many other luxury resorts? I have a few points. They have an amazing All Inclusive package. Some of the guests previously stayed in Four Seasons or One&Only says JA Manafaru keeps up in class and recommends All Inclusive plan. Many other resorts that have good All Inclusive plan, such as Constance resorts or Lily Beach, are generally getting ranked well. To get this straight, if you keep guests well fed they are happier.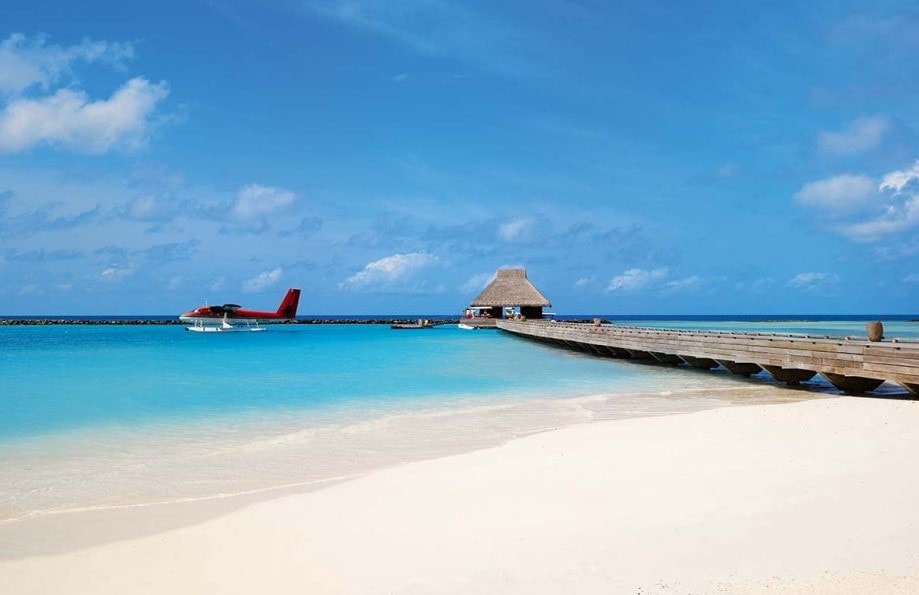 Photo:Velaa Private Island
Velaa Private Island and JA Manafaru are small resorts. Manafaru has 83 rooms, in Velaa it is 43. Mirihi and Kandolhu are even smaller. Being small seems to allow management to be more focused on individual guest satisfaction that eventually ends up as positive reviews.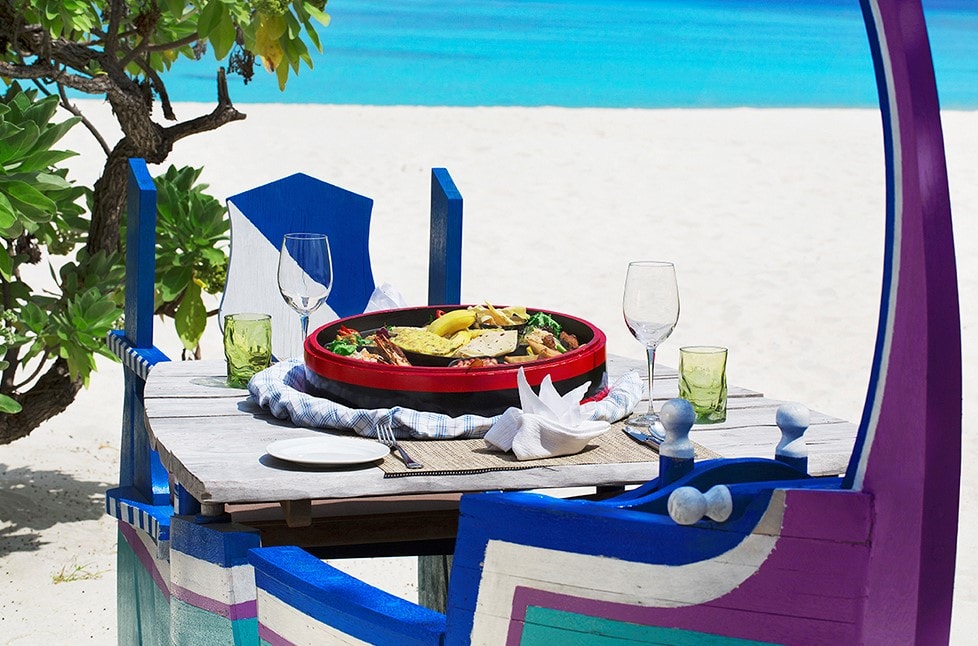 Photo: JA Manafaru
Many guest reviews highlight the quality of food. It is needless to say food is a great part of any holiday. When you are on a luxury holiday in world's best destination that is regarded as "paradise on earth" you only want to be blown away in every aspect; quantity, quality and tastes.
Meeting every desire is not end of the book. Value for money is factor that often makes a big difference. A resort could make a guest happy with everything except the feeling of being over paid. That leads to negative reviews that struck hard on the ranking. Be it a four star resort or five star delivering great value for money works like magic.
JA Manafaru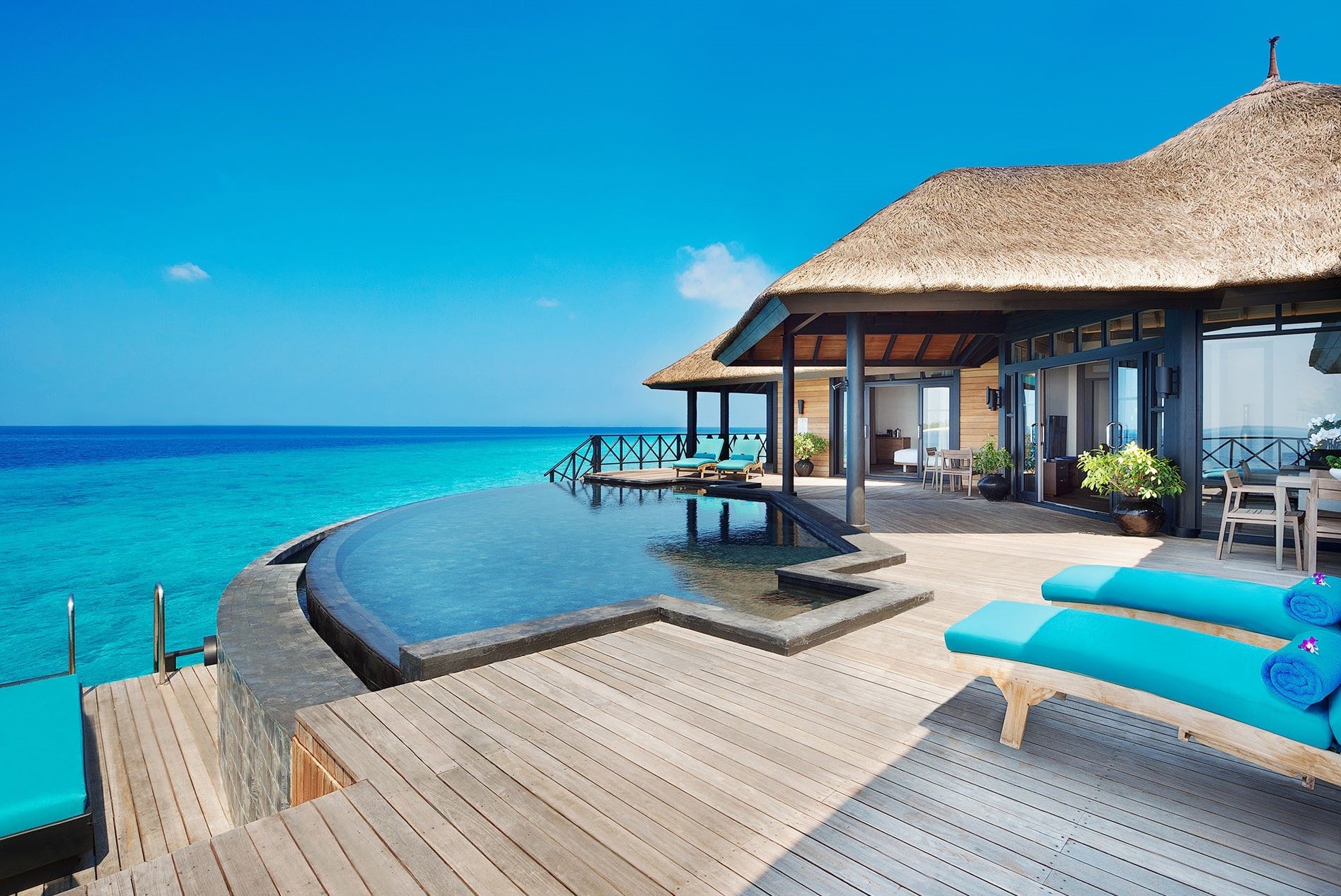 Grand Water Suite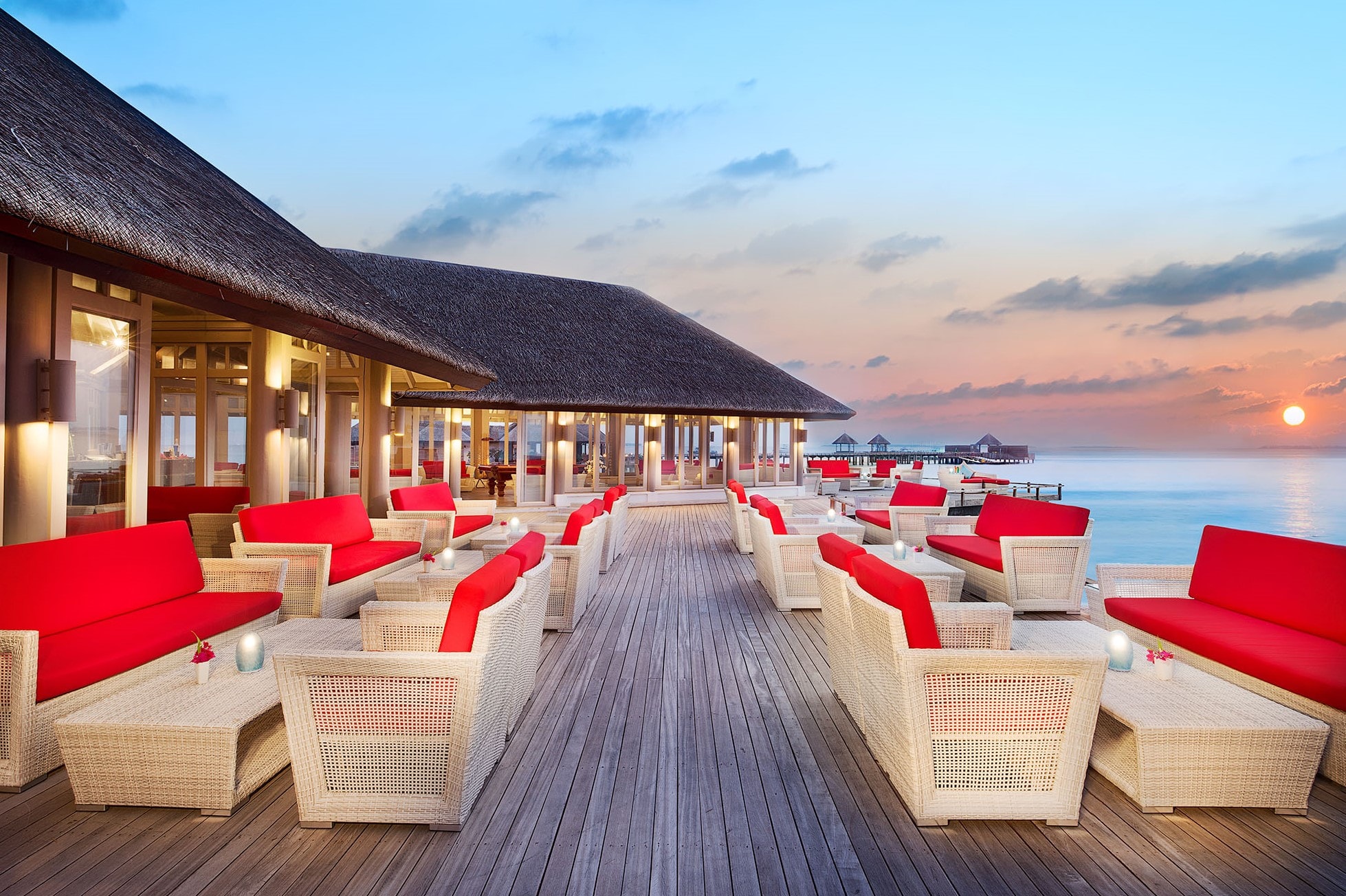 Horizon Lounge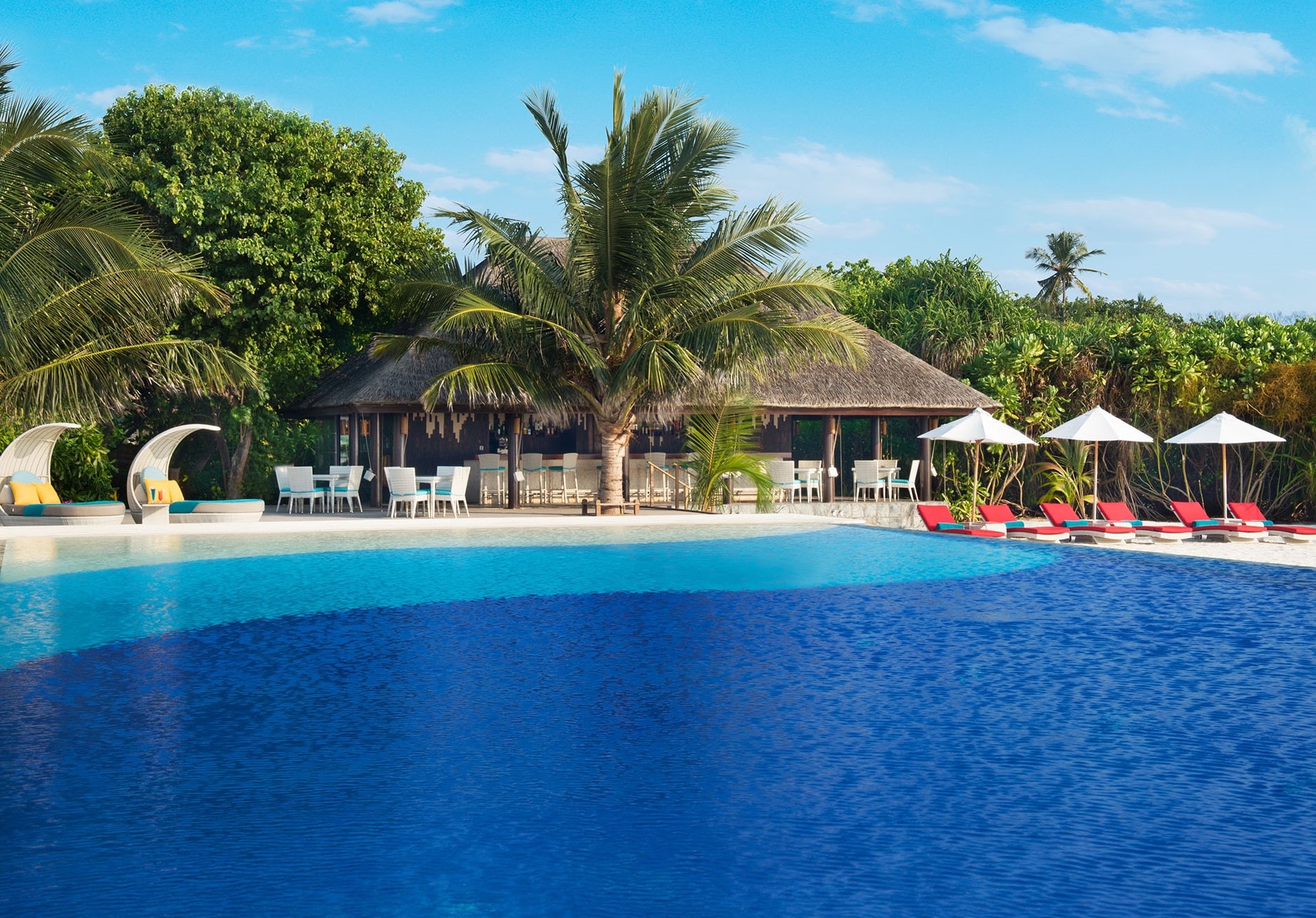 JA Manafaru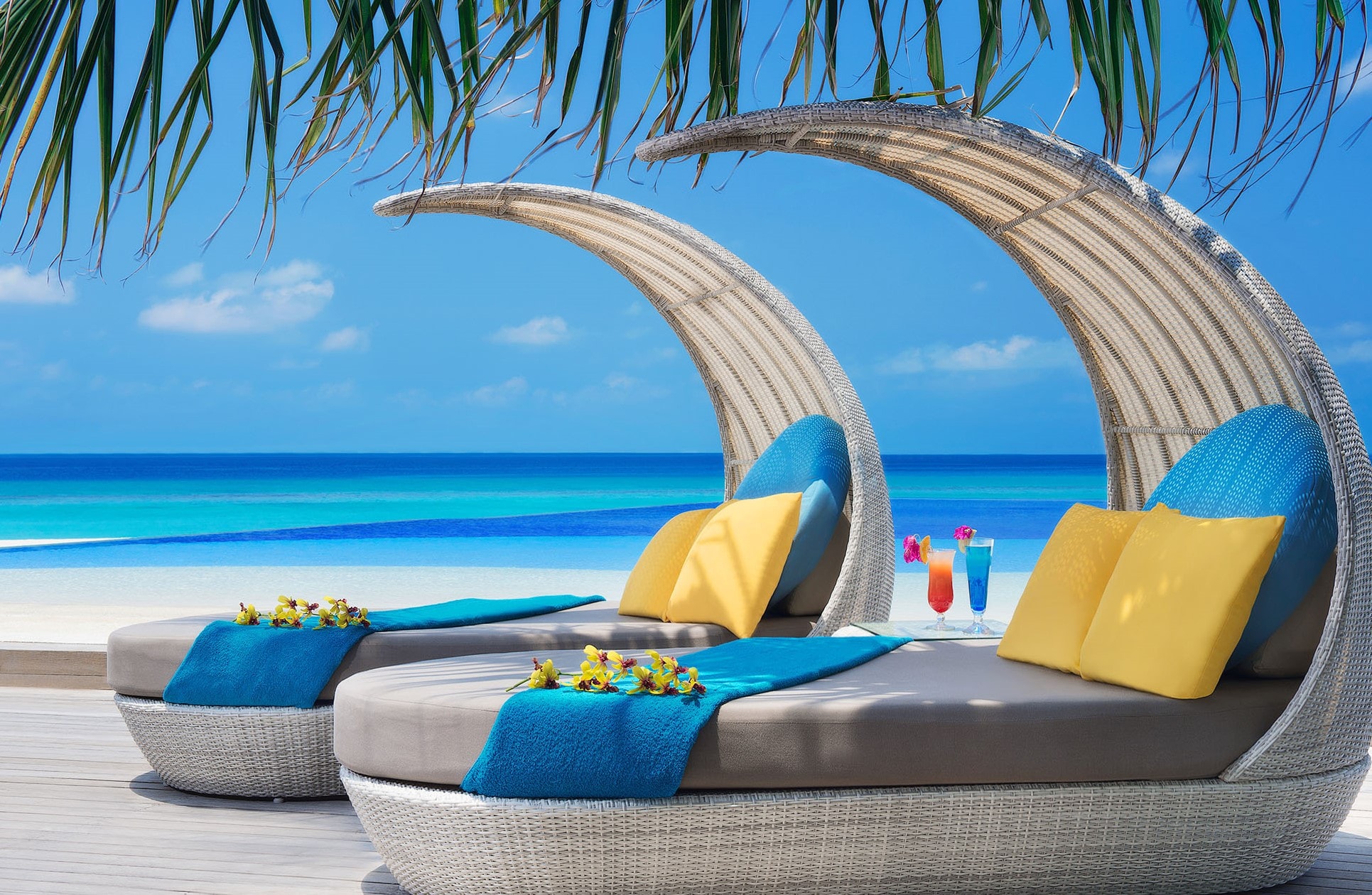 JA Manafaru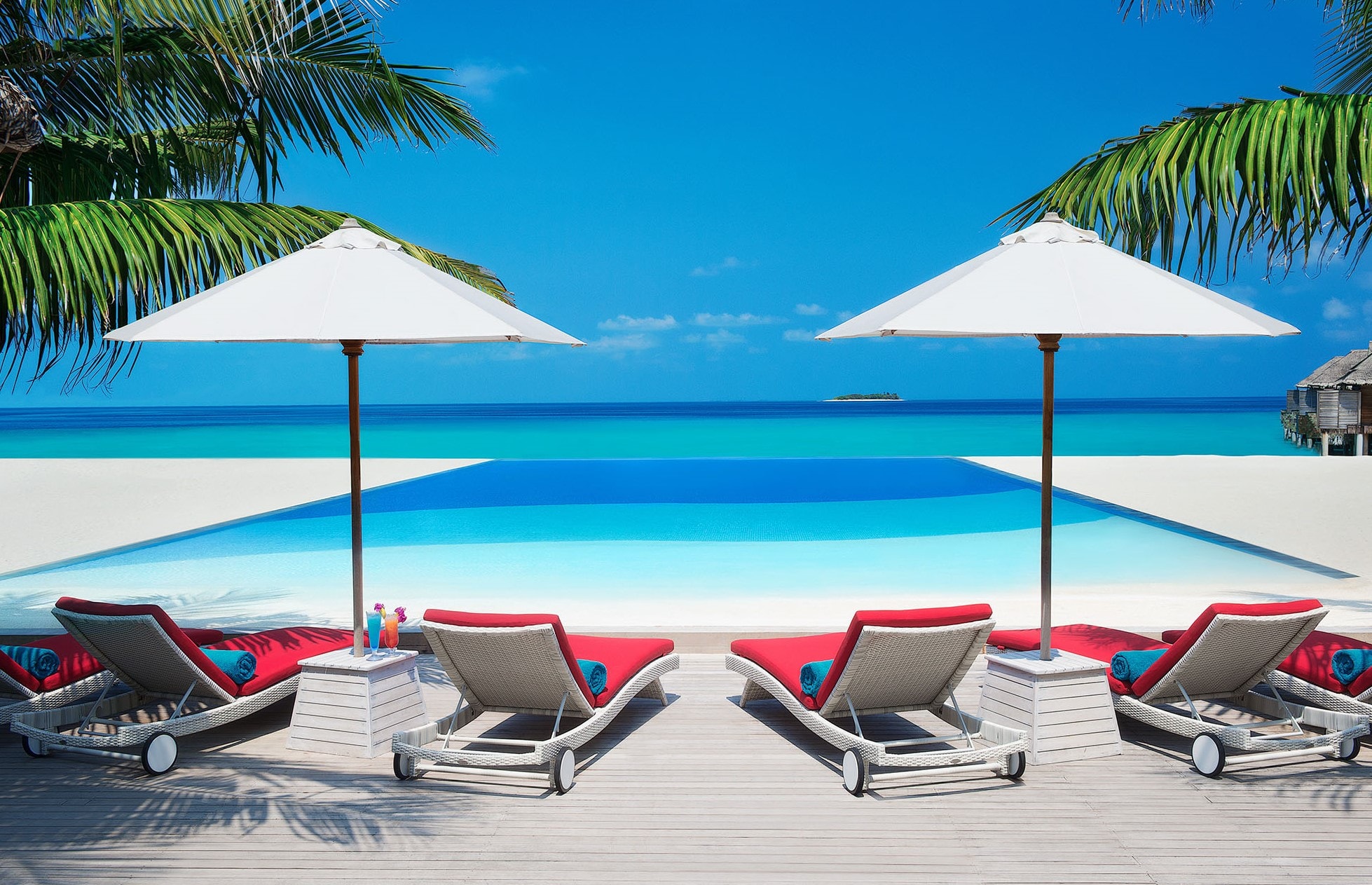 JA Manafaru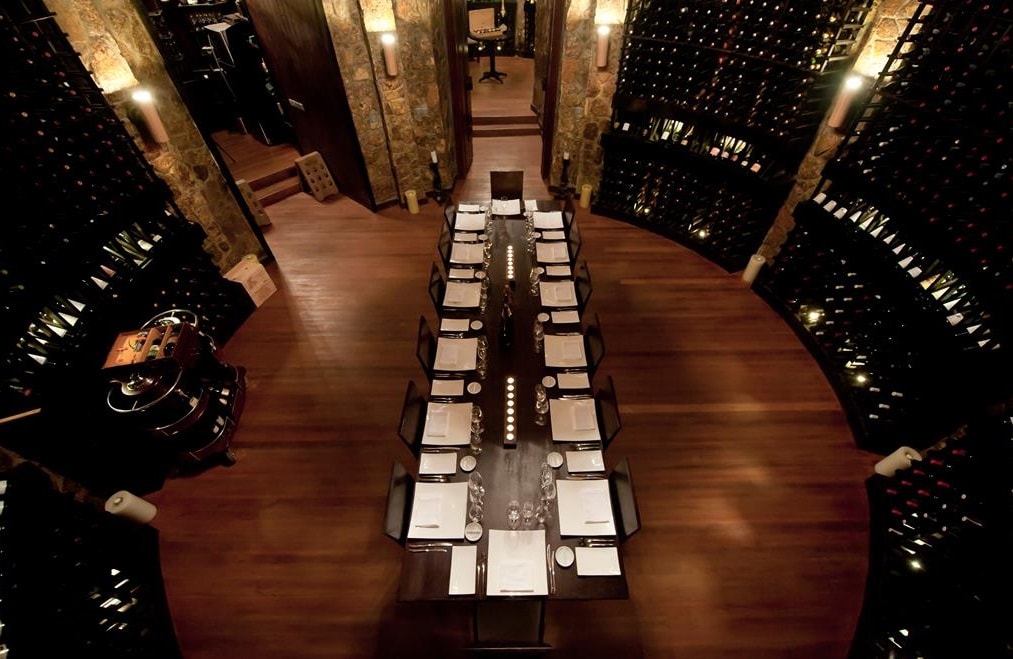 Wine Cellar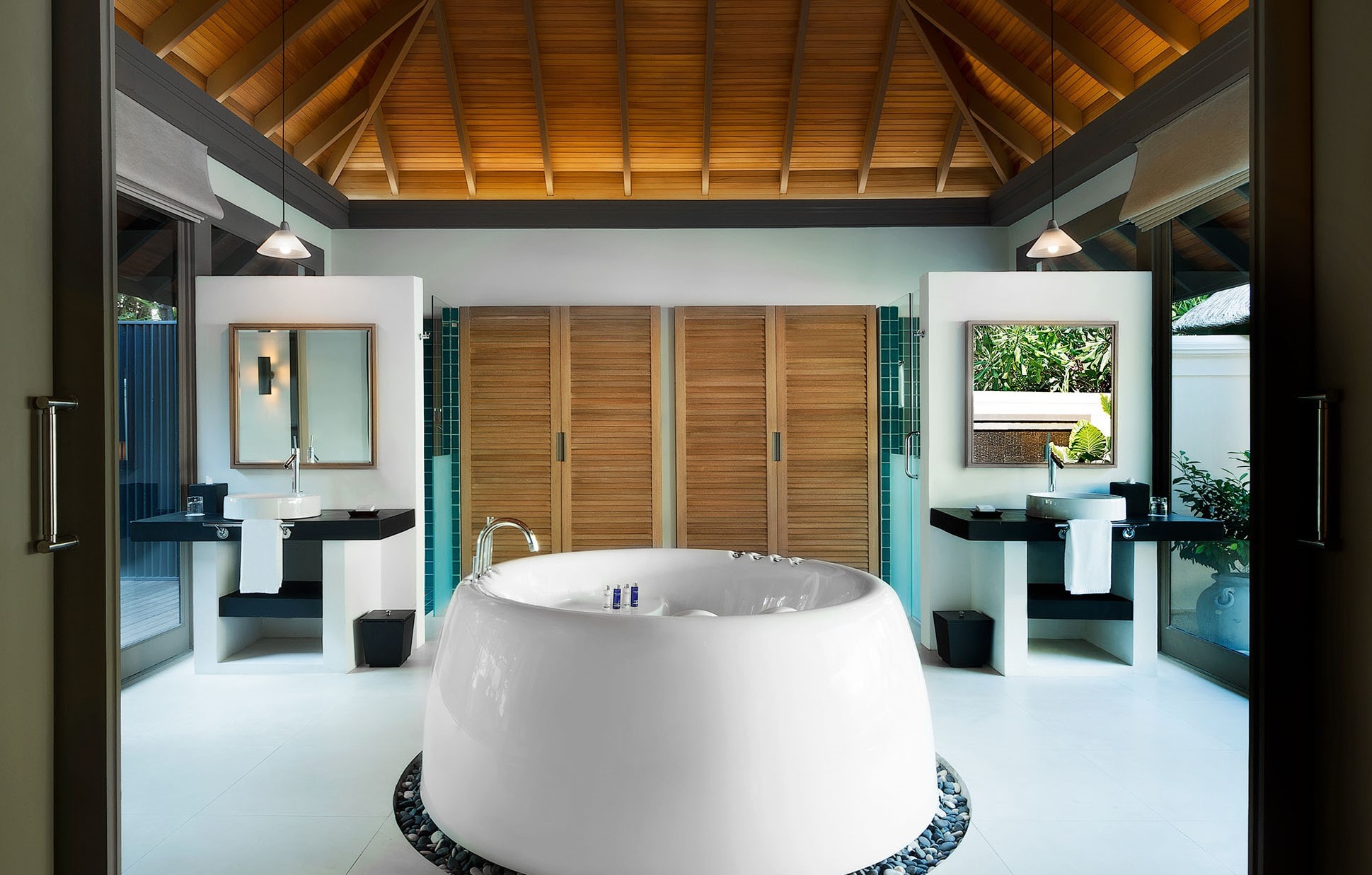 Beach Suite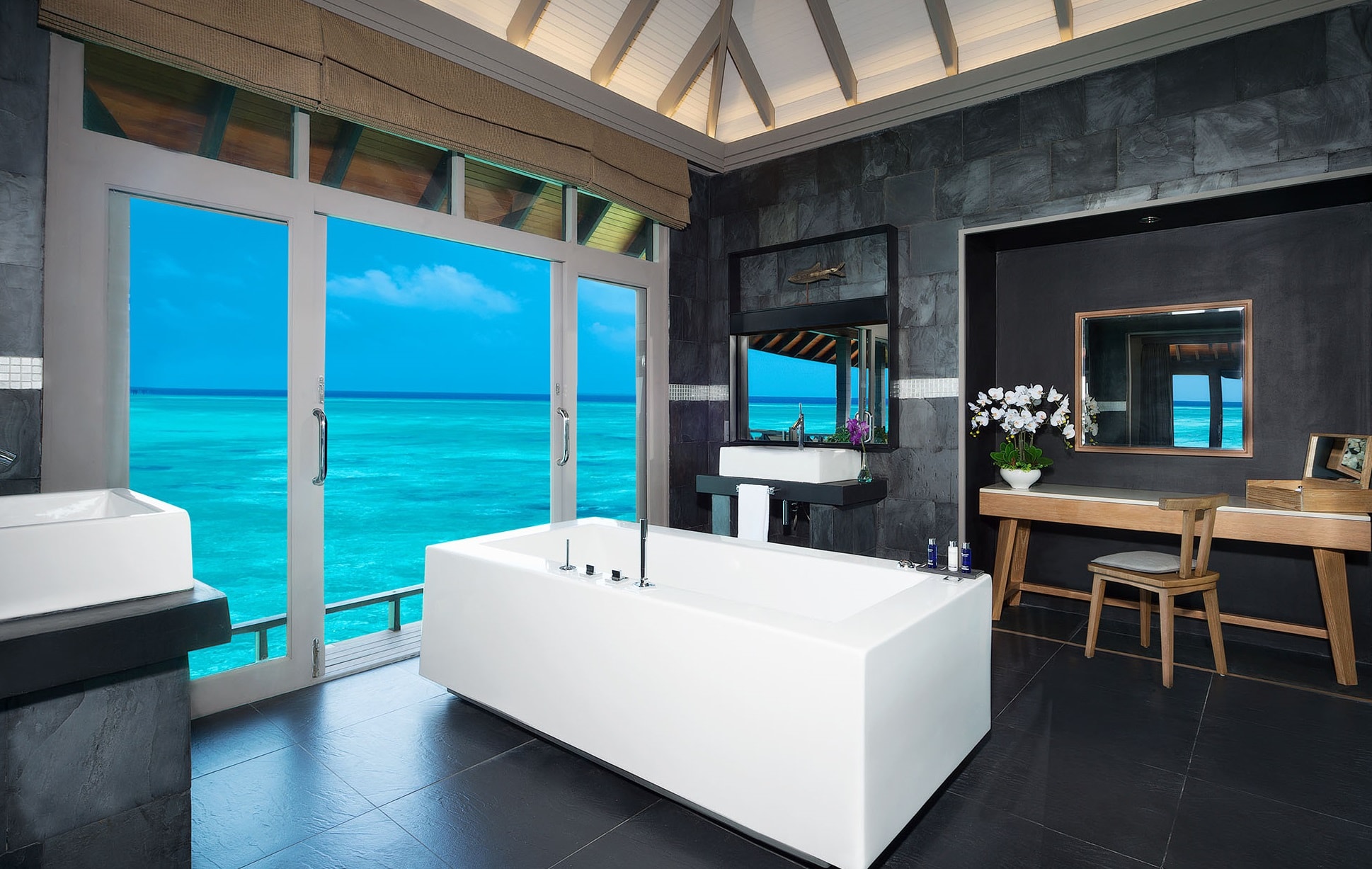 Grand Water Suite
Velaa Private Island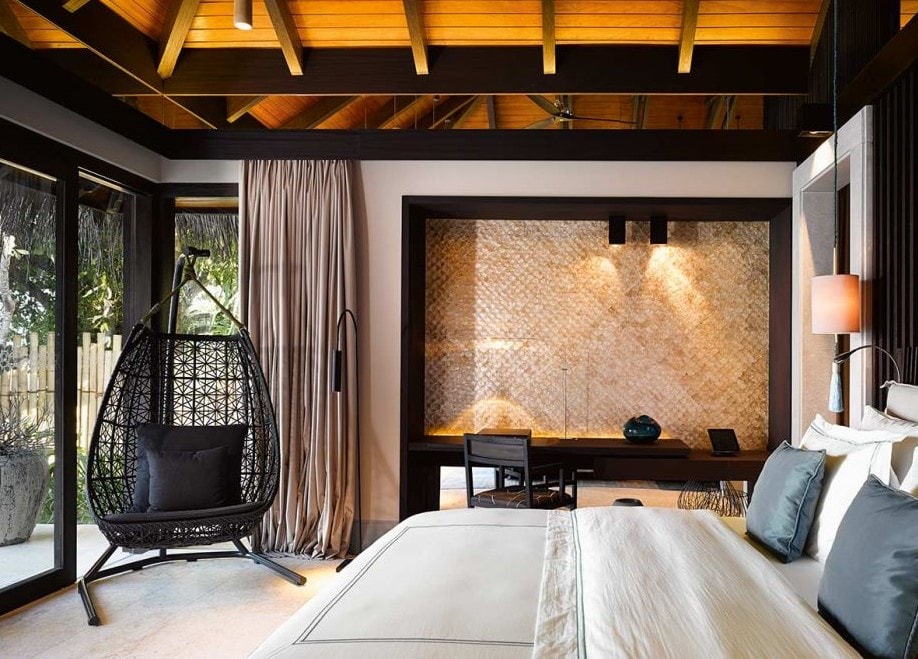 Beach Pool House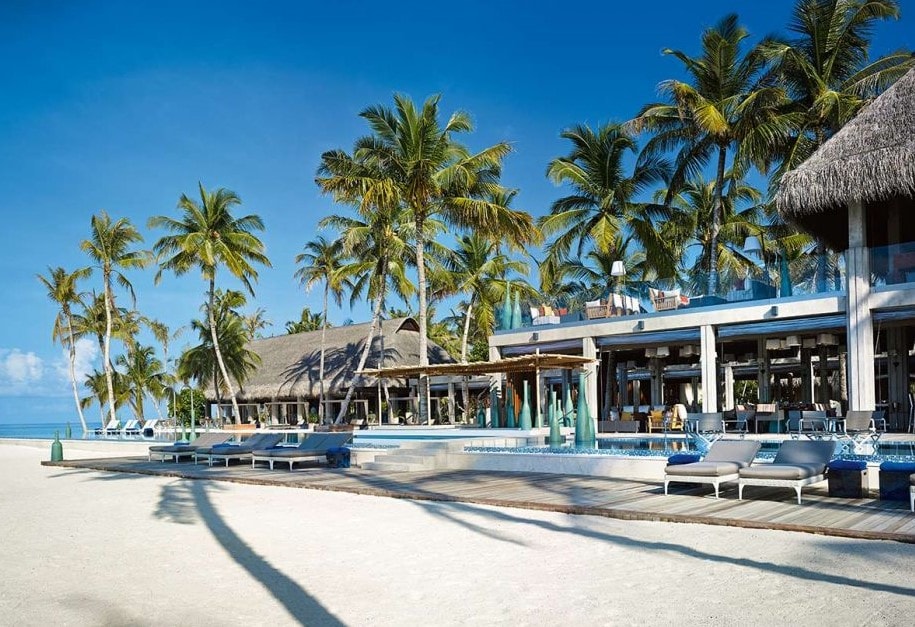 Athiri Restaurant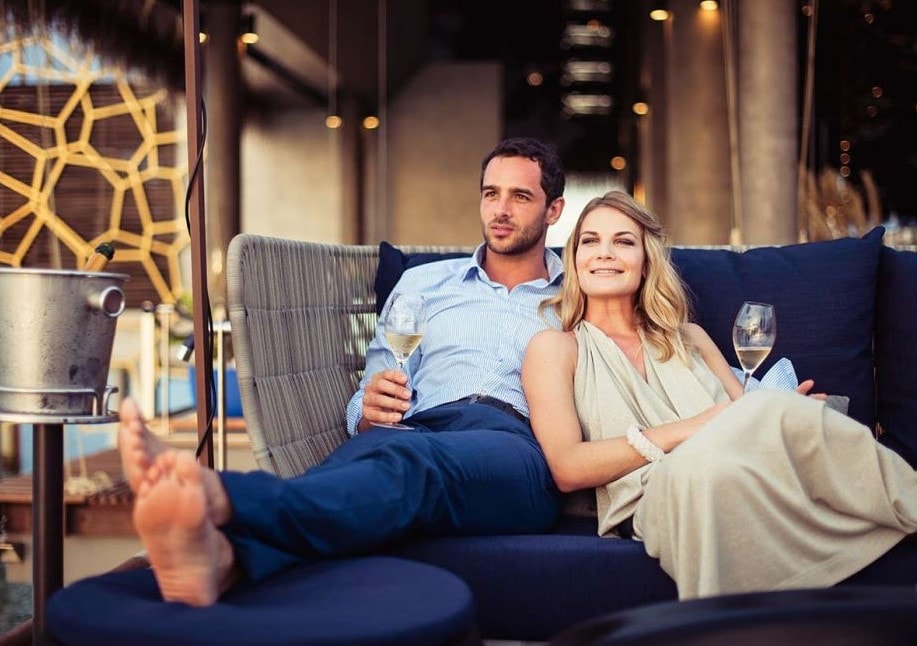 Aragu Restaurant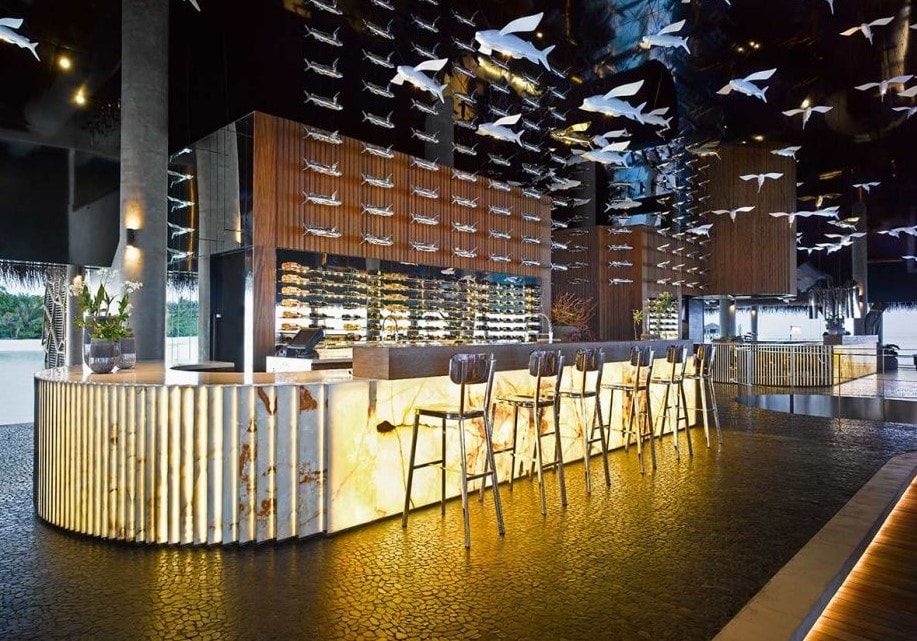 Aragu Restaurant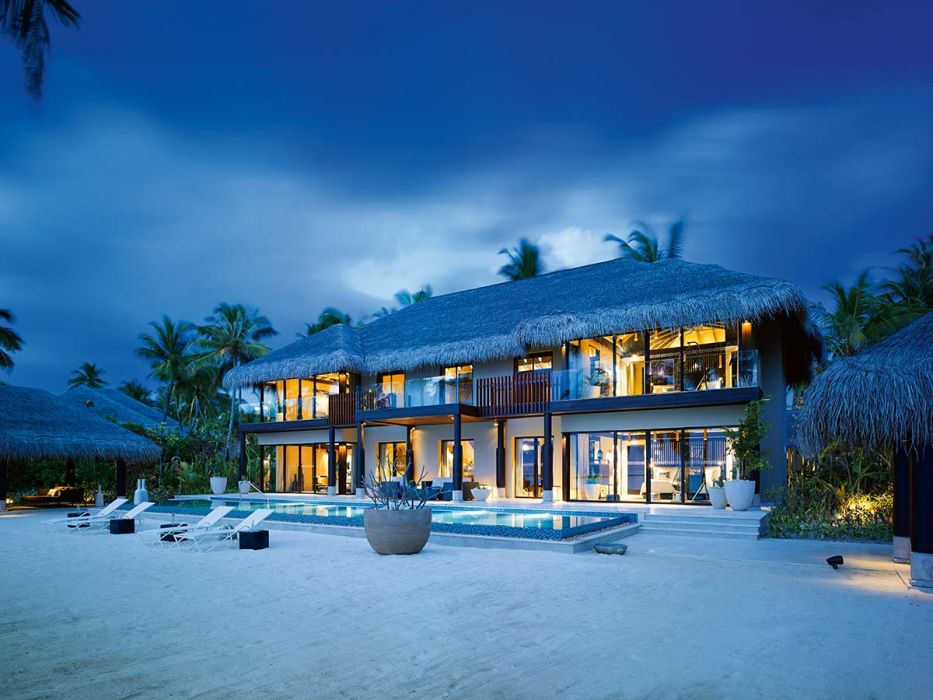 Private Pool Residence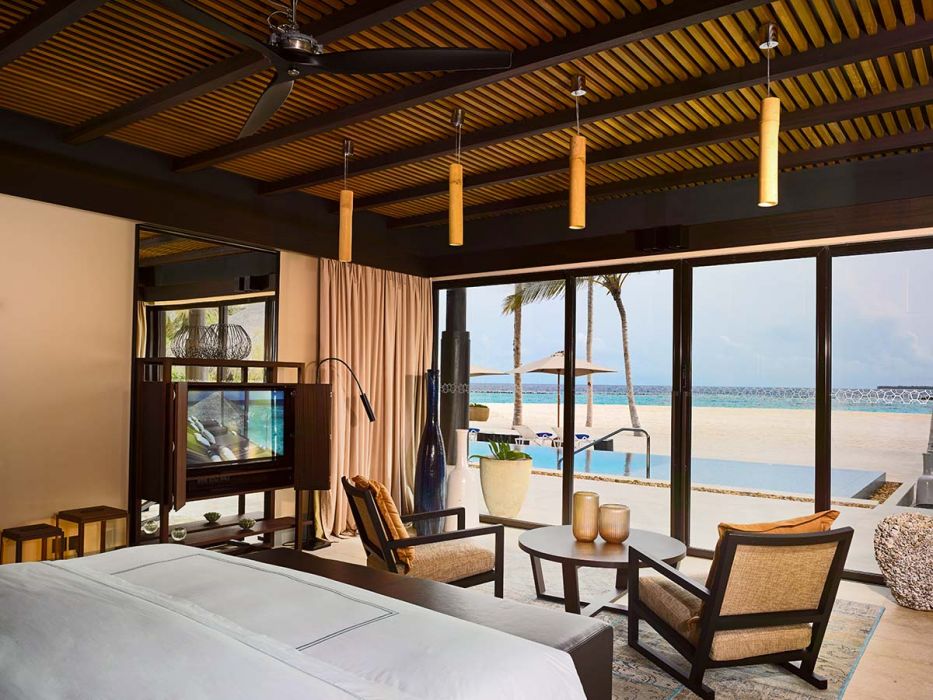 Private Pool Residence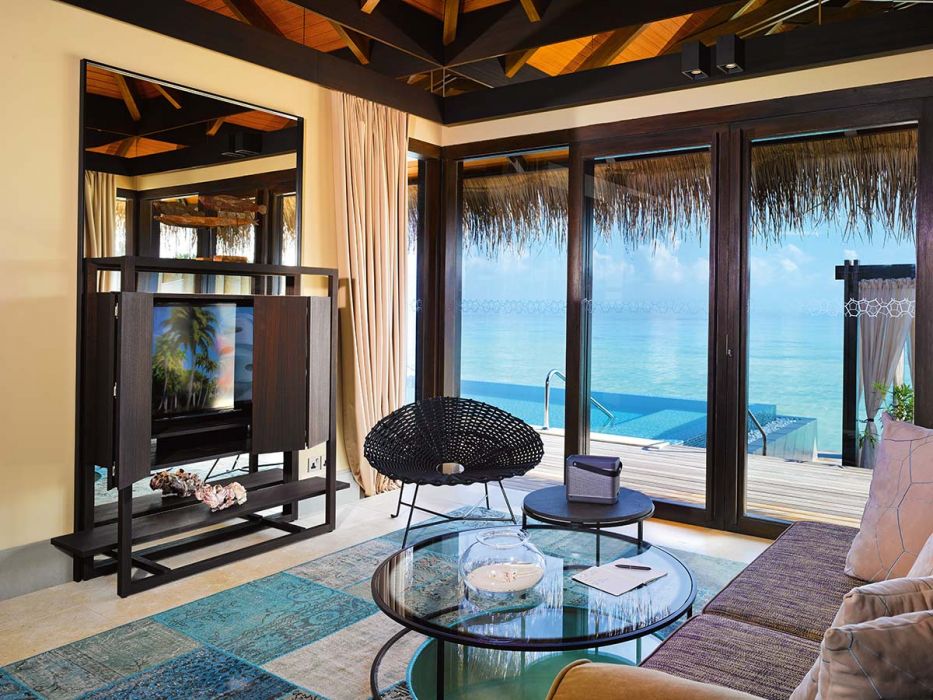 Sunset Water Pool Villa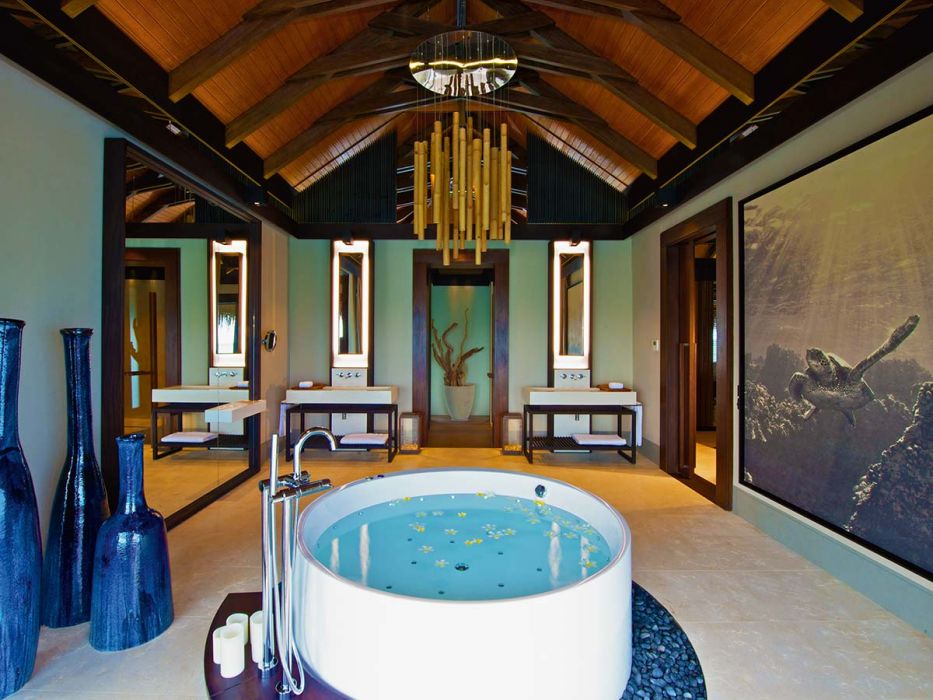 Sunset Deluxe Pool Villa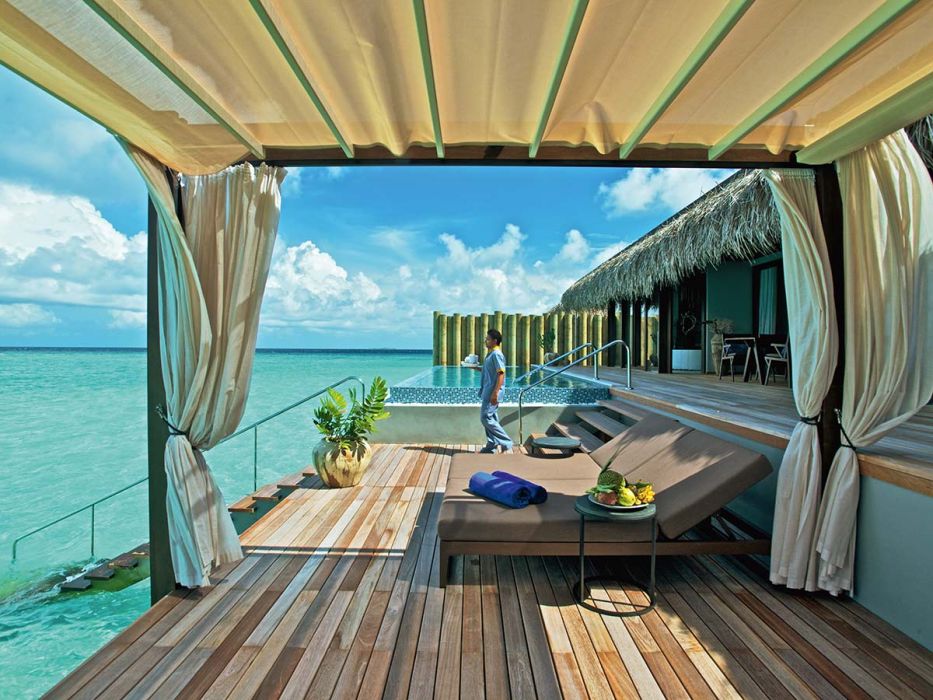 Sunset Deluxe Pool Villa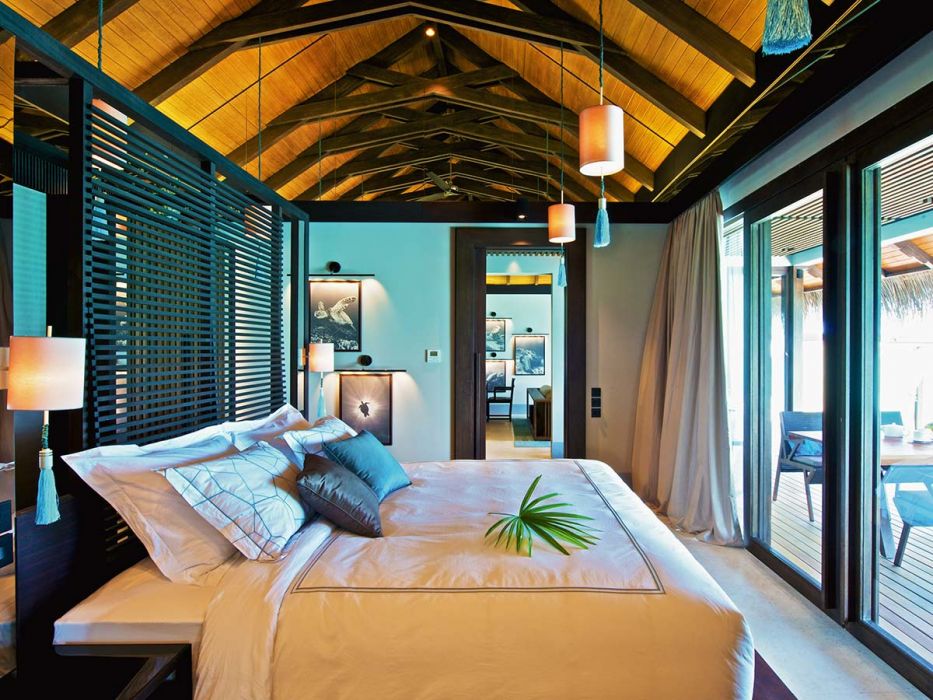 Sunset Deluxe Pool Villa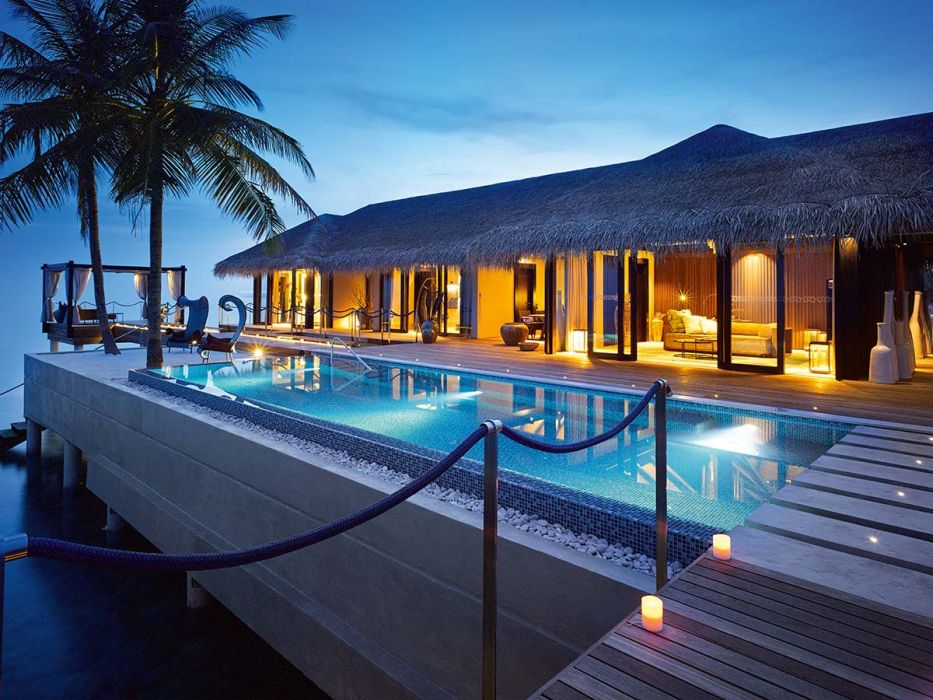 Romantic Pool Residence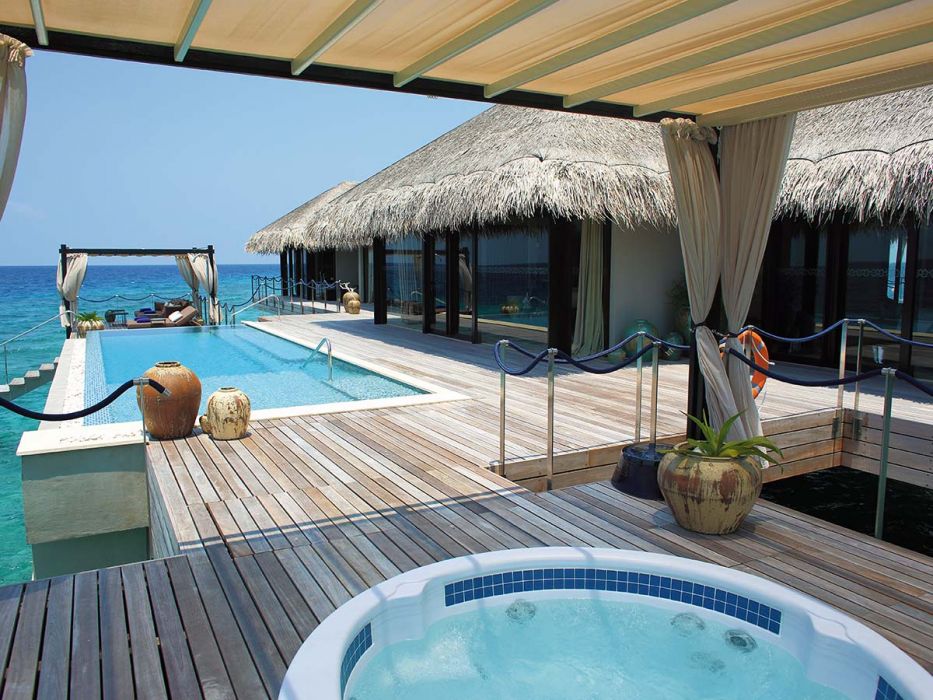 Ocean Pool House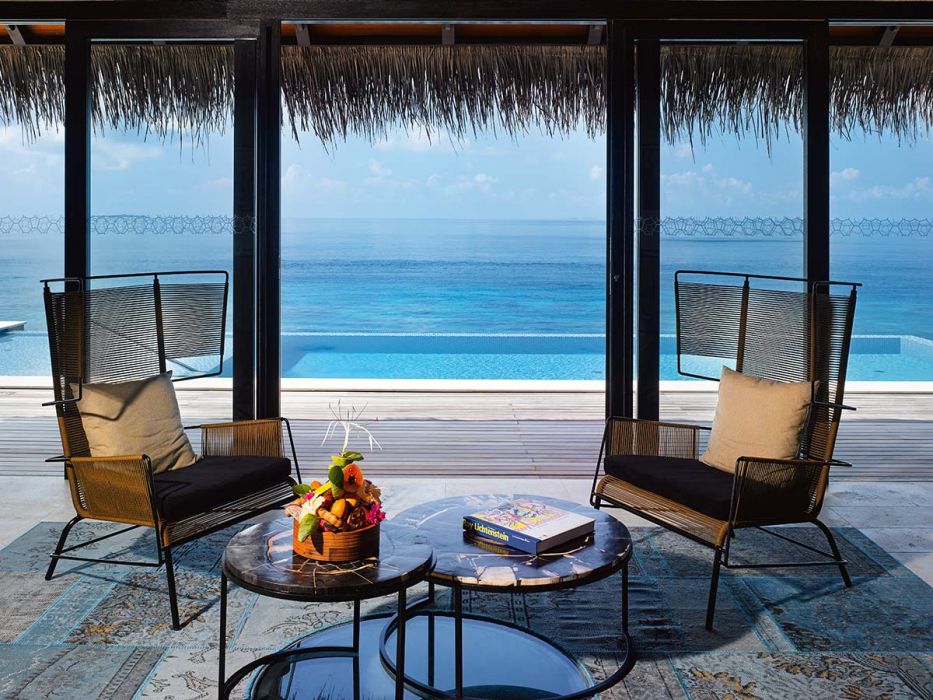 Ocean Pool House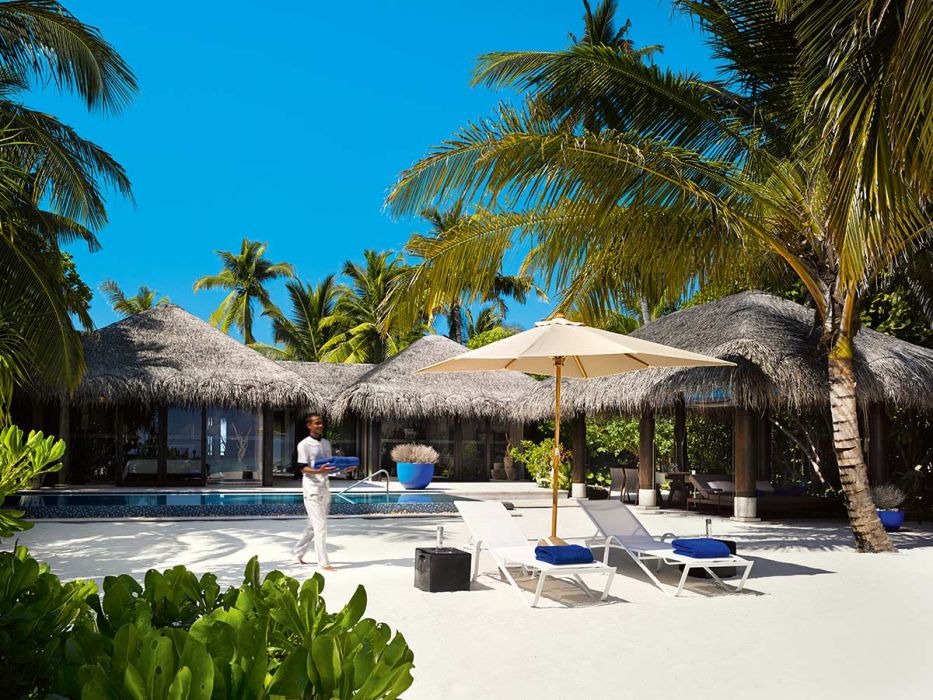 Deluxe Beach Pool Villa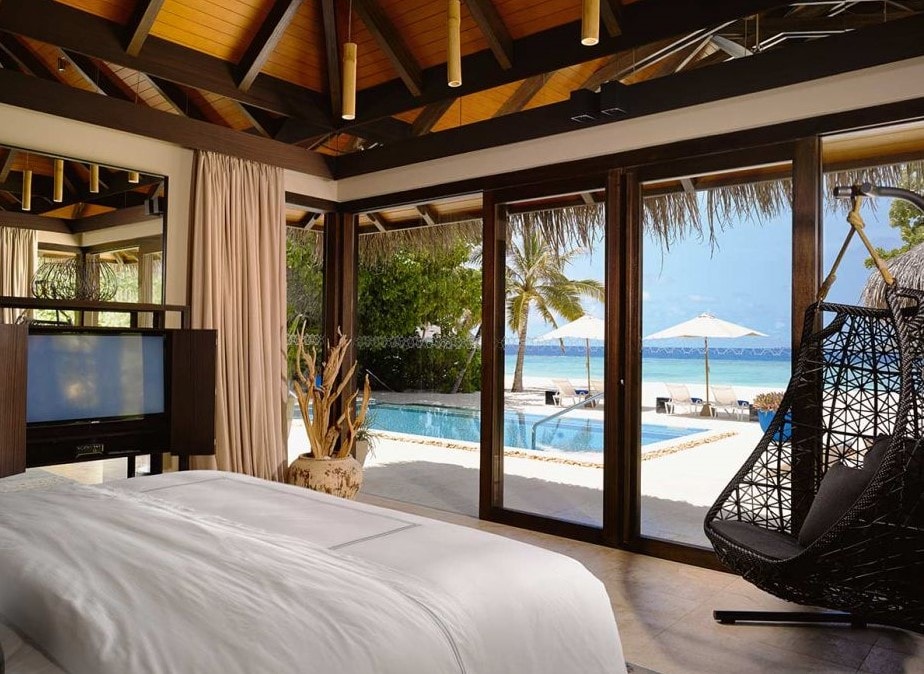 Deluxe Beach Pool Villa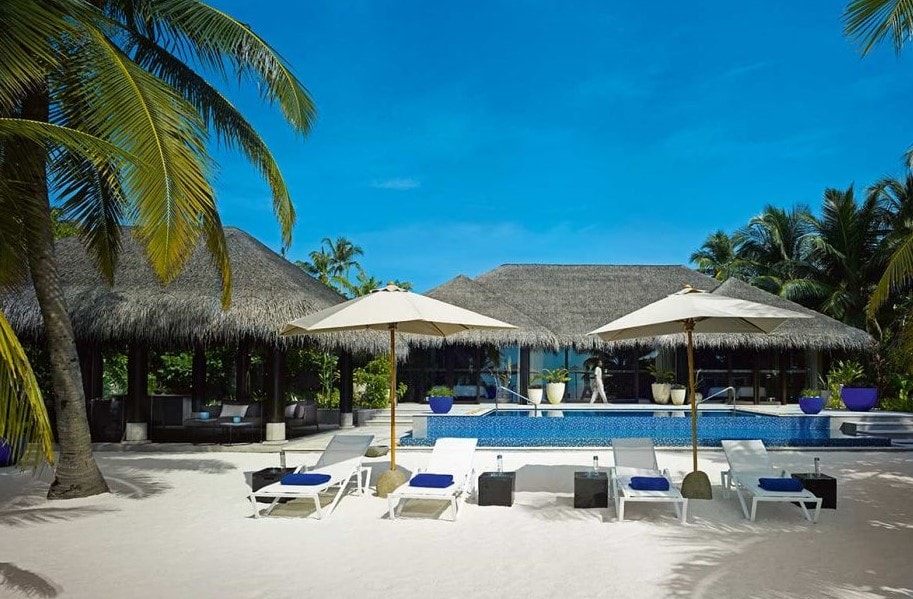 Beach Pool House
‹
›
X