Best Beach Residence In Maldives With Multiple Bedrooms
This is a collection of best beach residences from different resorts of the Maldives. These residences come with multiple bedrooms and they are well positioned to offer stunning views of the beach and lagoon that fades away into the blue at a distance. Natural vegetation, especially palm trees, make the atmosphere very appealing and makes the holidaymakers content with nature's harmony. These are some of the best luxury accommodations money can buy. You can select the best beach residence from the collection below.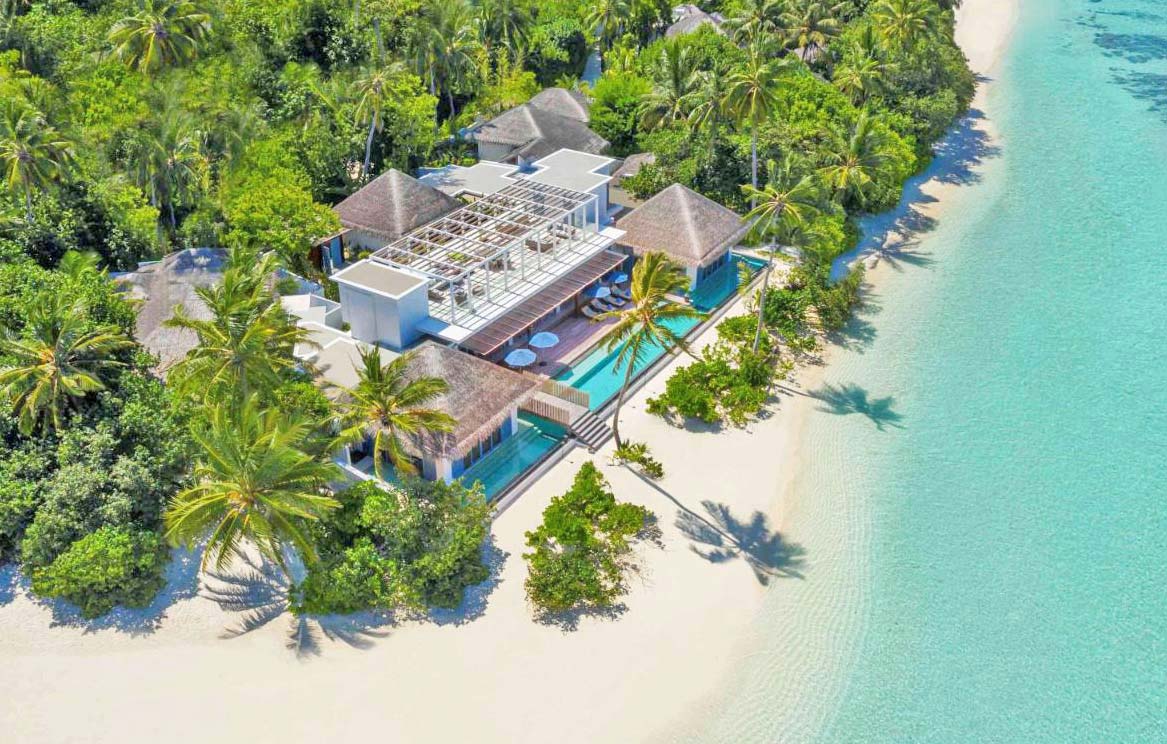 Royal Residence, Raffles Maldives
Royal Residence - Raffles Maldives
Stretching over an area of 1700 sqm the Raffles Royal Residence located on the edge of beach, few steps from the lagoon, makes it the perfect abode for a family holiday. Parents and kids together can enjoy breath-taking views all day long. The front yard is occupied by a long pool. Whether you stay by the pool or in it is your choice. When you step on the beach it is soft powdery sand that leads you into a shallow lagoon, perfect for children and parents to swim. You can also teach your kids how to snorkel. Be sure not leave kids unattended at the sea, wearing lifejacket is advisable if the kids are not strong swimmers. Even on lifejacket the kids should be left along, they should accompanied with parents at all times.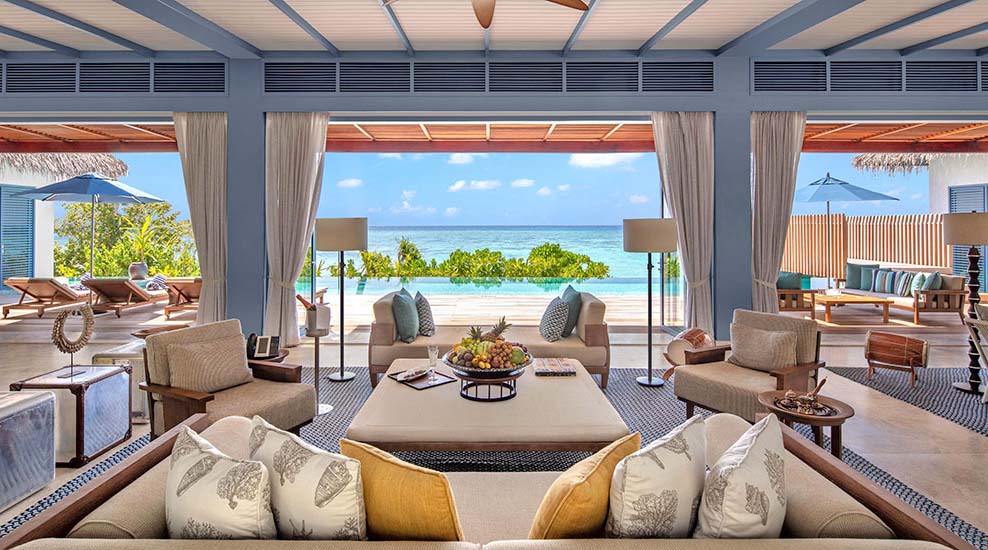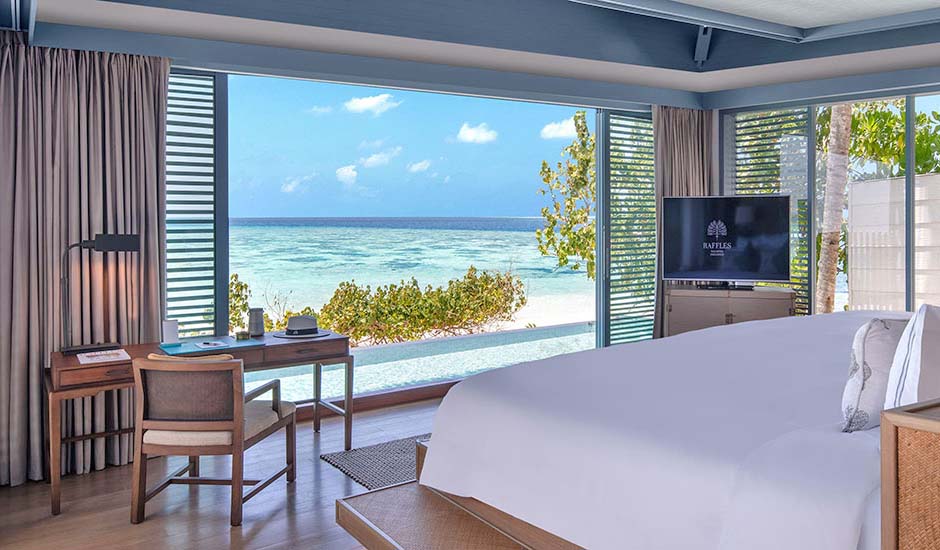 Royal Residence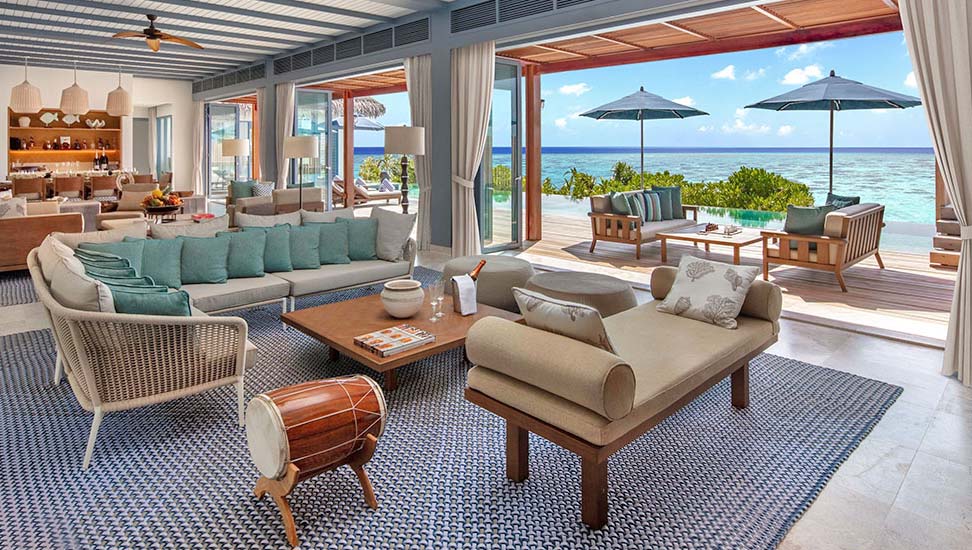 Beach Pool Villa
This beach residence comes with 3 reception rooms that can accommodate upto 15 guests. The Royal Residence in Raffles is designed for ultimate indulgence. There is a team of bulters available to attend for every service required. Whether you want to throw a barbecue on the beach or by the pool it is nothing new for them. They can also organise birthday parties or anniversary special dinners. This desirable beach residence is equipped with a kitchen and dining room and a private bar for non-stop drinks as you wish. There is a rooftop terrace to do stargazing at night.
Amilla Maldives Resort & Residences
Amilla Maldives
is a well known destination for some of the private and exclusive beach residences. They offer 3 different options for guests seeking residence on the beach.
The smallest of them is not small at all
, it occupies an area of 1500 sqm and comes with 4 bedrooms. The Amilla Estate is the most popular abode among the celebrities. Kate Winslet chose Amilla Estate when she stayed there. Leonardo Dicaprio also stayed at Amilla. Celebrities often don't dislcose their whereabouts while on private escapes, so very little is known about them. Friends of Leonardo posted some photos on social media, it is likely that he stayed the Great Beach Residence which measures a whopping 3000 sqm that gives freedom to enjoy literally without limits.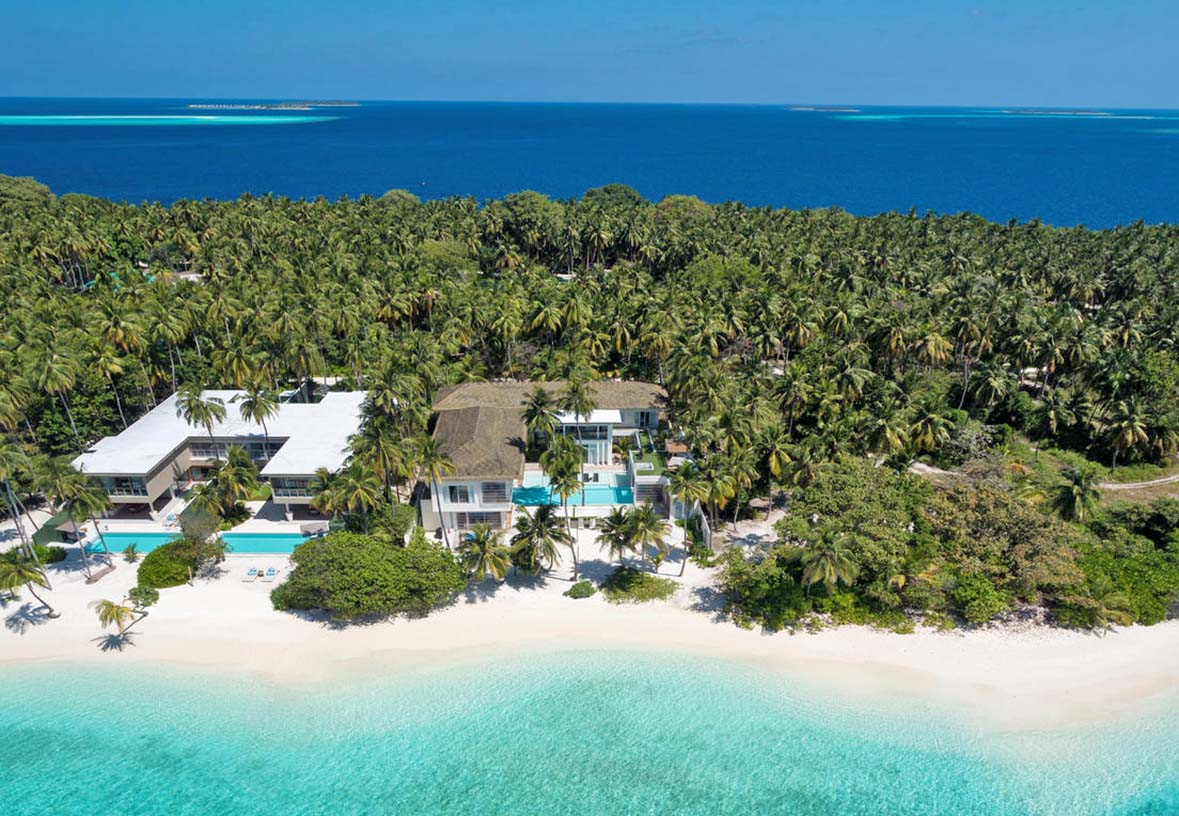 Amilla enjoys easy accessibility from Velana International Airport. The domestic airport of Dharavandhoo is about 10 minutes from Amilla, from Velana to Dharavandhoo it is about 25 minutes. Amilla also offers seaplane transfers that operates only at day time. Having airport transfers available day and night, the beach residences of Amilla makes it the best choice among the lavish travel community.
The biggest beach residences available in Maldives comes with full butler service that is suitalbe lavish lifestyle. Guests can decide whether to relax at different spots offering great views or be active in the private abode. If you decide to explore other facilities and beyond there is a dive centre and spa, in addition to several land-based sports or watersports. But, snorkeling with manta rays is something you should not skip at all.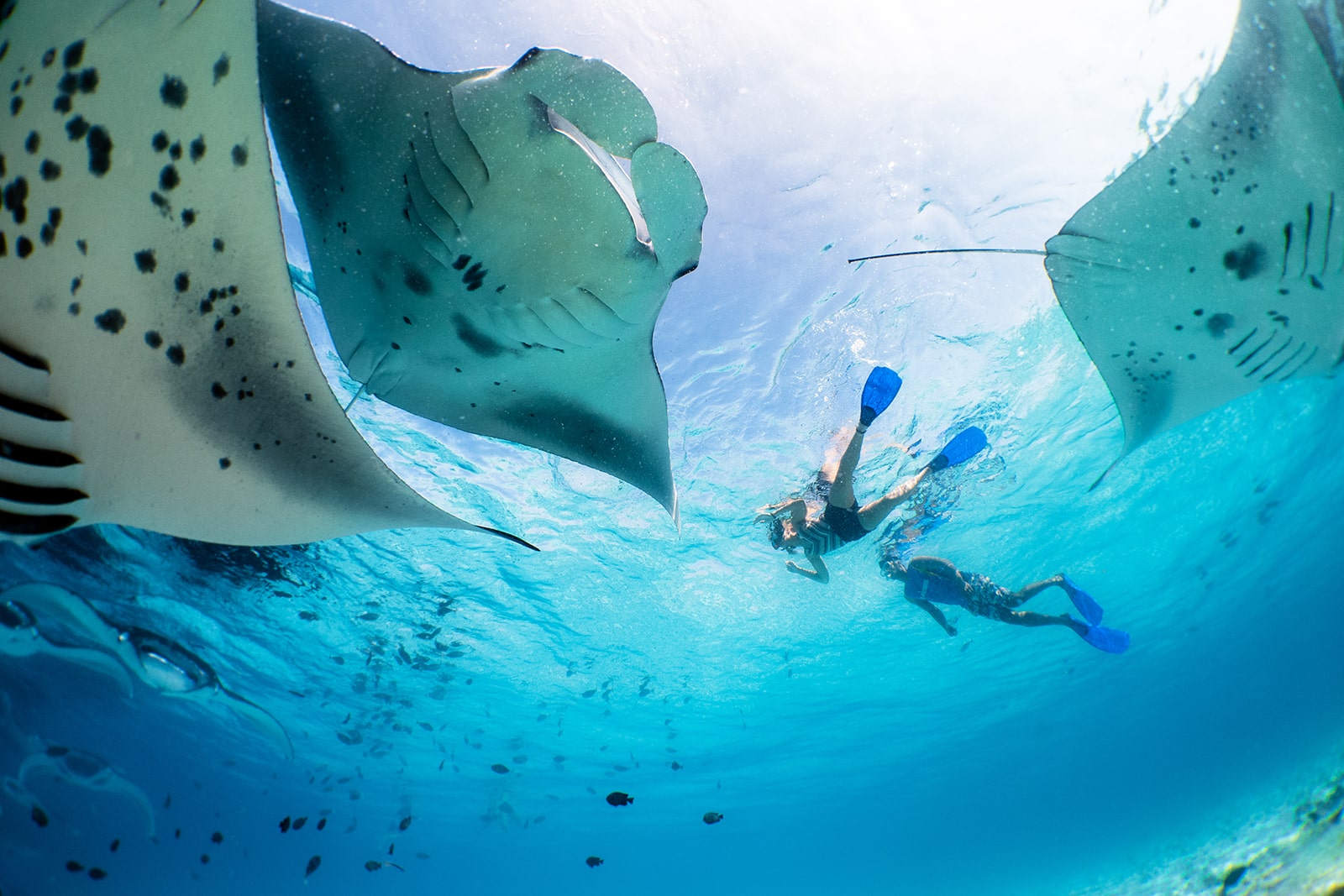 Hanifaru Bay, Photo by Dive Butler, Amilla Maldives
The resort is located in UNESCO World Biosphere Reserve of Baa Atoll that is famous for snorkeling with manta rays. The season starts after summer and lasts close to winter. Amilla is the closest luxury resort that is located near the manta point known as Hanifaru Bay.
Beach Residence - 8 Bedrooms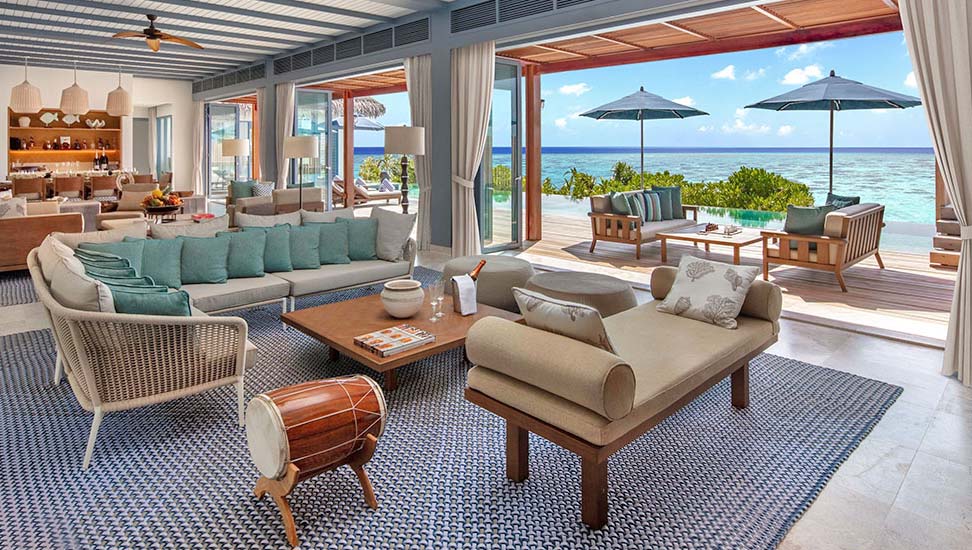 The Great Beach Residence - 8 Bedrooms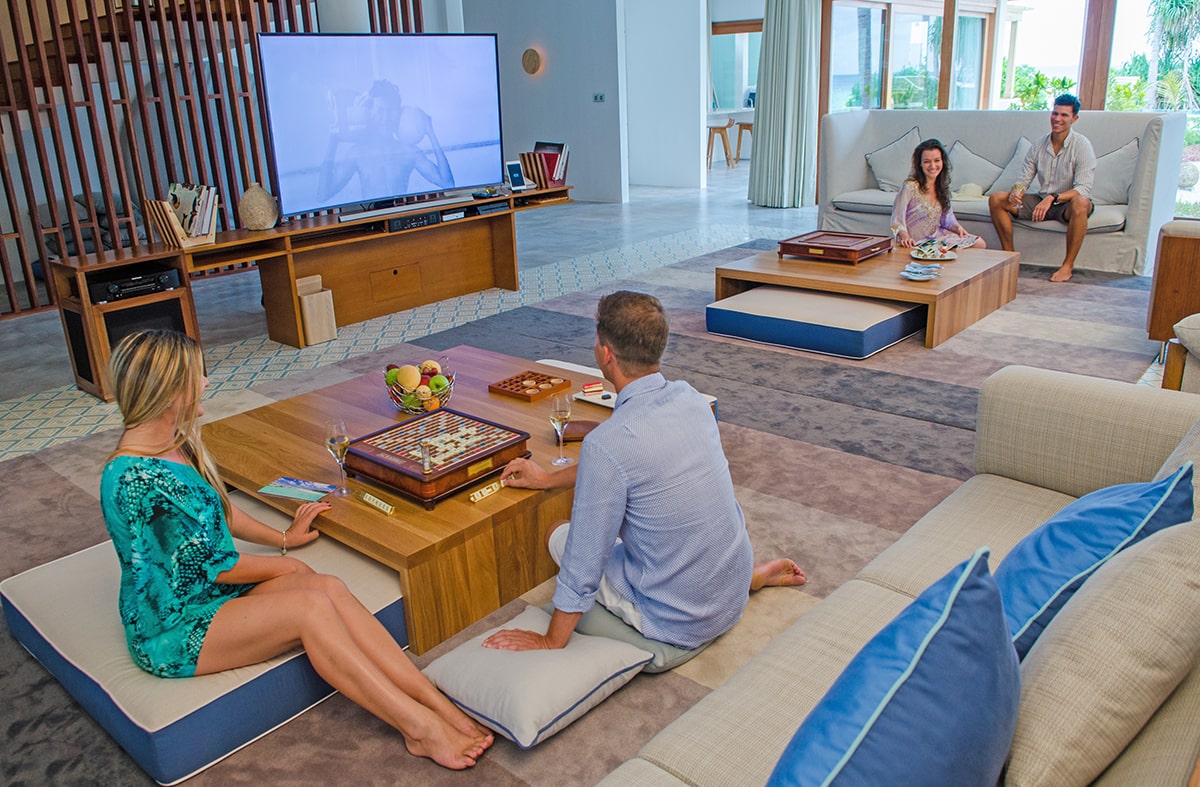 The Great Beach Residence - 8 Bedrooms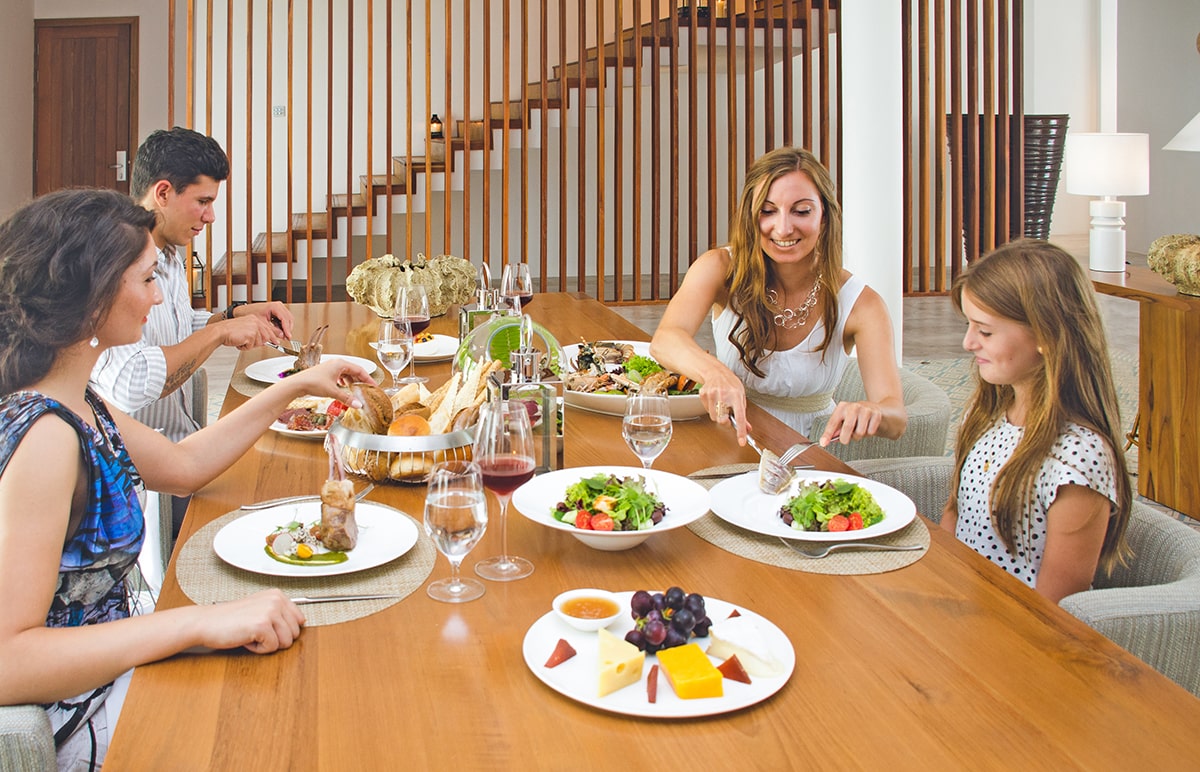 The Great Beach Residence - 8 Bedrooms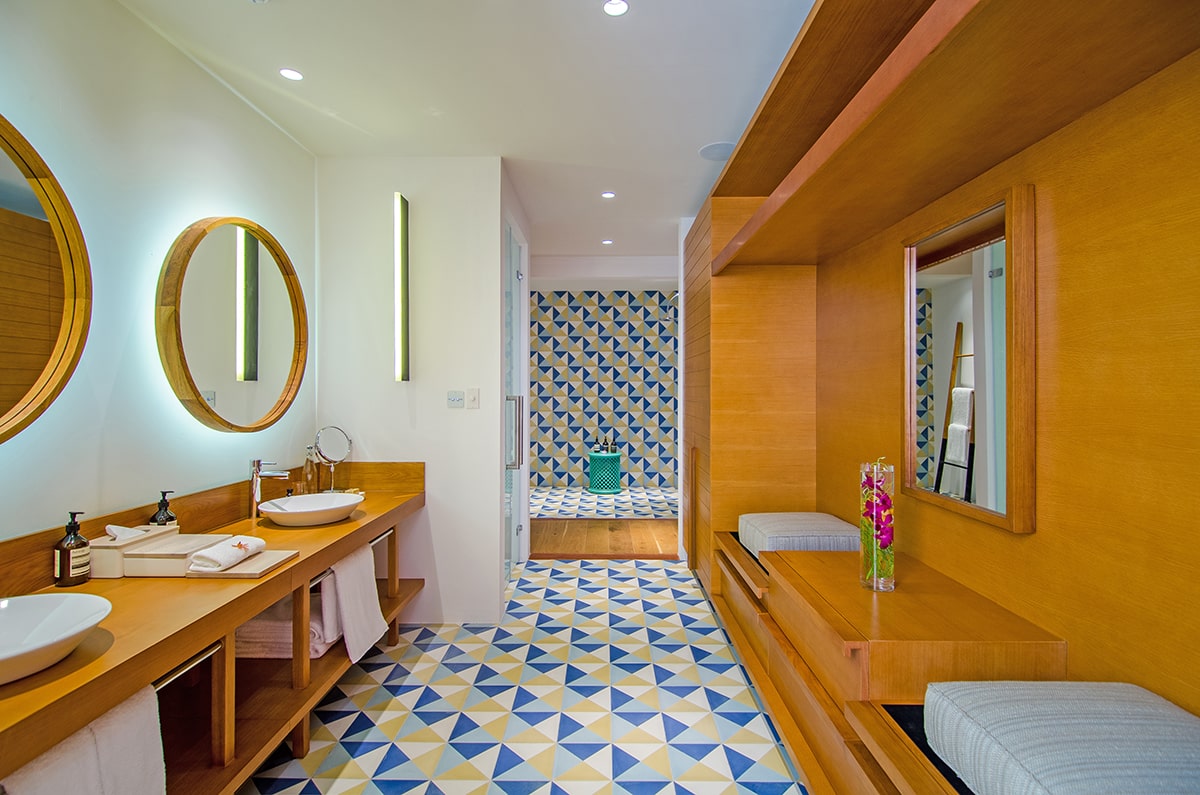 The Great Beach Residence - 8 Bedrooms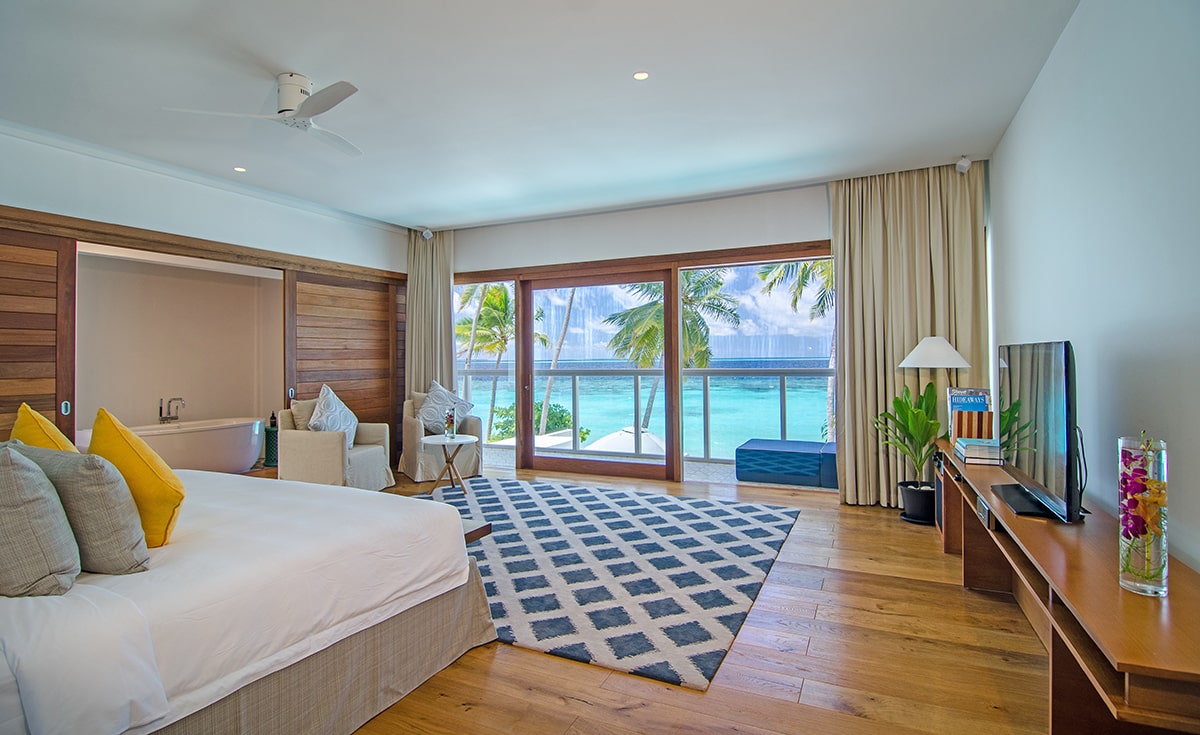 The Great Beach Residence - 8 Bedrooms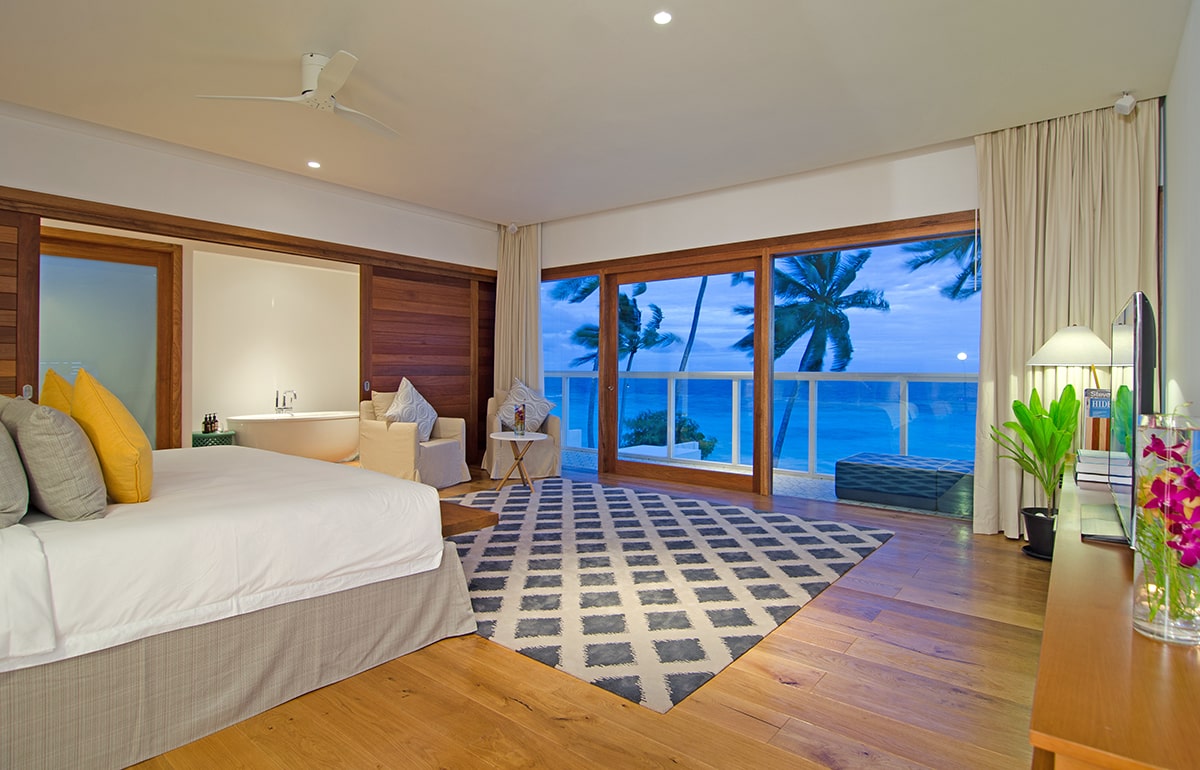 The Great Beach Residence - 8 Bedrooms
The Great Beach Residence - 8 Bedrooms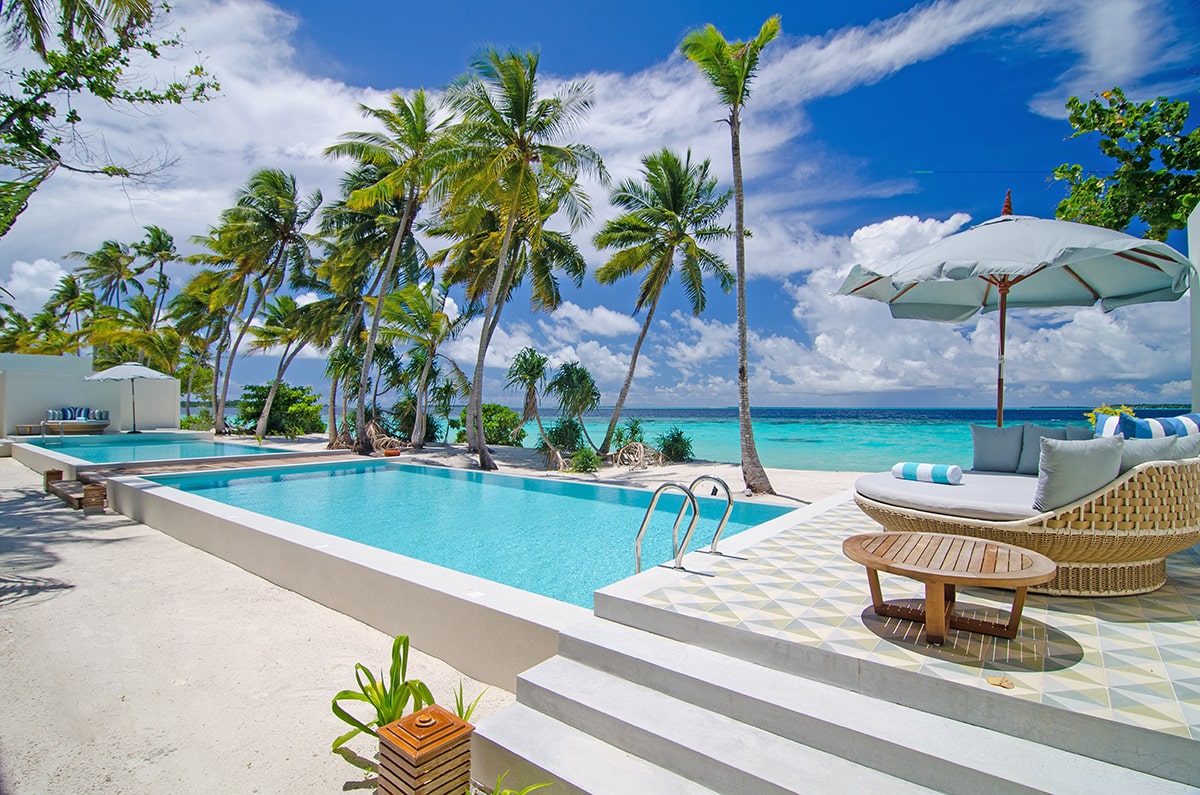 The Great Beach Residence - 8 Bedrooms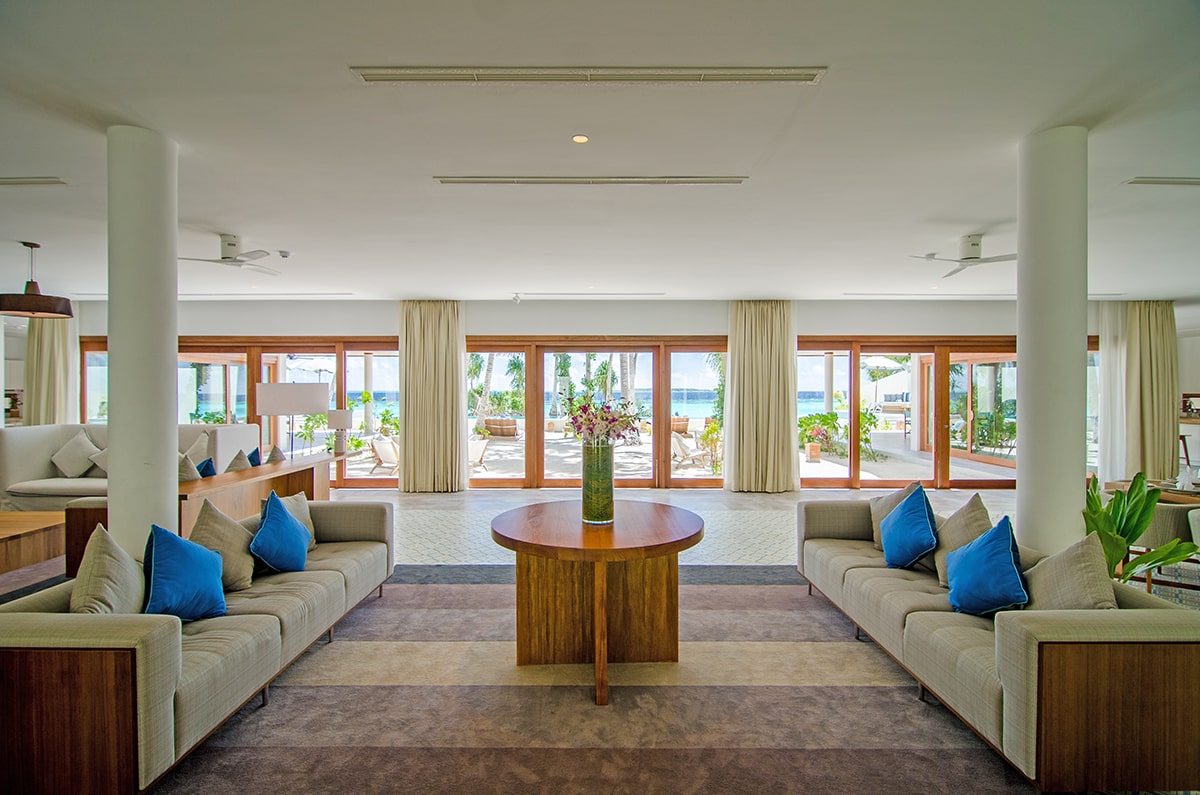 The Great Beach Residence - 8 Bedrooms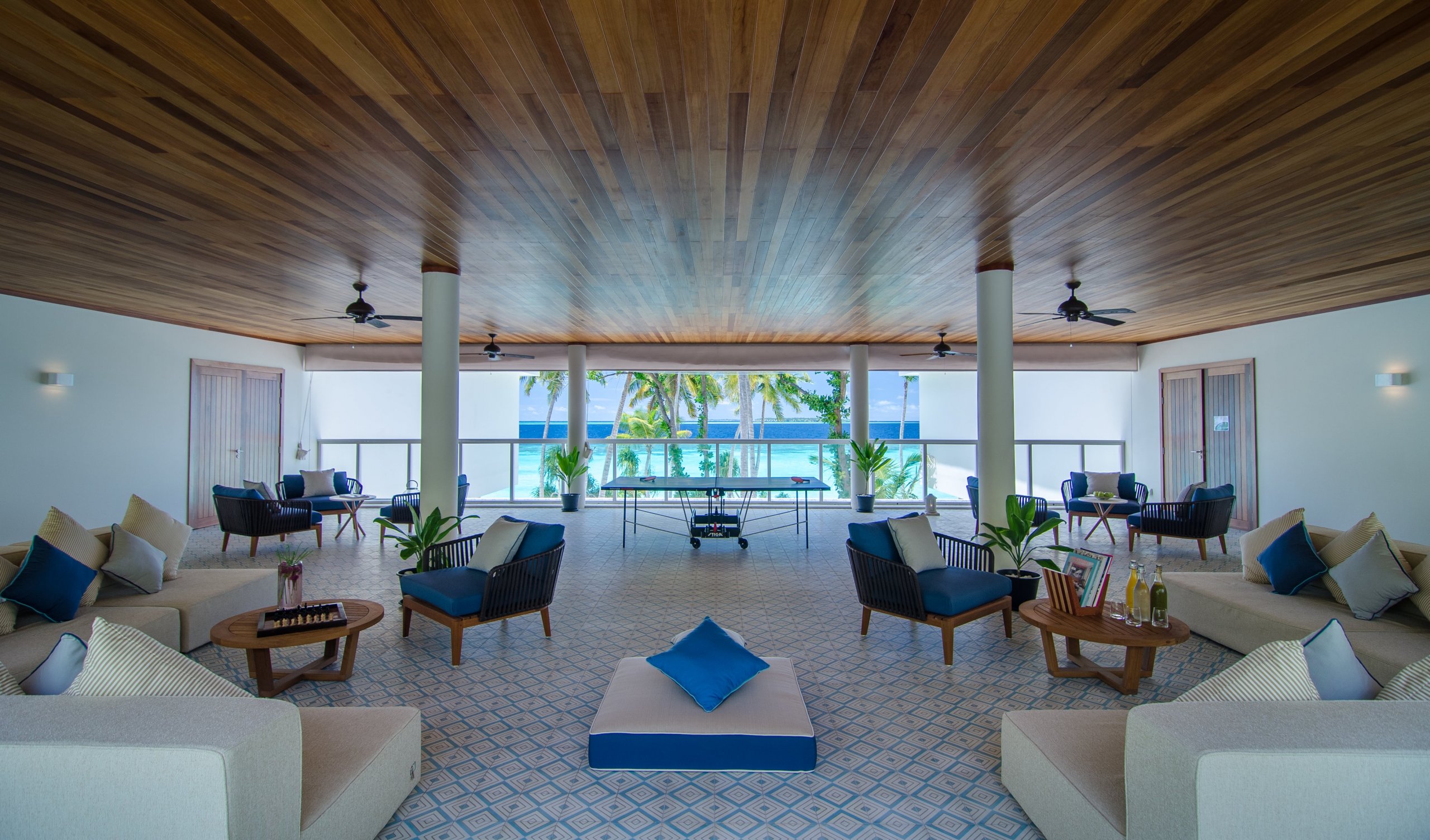 The Great Beach Residence - 8 Bedrooms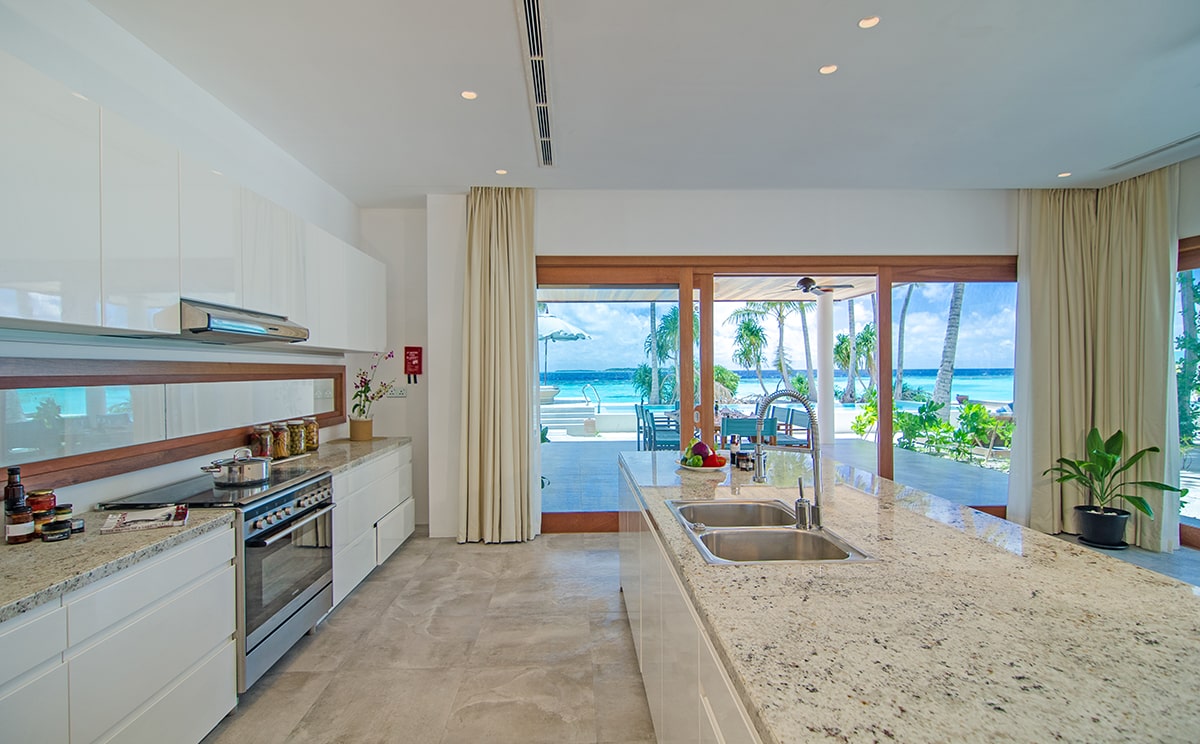 The Great Beach Residence - 8 Bedrooms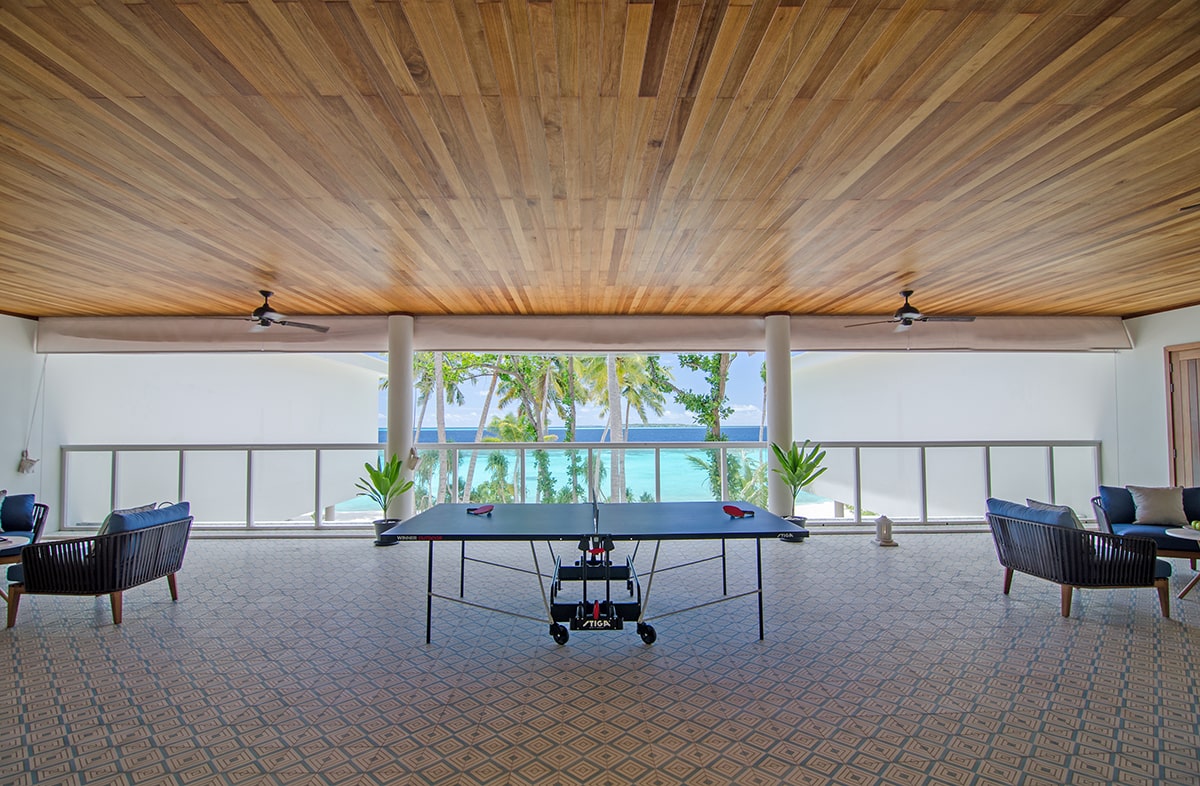 The Great Beach Residence - 8 Bedrooms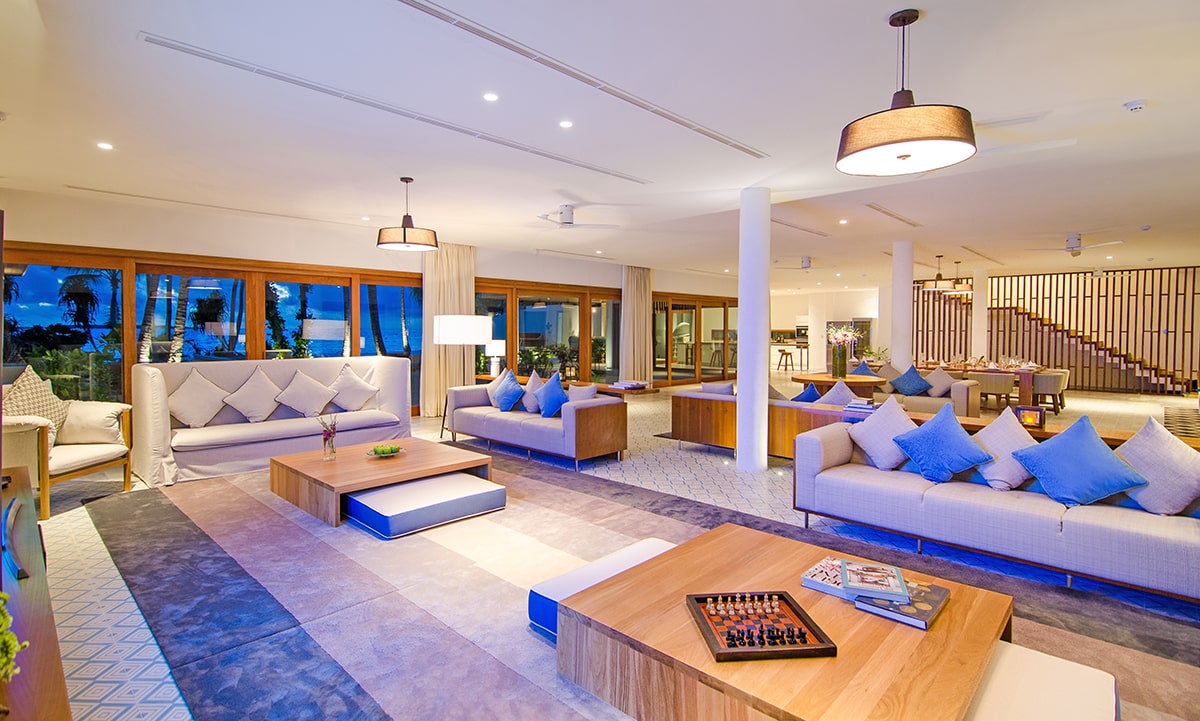 The Great Beach Residence - 8 Bedrooms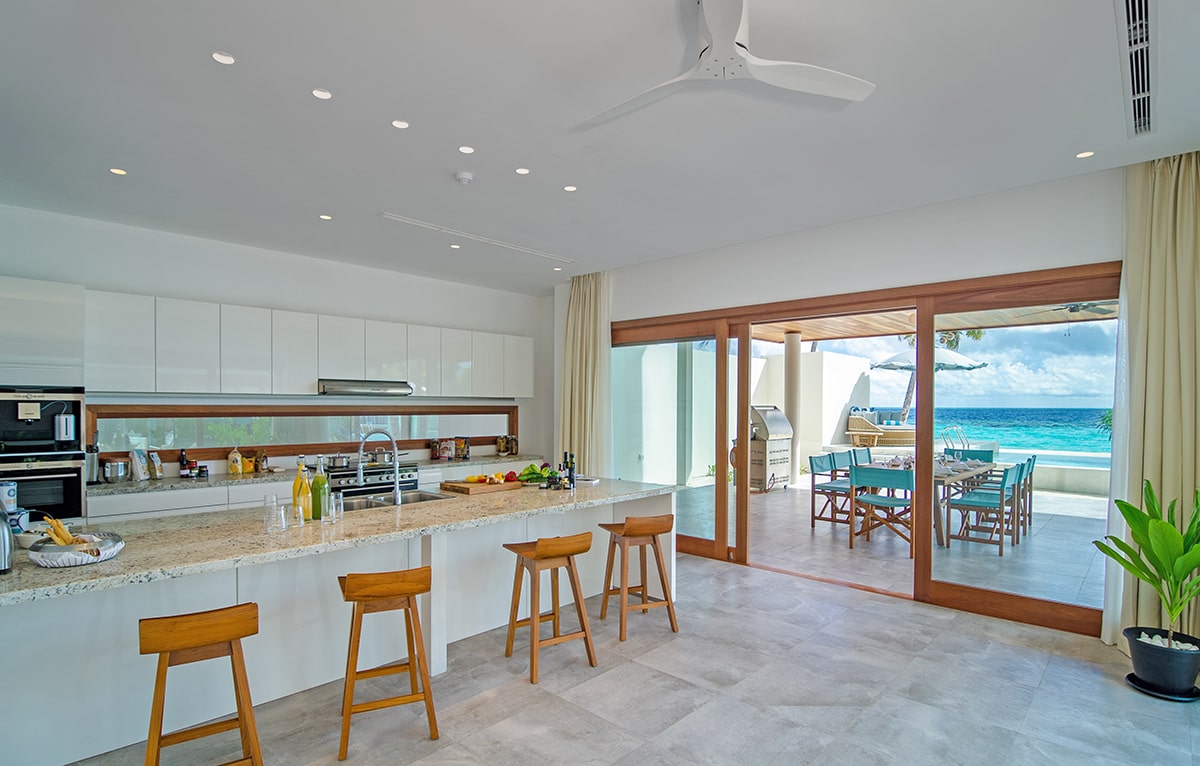 The Great Beach Residence - 8 Bedrooms
The Great Beach Residence - 8 Bedrooms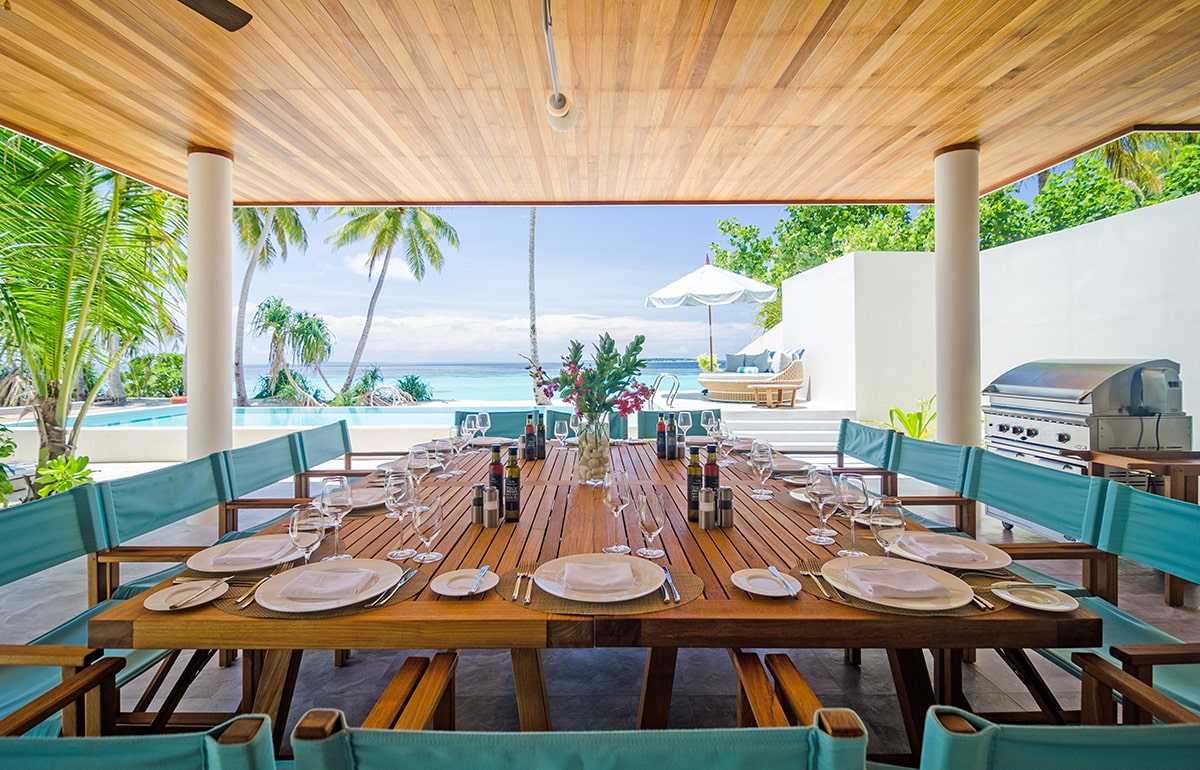 The Great Beach Residence - 8 Bedrooms
Beach Residence - 6 Bedrooms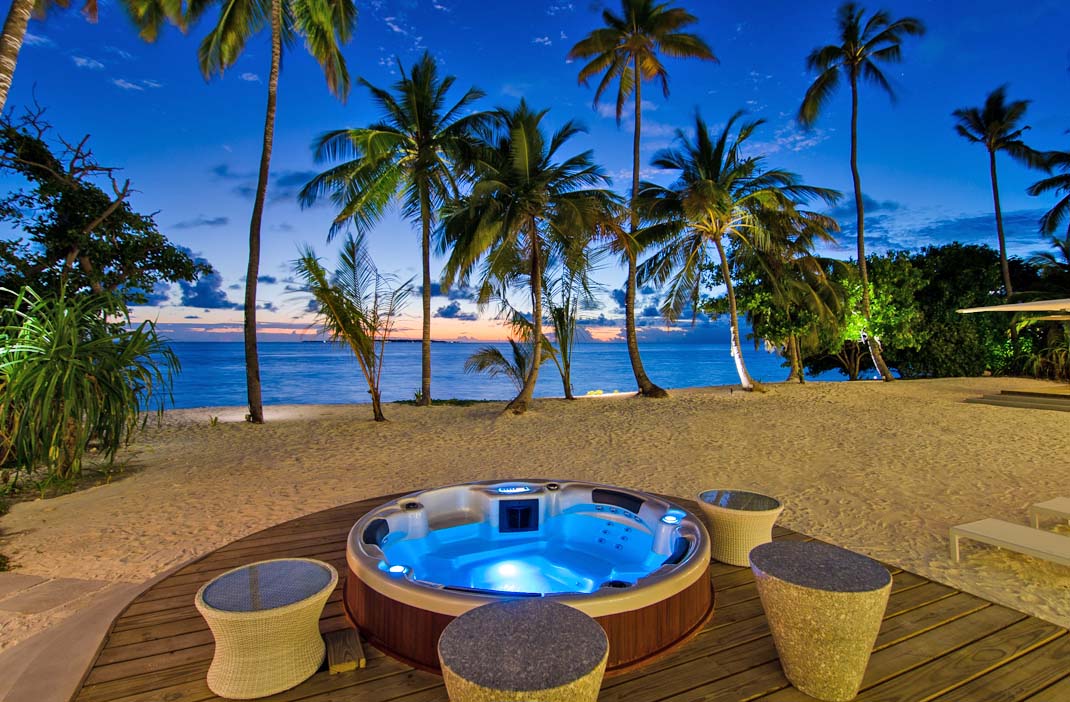 Amilla Estate - 6 Bedrooms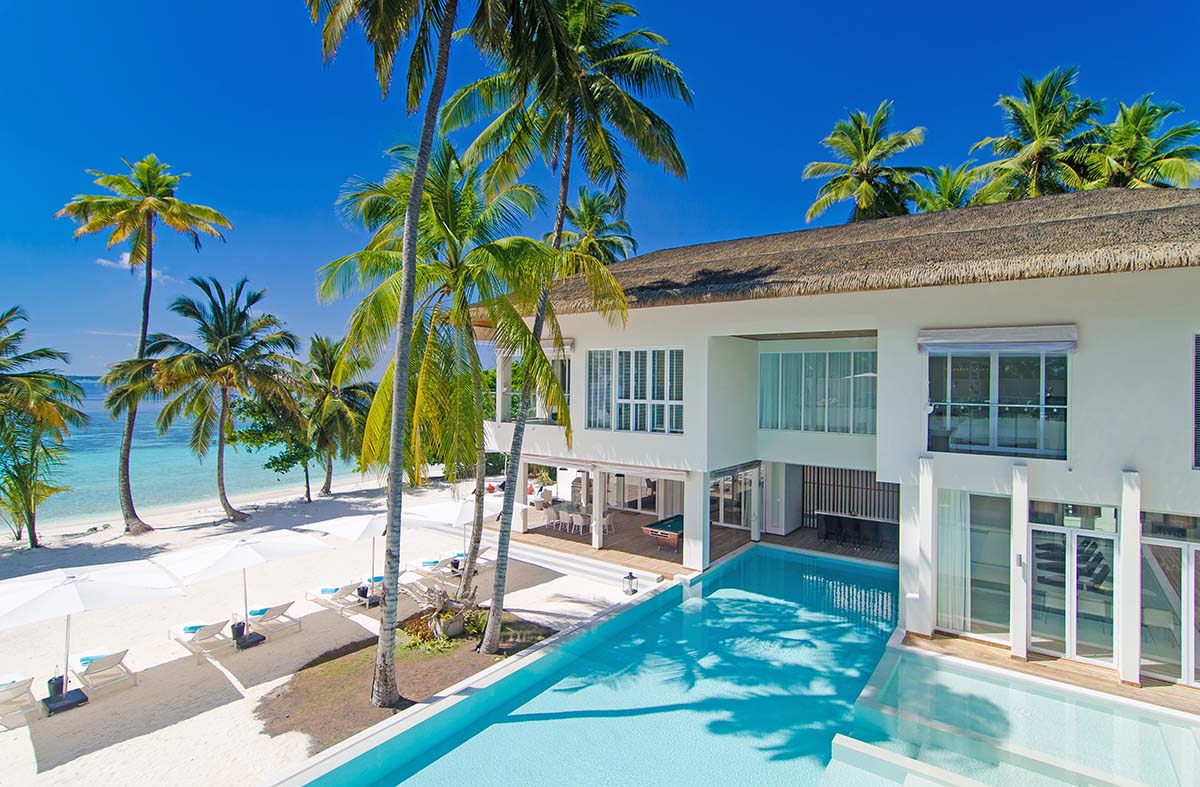 Amilla Estate - 6 Bedrooms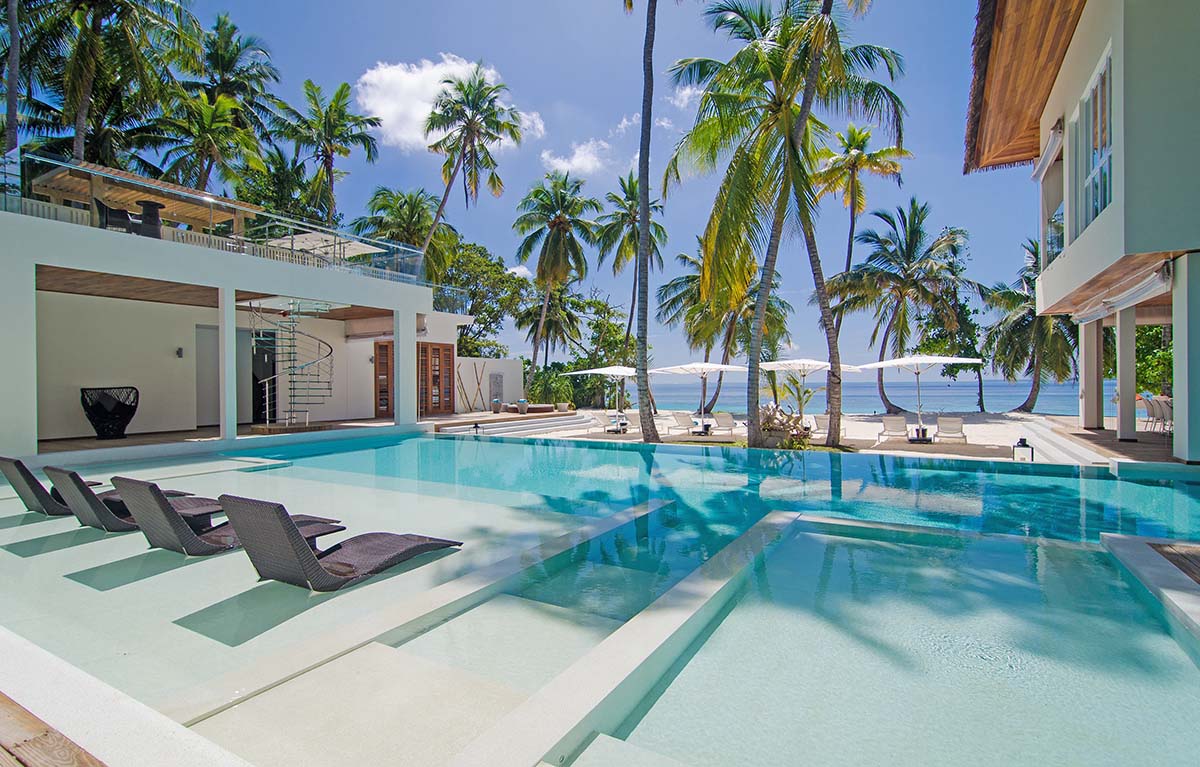 Amilla Estate - 6 Bedrooms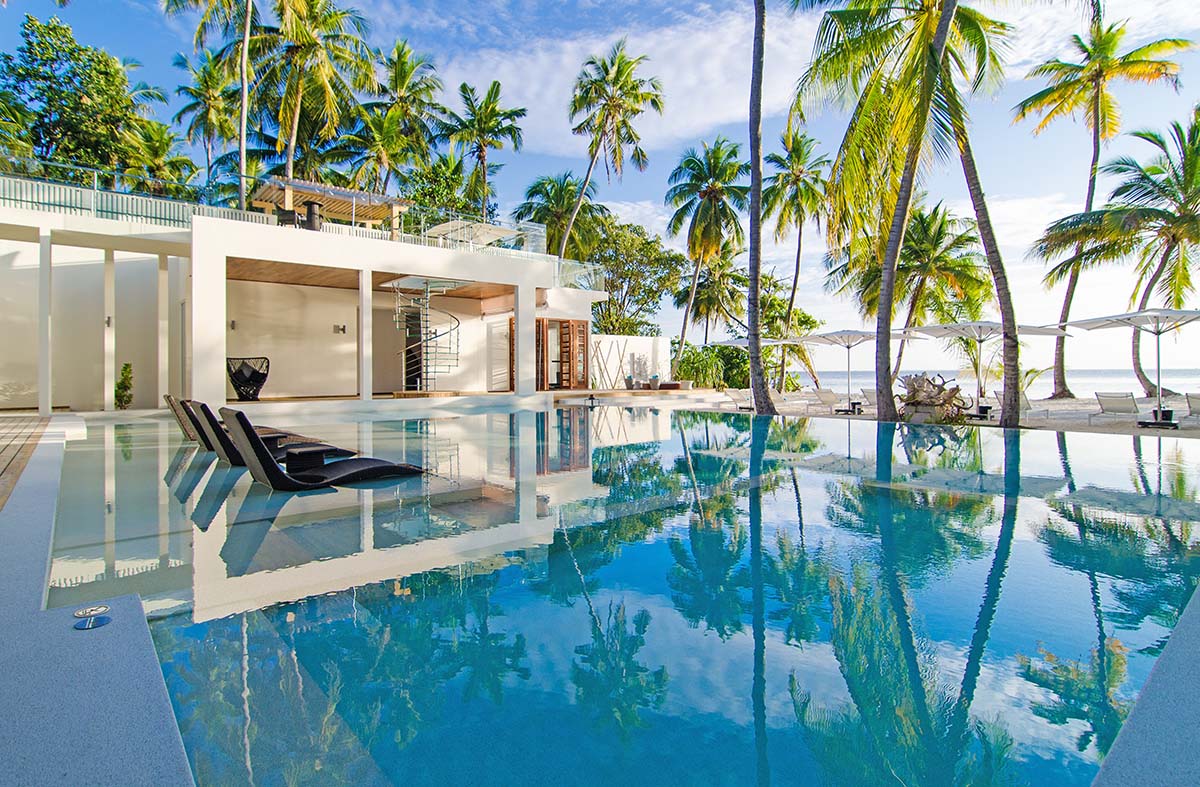 Amilla Estate - 6 Bedrooms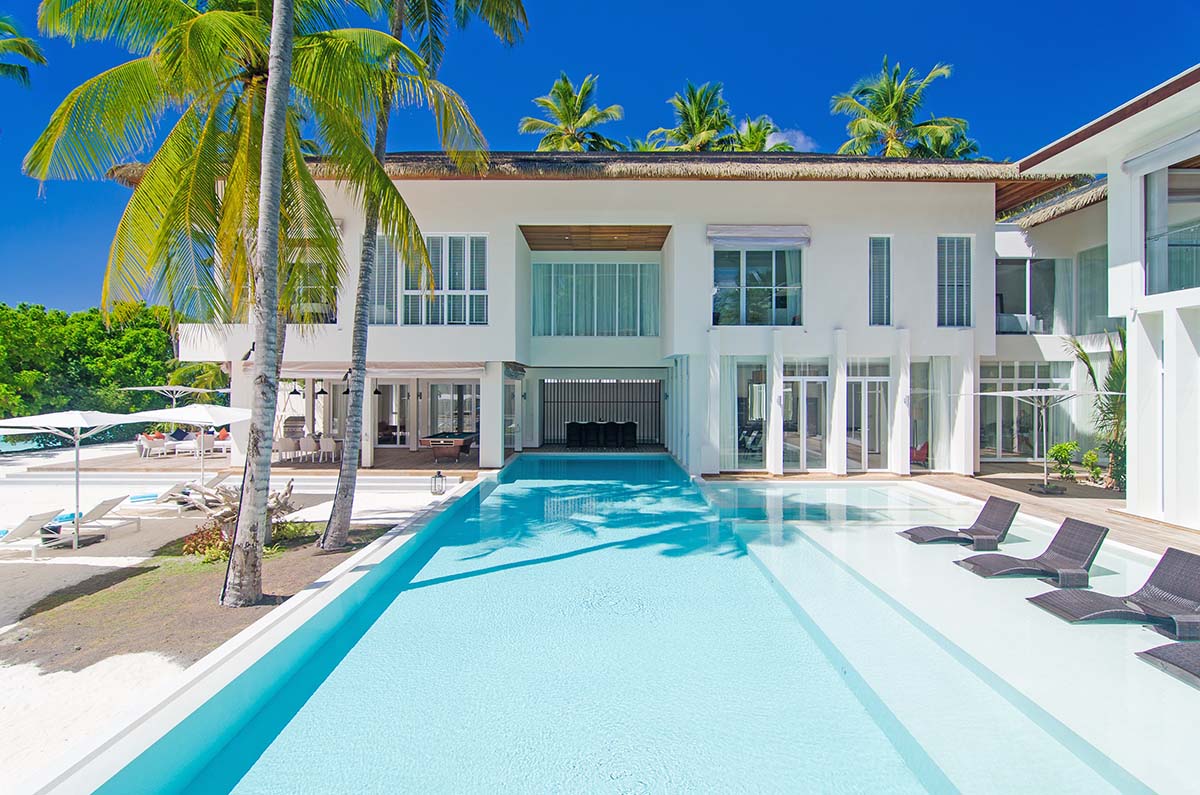 Amilla Estate - 6 Bedrooms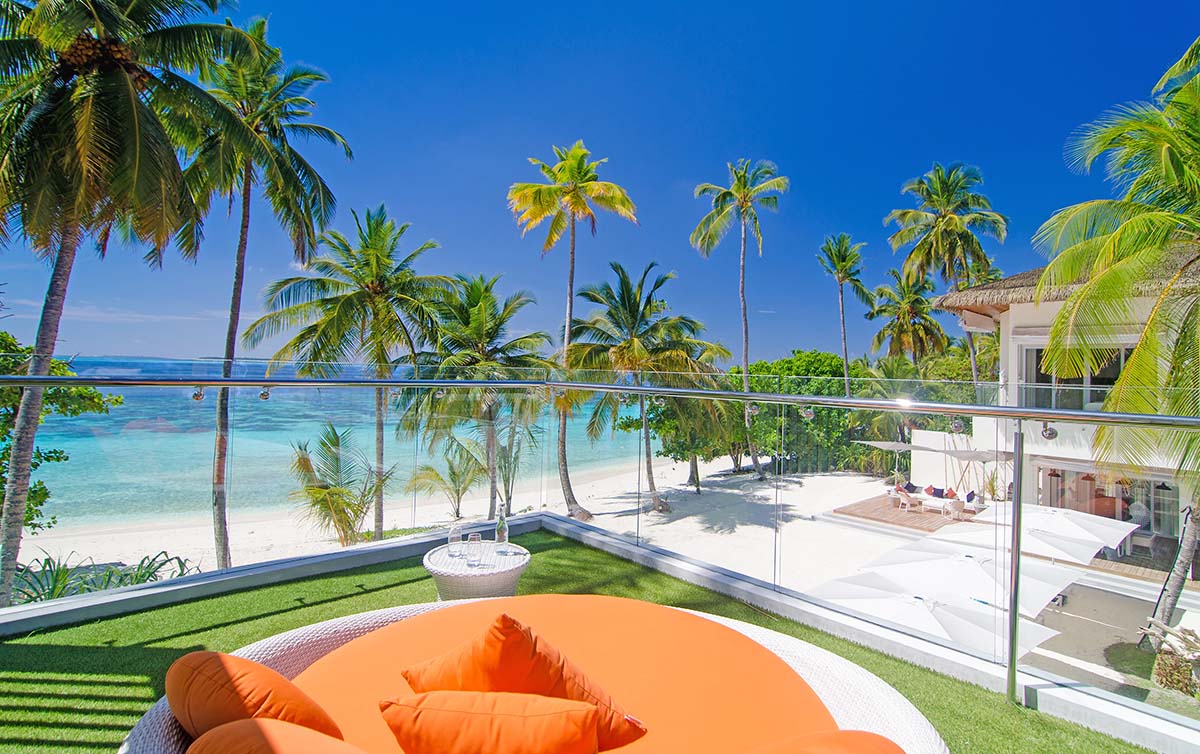 Amilla Estate - 6 Bedrooms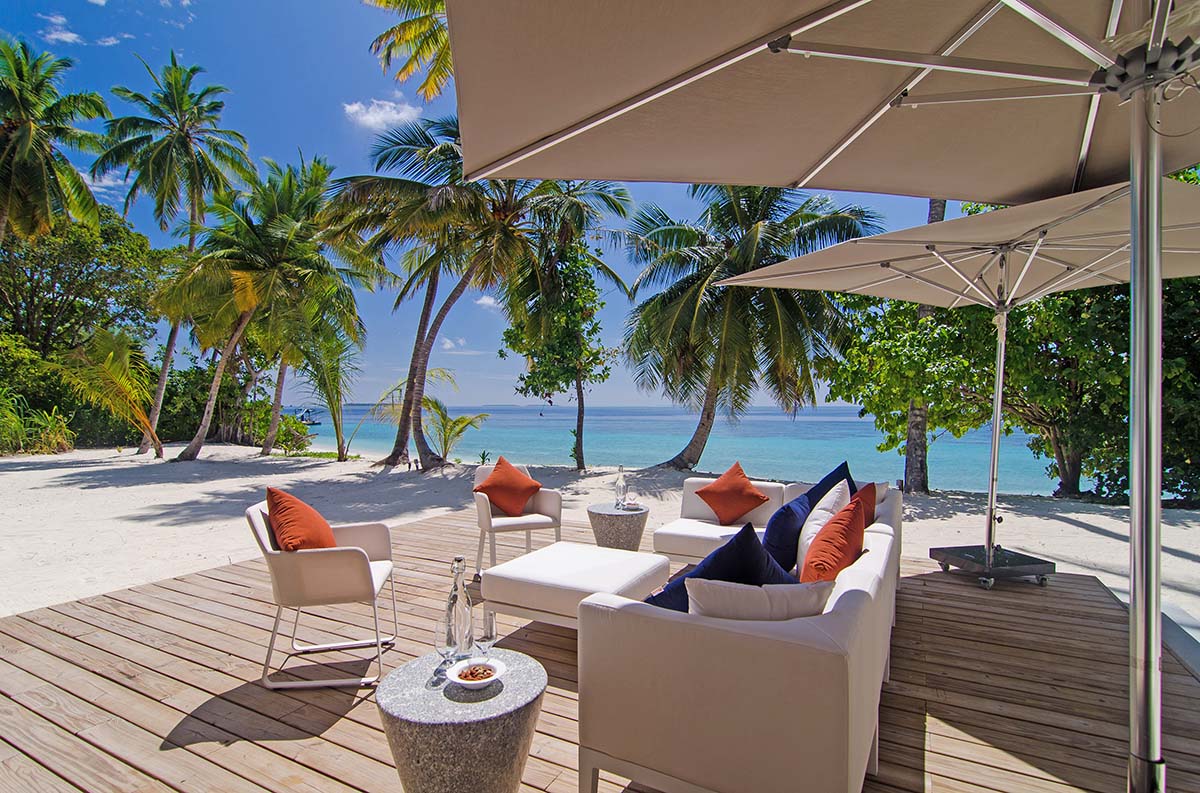 Amilla Estate - 6 Bedrooms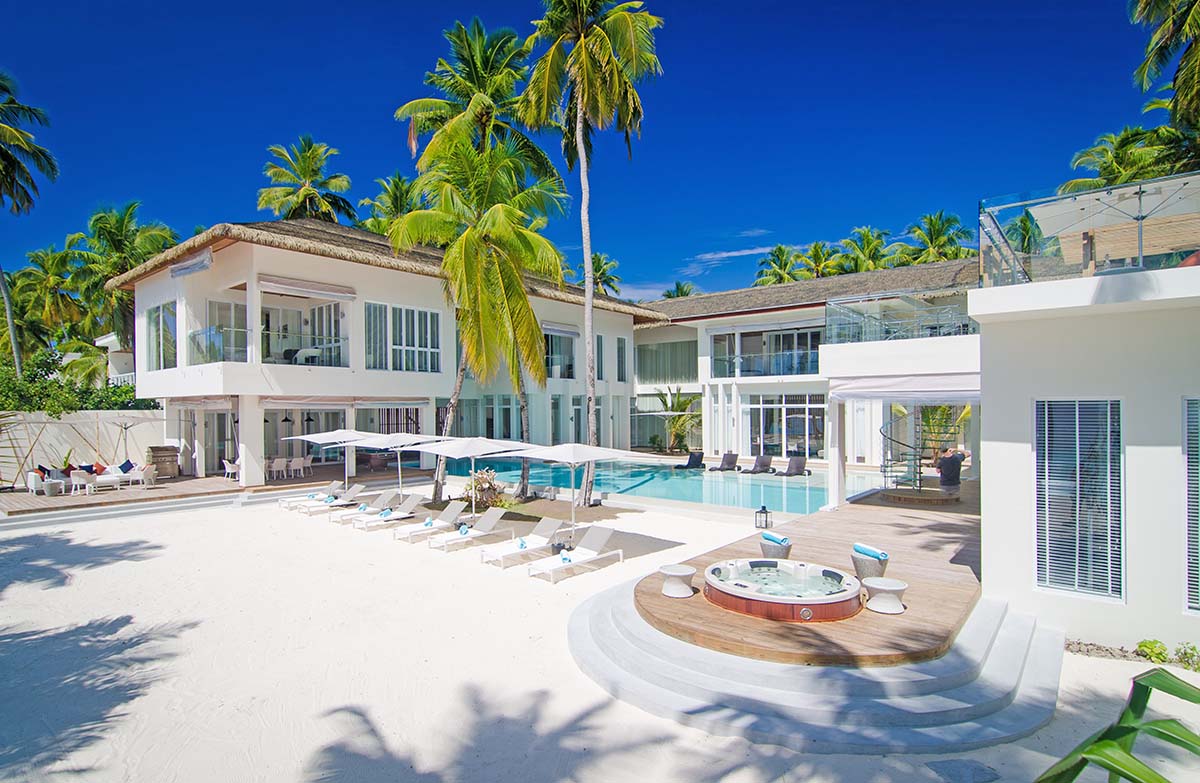 Amilla Estate - 6 Bedrooms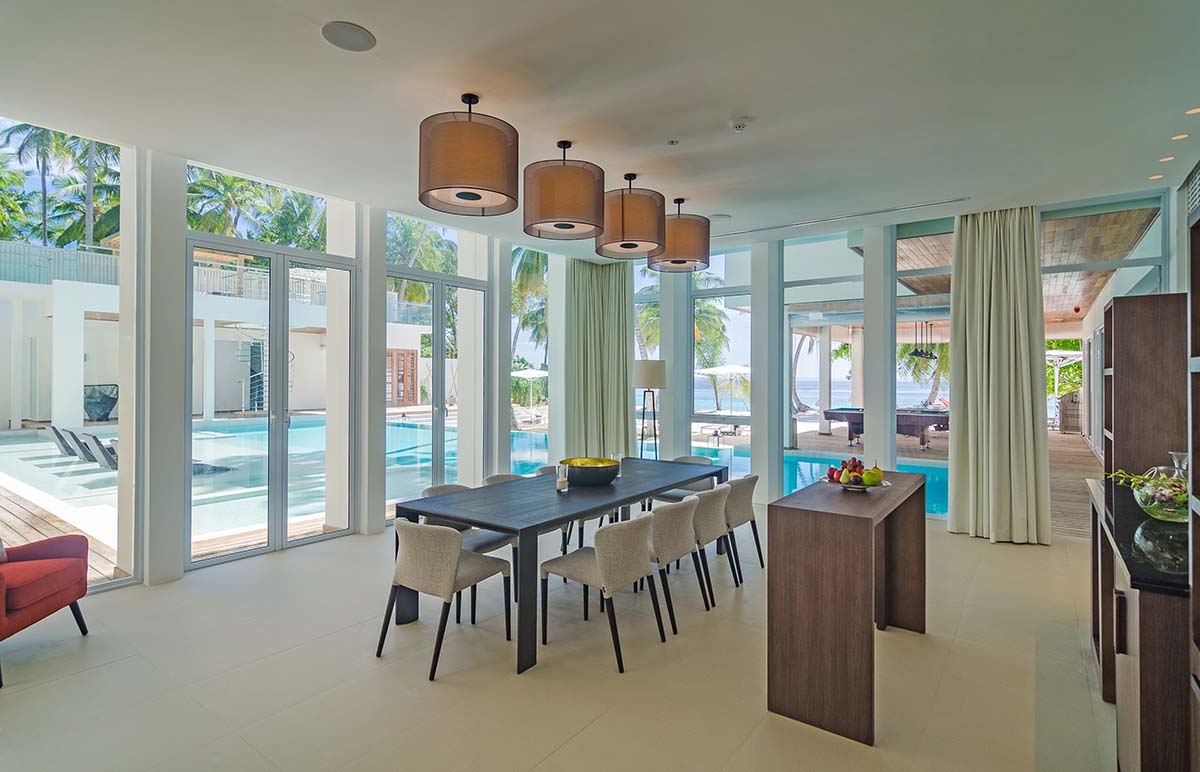 Amilla Estate - 6 Bedrooms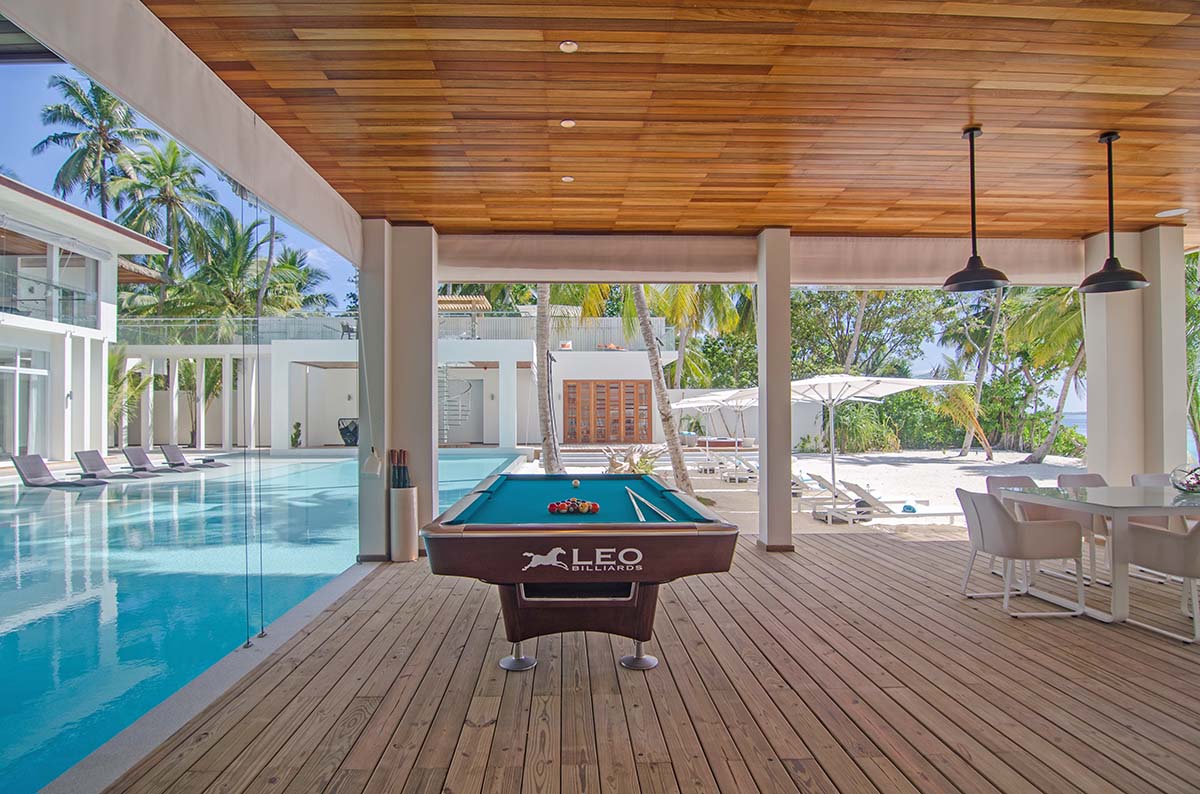 Amilla Estate - 6 Bedrooms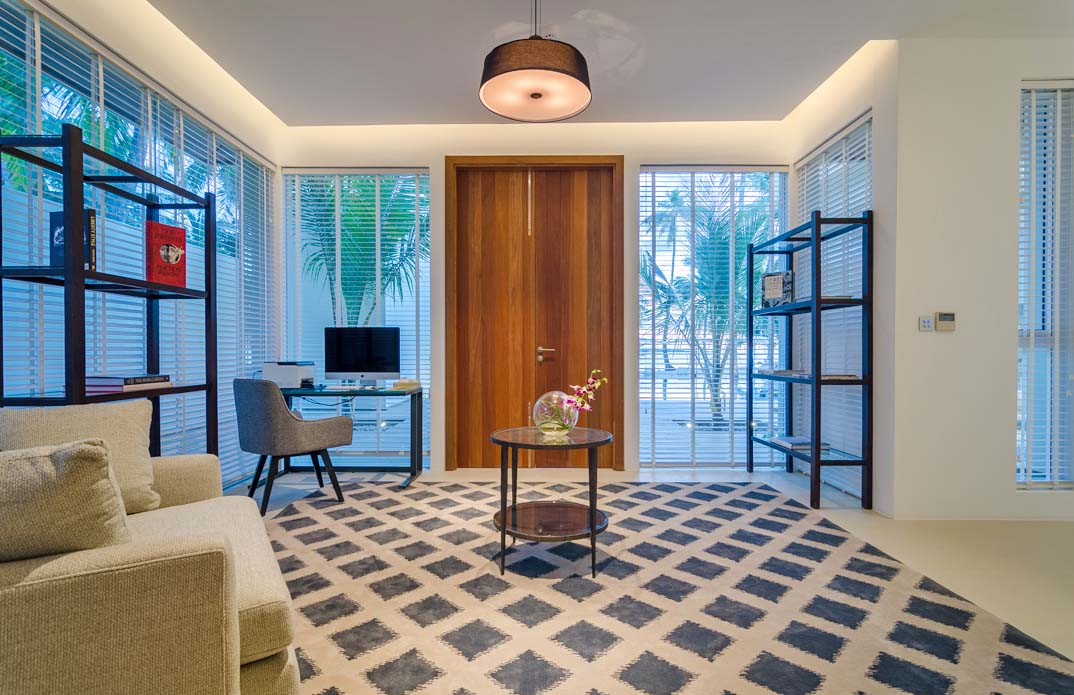 Amilla Estate - 6 Bedrooms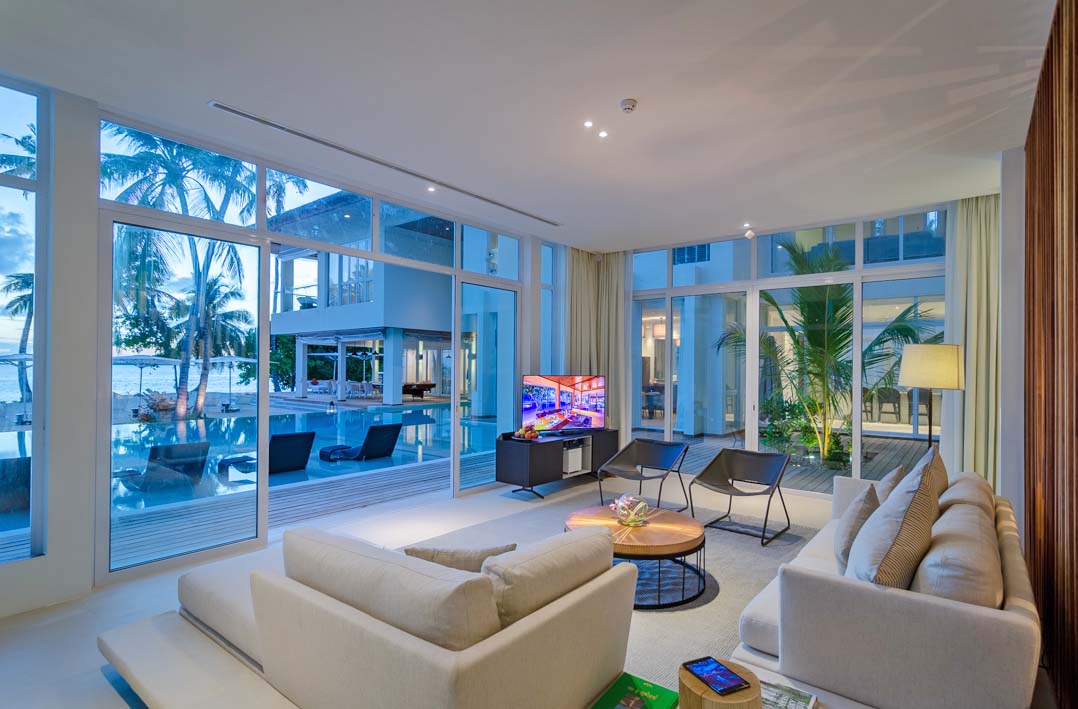 Amilla Estate - 6 Bedrooms
Beach Residence - 4 Bedrooms
Beach Residence - 4 Bedrooms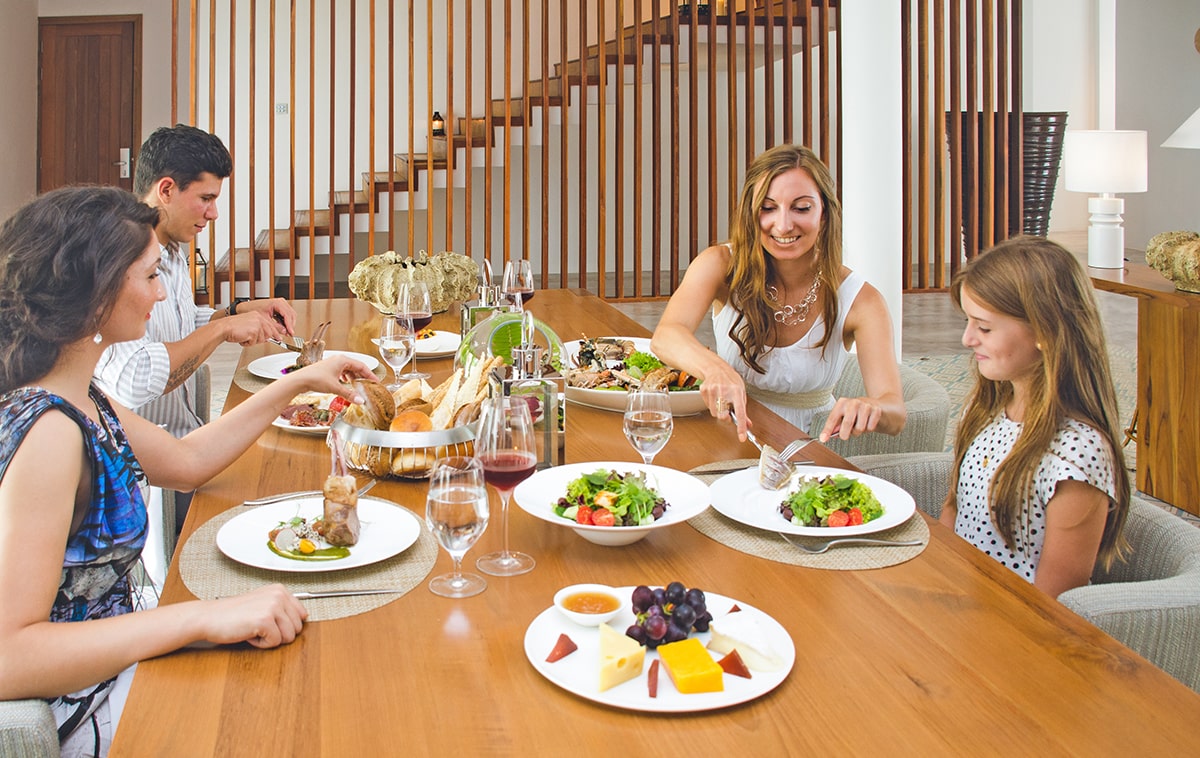 Beach Residence - 4 Bedrooms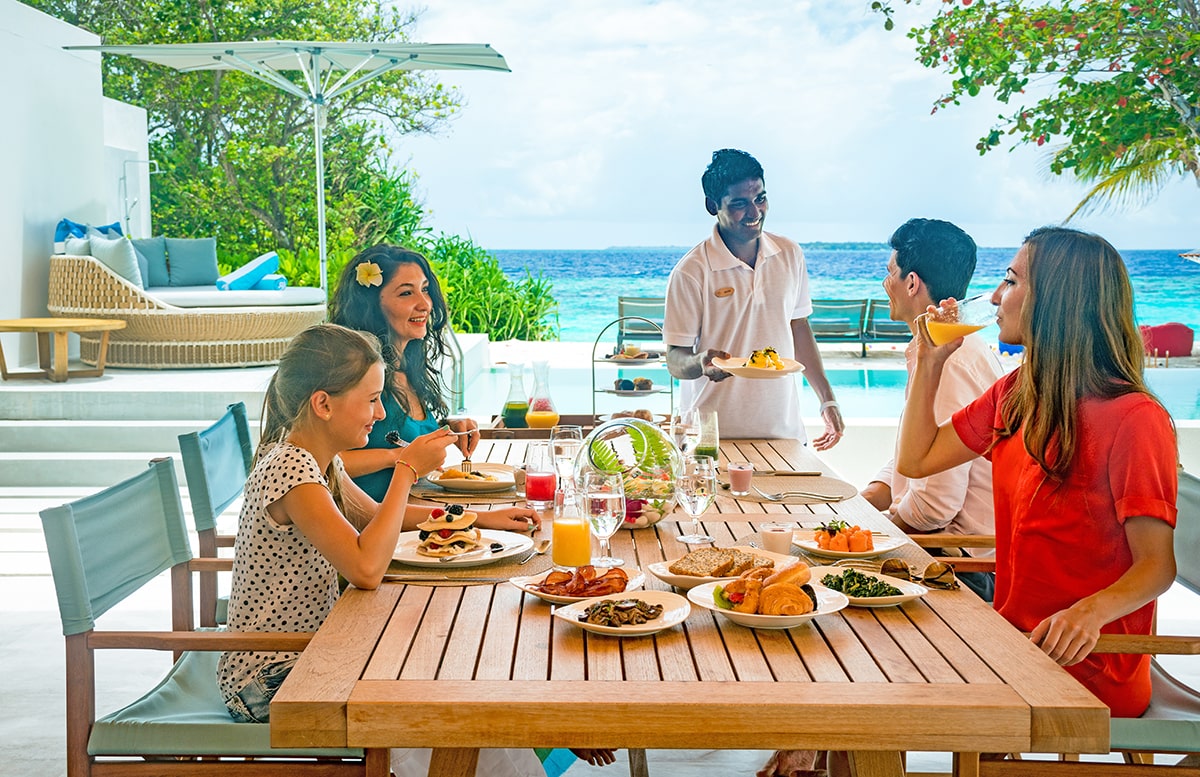 Beach Residence - 4 Bedrooms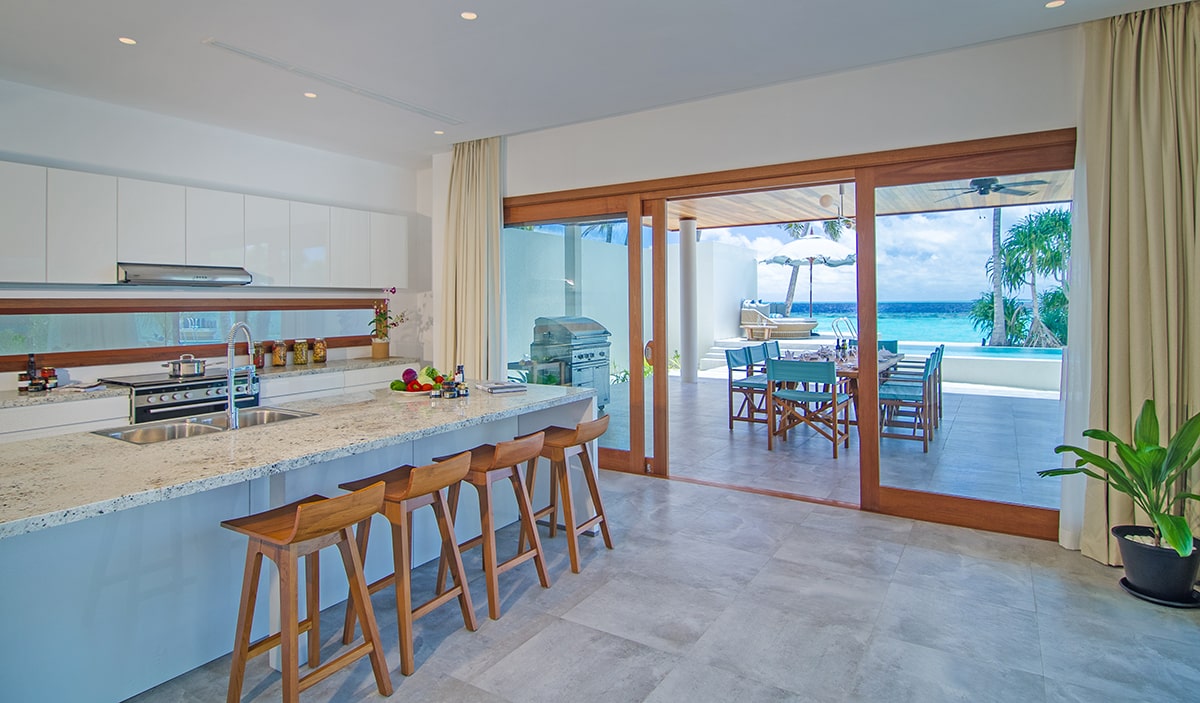 Beach Residence - 4 Bedrooms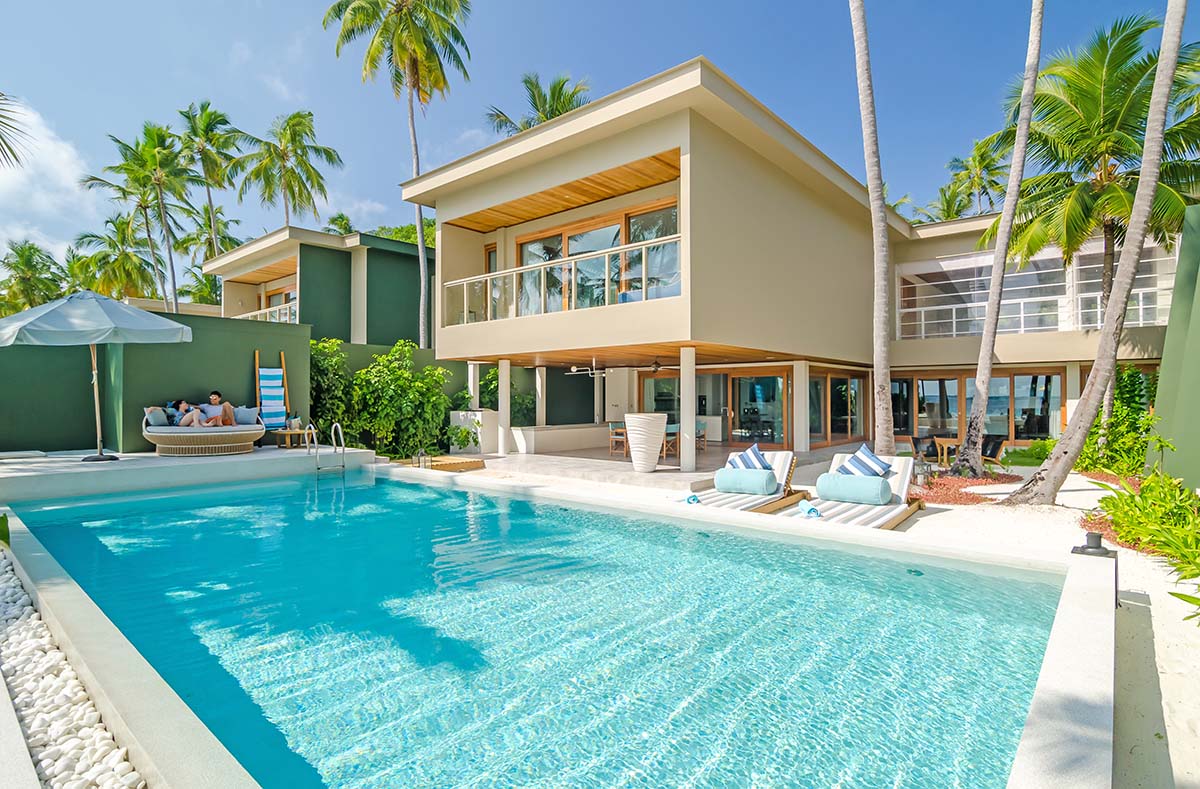 Beach Residence - 4 Bedrooms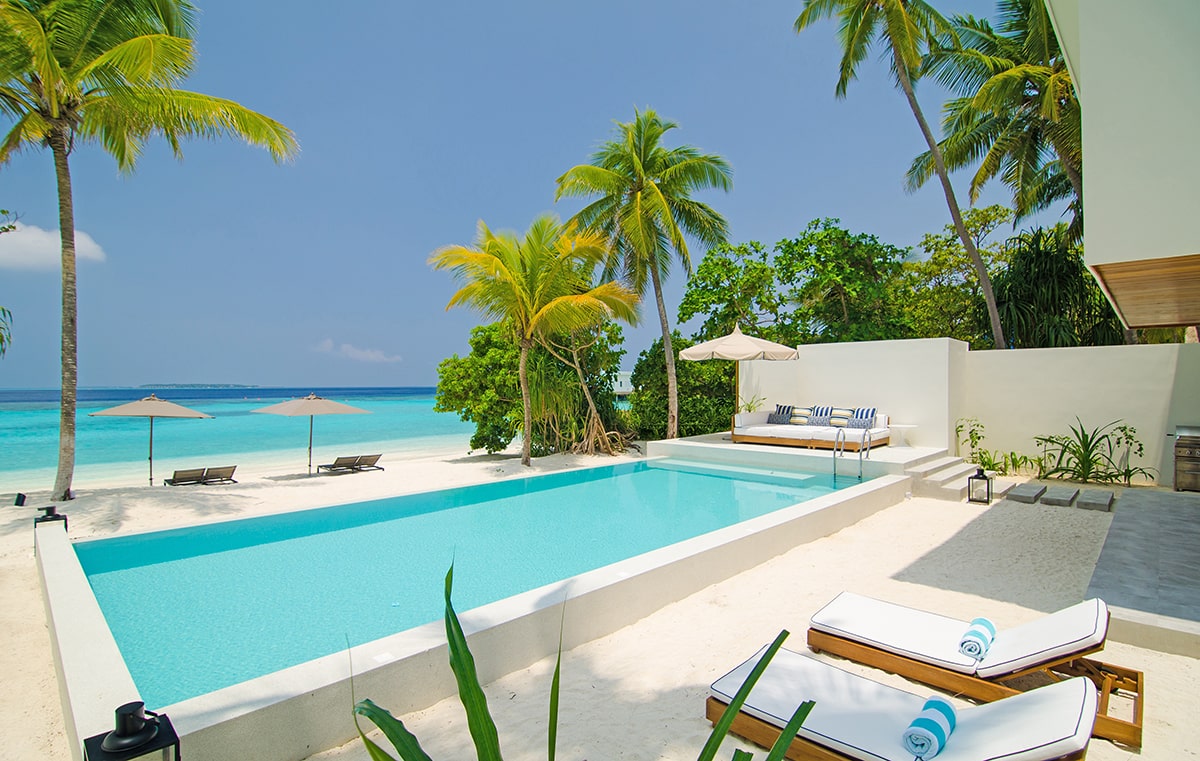 Beach Residence - 4 Bedrooms
Beach Residence - 4 Bedrooms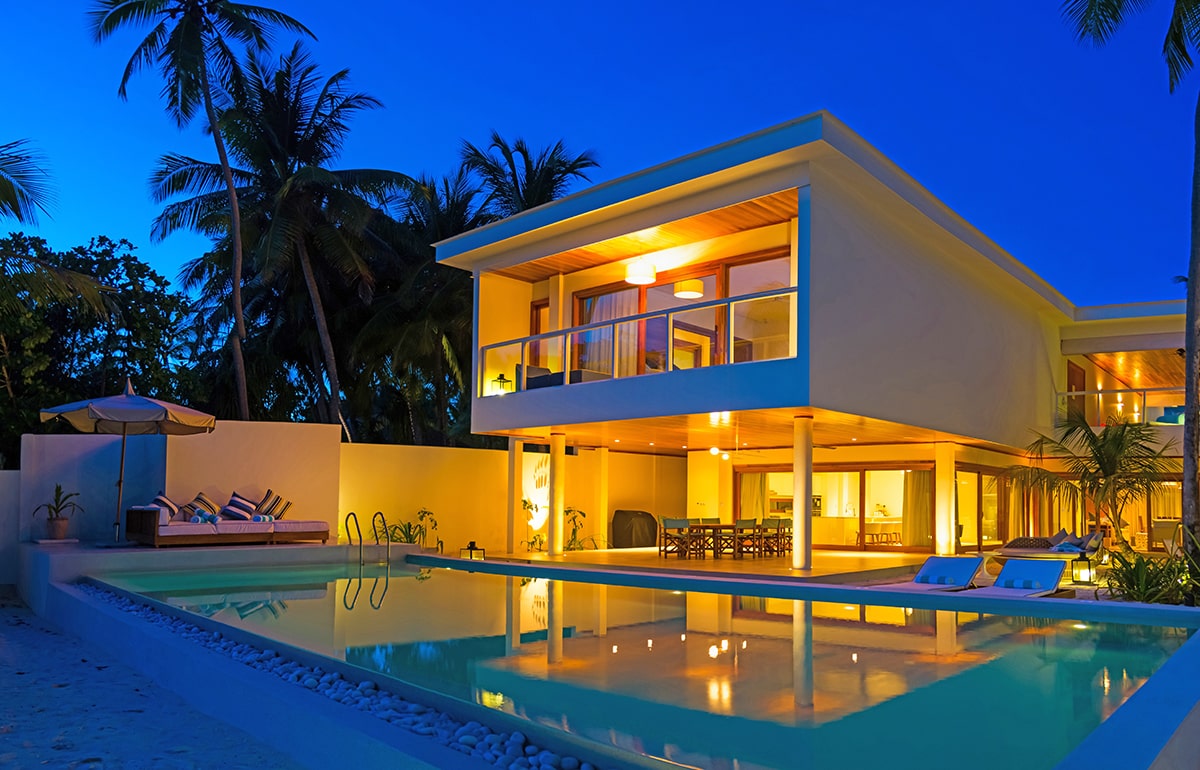 Beach Residence - 4 Bedrooms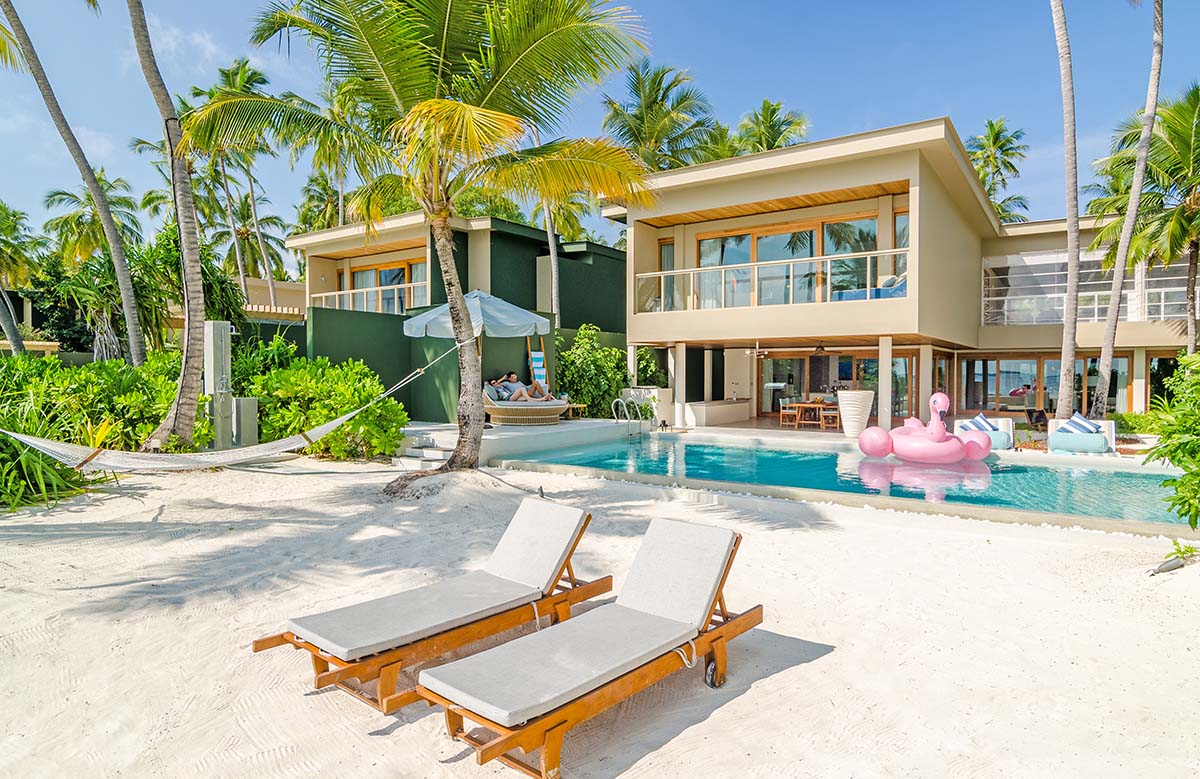 Beach Residence - 4 Bedrooms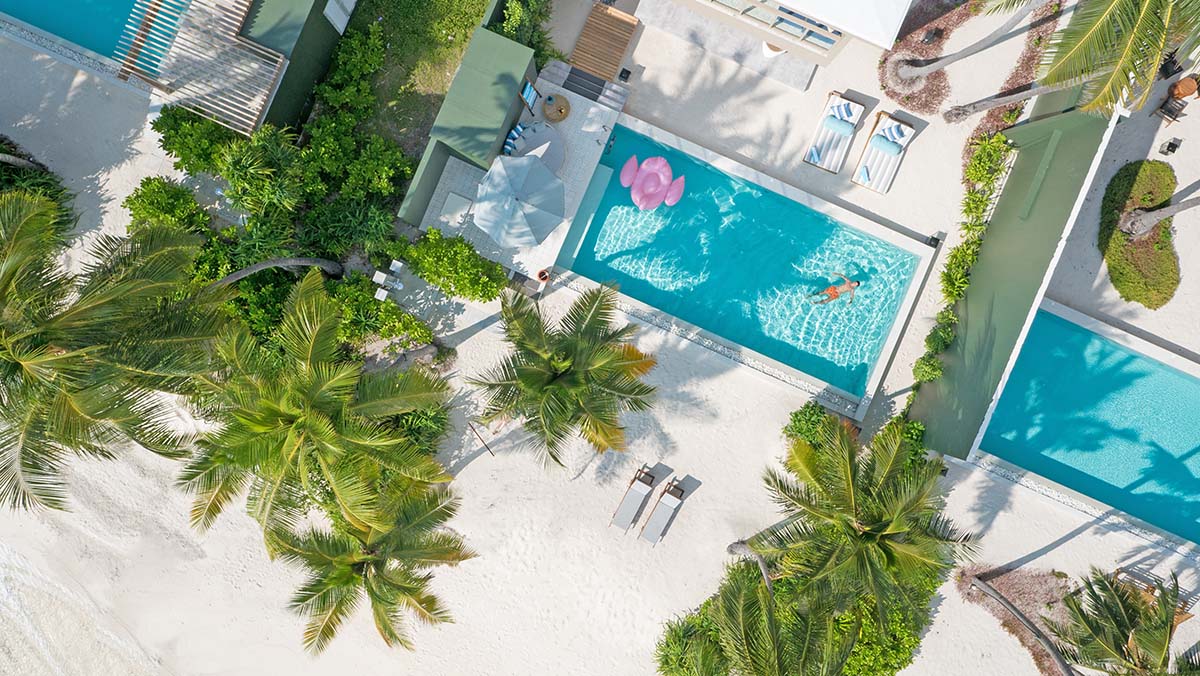 Beach Residence - 4 Bedrooms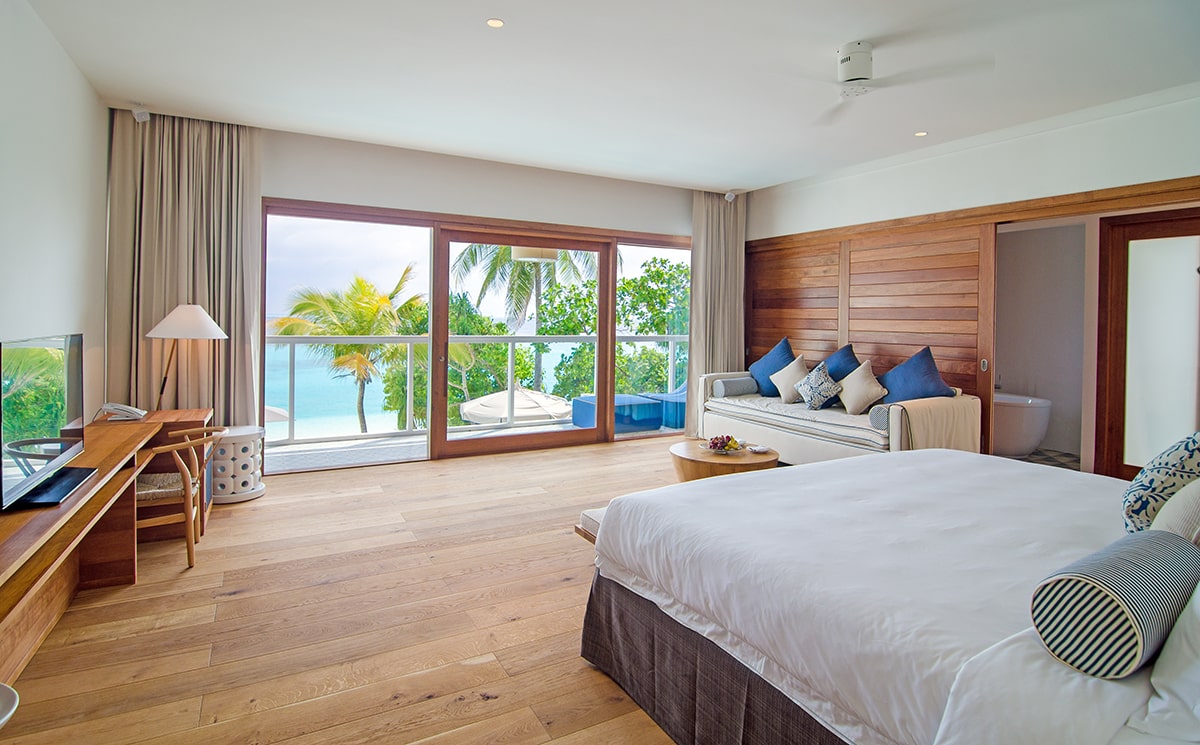 Beach Residence - 4 Bedrooms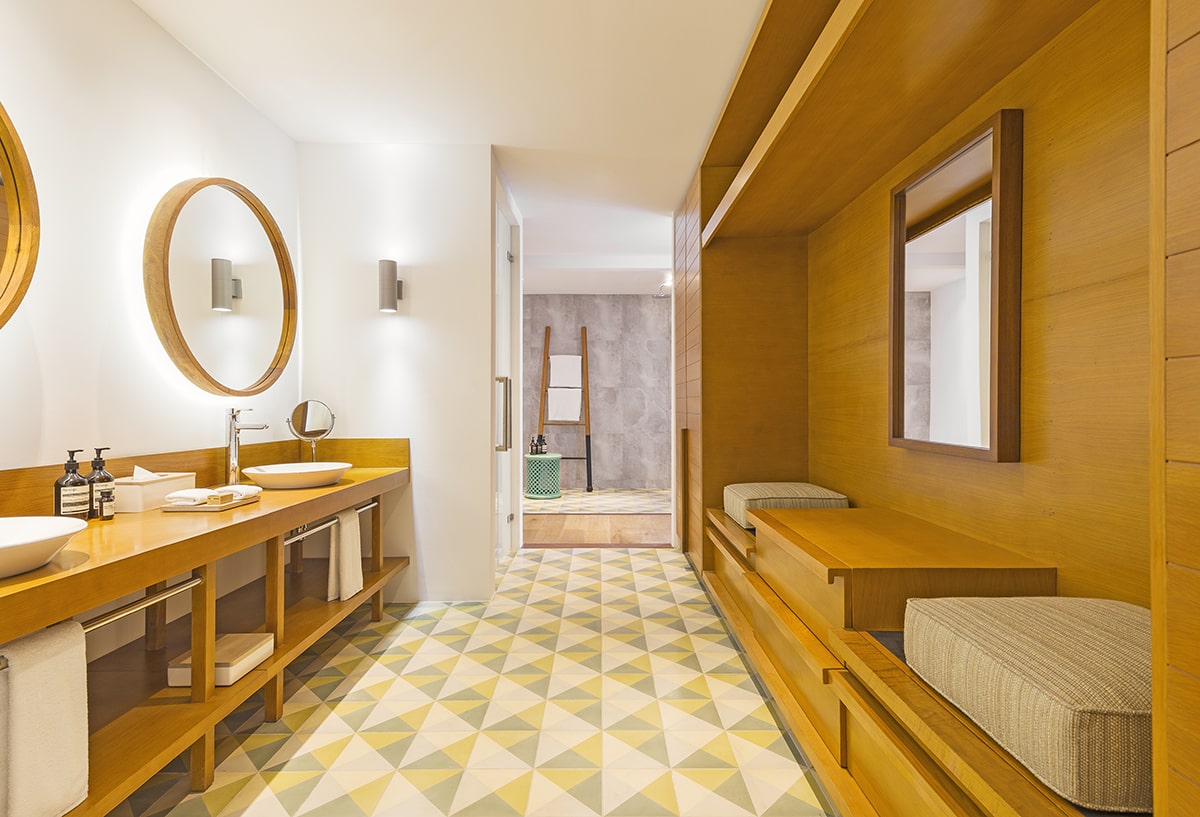 Beach Residence - 4 Bedrooms
Best Beach Residence In Maldives With Multiple Bedrooms #Maldives #Island #Honeymoon #Beach #BeachResidence #MaldivesResidence