Paris Hilton Visits Maldives On Her Birthday
19 Feb 2016: Hollywood superstar Paris Hilton has visited Maldives last Wednesday and celebrated her 35th birthday in Maldives resort. Birthday celebrations started on the private jet itself while flying to Maldives. Her holiday pictures are spreading on internet like wildfire but she has so far not disclose her whereabouts.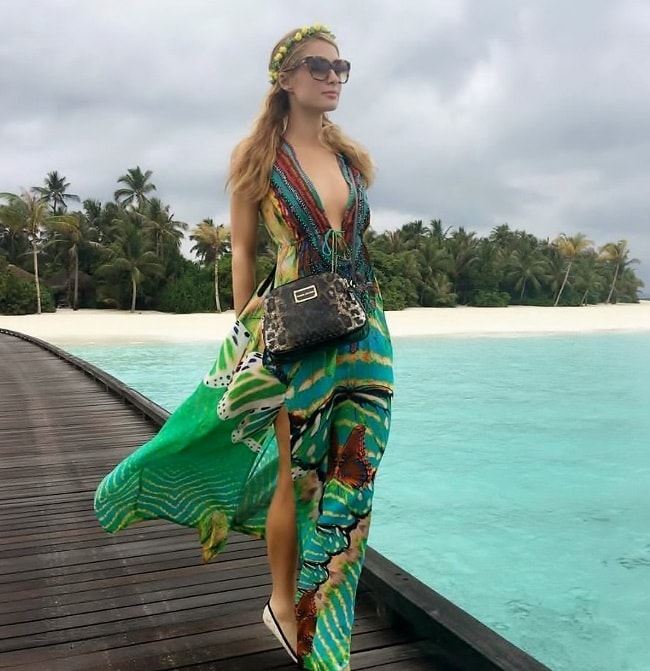 Maldives Finest believes she came with her boyfriend and millionaire Thomas Gross.
Dailymail has covered this story and mentioned she is staying at a secret destination.
This secret destination is no secret to Maldives Finest. But, Maldives Finest will only reveal her location after departure from Maldives, just a little birthday treat from us!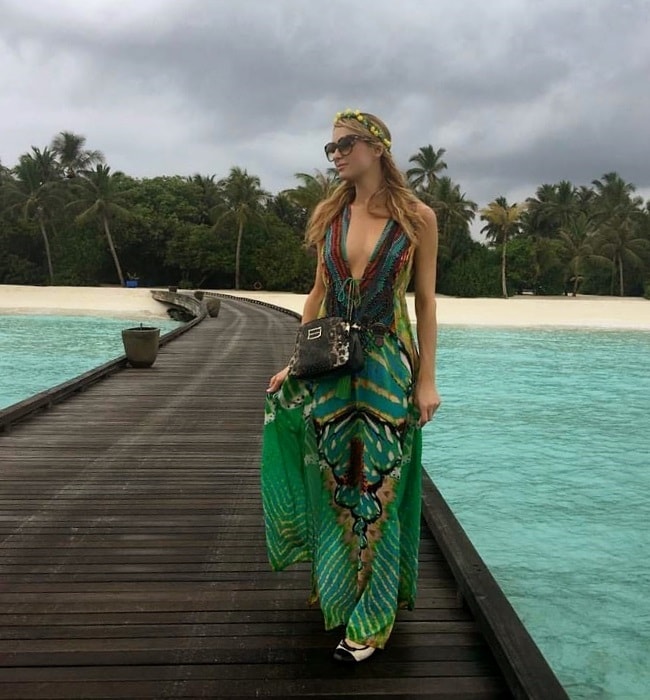 Maldives Finest can confirm that is she is staying in a high privacy residence that comes with private pool, jacuzzi and private beach with two palm trees facing the Indian Ocean, all suspended over the water.
In this environment there is no need to have your clothes on, unless you want to snap some pictures.
Being a celebrity many people will notice you but they can't come and knock your door. The residence is a standalone structure in the lagoon, there is no jetty that connects the residence with island. Instead, it is a shuttle boat dedicated to transfer guests and it takes only couple of minutes each way.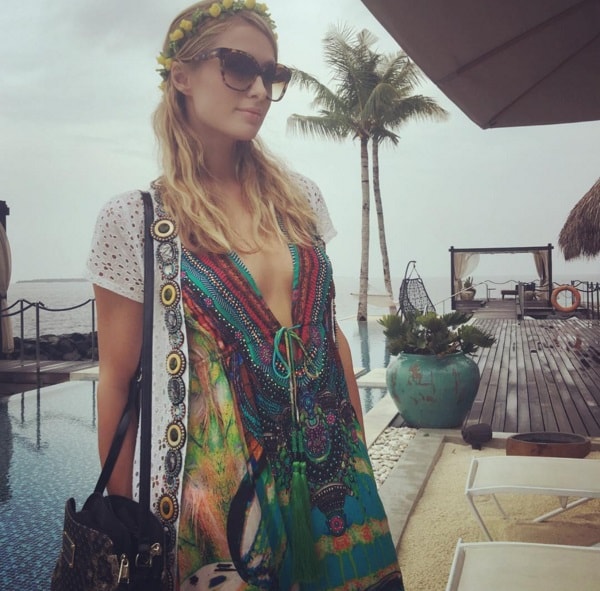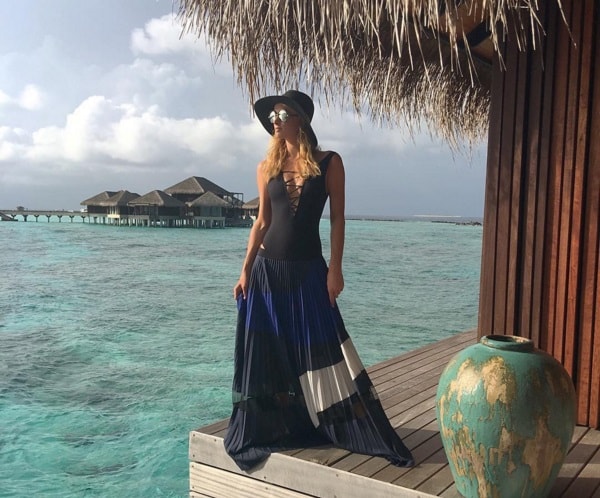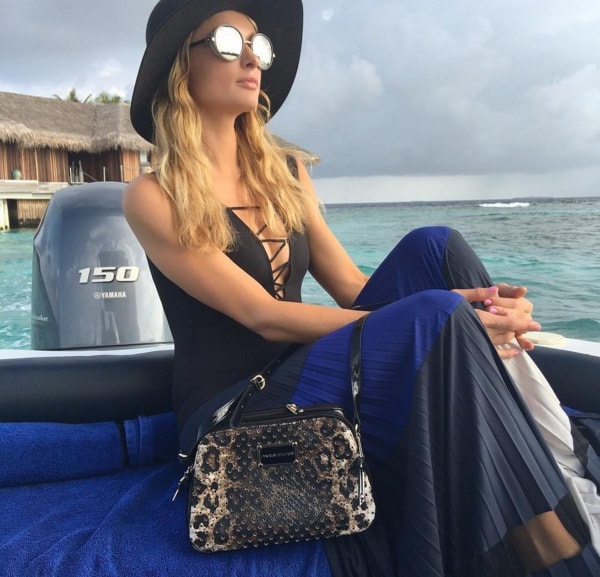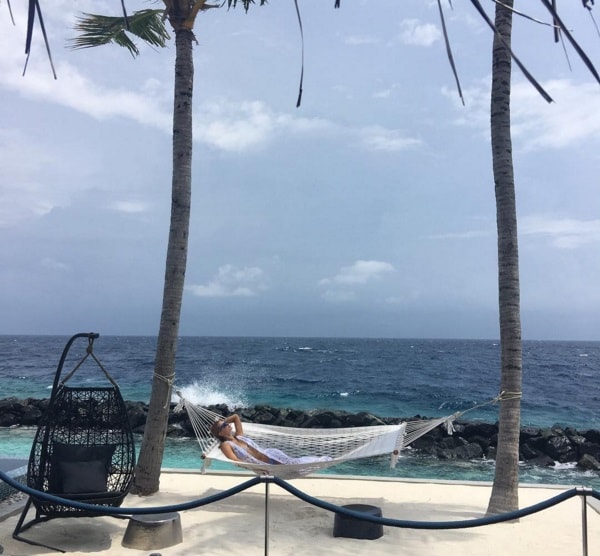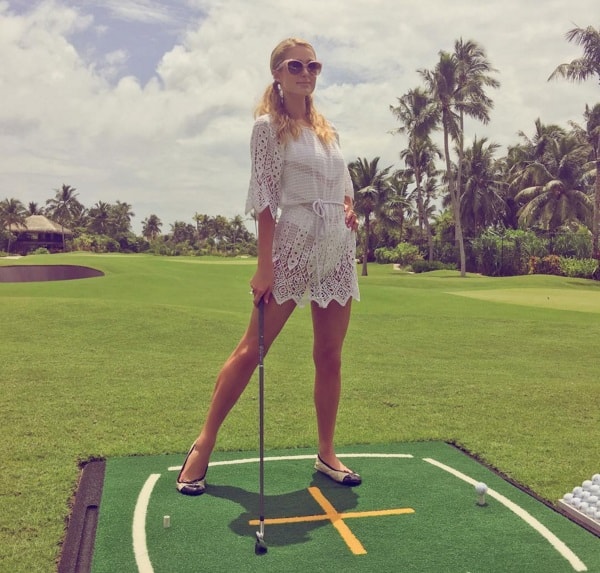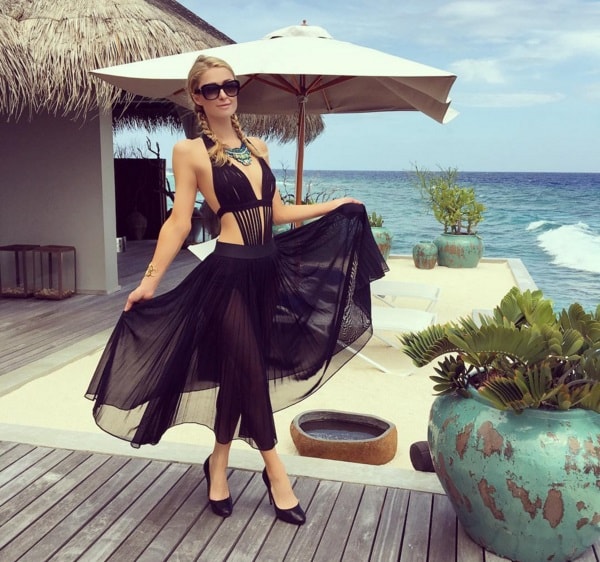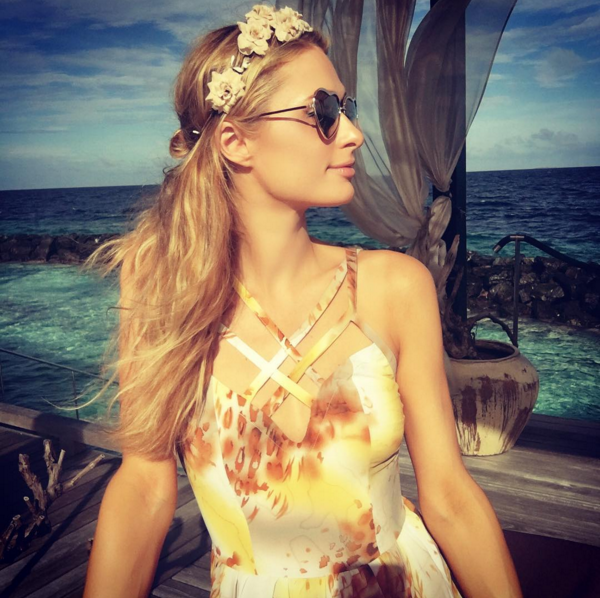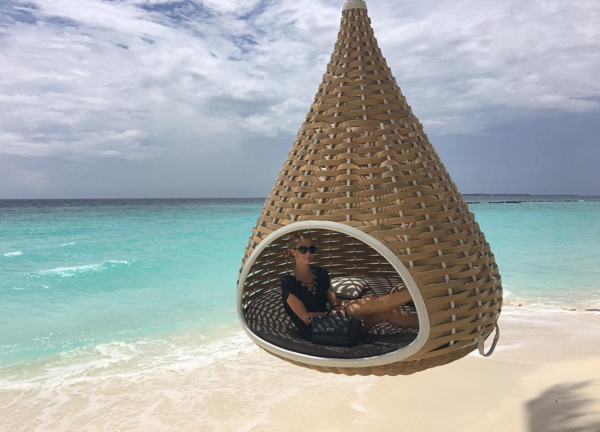 Send her birthday wishes by clicking the TWEET button below. She is tagged on the button.