Boduberu The Local Maldivian Music
Music plays a gigantic role in the every culture. Maldives despite of being a small, isolated country, it too has energetic music involved in its traditions. The most popular and the most extensively known form of music from Maldivian tradition is called as "boduberu". It is presumed that boduberu took part in the Maldivian culture in the eleventh century through African regions.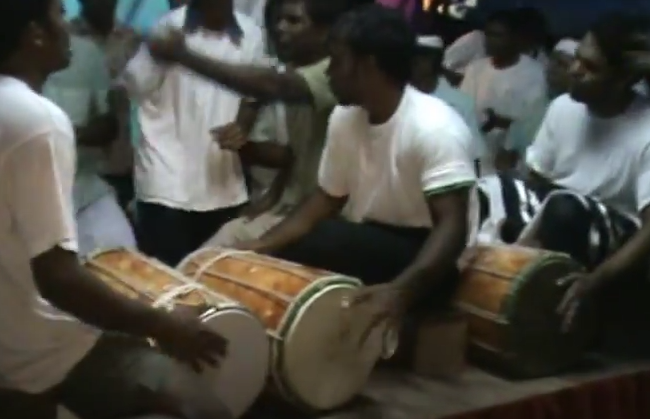 Boduberu actually means Big (bodu) Drums (beru). The drum is made of coconut wood which is similar to the island drums across the globe. The drum heads were traditionally made of rays and manta Ray skin. However, now it is made of goat skin. Either way the skin is tightened to produce good beat and to enhance the quality of the sound.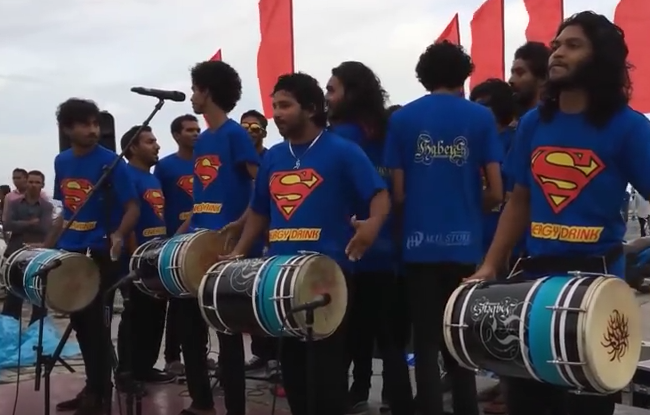 Boduberu
actually is a dance song, which starts with a slow beat and in due course would lead to a hyperactive, frenetic and tumultuous beat. It is performed in large groups of 15 to 20 people which would include drummers, singers. There is no specific age group for the participants for this enthusiastic folk music. However, it is usually performed by men.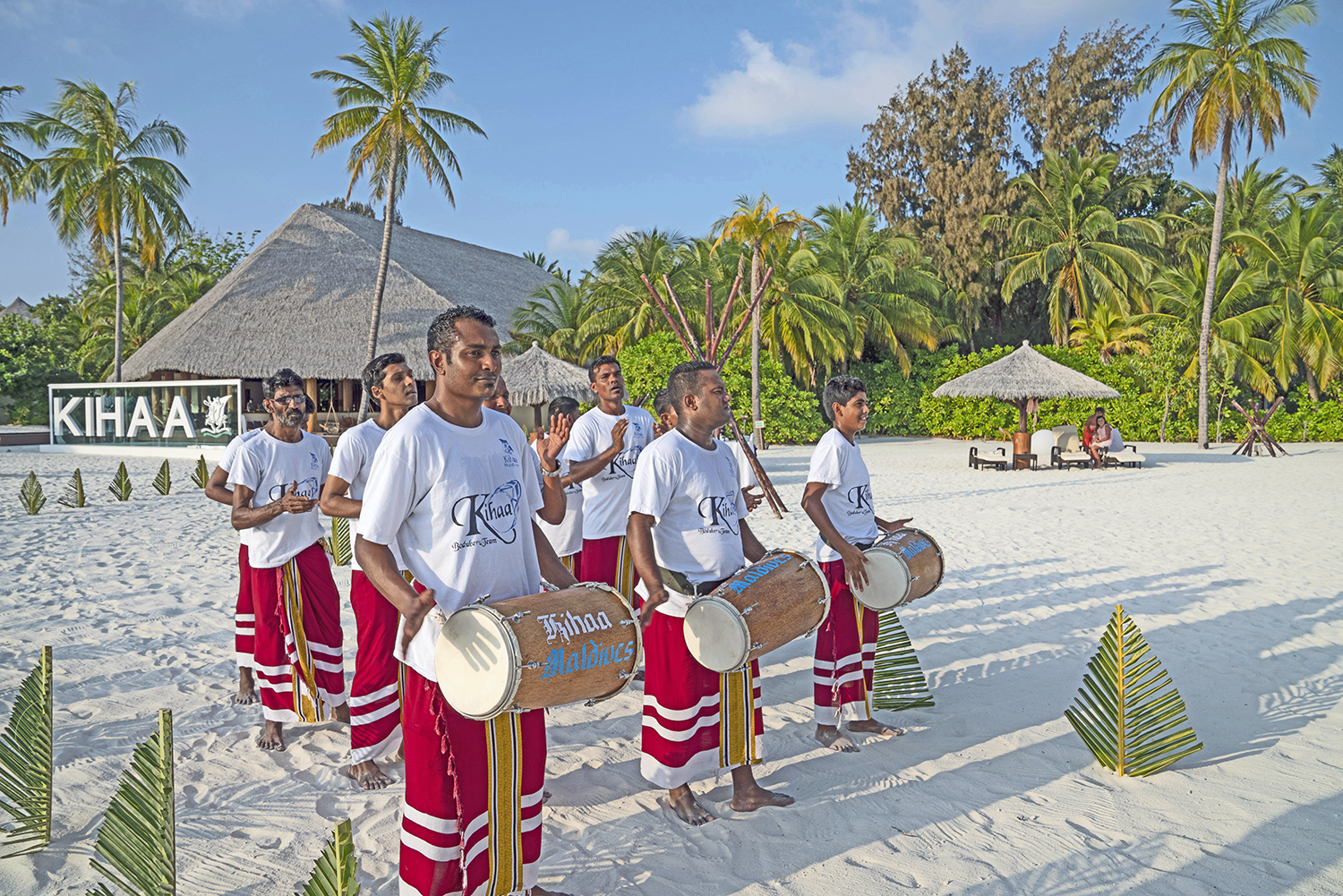 The song could be of any chosen type such as romantic, patriotic or satire. When the beat upsurges and the song reaches a crescendo, the dancers from the group makes wild, frantic movements. The traditional costume of Boduberu is a sarong and a white shirt. However, the contemporary costume changes depending upon the occasion usually. Though Boduberu was a kind of
tribal dance
played in festive seasons such as Eid, now it is widespread in occasions such as fashion shows, resort events, etc.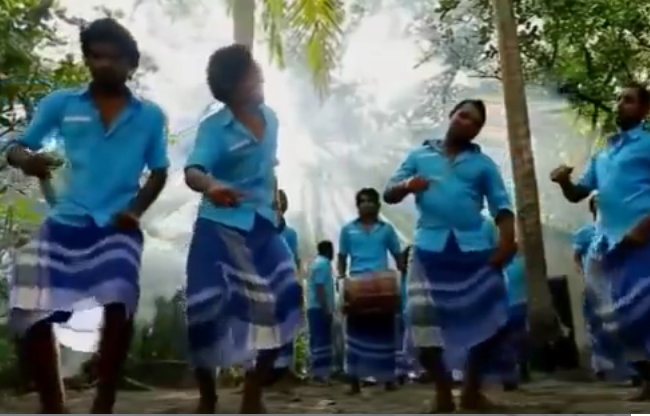 Boduberu (sometimes spelled as Bodu Beru) indeed is a very energetic form of
entertainment
where everyone is invited to dance and clap when the song is going on. During the tourist visits, boduberu actually acts as a form of "ice breaker" which helps to bring people closer while enjoying immensely.