Your Chance To Own A Private Villa Or Hotel In Maldives Is Right Here
Do you dream of owning a private villa on the beach of Maldives? How about a small hotel? Maldives Finest is now seeking a foreign investor who likes to fulfil this dream jointly with us. Someone who likes to live and work in the hotel would be great but it is not a requirement.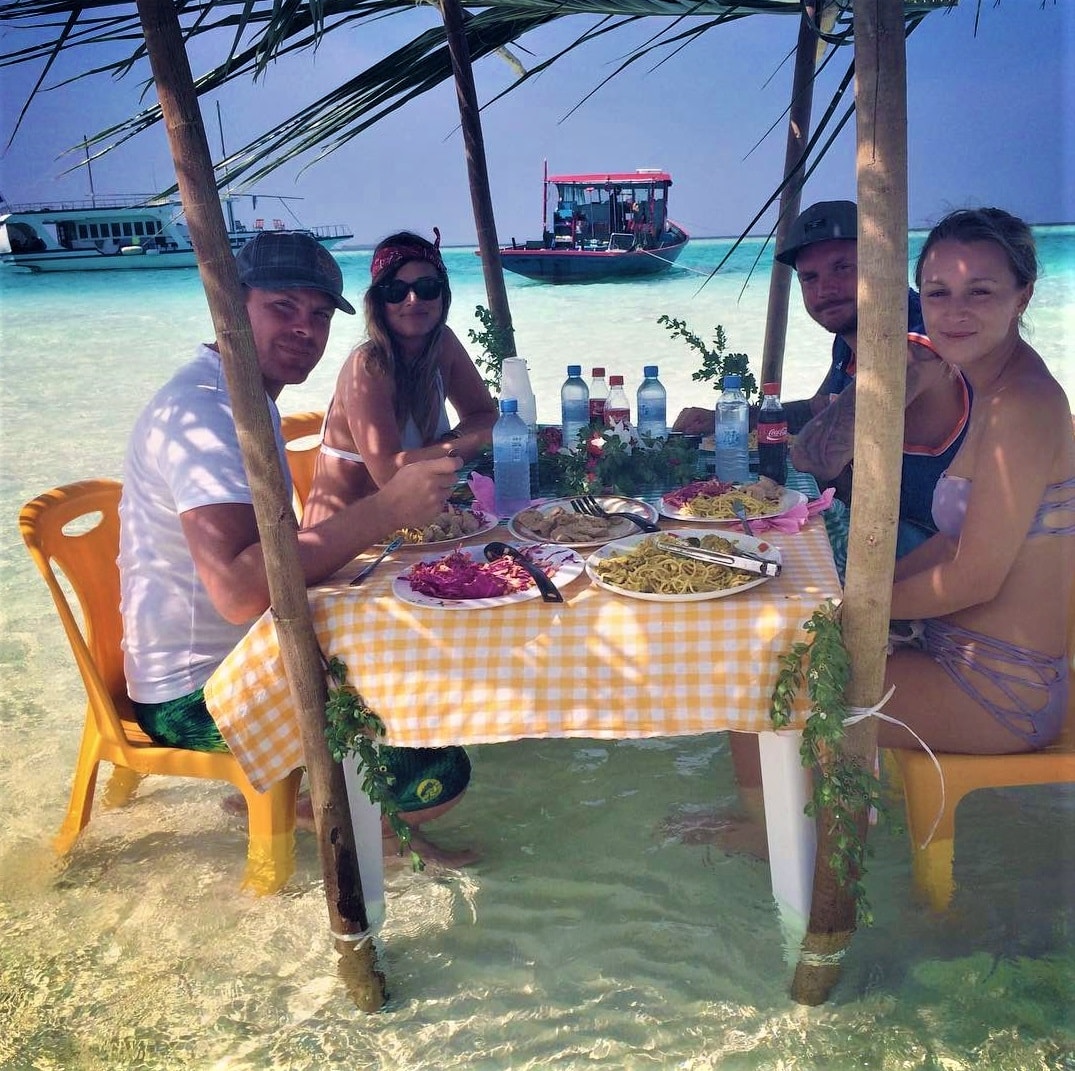 Photo: Lisette Eriksen and friends enjoying in the Maldives
We are in the process of acquiring a 10,000 square feet of beach front land. It is directly on the beach, no road in between. The sand is fine and white. The lagoon is shallow and reef is about 75 meters from beach. The large house reef attracts mantas and whale sharks in additional to other species of fish.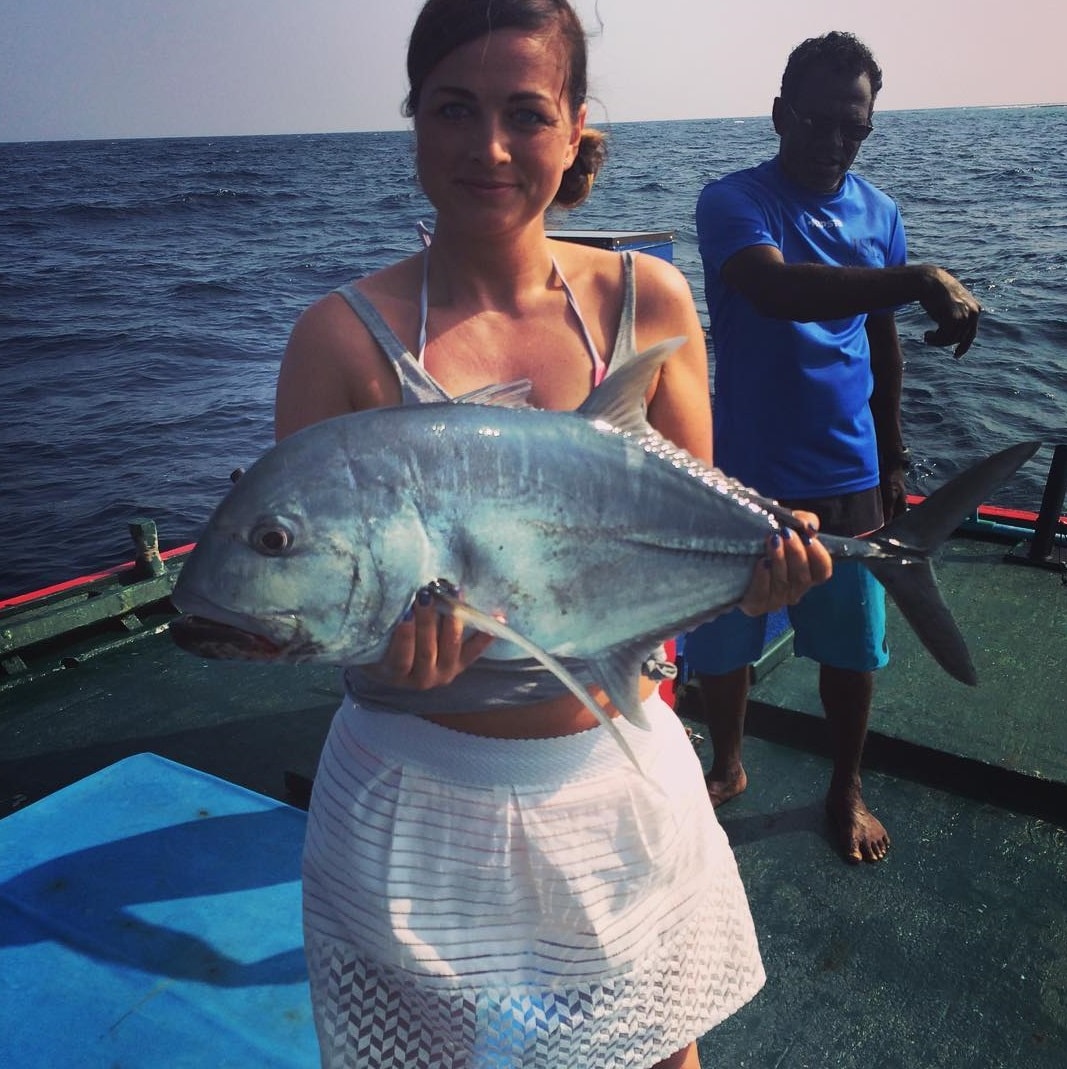 Photo: Lisette goes fishing.
The land has enough space to build several rooms as a multi-storey building. But, our plan is to start with 15 – 30 rooms. If you want to build a private villa we are open for negotiation.
Currently there is speedboat ferry that runs twice a week. It costs $55 for a guest each way. There is a domestic airport under development and that is 10 minutes by speedboat. The domestic airport is not likely to get started this year.
The land rent will be about USD400 (four hundred USD) per month. A one-time acquisition cost is about USD2000. Land will be rented out to 50 years. Ideal investors needs to contribute USD200,000 – 400,000 as a loan. First priority of the business will be to pay back the loan. Investor's share of business will be 40% for 50 years. Our preliminary study indicates recovery of investment within 3 years.
If you are invested please drop us a message via website contact page.