How To Fix Mask From Getting Blur While Snorkeling?
I have been snorkeling for decades and my mask often got blur while snorkeling. What I did? Took off the mask, spit and clean the mask before putting back on. That worked for me but it was actually quite annoying, especially when it happens every few minutes.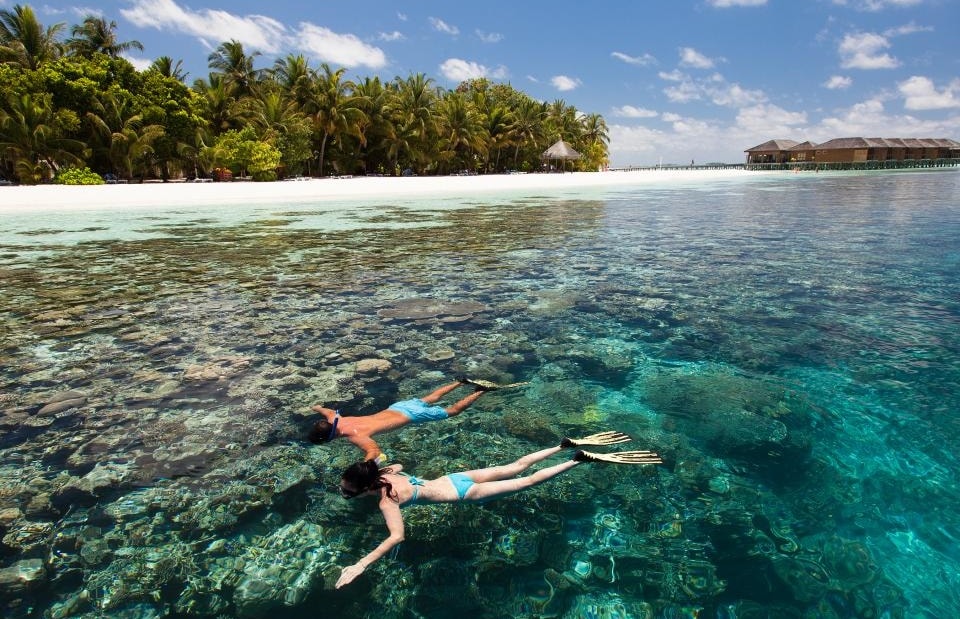 When I snorkel I want to see very clearly. That's how I enjoy it. Being a strong swimmer born and bred in Maldives I could clean my mask without much efforts even in the deep. But, when there is an easy solution.
Several times I went for
snorkeling with guests
who were good swimmers, just because they do not snorkel often they were not quite used to sea life. These good swimmers struggled cleaning mask in the deep water. Non-swimmers who in life-jackets often struggle with blur masks too. A blur mask simply ruins the snorkeling experience.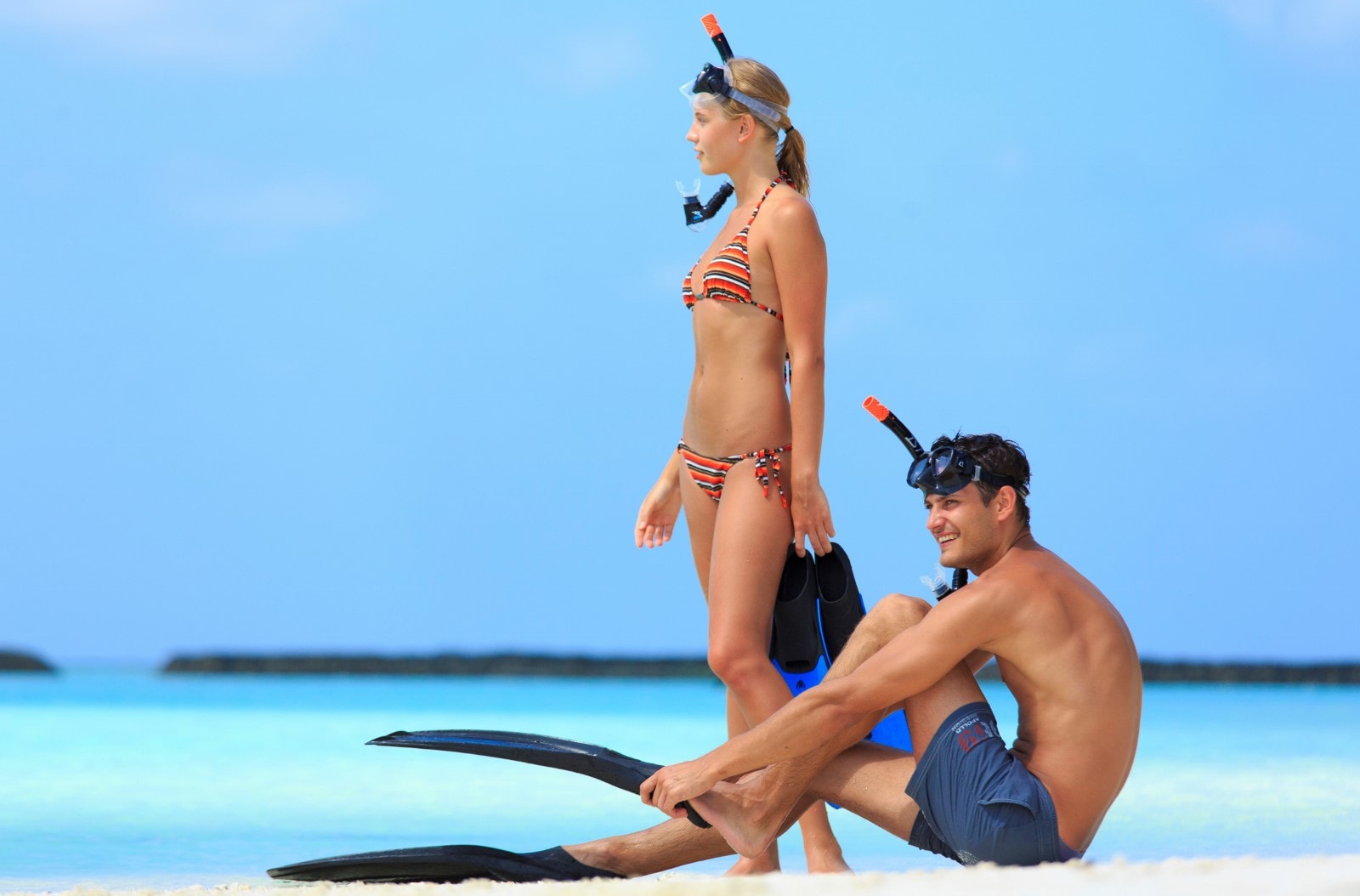 Sometime back I met a Singaporean. I went snorkeling with him few times and one day I found some gel on his mask. I inquired and he said it was toothpaste. I inquired further and he said it would keep mask clean without getting blur. Next day I tried it and it worked. If you applied a generous amount of tooth paste and clean your mask it would prevent it from getting blurred at least for 30 minutes, usually it does it for more than an hour.

My Singaporean also said Mama Lemon, hand wash and other detergents work too. Once I tried Mama Lemon but toothpaste worked best for me. So, next time you head to house make you apply some toothpaste on your before leaving your villa.
If you are a snorkeling addict do check out
best 10 house reefs
which we compiled with more useful tips along with some resorts facts. We are considering to add couple of resorts to this list but before that we need to go and experience. We have this 2 more resorts in mind, based on feedback from other locals.
How to fix mask from getting blur while snorkeling? #Maldives #Snorkeling #Scuba #Diving #Malediven #Reef