Eat Noni Fruit At Maldives Resorts
Locally known as Ahivah, Noni fruit is very common in the islands of Maldives, but locals hardly eat them. It grown on a native tree that is about 5 - 10 feet tall, comes with bright green leaves. Many health experts claim it has anti-cancer properties. International drug stores sell them in capsules, tablets and even in power. Here in Maldives you can get fresh noni fruit on the tree. While the fruit is known locally as Ahivah the tree is called Ahi or Ahigas.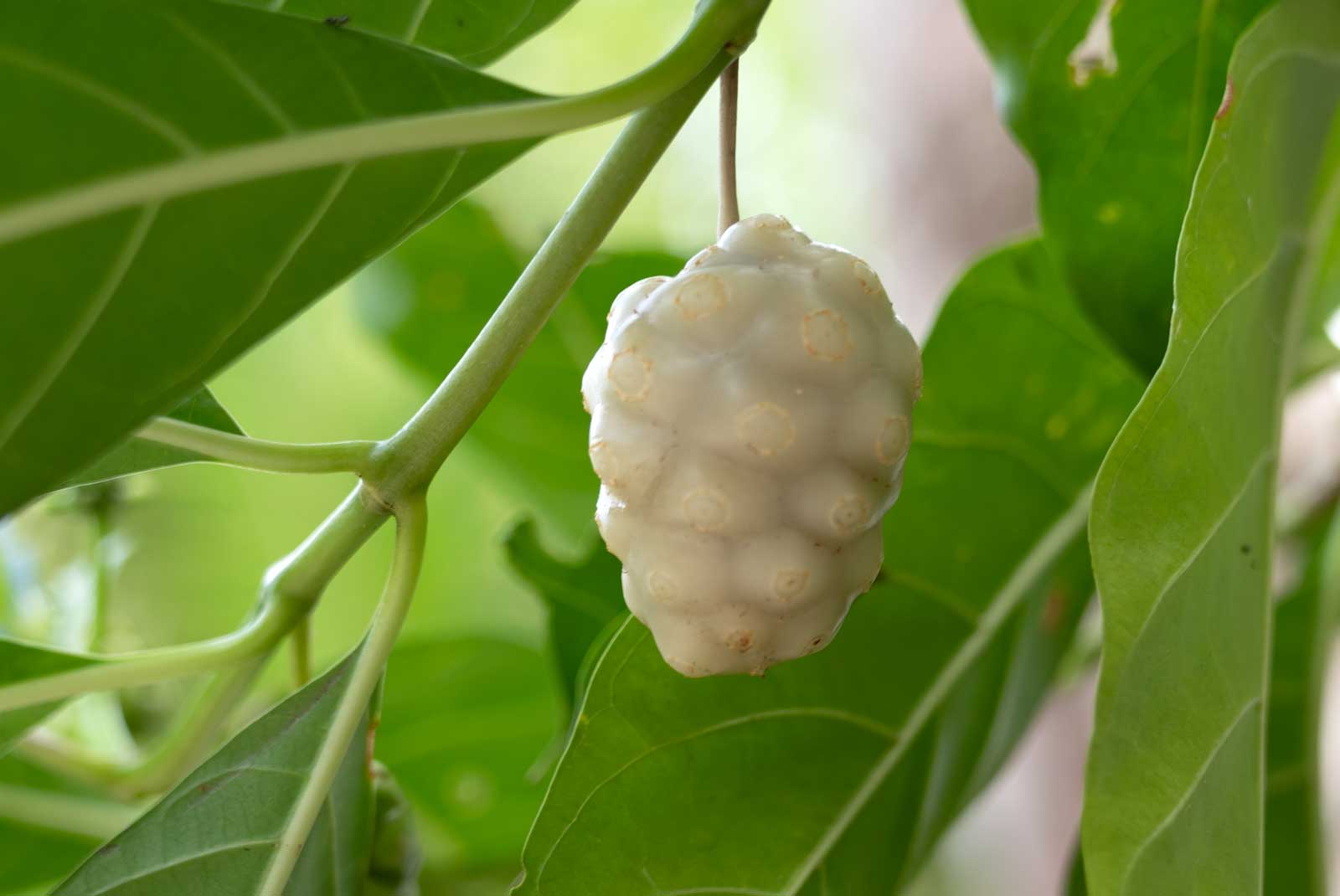 At time of global pandemics it is very important to stay on a healthy diet. Nowadays, in the globalized world, we consume lot of processed meat and foods out of supermarket shelf. Health experts are warning us to limit these food, consume fresh fruits and vegetables daily. Cancer alone claims millions of lives very year. Recently studies have showed sausages and processed meat play a vital role. While it may not be easy to fully prohibit all junk foods and tasty meat delicacies it may help if you stick to a healthy diet in part.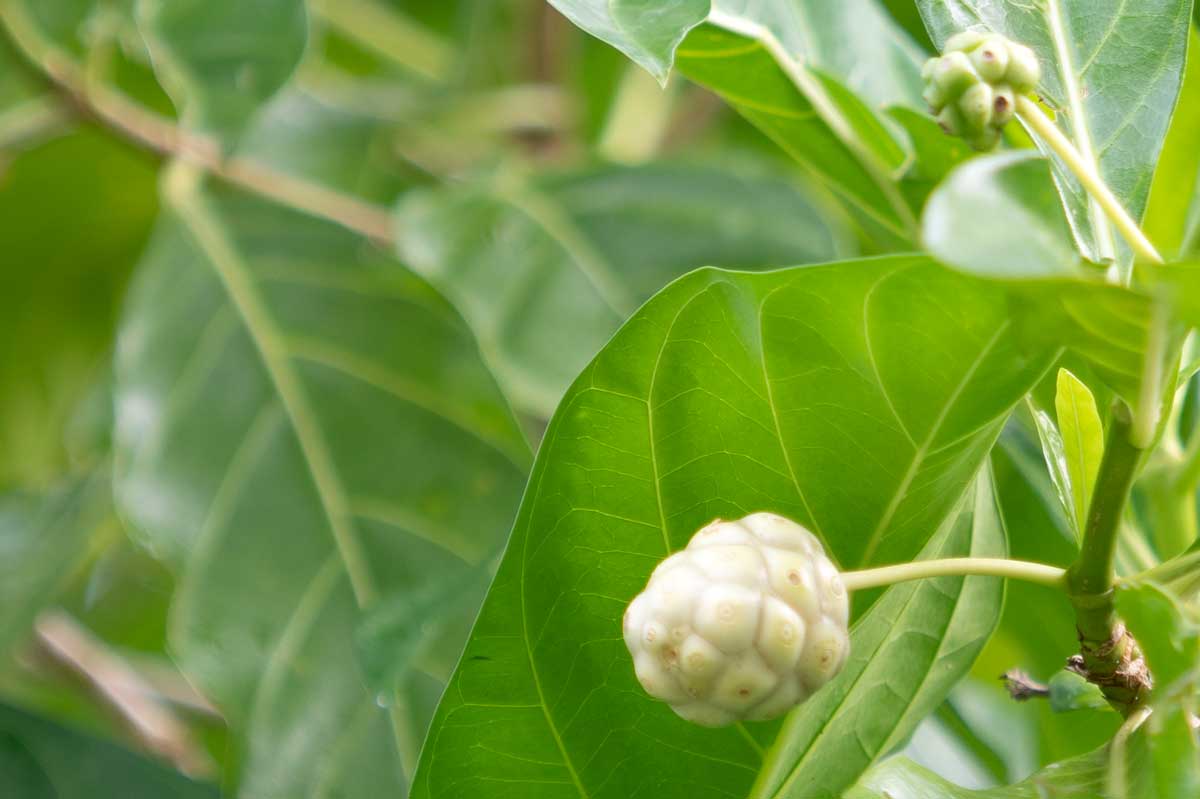 Noni fruit when ripe produces a distinct odor that makes people stay away from this super fruit. It also has a strange taste. It is a fruit that tastes spicy.
If you slice a carrot you would notice the its patterns look similar to that of human iris. Surprising fact is that carrots are good for eyes. Similarly, noni fruit skin shows a pattern that resembles cells. So, thinking as an average human being, it makes perfect sense that noni fruit indeed could fight cancer cells. Some studies say it also improve immune system. Noni fruit is also known as a super fruit along with different types of berries and young coconut.