VRDA Airport Support
We provide FBO flight support services at VRDA Maafaru Internatinal Airport. Priority Maldives was started in fast track airport service while Maldives Finest offers tailor-made luxury holidays. Both operations combined into a total solution, Maldives Finest today enjoys high reputation in luxury travel services across the Maldives.
At VRDA Maafaru Airport we offer competitive rates for handling private jets and charter flights. We offer a diverse range of services with high precision and reliability. Our partner travel agents, airlines and private jet operators can fully rely on us for timely provision of confirmed services. During the arrival and departure movements our Whatsapp stays on high priority, we understand last minute requests or change of plans. Being highly dynamic is a key element that contributed to our success in the past and we give priority to maintain our business principles. Reliability will not be compromised in any situation and we will continue to deliver our service on time while maintaining hygiene and quality in all aspects. Unlike other FBO companies we come from hotel management background which gives us the edge in operational tasks as well as business success.
Airport Information Publication (AIP)
Runway length: 2200 metres
Runway Width: 45 metres
IATA Code: NMF
ICA Code: VRDA
ARP coordinates and site at AD: 054907N 0732811E Centre of runway
Elevation / Reference temperature: 1.7M (5.5FT) / 31.4°C
AD category for fire fighting: CAT 7
AFIS Maafaru : 118.6 MHz
Types of traffic permitted (IFR/VFR): IFR/VFR
Fuel: JET A1
Operations Hours
AD Administration: H24
ATS - Only Flight Information Service available: H24
AFIS: During operational hours within Maafaru AFIS Area
Handling: H24
Security: H24
Download Aerodrome Information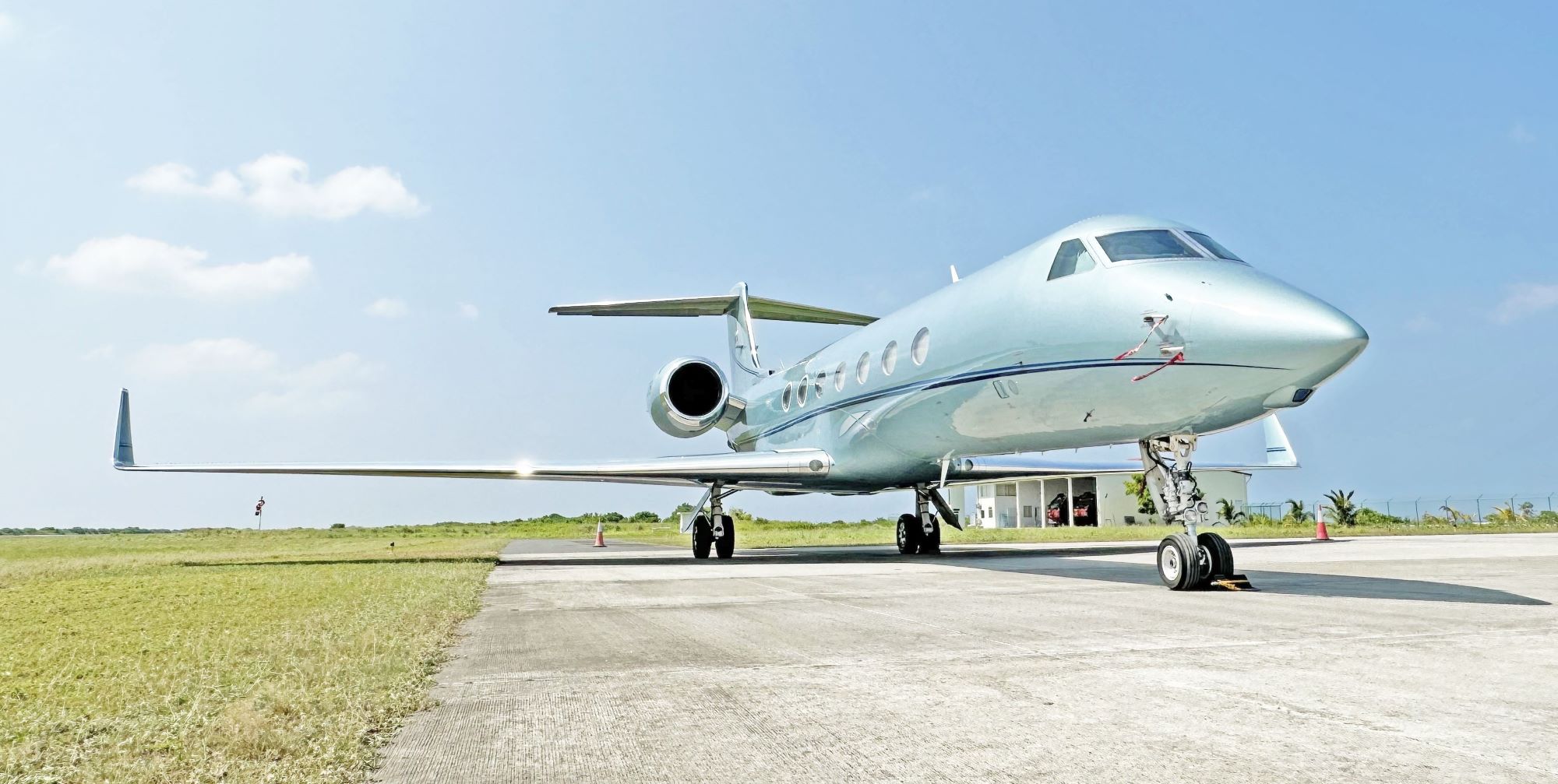 Landing Permit
All flights arriving to VRDA should obtain prior permission to land. Approval for scheduled flights and charters take more time for processing by the Ministry Of Civil Aviation. For private jets it is very convenient and usually take few days. We require full details of the aircraft such as model, weight, passenger details. It is the local agent that has to be apply for landing permit. We take care of obtaining landing permit for private jets that arrive under our agency.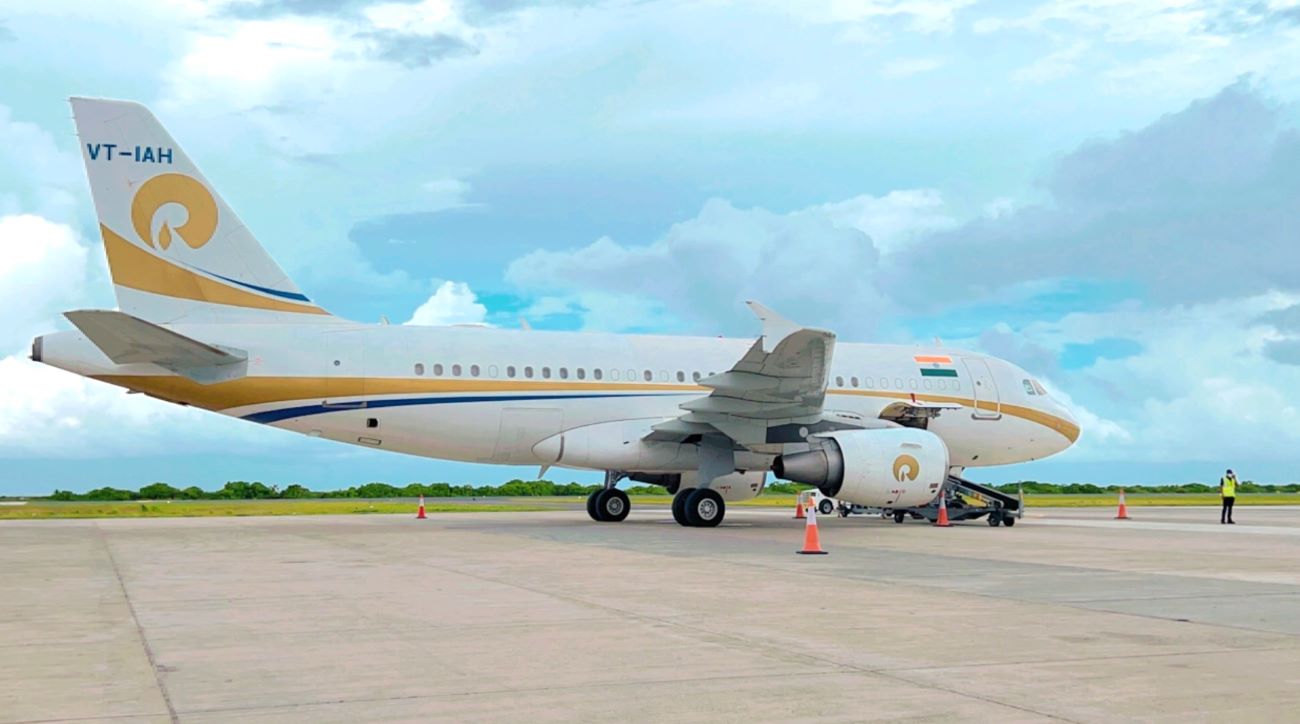 Aircraft Parking
At VRDA is common for private jets to arrive and stay parked for entire duration of stay as luxury holidaymakers prefer convenience over costs. Flying back costs additional fuel, so only rented aircrafts usually fly back to origin to serve other reservations booked for same aircraft. The airport has capacity to park 10 jets at any given time. There are 3 luxury resorts in close proximity to this airport and 10 slots for parking is usually not enough during the peak periods. In summer the slots are enough to serve for the demand. In winter the airport is parking slots are often full. If you are planning a private jet holiday in Noonu Atoll during festive period it is advisable to book as soon as possible, several months ahead is suggested if that is possible. For last minute jet trips you may want to check with us availability of space in the airport before confirming the dates of stay or booking the resort. We can do both, so we can organise everything to go smoothly, our hotel rates are usually lower than resort direct rate.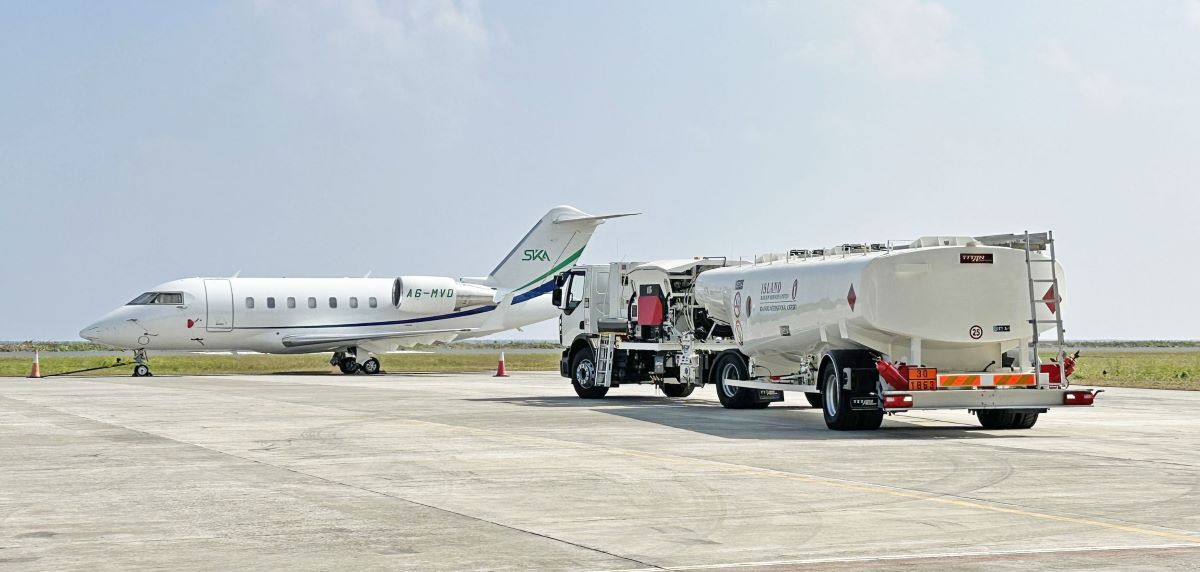 Jet Fuel
Private jets arriving to VRDA on long haul holidays usually require refueling. The airport offers high quality JET A1 fuel available on pre-confirmed orders. We as local agent, applies for fuel while requesting landing permit. We only offer high quality fuel imported by the government-owned company which transports it as per ICAO guidelines. It is the same fuel that is served at the main international airport at Male'. There has been no known fuel quality issue in the Maldives in the last 30 years. The airport does not sell fuel directly to the aircraft. It needs prior arrangement and payment has to be settled in advance.
Transfer To Resorts And Islands
VRDA is located at local island of Maafaru in Noonu Atoll. Manadhoo is the atoll capital where most of the government offices and central facilities are located. Our branch office is located at Manadhoo. We organise speedboat transfers to resorts and other islands. We use rental boats of different sizes. On fine weather the sea will be calm and small speedboat can conveniently do trips for few people. Bigger speedboats are offered during rough weather conditions. We understand importance of preventing flight crew from being sea sick. For guests we can offer big speedboats as well as luxury yachts. Reliability being an important factor we give high priority for transfers to happen always on time. To achieve this, we have to monitor the boat movements and physically ensure location of the boat.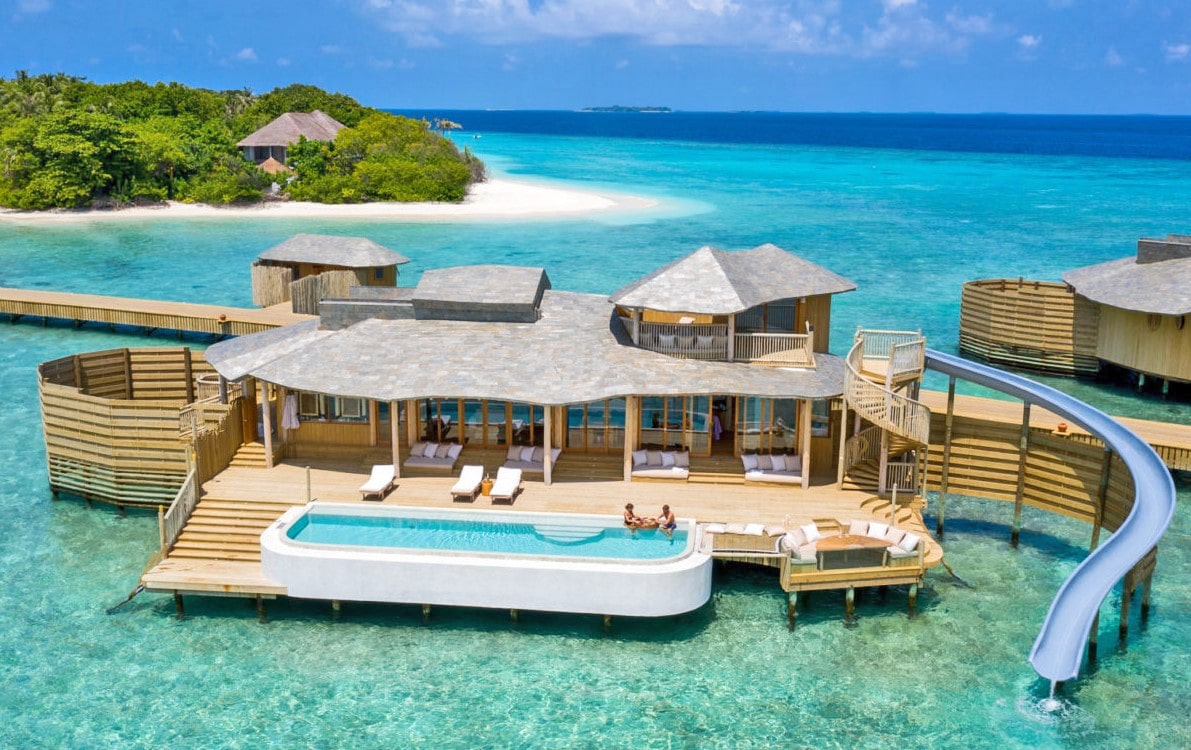 Resort Reservation
Our clients need not book resort accommodation separately. We offer complete solution with smooth arrangements, at competitive rates which we compare prior to sending our offers. However, if you the clients wish to book hotel separately we still do handling of private jet. Crew accommodation can be done in same resort as guests or in cheaper resorts. We also offer very cheap accommodation in hotel located in Manadhoo island, it comes with a cafe that serves high quality international dishes for breakfast, lunch and dinner. This hotel in Manadhoo is our hub for providing various services needed by private jets in Maafaru International Airport.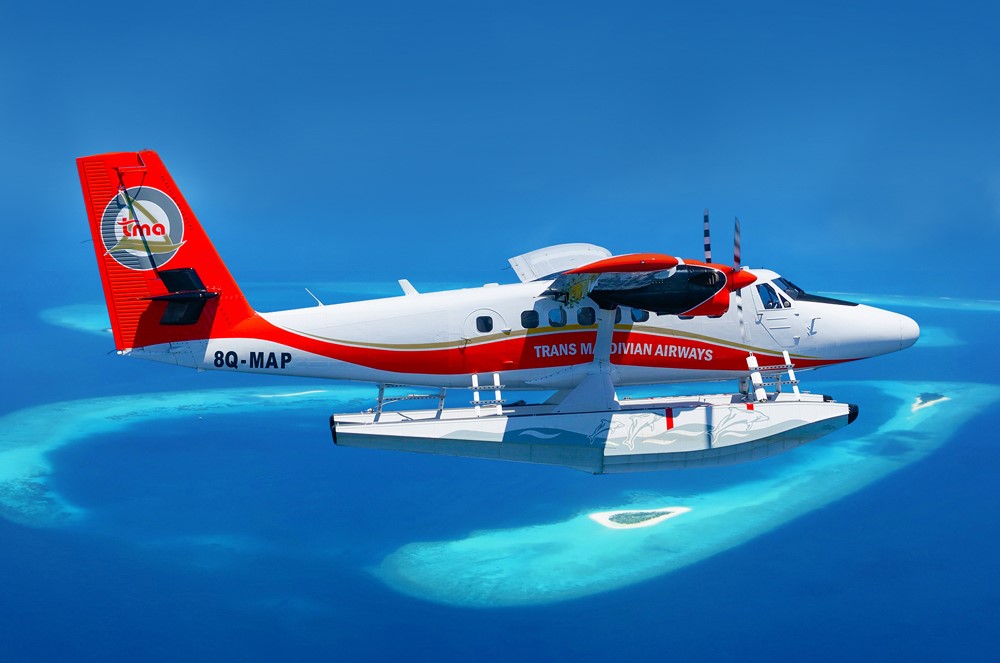 Luxury Seaplane
While most of the private jets arriving to VRDA are holidaymakers staying at near by resorts there are some guests who visit other atolls. Luxury resorts in Baa Atoll include Nautilus Maldives, Four Seasons Landaa Giraavaru, Milaidhoo Island Resort, Soneva Fushi and Anantara Kihivah. There is no international airport in Baa Atoll, so the closest port of arrival is Maafaru. To visit other atolls the speedboat may take over an hour, sometimes 2 hours. So, the seaplane makes it convenient and we can charter luxury aircraft at local agent rates.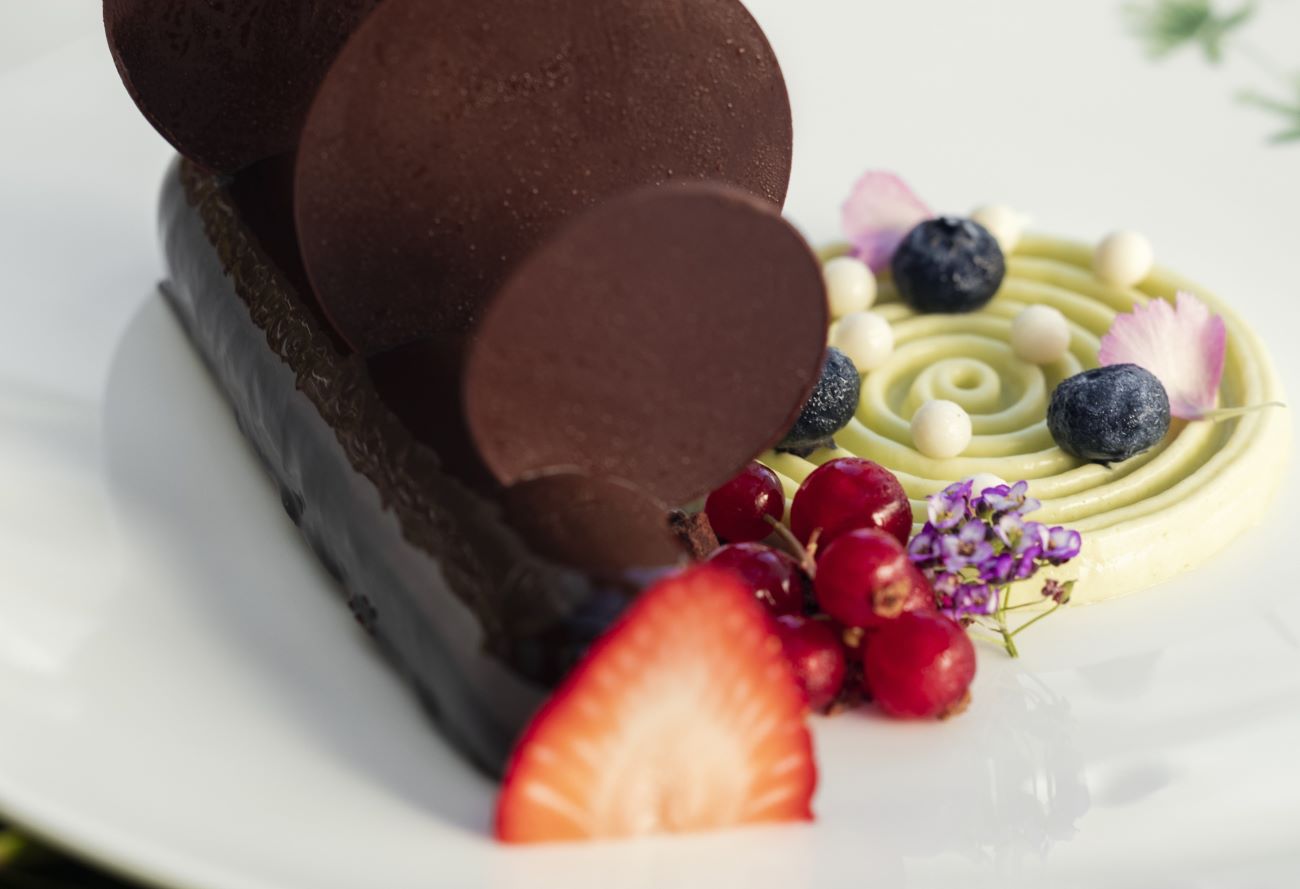 In-flight Catering
Do you require us to arrange high quality food on multi-source menu? We have partnered with five star resorts to provide catering service to aircrafts at VRDA airport. Since we have a network of sea transportation we do delivery food. Resorts offer special pricing for us, we also get special rates from owners of speedboats. That enables us to offer competitive pricing to our private jet owners and rental companies. Flights that does not require complex catering menus may find several international dishes at the local cafe in Manadhoo. These include burgers, sandwiches, fruit platters, grilled fish and meat, different styles of fried rice or noodles. The cafe is owned and managed by an experienced local who worked as a butler in Four Seasons Maldives, W Maldives and some other luxury resorts. There is a multi-national staff team ensuring food quality as well as service standard.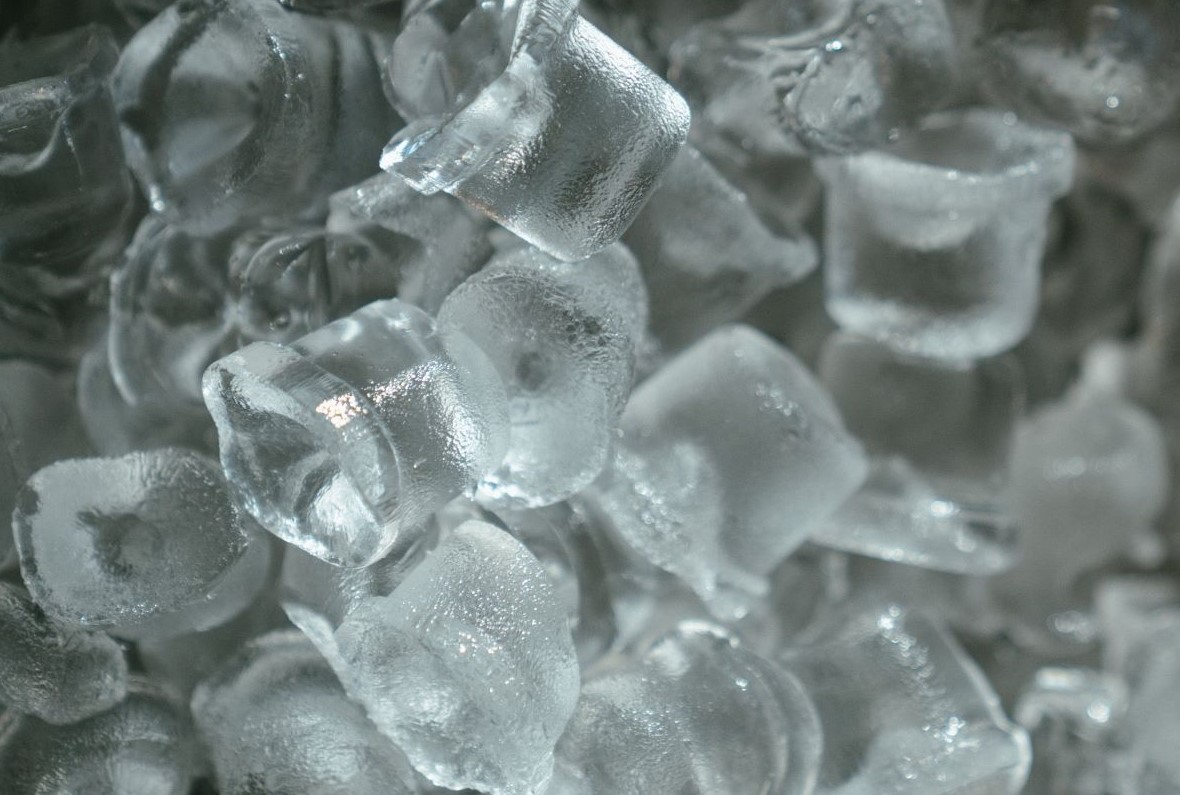 Ice Cube Packets
Jets departing from VRDA often requires ice for their beverage service. We offer ice cubes packed in large packets. We can offer this from Maafaru island as well as from Manadhoo. If the crew are staying in Manadhoo hotel we can arrange ice from the same location, so it can be conveniently transferred to airport along with the flight crew. Bigger aircrafts with several passenger aboard may require bigger quantity, in such cases we would like to know the requirements in advance as we usually plans everything well in advance. Logistics is a key aspect to consider as different services are often obtained from different islands. So, advance planning is crucial for accurate and punctual delivery of confirmed services.
Dish Washing
Professional dish washing is available both in Manadhoo and Maafaru. Jet operators usually do not want to store dirty plates in the aircraft to create unwanted odors, so we take care of that job. We handle plates, cutleries and glassware with care while transporting for service and we use machine for professional washing job. We have boxes and containers to transport the items back and forth safely.
Laundry Service
We offer Professional laundry service from our partner resorts. If the flight operator wishes to accommodate crew in resort the laundry service is very convenient and affordable as we can do both with a single boat transfer each way. Non-professional laundry service is available from Maafaru island as well as Manadhoo.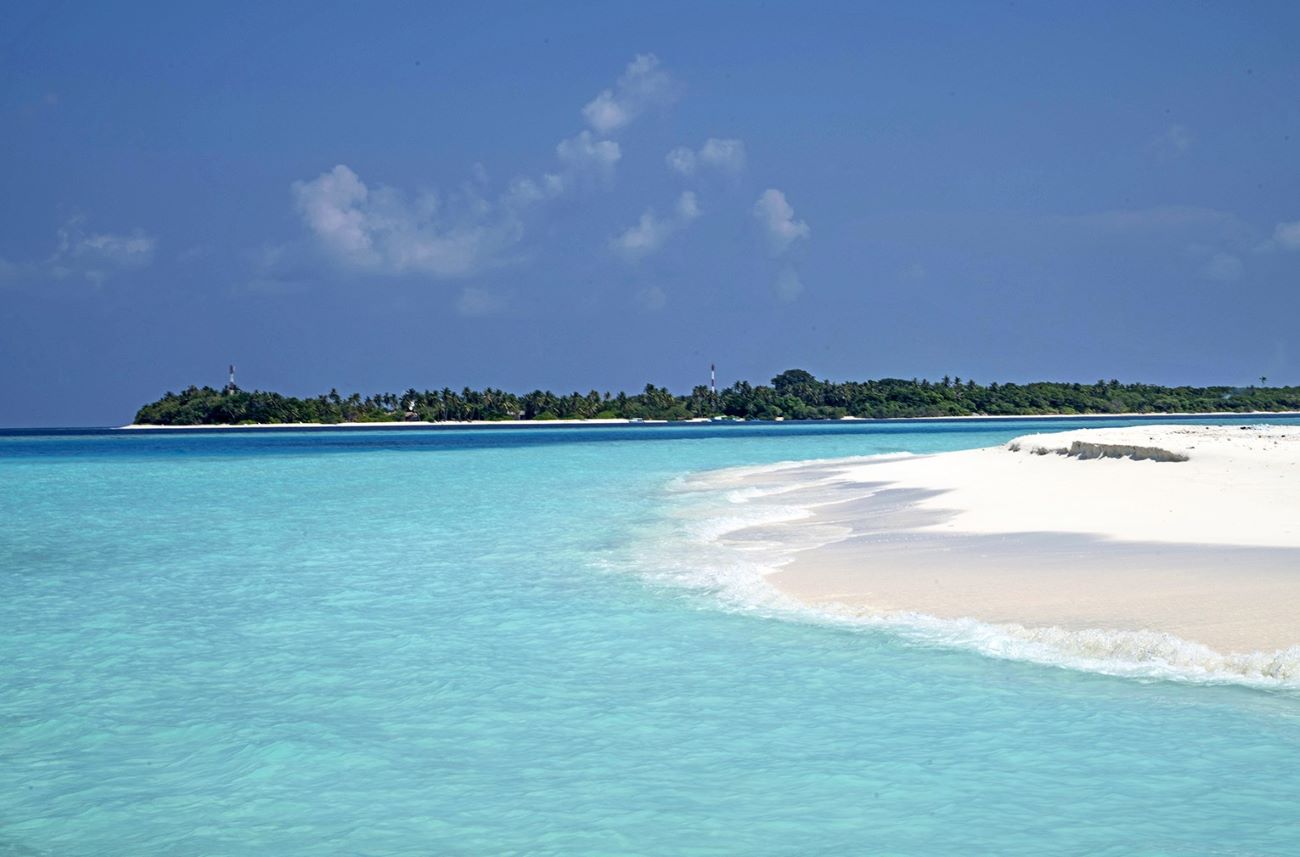 Fun Activities For Flight Crew
When flight crew are accommodated at our partner hotel in Manadhoo we offer several fun activities to give an enjoyable time. These include snorkeling, fishing, dolphin cruise, night fishing, barbecue dinner, private beach relaxing and more. Activities are payable additionally but pricing is very reasonable.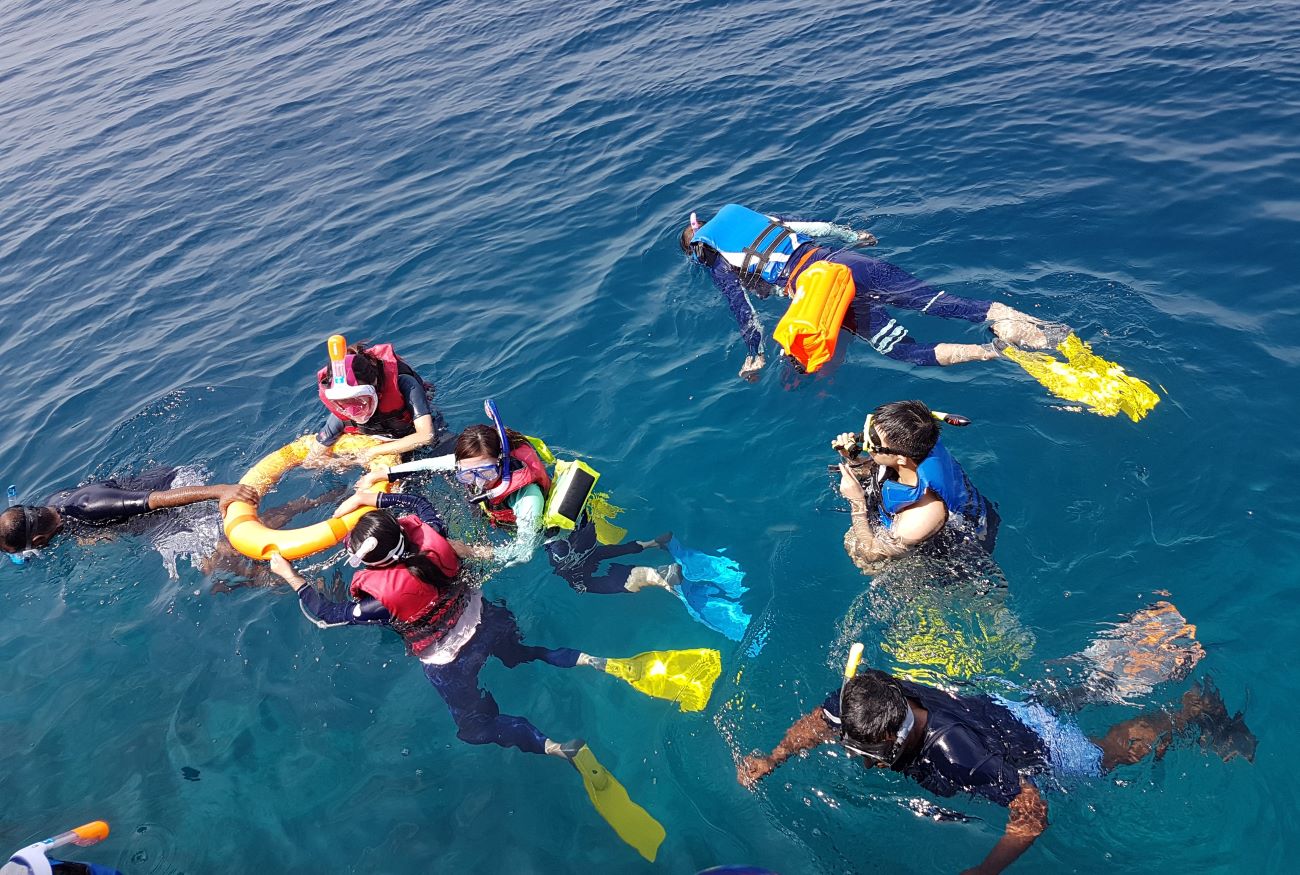 SNORKELING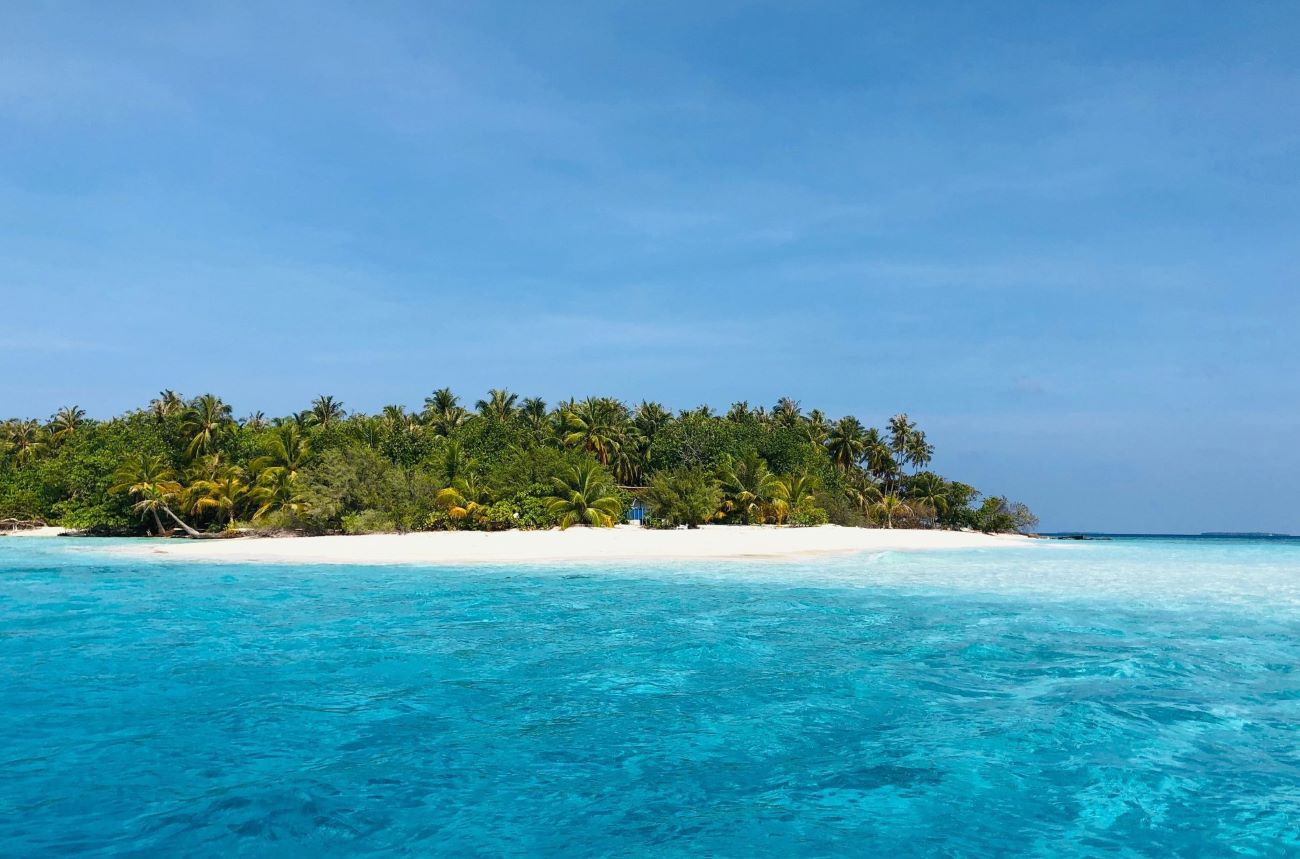 PRIVATE TRIPS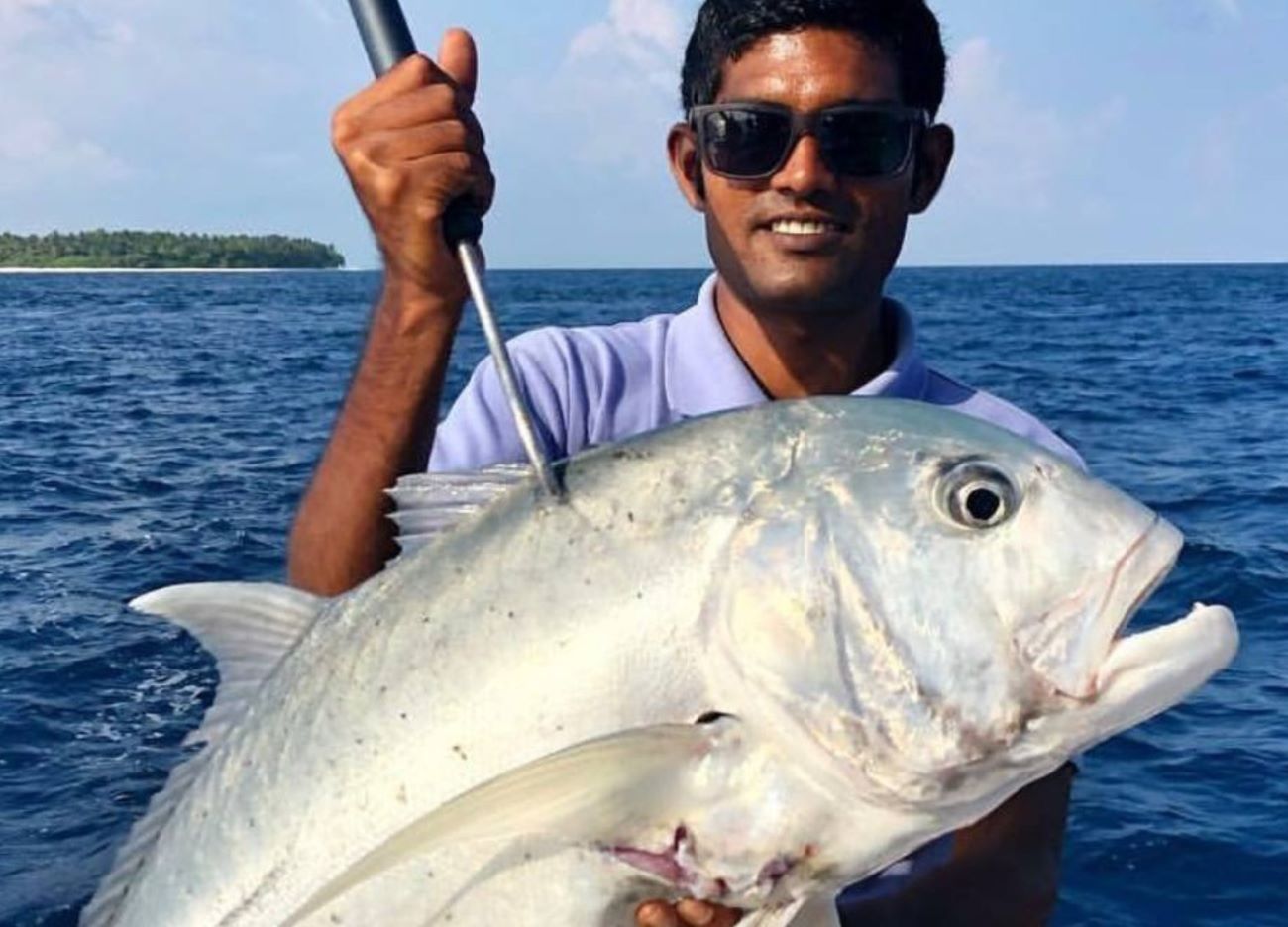 BIG GAME FISHING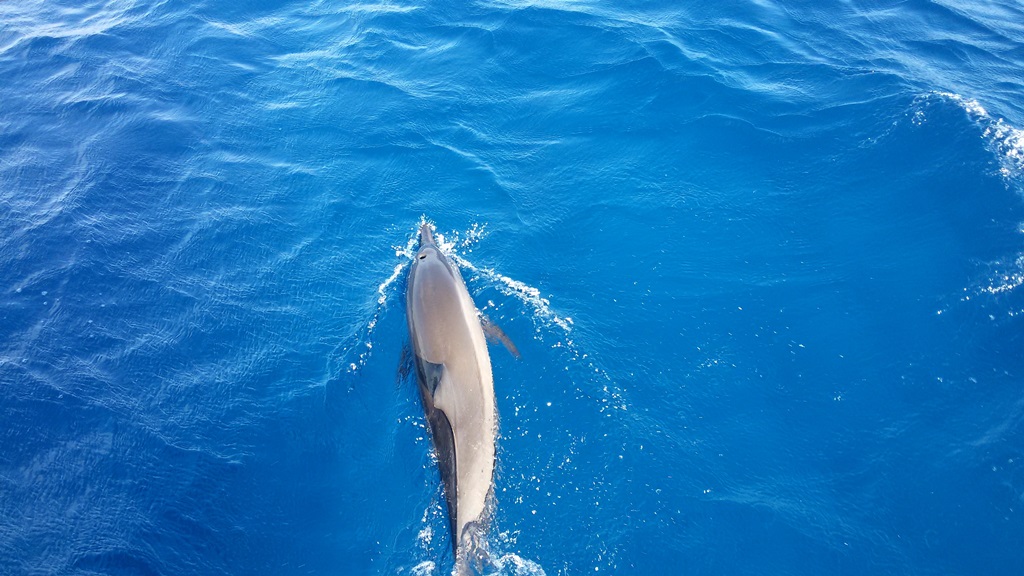 DOLPHIN WATCHING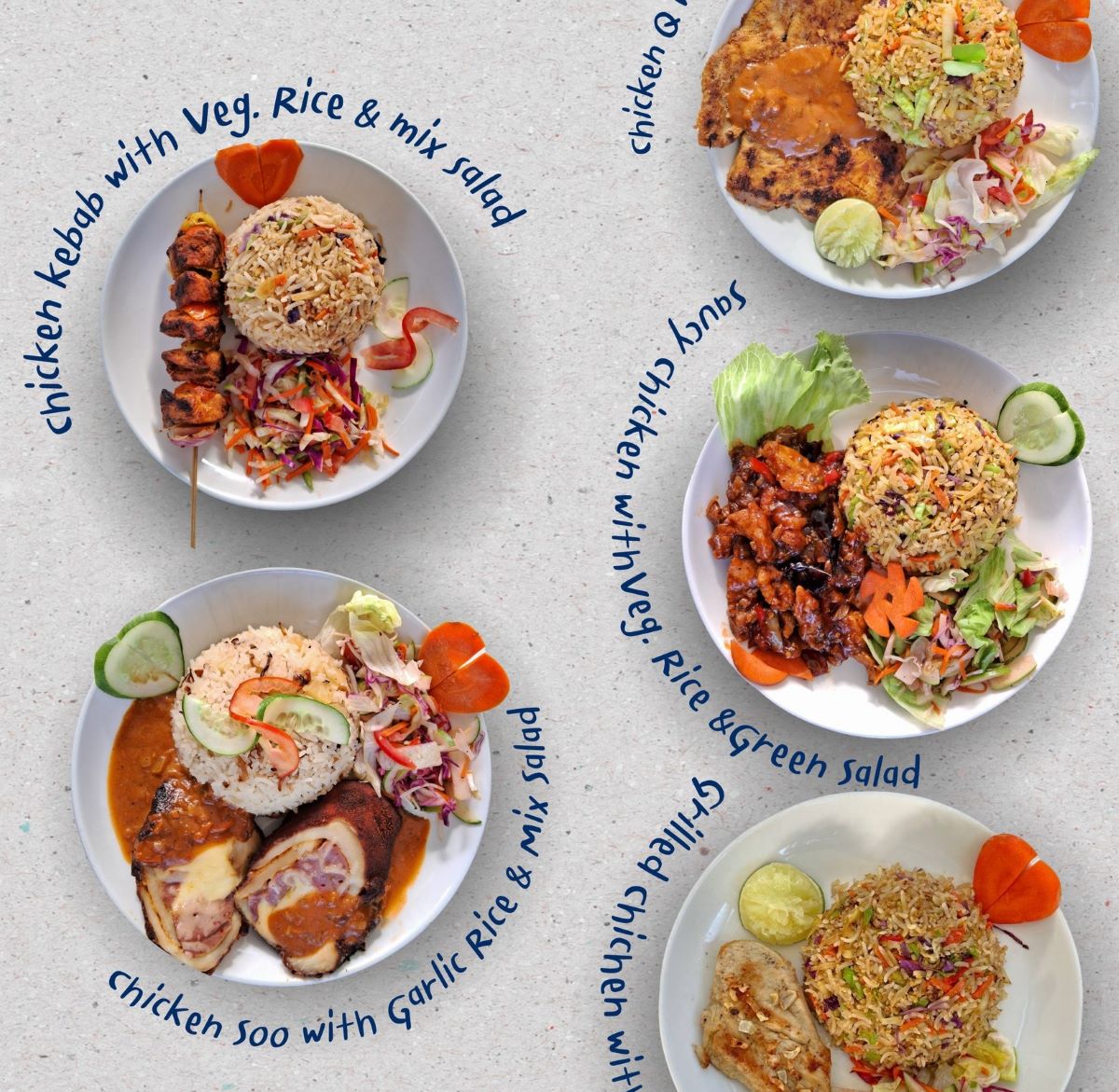 LOCAL CUISINE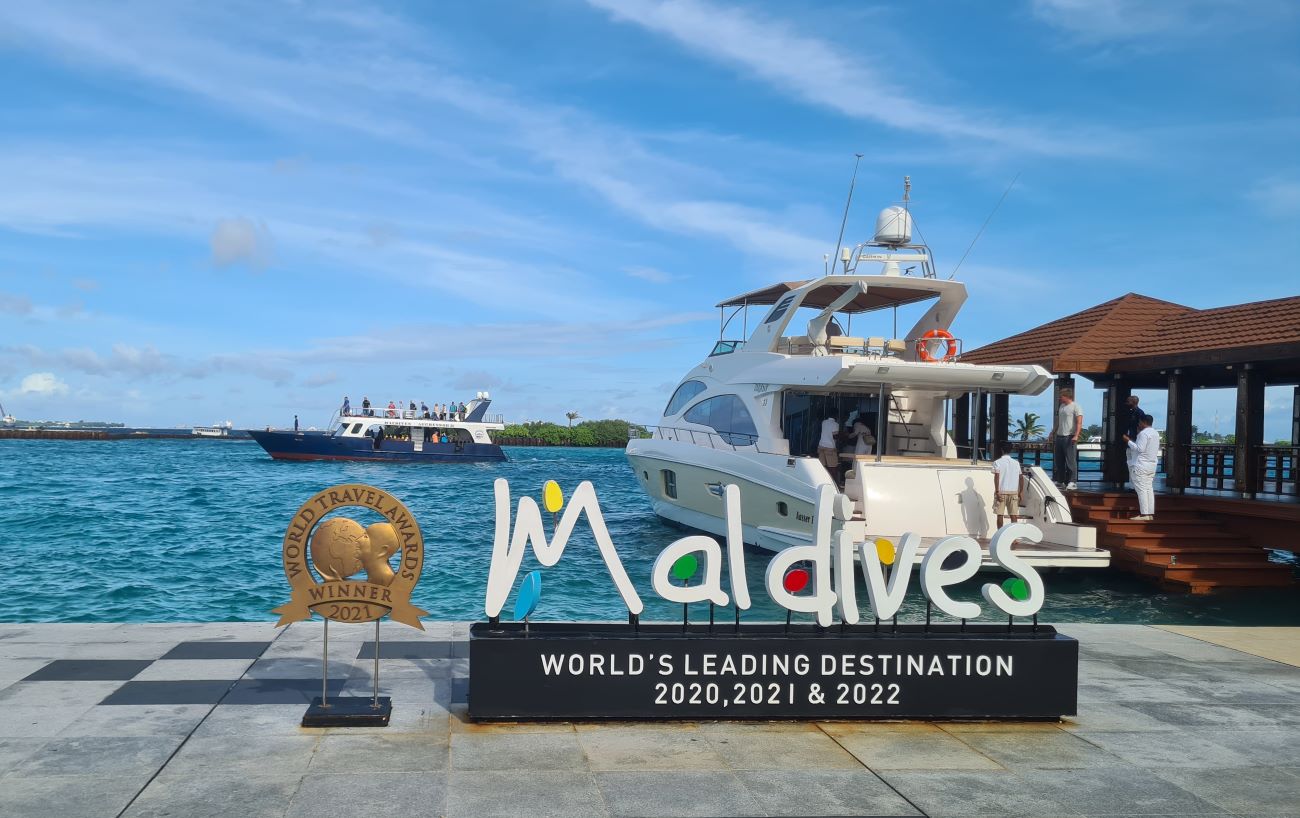 TSA Security Check
All international airports operating in the Maldives require passengers to go through standard safety and security checks, including luggage scanning, personnel screening and random checks by Customs. At Velana International Airport VRMM we offer VIP fast-track service. Private jets usually obtain this service to skip the arrival terminal and comply to all security and customs requirements in comfort of the lounge. This VIP service lets you out in 10 minutes. We offer same service for schedule flights but for luggage arrival it takes more time. At VRDA there is no fast-track service as there is no lounge, also it is tiny airport where passengers on private jets can quickly pass through, without needing the fast-track arrangement.
VRDA Flight Support