What To Expect In Maldives During Ramazan
20 MARCH 2017
Maldives is a 100% muslim country and observes Ramazan (also called Ramadan) in all residential islands and resorts. Set to start on 26 May 2017 Ramazan is fast approaching, the exact date varies from country to country and depends on lunar calendar. The holly month lasts for about a month, again the exact duration depends on the moon sighting as per lunar calendar.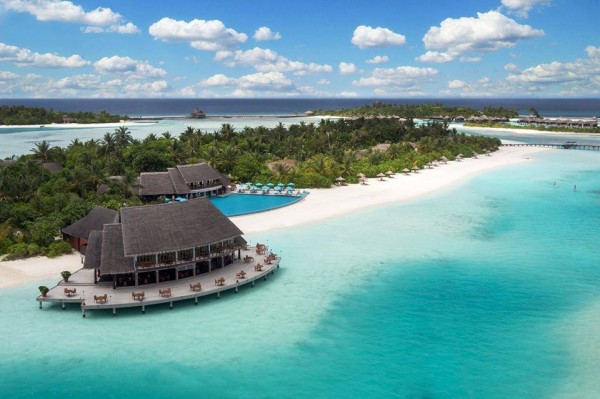 Maldives is also a tourism dependent country. This means tourism takes place flawlessly throughout the year. Despite the fact, there may be tourists who are concerned if Ramazan may affect their holiday. So, I decided to write about this explain to shed some insight on this subject. Then you will know what to expect before you book.
It is true that fasting is observed in resorts too, but this does not affect tourists. Muslim staff observes fasting but fully attend duties and responsibilities of the job. We are used it. Breakfast, Lunch and Dinner are cooked and served the same way as any other month, some resorts do change timing slightly. If no body told about Ramazan you would not actually know it, that is how smooth it goes in the Maldives. Some resorts change meal times slightly, like closing 30 minutes early, but that never become a concern to guests as resorts keep things well informed to guests.
If you are planning to visit residential islands or staying at a local guest house you may need to read this part very carefully. There is a big change in local lifestyle in the Maldives during the month of Ramazan. The restaurants are all closed during the day time and opens at sunset which is the time the muslims break their fasting. If you don't have alternative plans you could be stranded in the city without food. Good things is the restaurants located in hotels still serve the tourists, so you should always check on this option if you are visiting Maldives in holly season. Tuck shops and markets are also open, you can buy food and drinks. But, be careful not to eat or drink in the public. Even if you do it is less likely that there could be any problem but it is always advisable to respect the local culture and traditions, not just in Maldives but where you visit. It is a golden rule of the thumb.
The
capital Male'
becomes very busy during Ramazan, especially in the afternoon hours at the market. Fish market and local market attracts huge crowds and you barely can move. But, tourists still go there to explore busy lifestyle of the locals in the market.
Not just during Ramazan, while visiting local islands the tourists should dress up modestly covering from shoulder to knees. A T-shirt and short (not mini short please) or skirt would do fine. Top and long trousers or jeans would be a great fit.
What to expect in Maldives during Ramazan #Maldives #Ramazan #Ramadan #Holiday #Blog #News