The Unspoken Truth Of The Hotel Awards Industry
Are you the kind of traveler who opts to book a resort based on awards won by the resort? You are not alone. But, What is the true value of an award? What you have thought about it for so many years might be all wrong. This is the unspoken topic that no body wants to talk.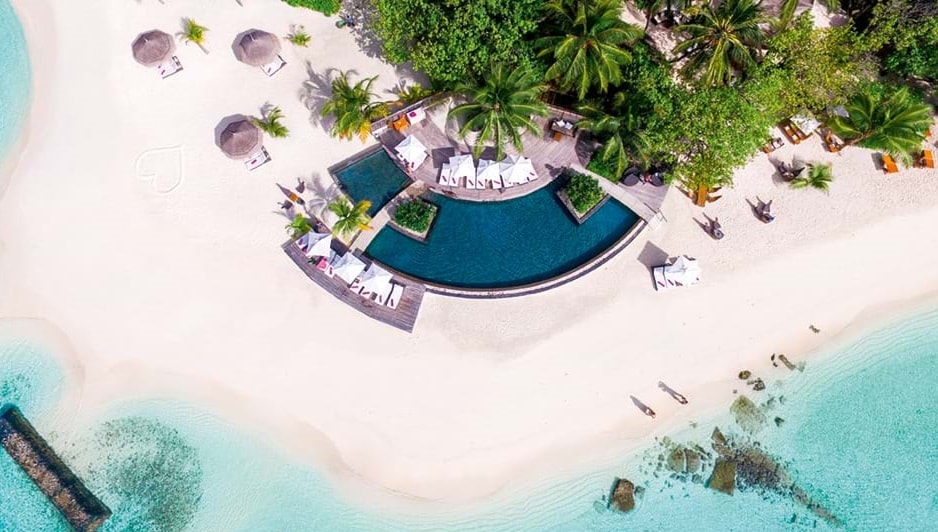 Until recently I was working at resorts. I spent over a decade in various resorts in Maldives, also I got the opportunity to do some internships overseas. When it comes to awards Maldives and other countries do not differ. But, there is something you probably don't know about.
Last year I was in a resort and one day I received a telephone call from an reputed awarding company. I was told the resort was nominated for an award. The resort had been closed for at least 3 months, prior to that there were months of maintenance issues which ultimately led to closure. Then, here is a person telling me that resort is nominated for an award. I got shaken.
The caller wanted the resort to pay the nomination fee to proceed with the award. This is what most people don't know about. Your hotel could be awarded for "best resort in the world", "best resort in the Maldives", or "best resort in the Indian Ocean".
But, in reality the "best" is only selected from a pool of resorts that pay for nomination which usually does not even make up the majority of industry.
Administering and organising awarding process incur costs. The income has to come from somewhere. But, nowadays this seems more business oriented than driven by value and passion. That is the reason we created
Maldives Resort Ranking.
Not only we don't ask for a nomination fee, there is no nomination at all. To get ranked as "best resort in Maldives" it costs absolutely nothing.
All the resorts are already added to our ranking. Whenever there is a new resort we wait for about an year to give it time to settle down and generate some reviews. Then we just add it to the ranking index. That's it.
You might ask how we manage our costs? our website is hosted on a costly server that handles traffic without comprising speed. It is also powerful enough to run our rank engine. It costs much higher than a normal website hosting. To generate income we give consultancy to resorts, help guests with booking, do advertising etc. Simple!