Finolhu The Dreamy Beach Heaven
Without thinking twice, Finolhu is a dream beach destination. This beautiful island in the Maldives is paradise on earth. This island has so much beauty in and around it. You will have a great time at the resort, as they have provided everything for a memorable and comfortable stay.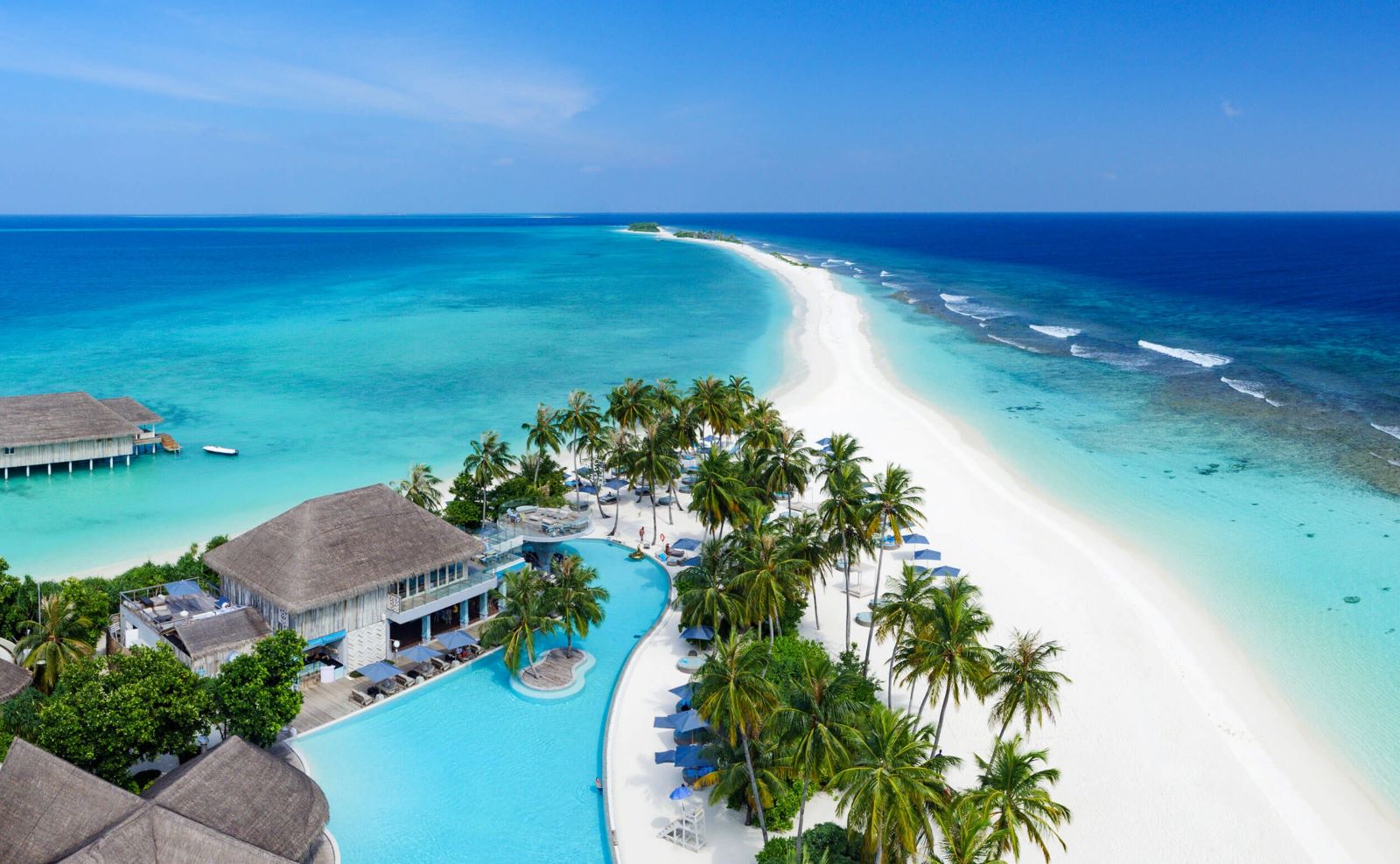 The resort is a good mix of glamour and old world charm. If you are in the classic travel, then this has to be the perfect place for you. Baa Atoll in Maldives is really a popular destination. It is blessed with numerous islands with rich waters and pristine lagoons. Finolhu is one such island that attracts hundreds of tourists. If you spend a few days in the island resort, you will realize that it has a retro feel attached to it despite all the modern amenities provided there. If you are planning a weekend getaway with your friends or partner, this resort is an ideal choice.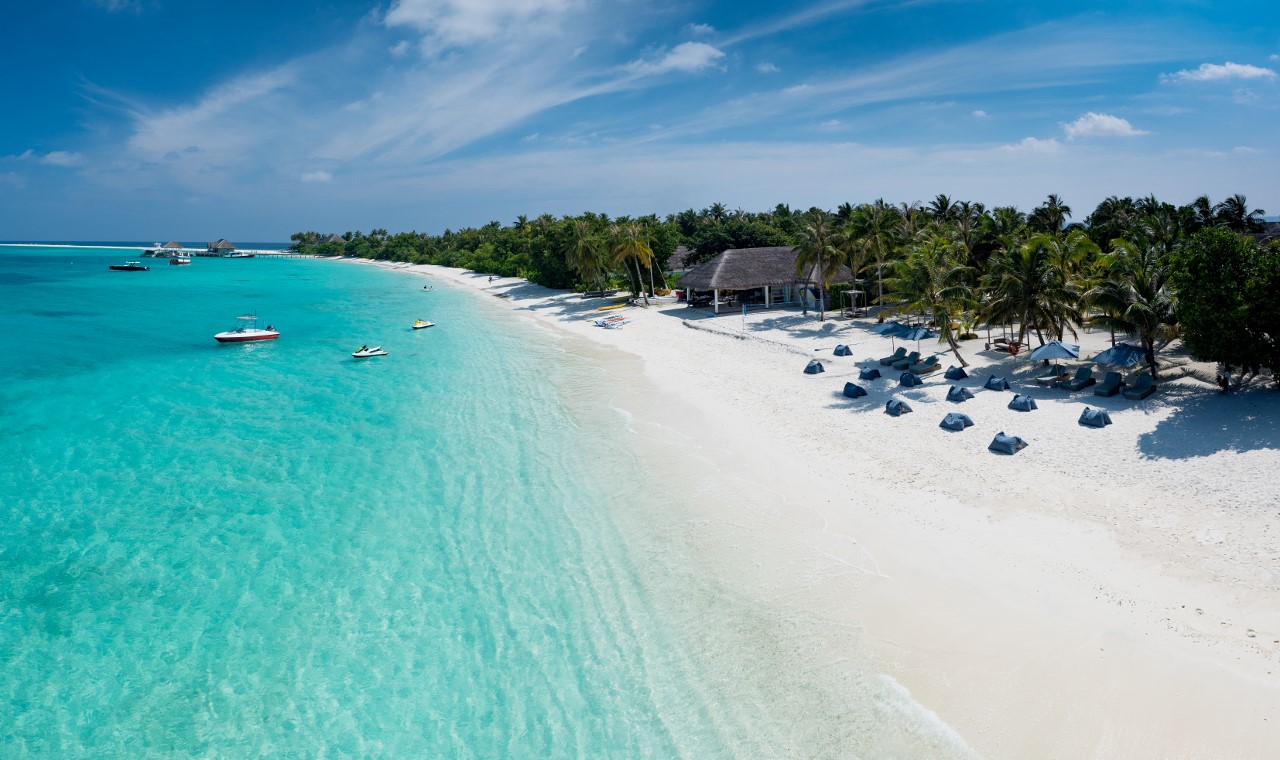 Baa Atoll is a UNESCO World Biosphere Reserve
which is an administrative division of the Maldives. It has over 75 islands of which 13 are inhabited. It has a total population of 11,000 people. Several of those uninhabited islands are being converted into resorts and Finolhu is one such island.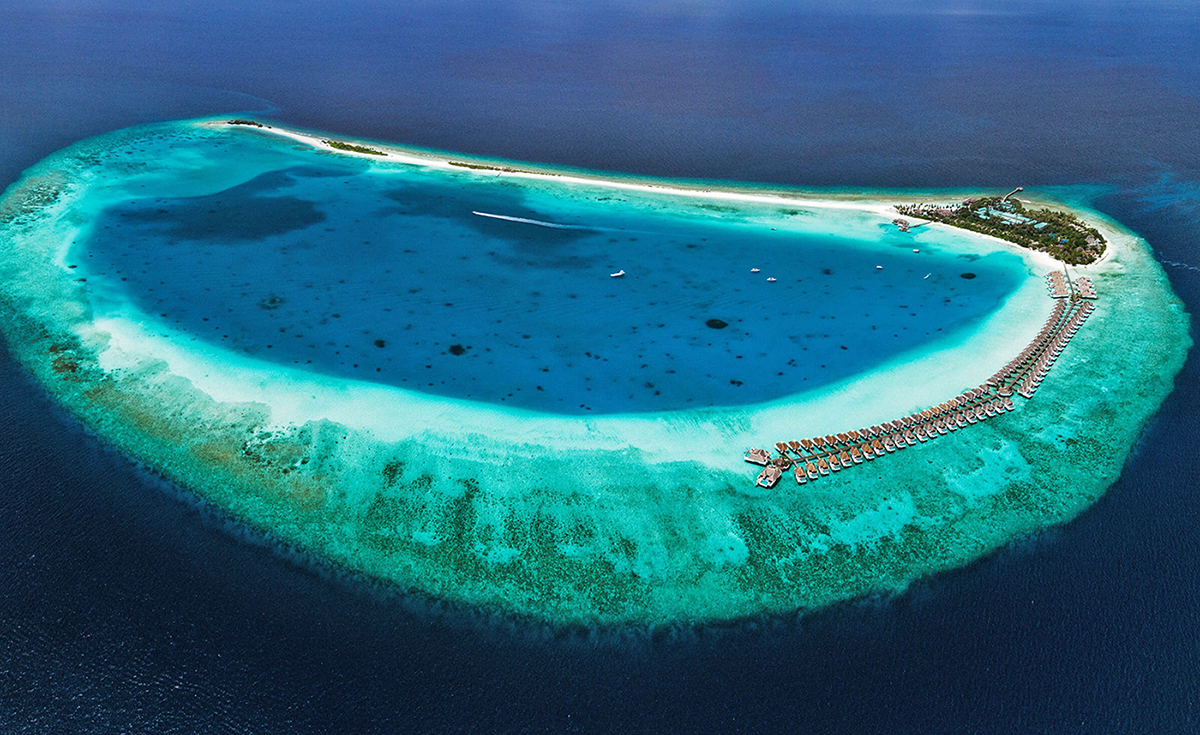 Wondering how to get there?
You can reach the island by a seaplane as well from the Male International airport. It will take you only 30 minute seaplane ride to reach there. Otherwise, you can go the local Baa Atoll airport named Dharavandhoo Airport and then reach the island by a speedboat as the speedboat ride won't take more than 20 minutes.
You will reach Baa Atoll after a 30 minute speedboat ride from Amilla Fushi, a sister resort. This island is perfect for family gatherings, family vacation, honeymoon etc.
Lagoon Villa
We are referring to a 145sqm villa here. Here you will get direct access to the sea. You will be impressed by the furniture in these villas. Who wouldn't like crystal chandeliers? There is also a private mini bar where you can watch TV on the big screen. Outdoor showers and outdoor sundeck are other things which you will find hard to resist. They also provide bathrooms that give you the view of the ocean.
Ocean Pool Villa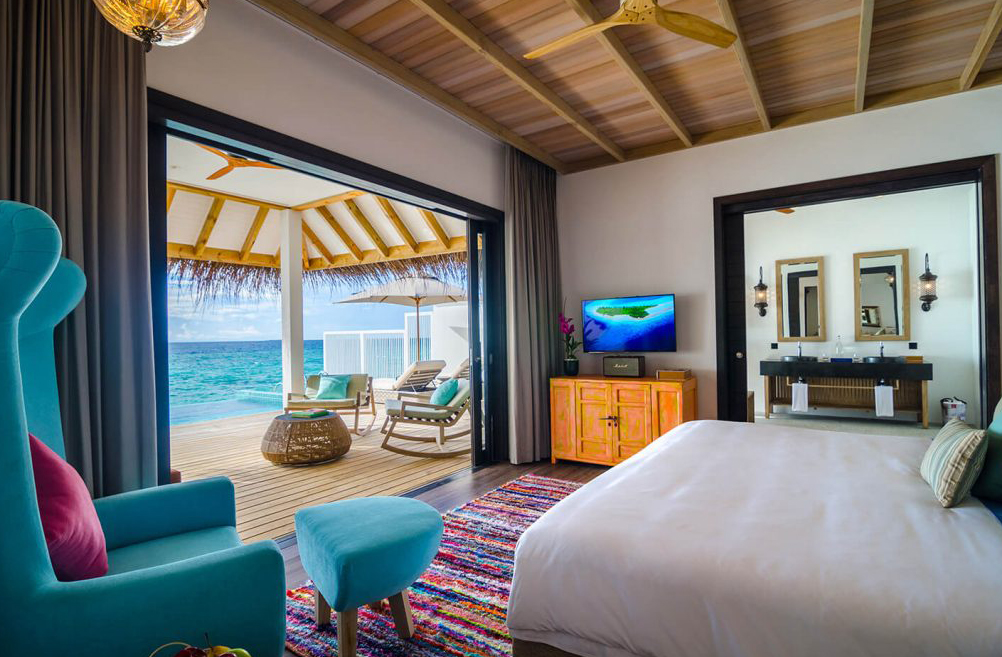 We are referring to an 180sqm villa. You will be delighted with the fact that you get direct access to the sea. It also comes with a freshwater pool. The villa boasts of really beautiful furniture. Who wouldn't want to enjoy the private sundeck or the outdoor daybed? They also have provided large screen TV. This is one of the most impressive villas I have ever seen.
BAA BAA Beach club
This is the place to enjoy world class cuisines. You can savor the local cuisine as well. You can enjoy the food while watching the ocean. You can also view the live cooking stations. You should also enjoy cocktails provided by experienced mixologists. At night, you can have a good time at the Beach Club Bar.
Finolhu is the place you want to be for memorable holiday. The unique feature of Finolhu includes a sandbar which is one kilometer long. I would suggest you to take a Dhoni ride so that you can have a perfect afternoon. Who wouldn't want to play on the white sand?
Overall, Finolhu gives you all the beauty in Maldives with a twist of luxury and comfort of contemporary lifestyle.
Photo Gallery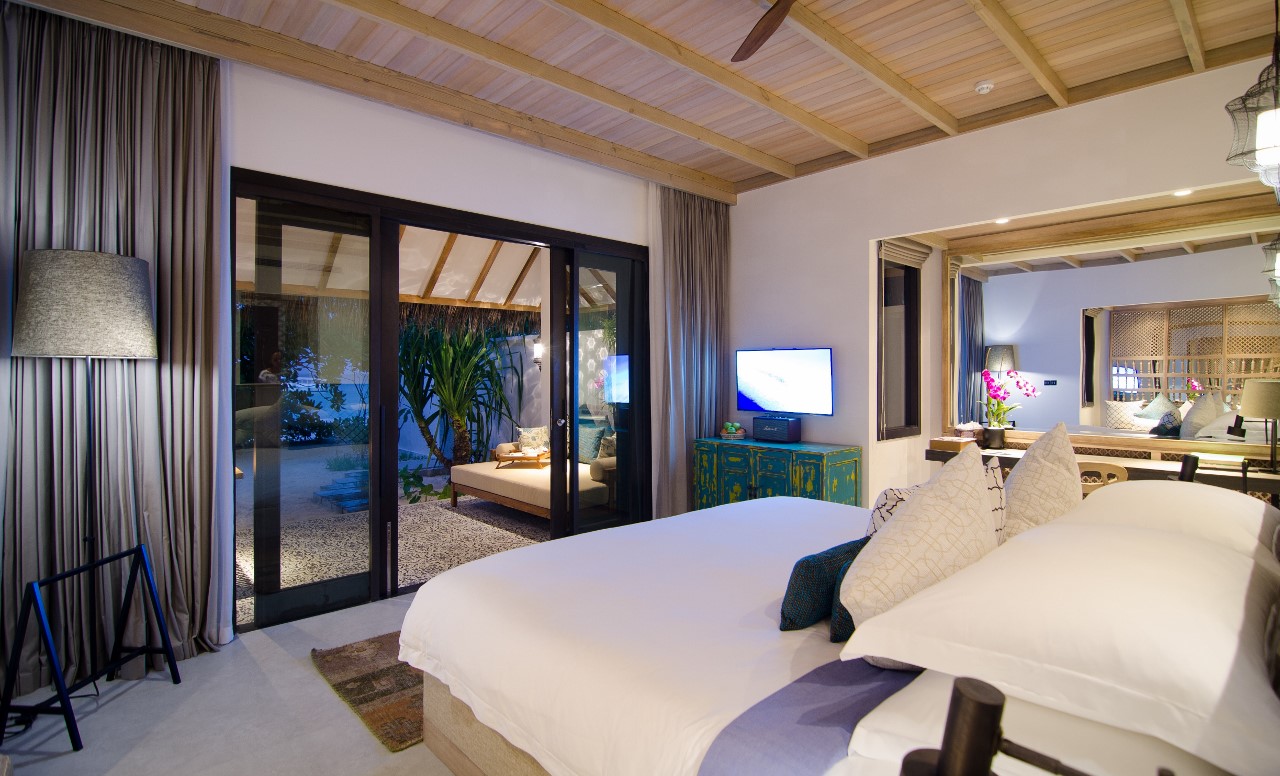 BEACH VILLA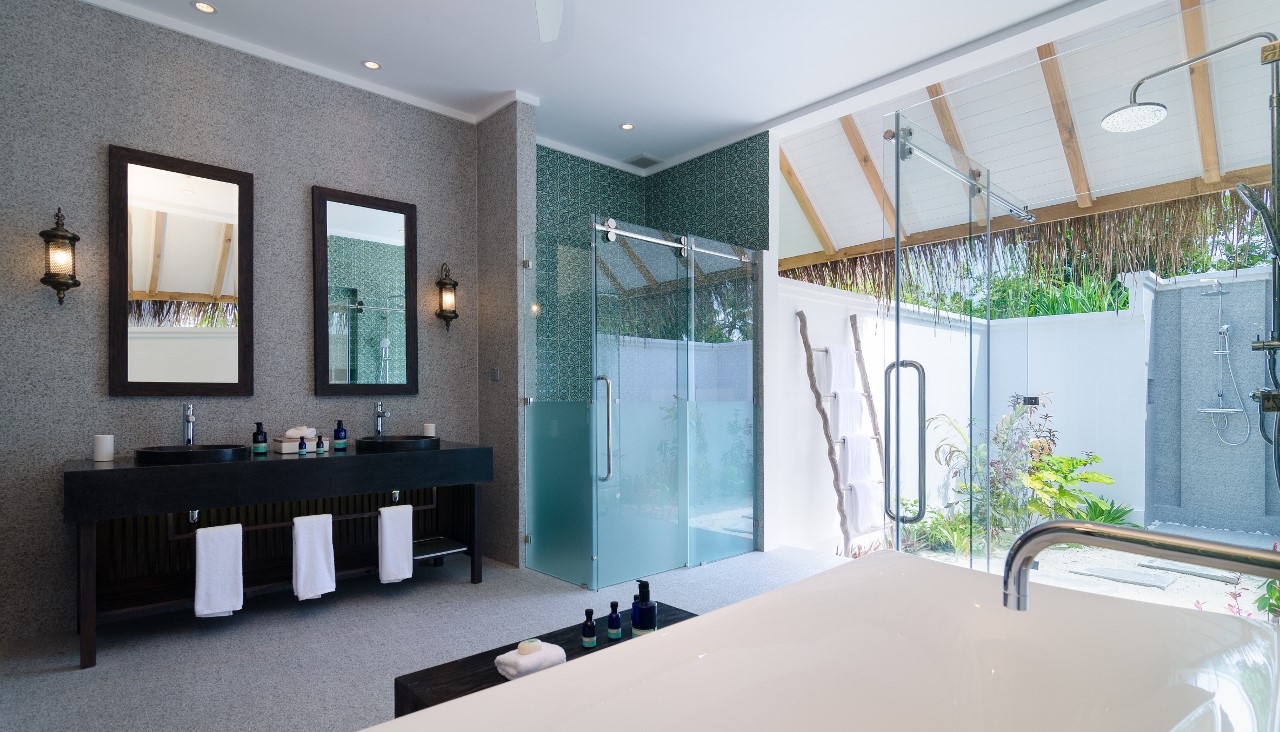 BEACH VILLA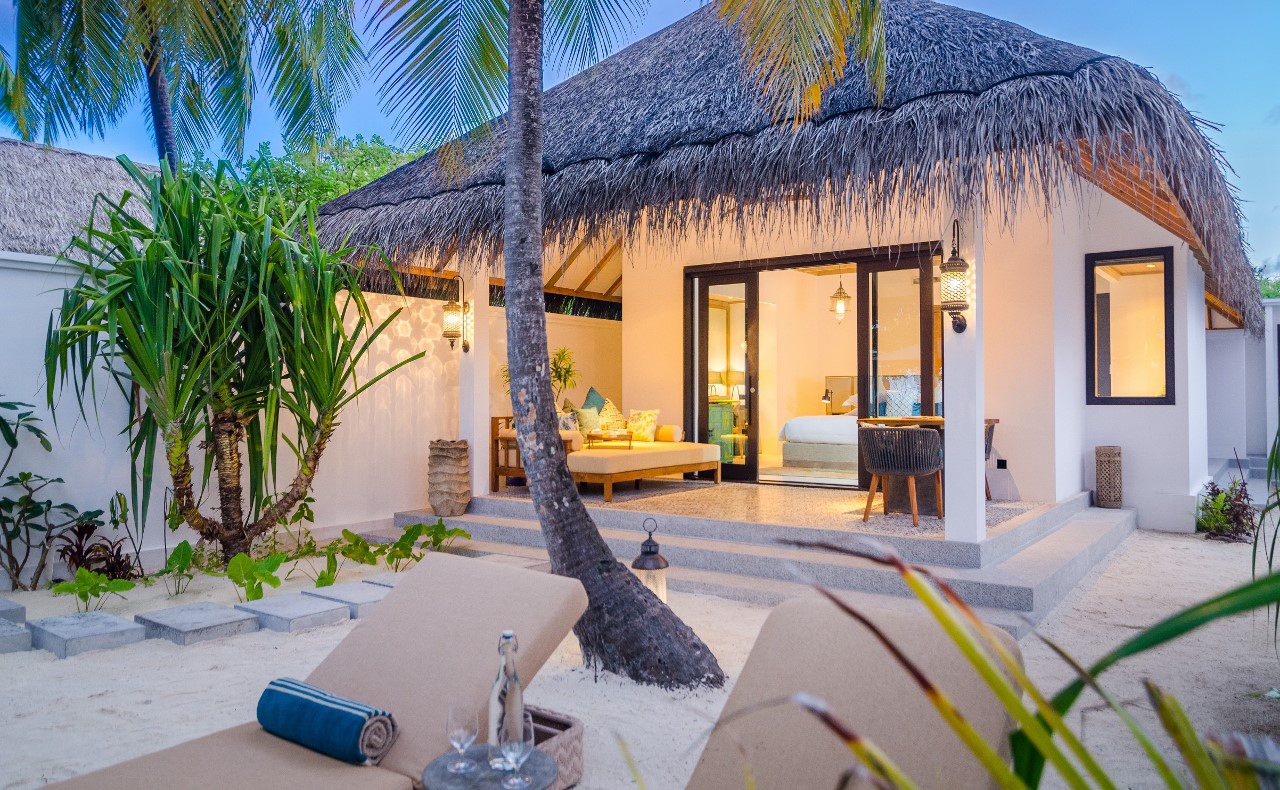 BEACH VILLA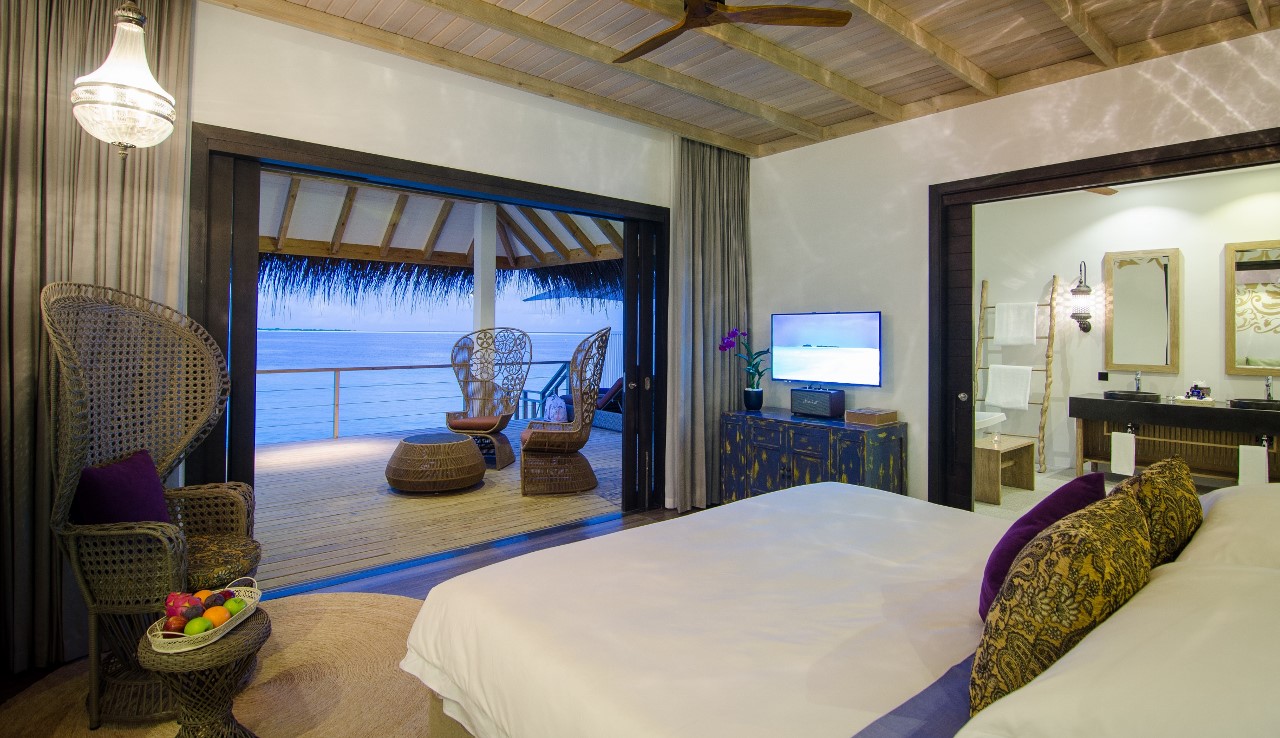 LAGOON VILLA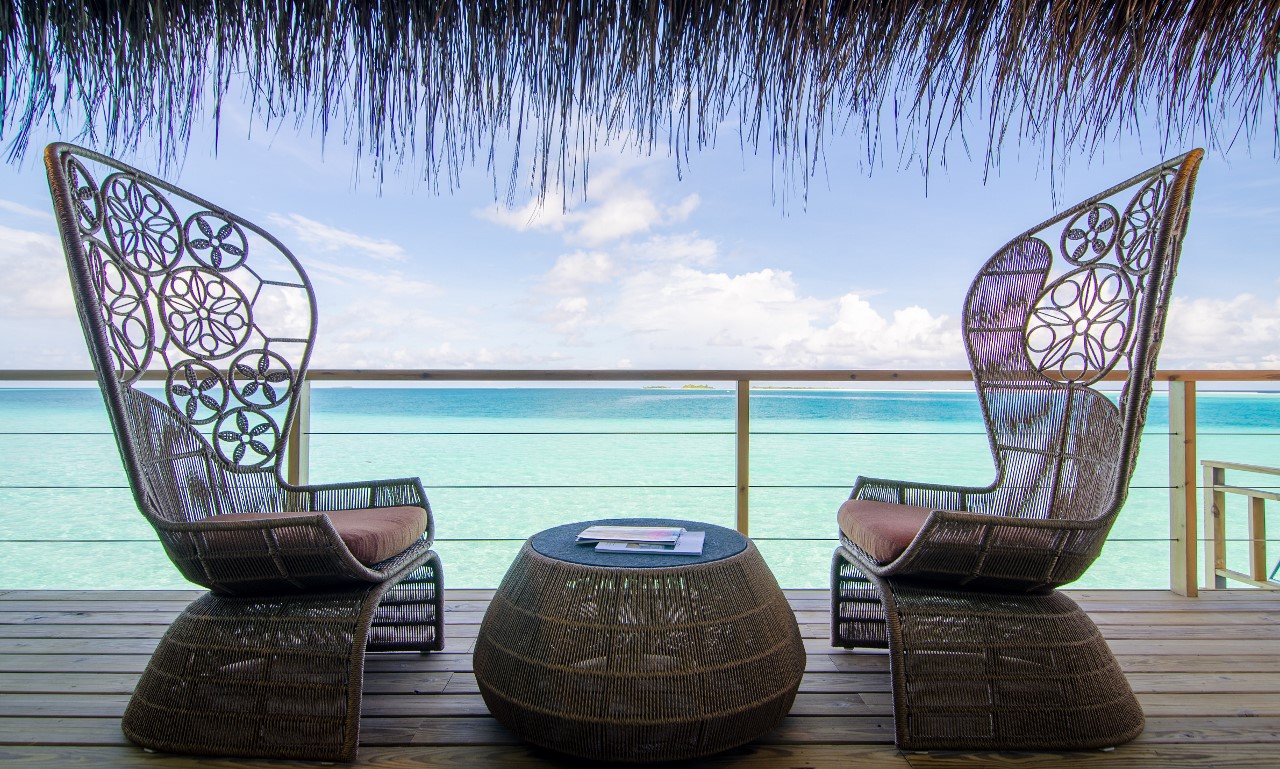 LAGOON VILLA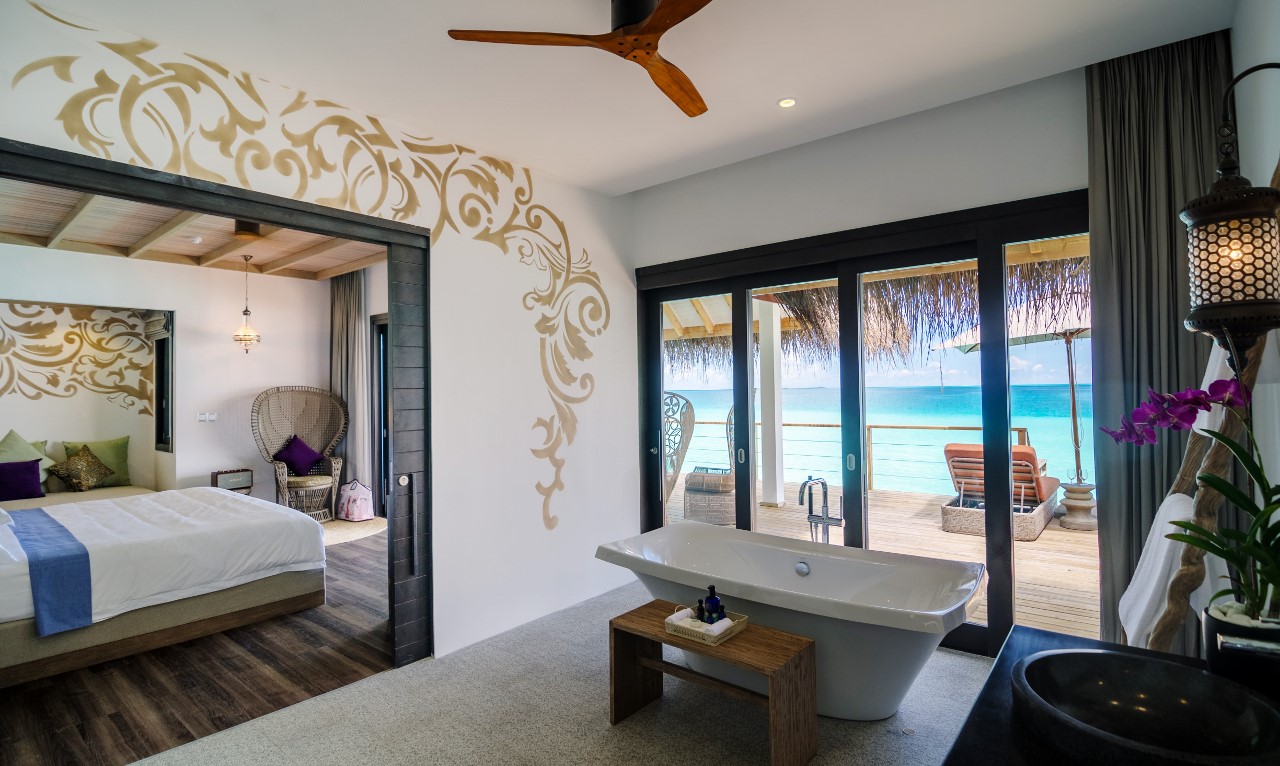 LAGOON VILLA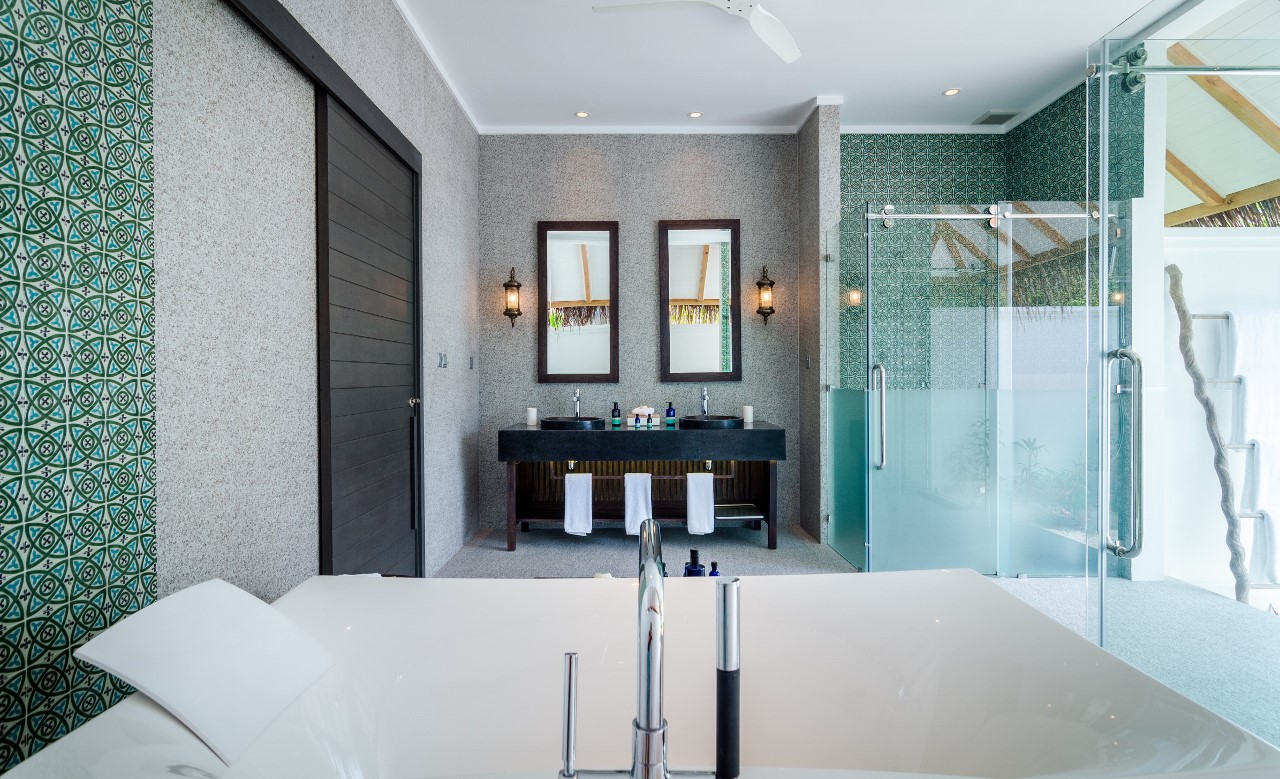 BEACH POOL VILLA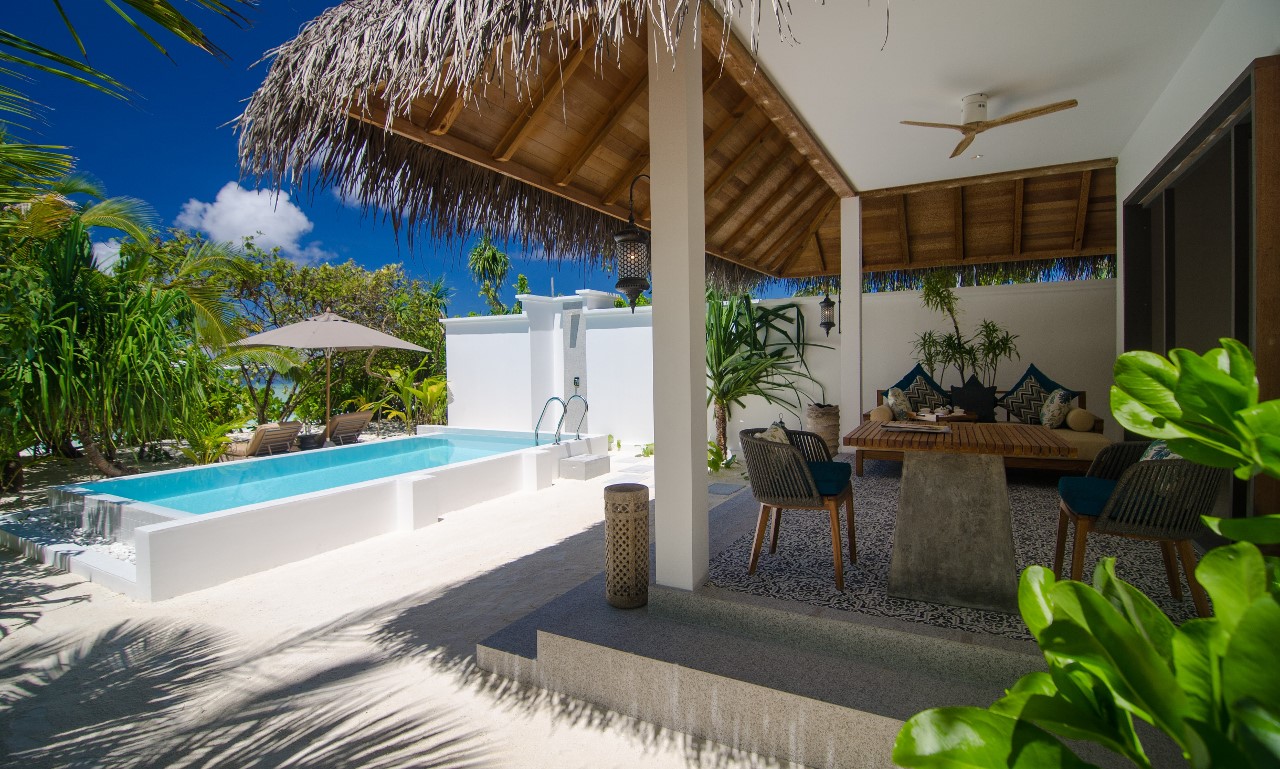 BEACH POOL VILLA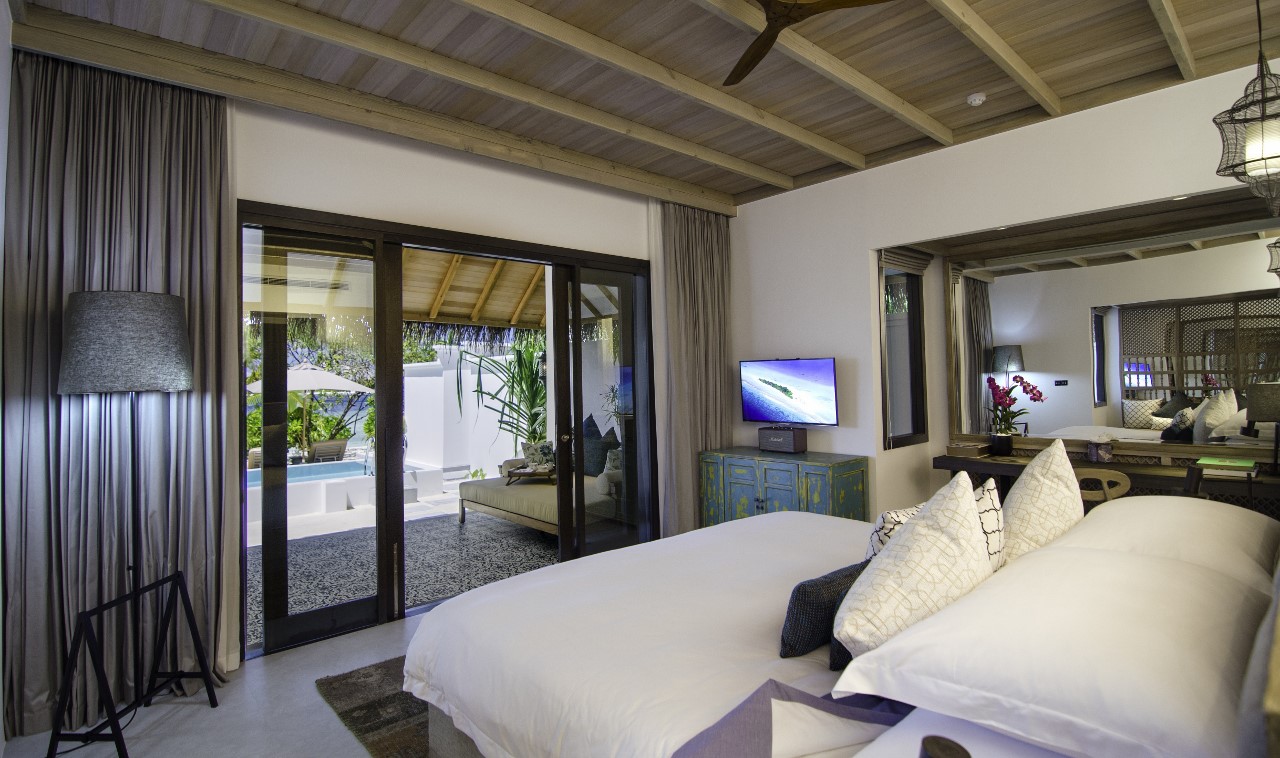 BEACH POOL VILLA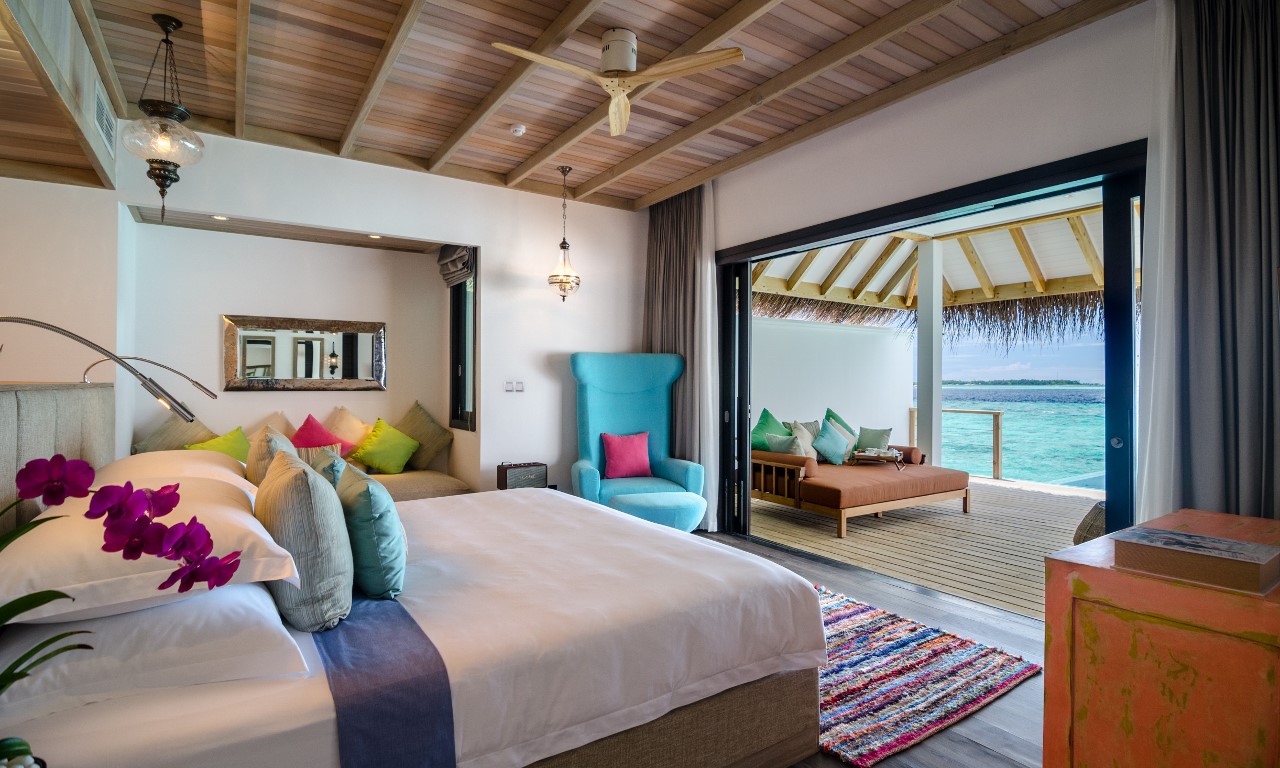 OCEAN POOL VILLA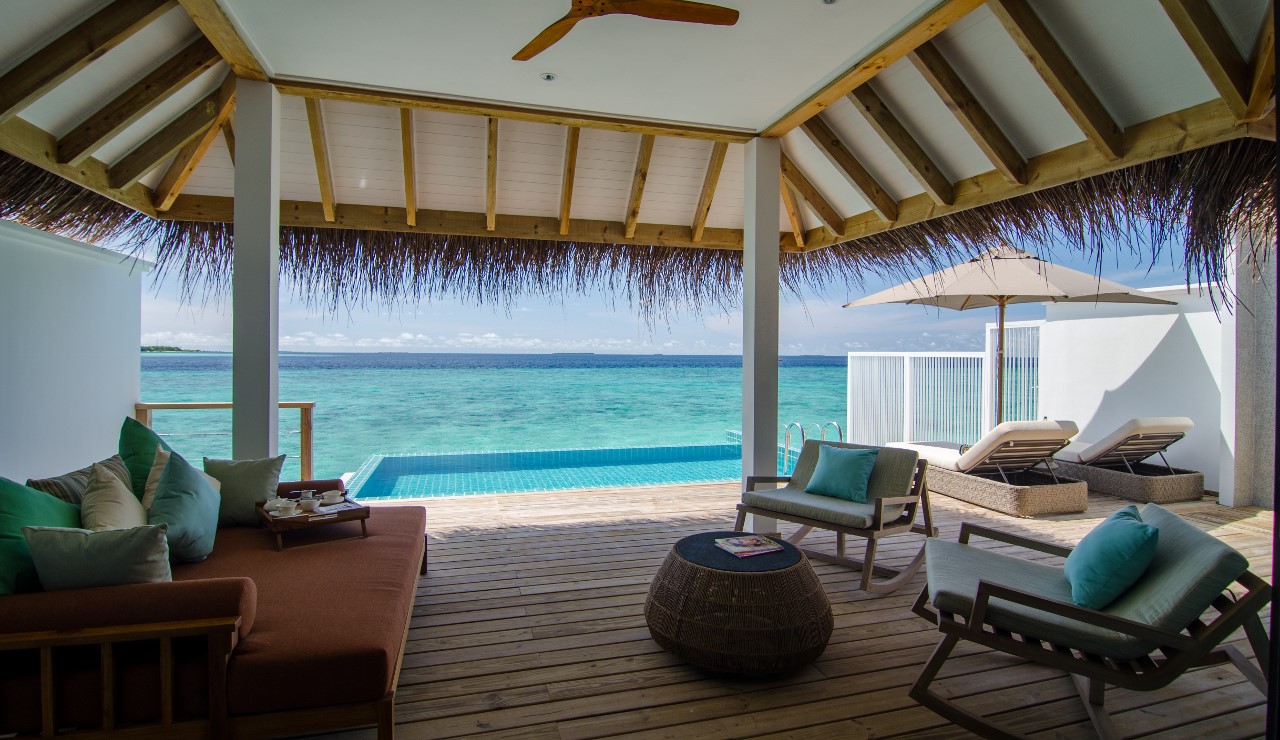 OCEAN POOL VILLA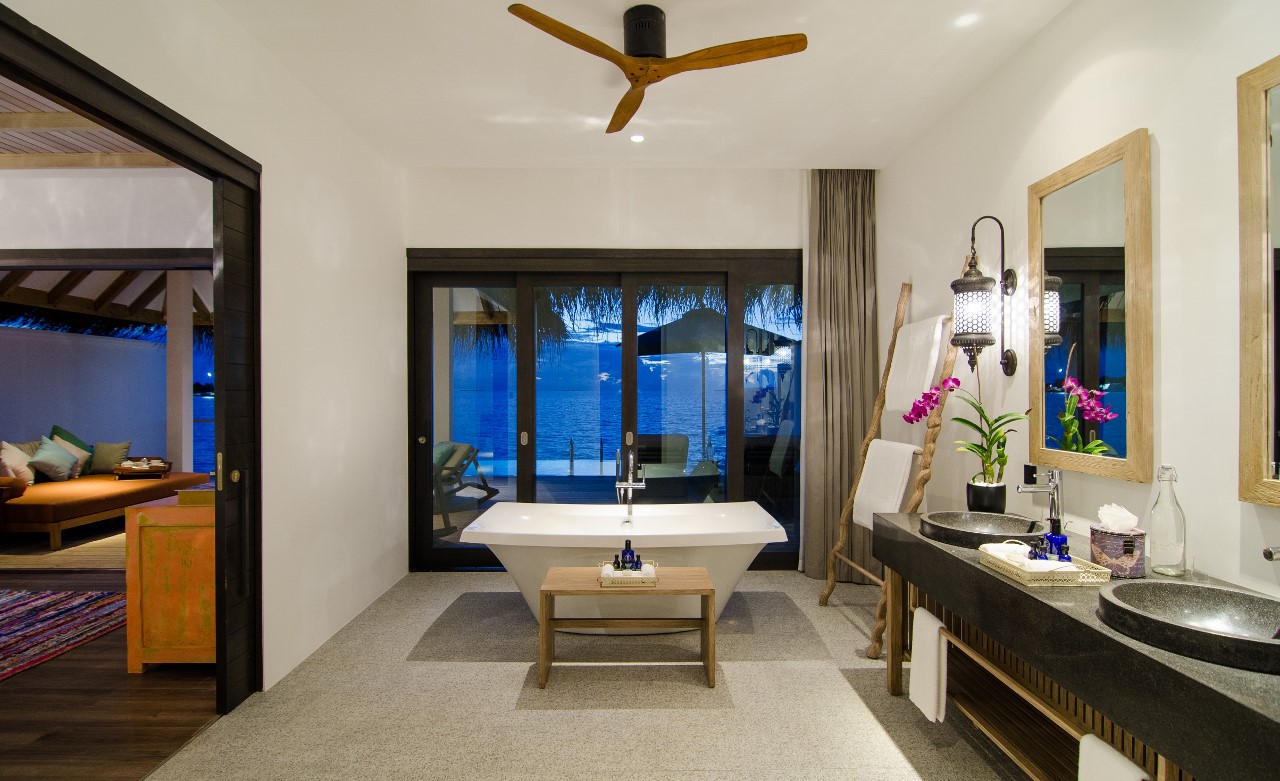 OCEAN POOL VILLA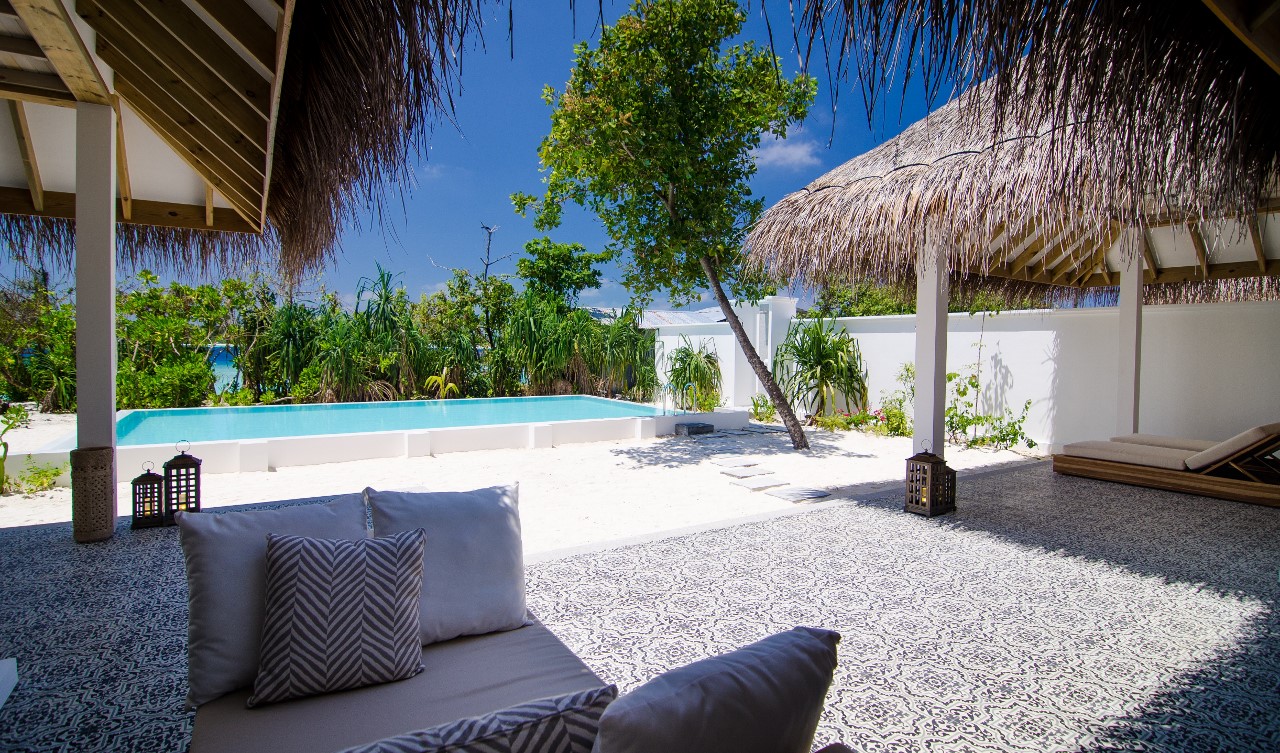 2 BEDROOM BEACH POOL VILLA
2 BEDROOM BEACH POOL VILLA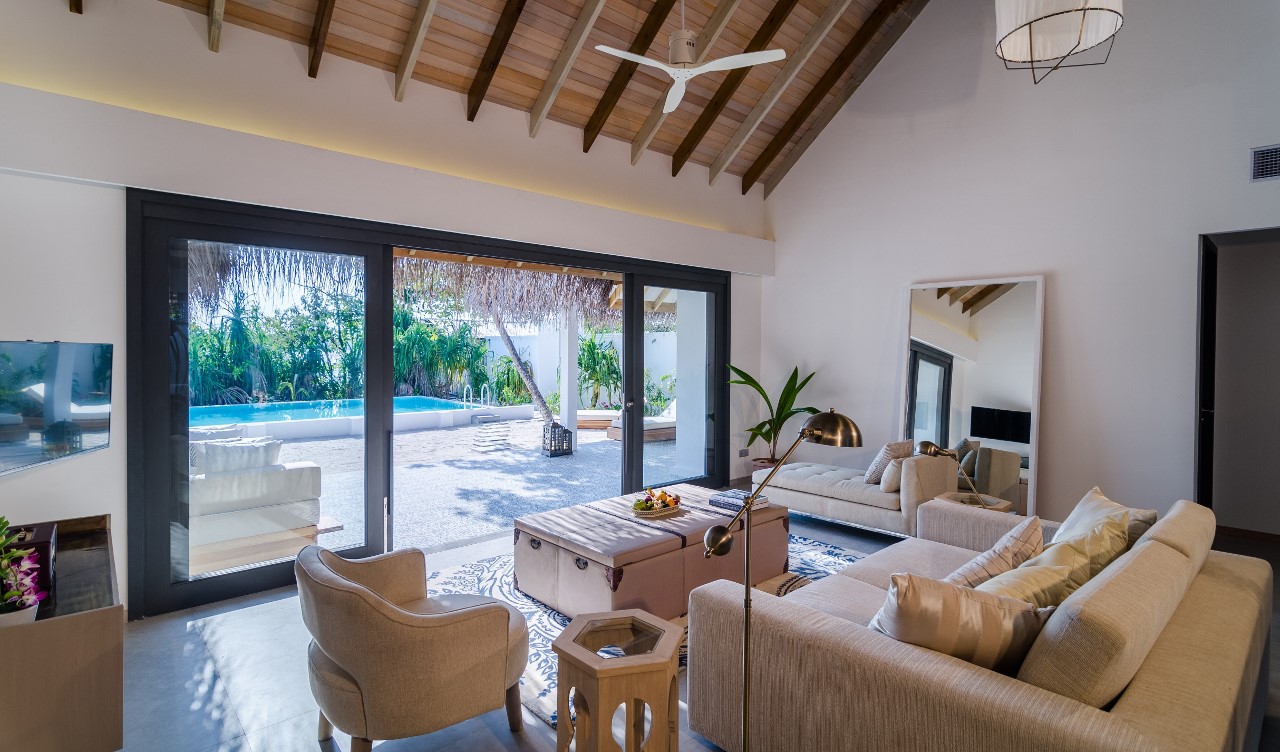 2 BEDROOM BEACH POOL VILLA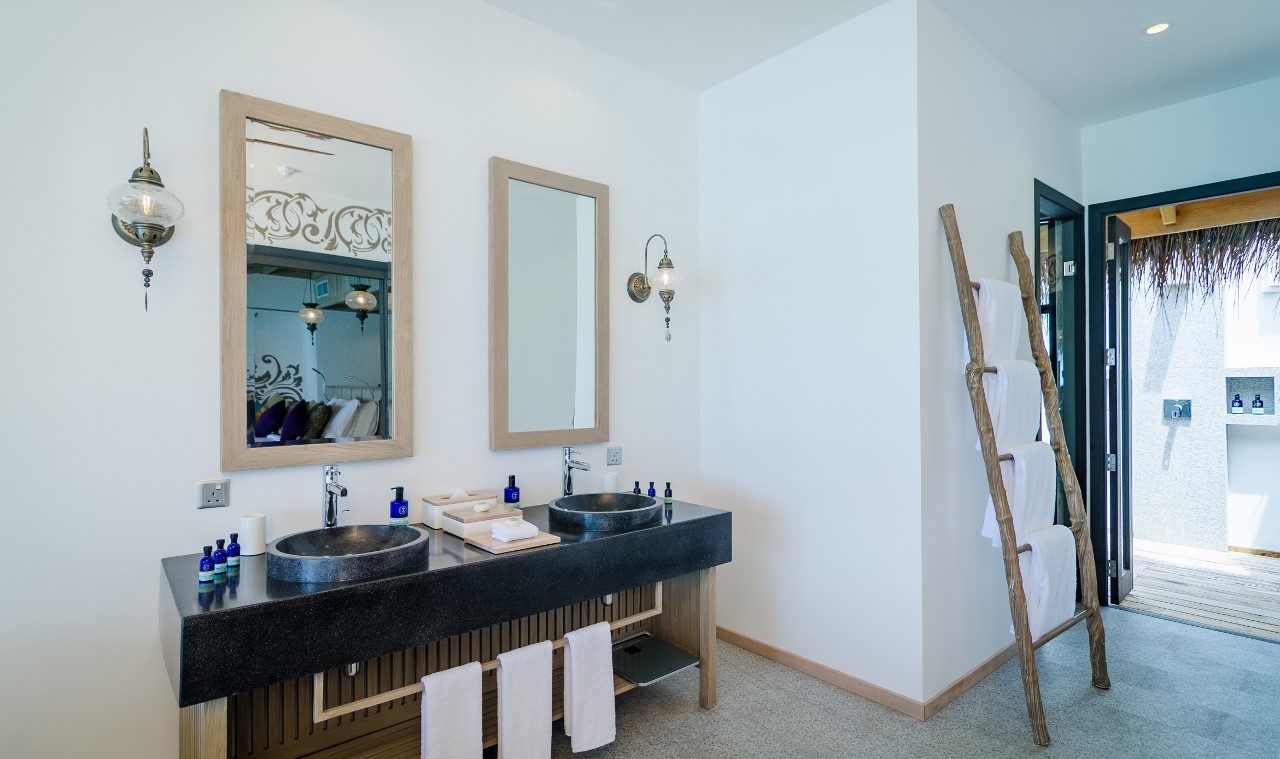 2 BEDROOM OCEAN POOL VILLA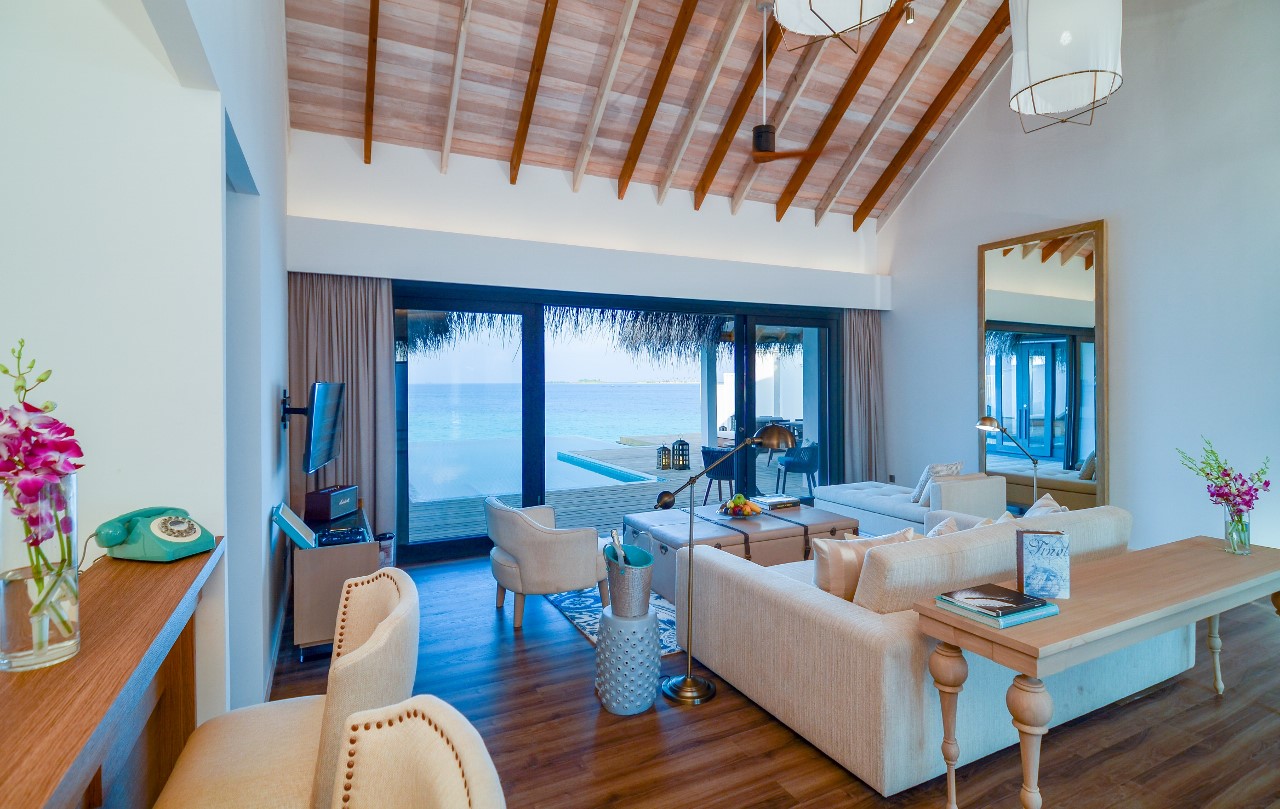 2 BEDROOM OCEAN POOL VILLA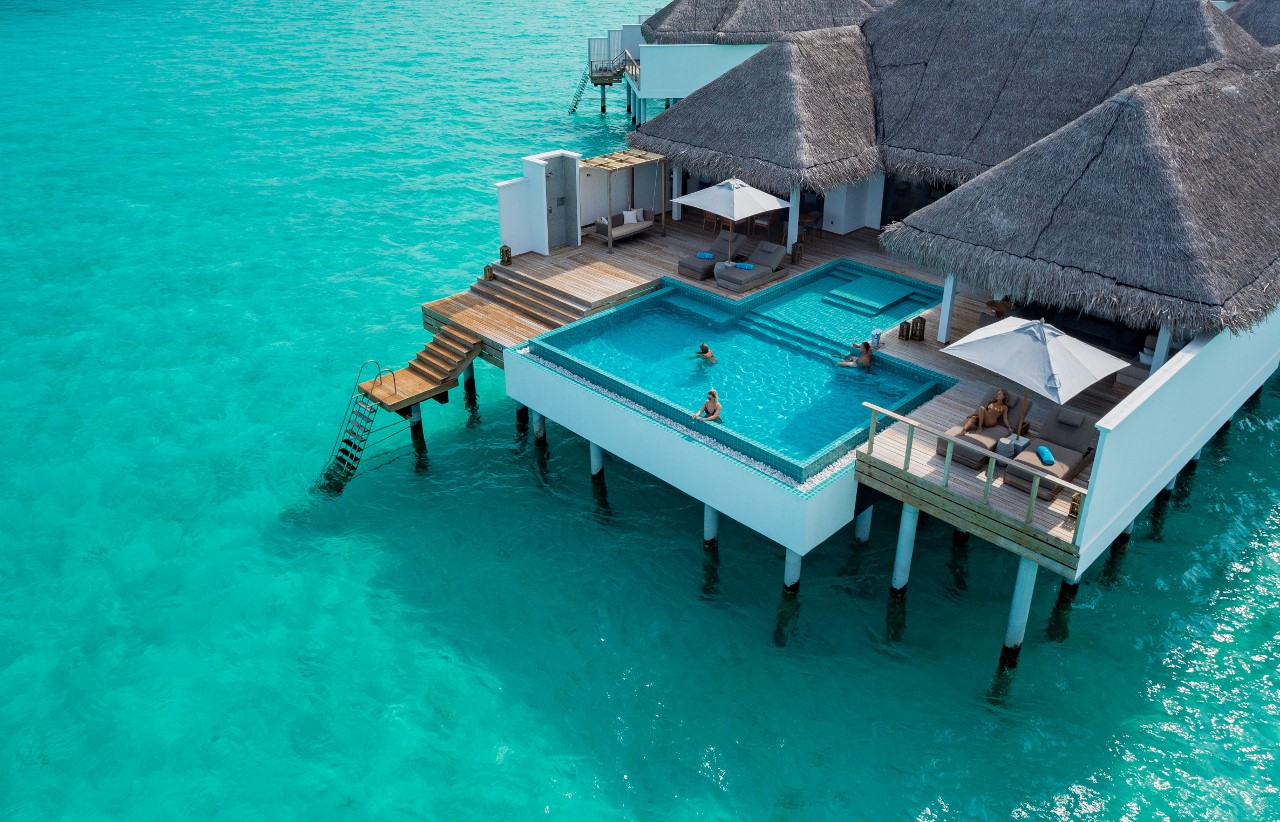 2 BEDROOM OCEAN POOL VILLA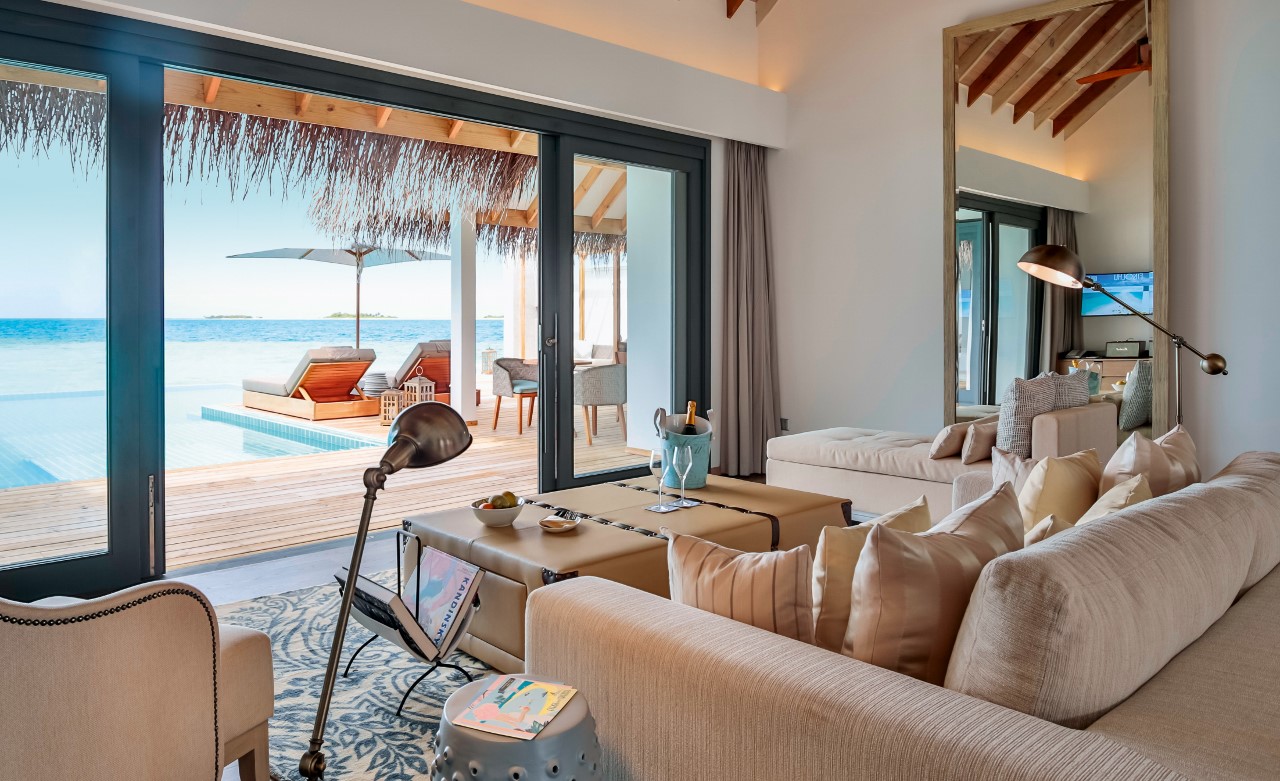 2 BEDROOM OCEAN POOL VILLA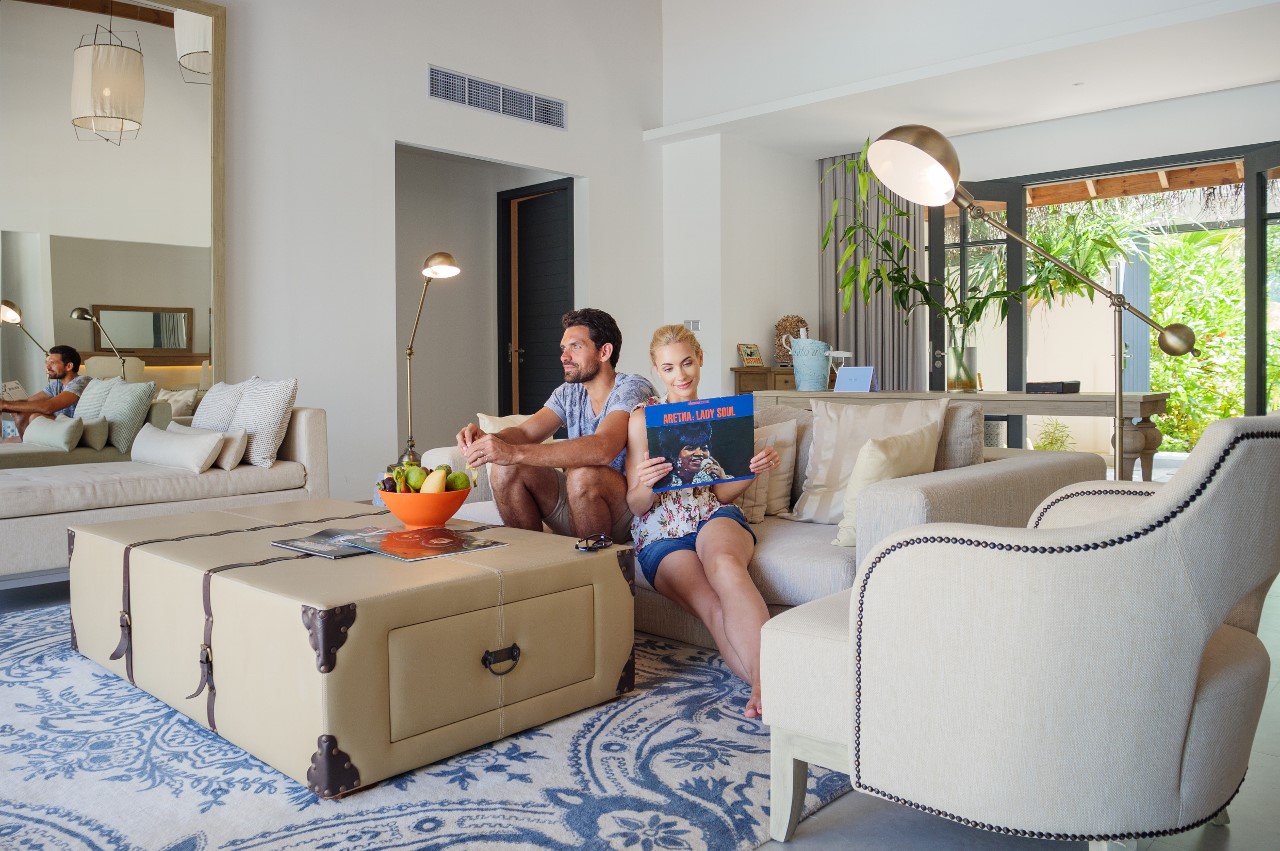 ROCKSTAR 2 BEDROOM OCEAN POOL VILLA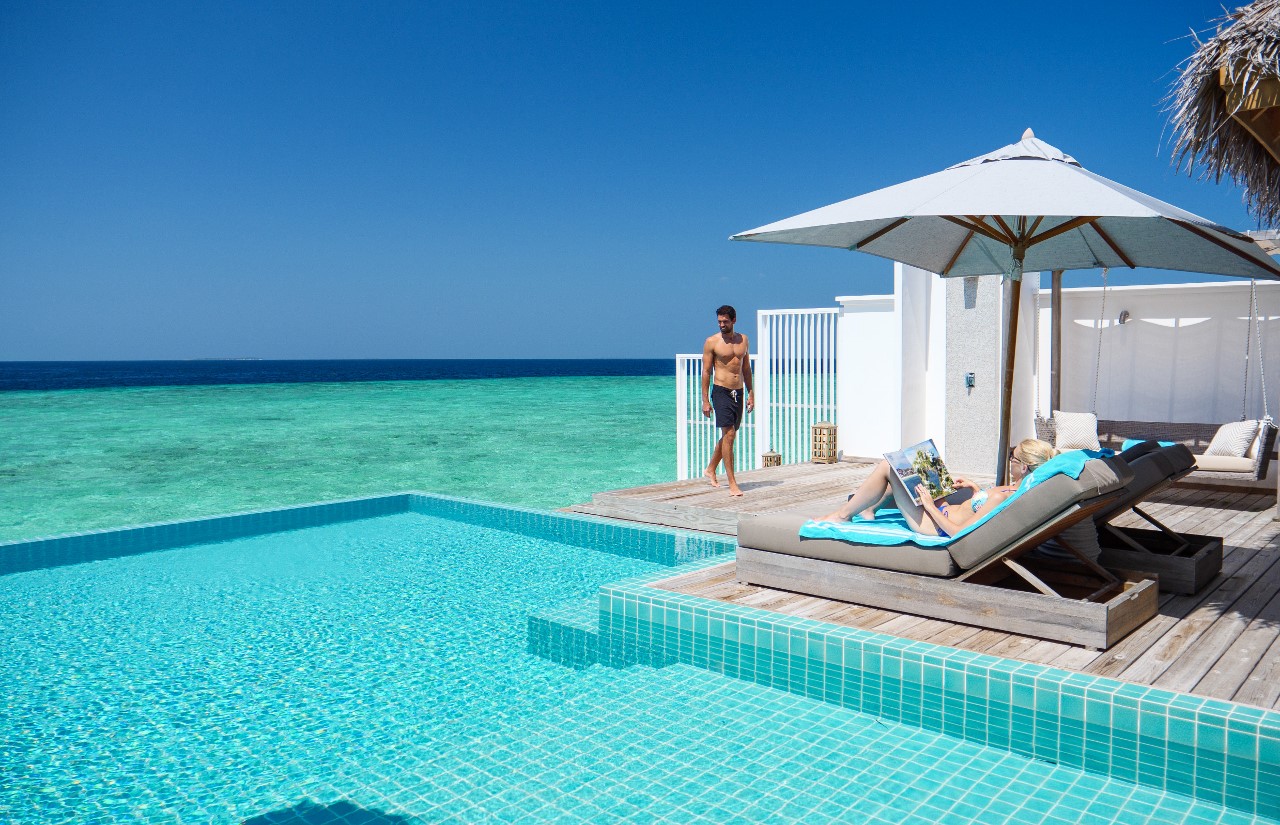 ROCKSTAR 2 BEDROOM OCEAN POOL VILLA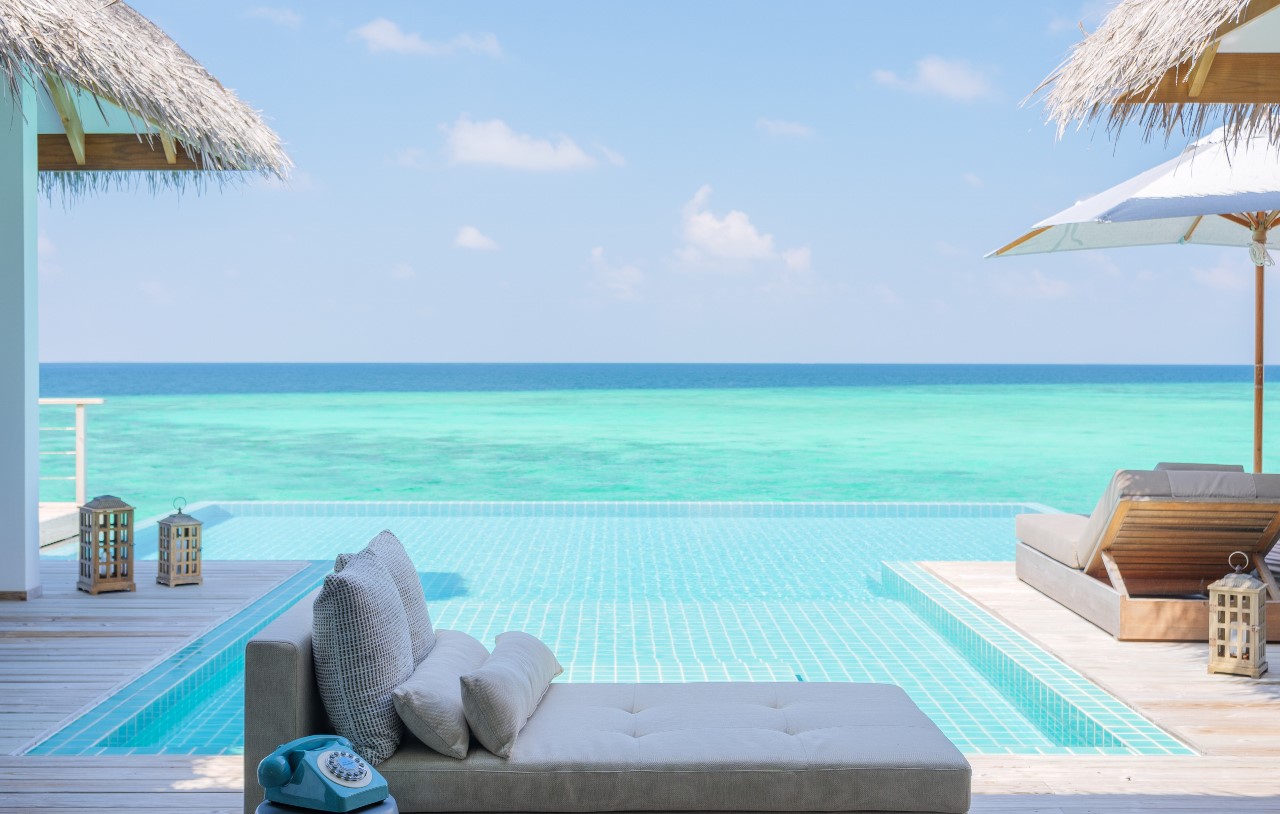 ROCKSTAR 2 BEDROOM OCEAN POOL VILLA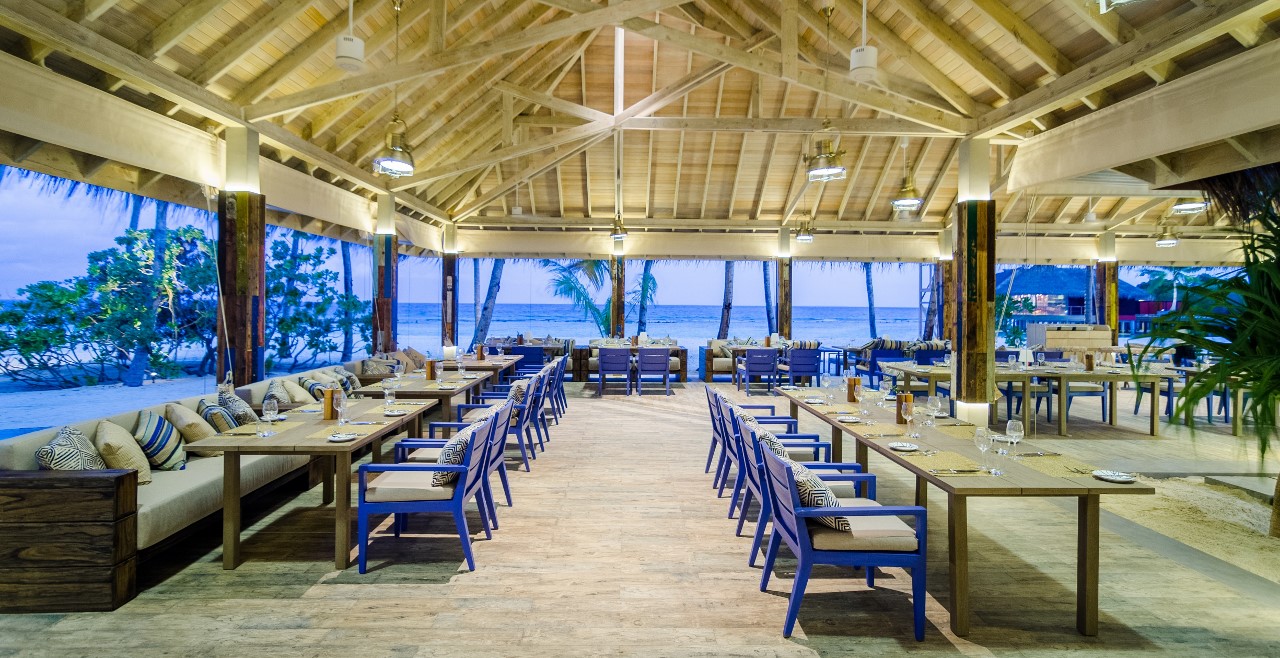 MAIN RESTAURANT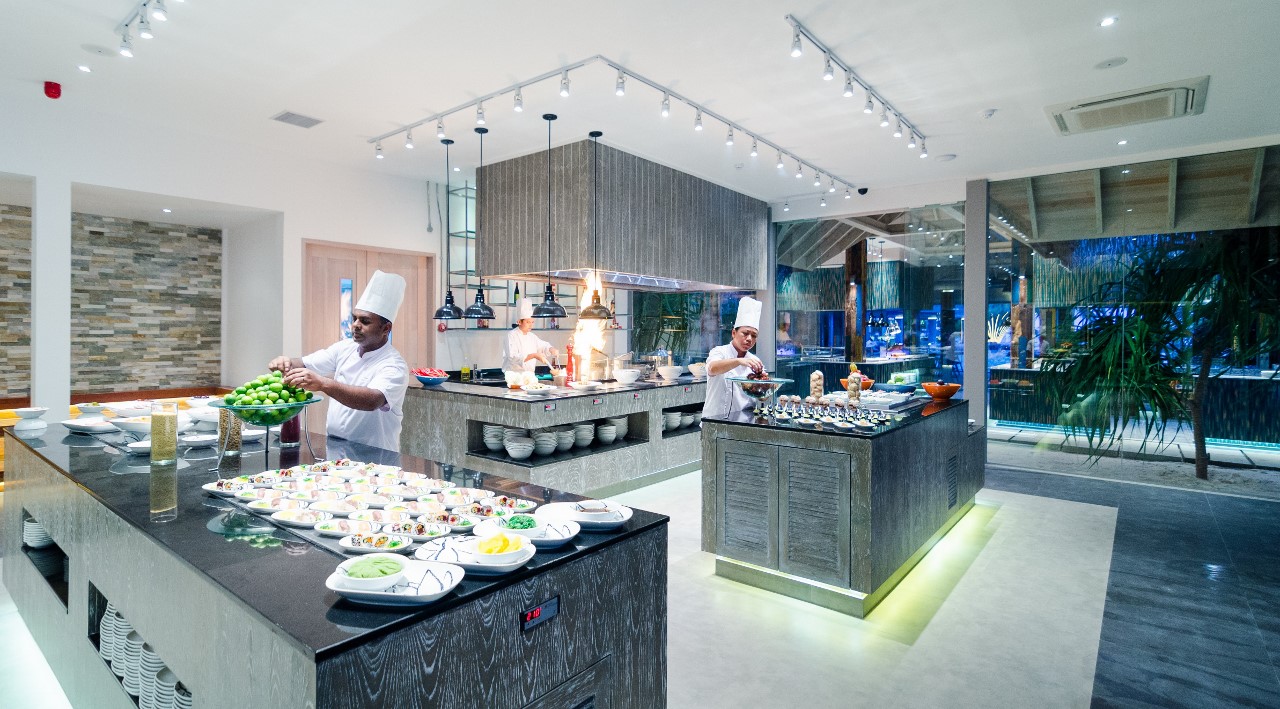 MAIN RESTAURANT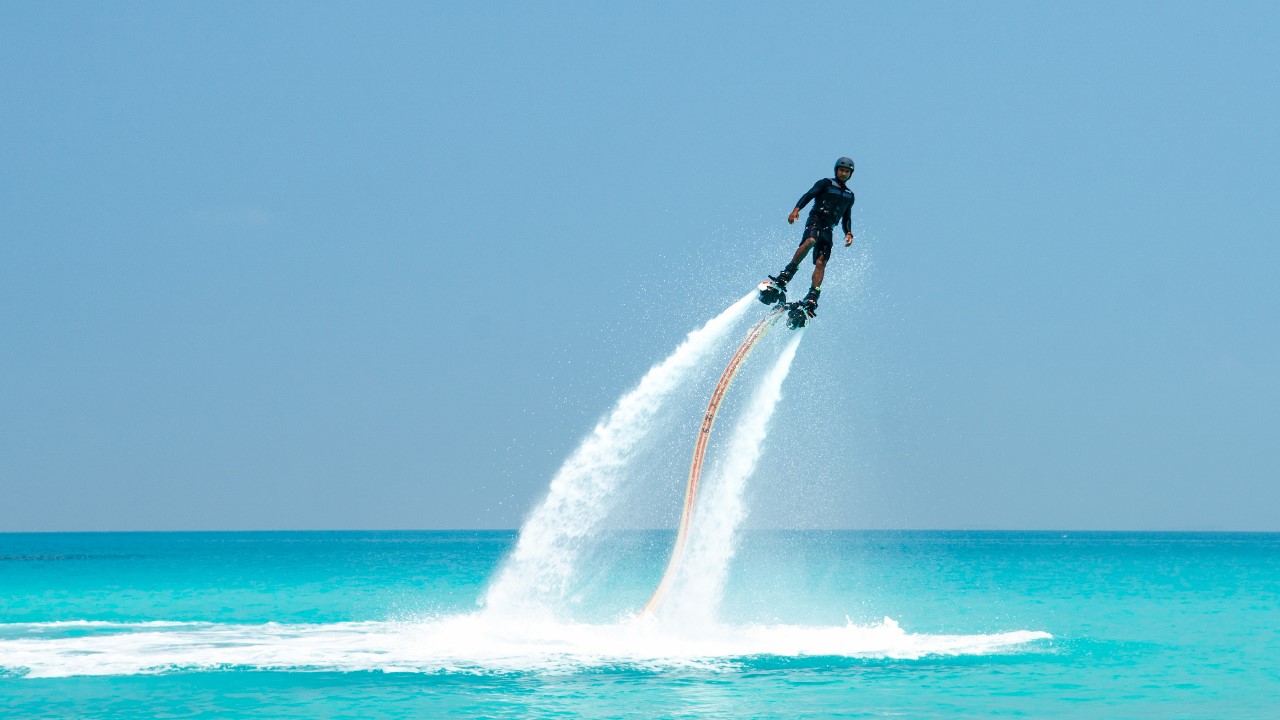 FLYBOARDING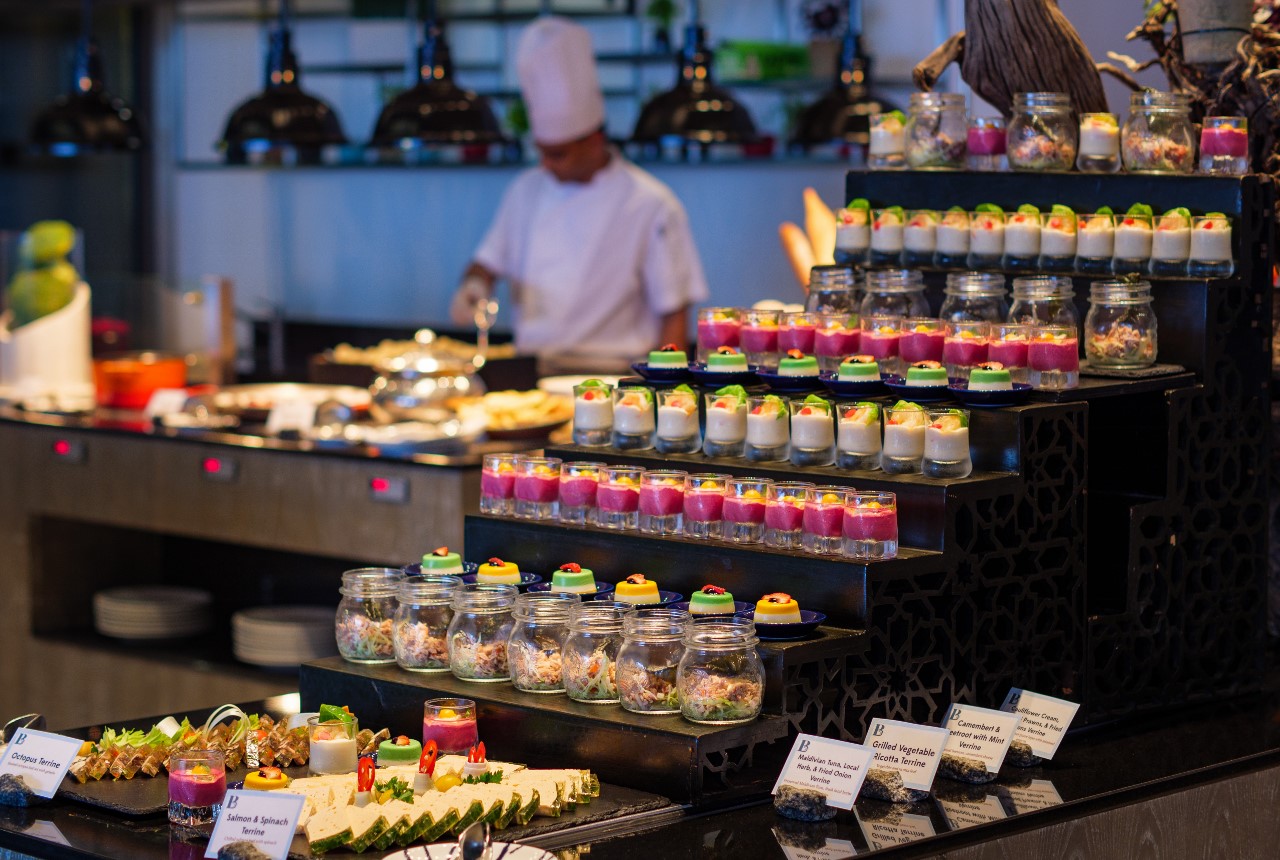 BUFFET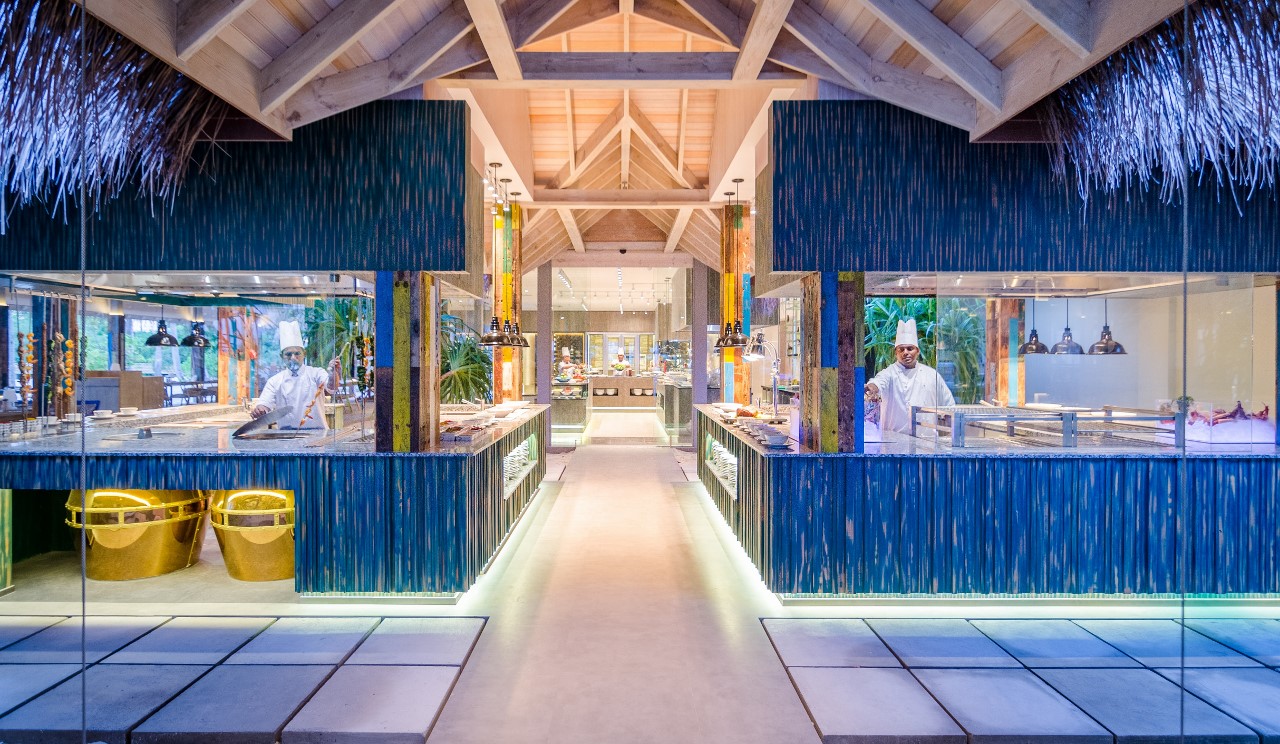 MAIN RESTAURANT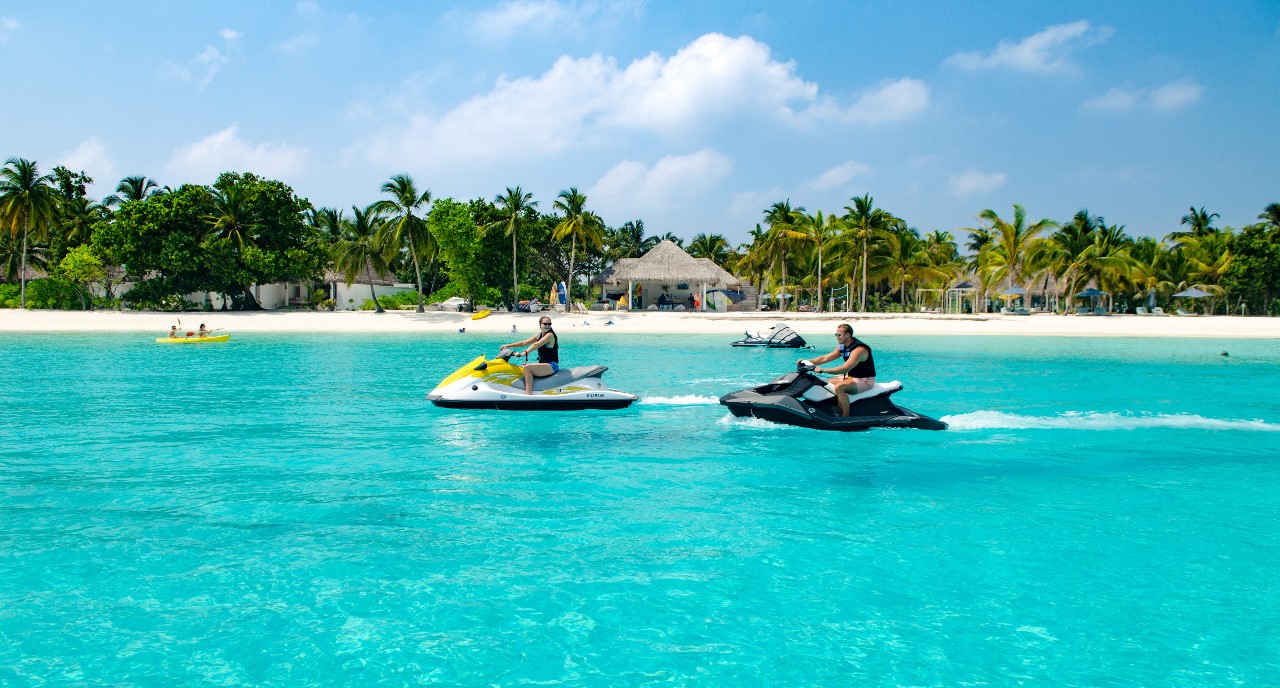 WATERSPORTS
Finolhu The Dreamy Beach Heaven. #Maldives #Malediven #Reise #Urlaub #Мальдивы #Maldivler #Maldivy